This post is sponsored by the National Frozen & Refrigerated Foods Association. I was selected to participate, as part of the Mom It Forward Blogger Network.
The holidays are a busy time for us all.  Any holiday tips to make your life a little easier, and that party a little easier to plan…..I'm sure anyone is all for that!
Whenever we have parties here in AZ, there's always Sparkling Cider around.  With the kids and the warm temperatures, you have to have some cold bubbly ready to go.  
This year, I visited my Frozen Food Section and grabbed ingredients to make my own Sparkling Cider.  
Anytime I can make my OWN version of something and have that discussion piece at a party, then I know the party is going to be a hit!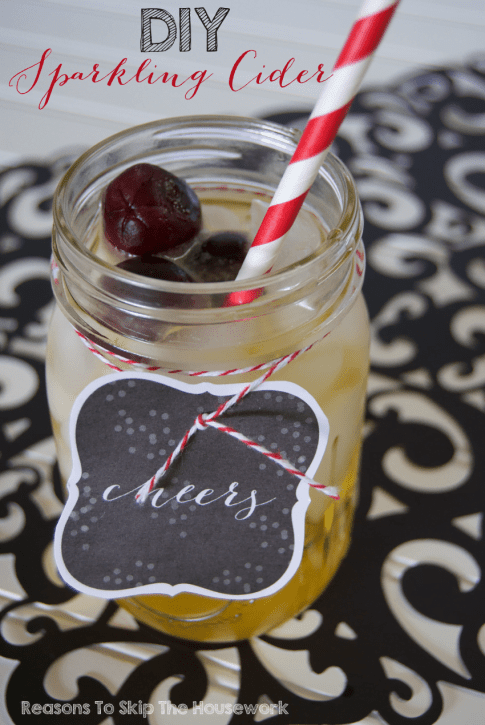 DIY Sparkling Cider #holidayhelper
Ingredients
1 can FROZEN Apple Juice Concentrate
1 liter Seltzer Water
frozen berries for garnish
Instructions
Mix, toast, and drink! I made one big jug and poured from that.
[amd-zlrecipe-recipe:10]
So, I raided the freezer aisle for my frozen apple juice concentrate and frozen cherries….and saw so many new foods peeking out from their new homes.   Who needs Pinterest when you can just go find a wonderful Frozen Food Aisle and  spend time in the dairy aisle concocting new recipes to share with your guests!  
Are you a frozen food shopper?  
There really are some amazing items in the frozen food aisle that will help you with your holiday planning!  
The freezer aisle comprises 3,700+ different, delicious foods ranging from nutrient-rich fruits and vegetables to decadent ice creams and novelties
Captured at the height of ripeness
Prepared and seasoned by expert chefs
Perfect Portions for convenience and health!
How about the Dairy Aisle?
The possibilities are endless : with a variety of foods and beverages, the refrigerated dairy aisle is home to endless mealtime possibilities.
From using Greek Yogurt for a soup or creating a minty cookie with coffee creamer, the refrigerated dairy aisle is a destination for culinary inspiration. The Roborock S6 and S5 can automatically recognize your rooms. When the robot is done cleaning, it divides the map into separate rooms. Then you can choose a particular room to be cleaned at a specific time up to 7 times per week. Also, you can manually merge or divide some areas on the map anytime you want. The newest model has disposable wipes as well. Mopping helps with keeping bare floor clean without doing it manually. For sure, it does not handle stubborn stains, but it is a useful feature to have. If you run the cleaner a few times per week, it will decrease the need of mopping manually.
I see recipes every day for greek yogurt dips – and I think it's my new favorite "mix-base" for dips!  Then, don't even get me started on all of the coffee creamer cookies all over Pinterest.  I could stand in the dairy aisle all day and find recipe inspirations….they're all over!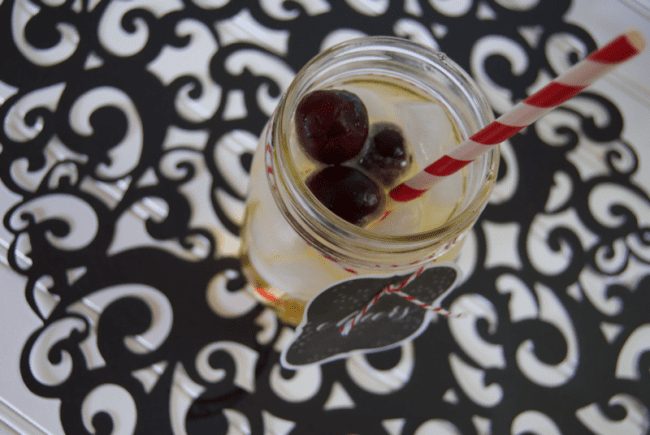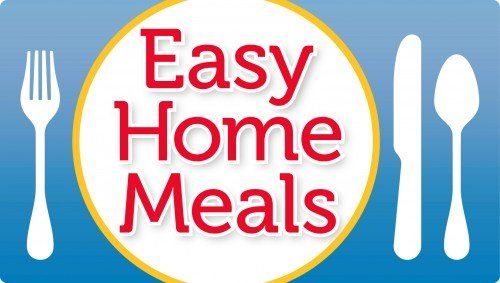 For more ideas, tips and recipes, check out www.EasyMeals.com and Easy Meals on Facebook.
You'll also find all sorts of recipe inspiration from the NFRA on Pinterest.