Disclaimer: I was given a gift card to JoAnn's to purchase my supplies, however, the opinions I have expressed are entirely my own.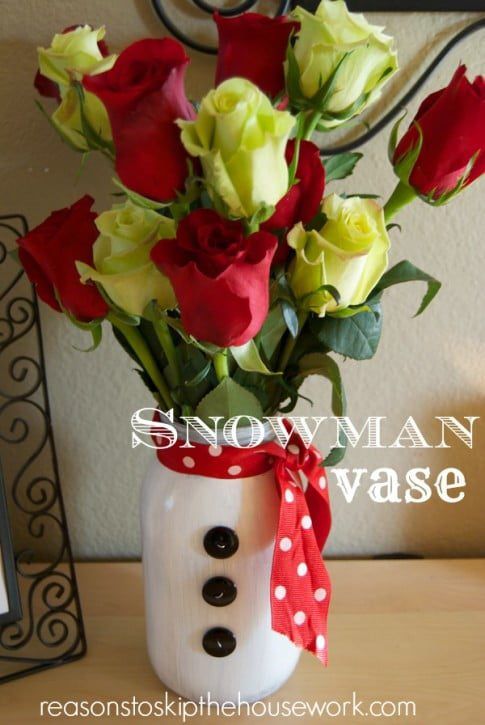 Decorating for the holidays and making your home #fabulouslyfestive doesn't have to be difficult or expensive.
It's simple, really – all you need is a mason jar, three black buttons, white paint, and a cute ribbon!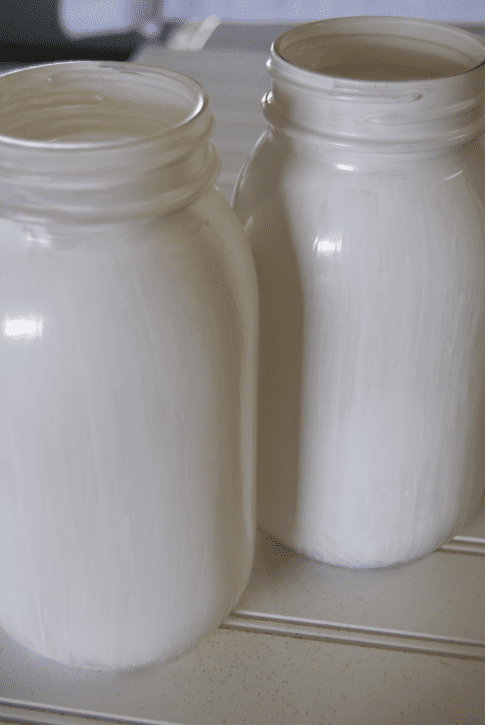 Paint the outside of the jar, let it dry, and add your flair!
You'll have the cutest decor around – and it's perfect to take with flowers to those holiday parties you're scheduled to attend all week!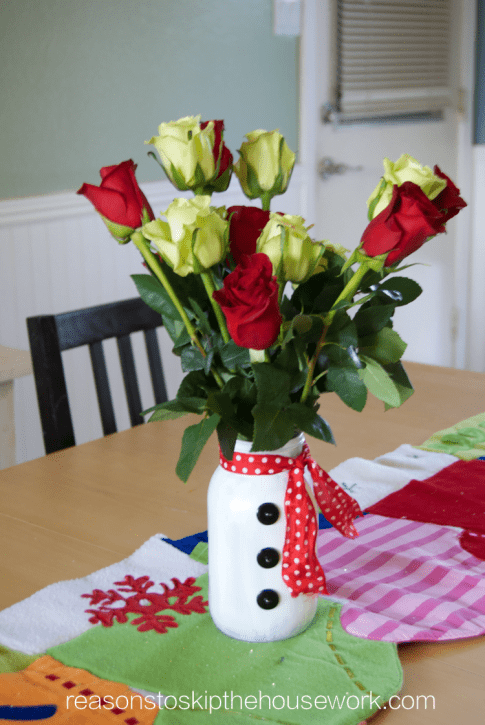 To add to your decor a bit, it's also easy to make your own Glittery Christmas Balls.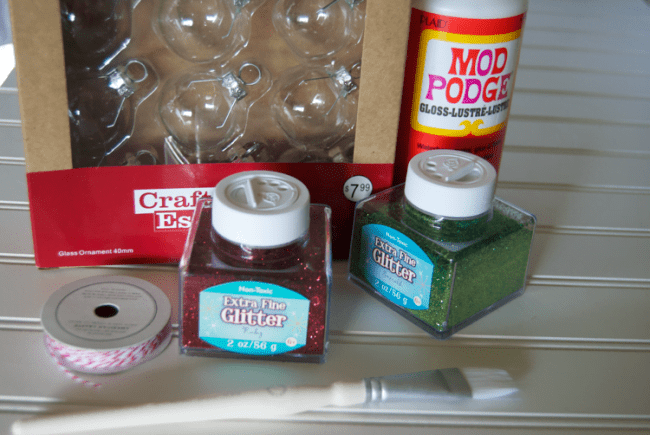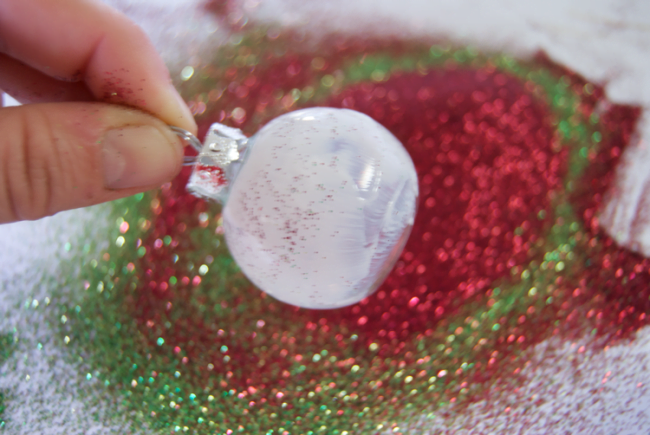 I glittered up mini ornaments and hung them up with baker's twine.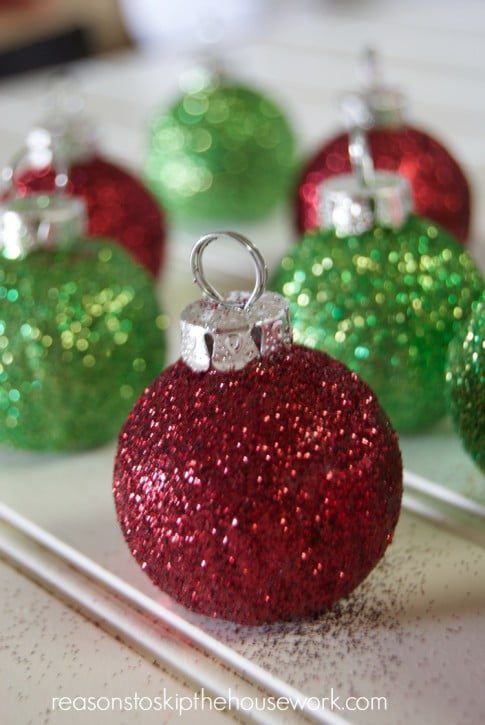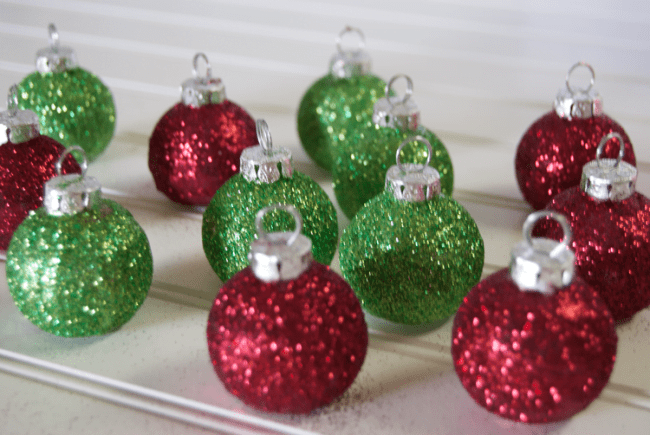 I tied each one individually to the twine to keep them in place.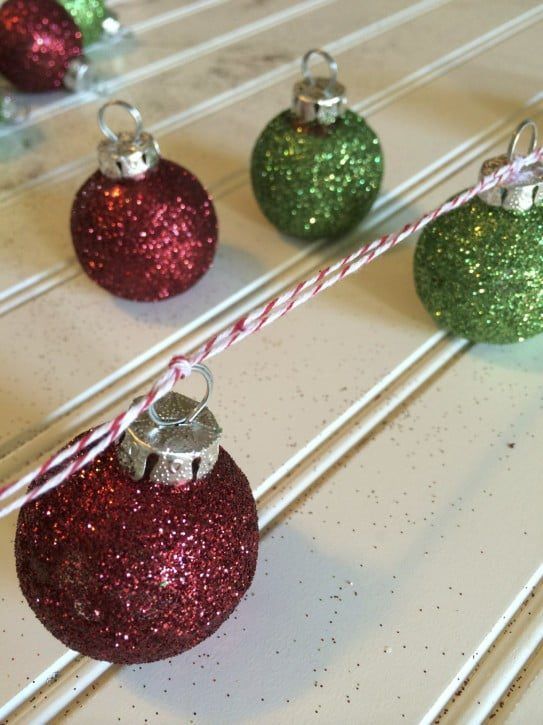 A perfectly easy way to add some festive decor!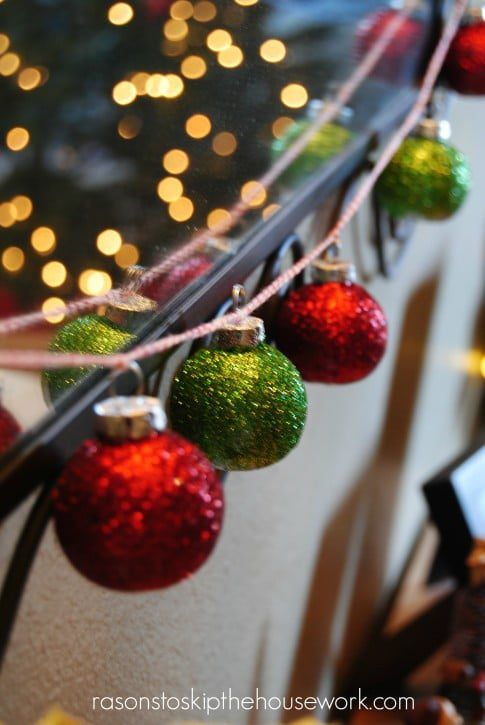 Visit the Joann's Craft Catalog for more holiday inspirations.
Remember to always use a coupon when you visit Joann's : Here's one that will snag ya 50% off any regularly priced item. You're welcome!