It's a shame that I've chosen the holidays as a time to eat better.  This Snickerdoodle Cheesecake sits on my counter taunting me with its delicious melted caramel topping!
With a Snickerdoodle Cookie Crust and a cinnamon cheesecake center, this snickerdoodle cheesecake is perfect for all of your Fall gatherings.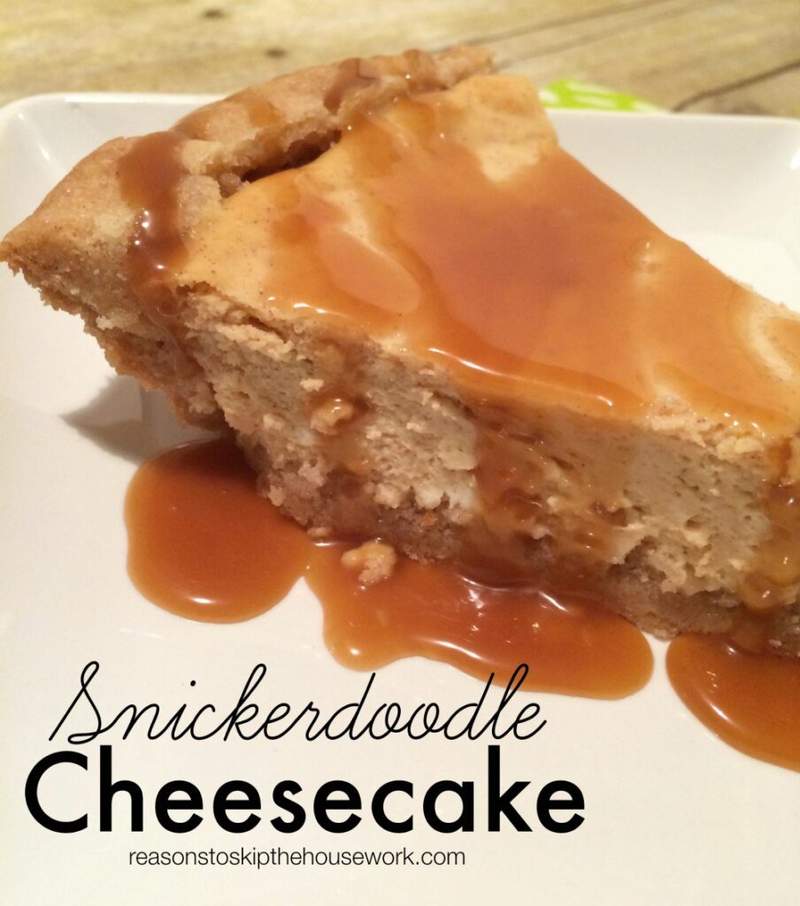 Snickerdoodle Cheesecake
Snickerdoodle Cheesecake with Caramel Sauce
Ingredients
1 pkg. Snickerdoodle cookie mix with spice packet
8 TB. butter, melted
2 pkg. cream cheese, room temperature
¼ cup packed light brown sugar
3 eggs
¾ cup caramel topping
Instructions
Preheat oven to 350 degrees
Coat 9" springform pan with cooking spray (I used a pie pan)
In a large bowl, combine cookie mix, half of the spice packet from cookie mix, and the butter, stirring until mixture comes together.
Press mixture into bottom of the pan.
In a large bowl, beat together cream cheese, brown sugar, and remaining spice from packet on medium speed until smooth.
Add eggs, 1 at a time, beating well after each egg. Pour into cookie crust.
Bake 40-45 minutes, or until set with a soft-looking center.
Cool in pan on a wire rack.
Pour caramel over cheesecake and chill in refrigerator for at least 2 hours before serving.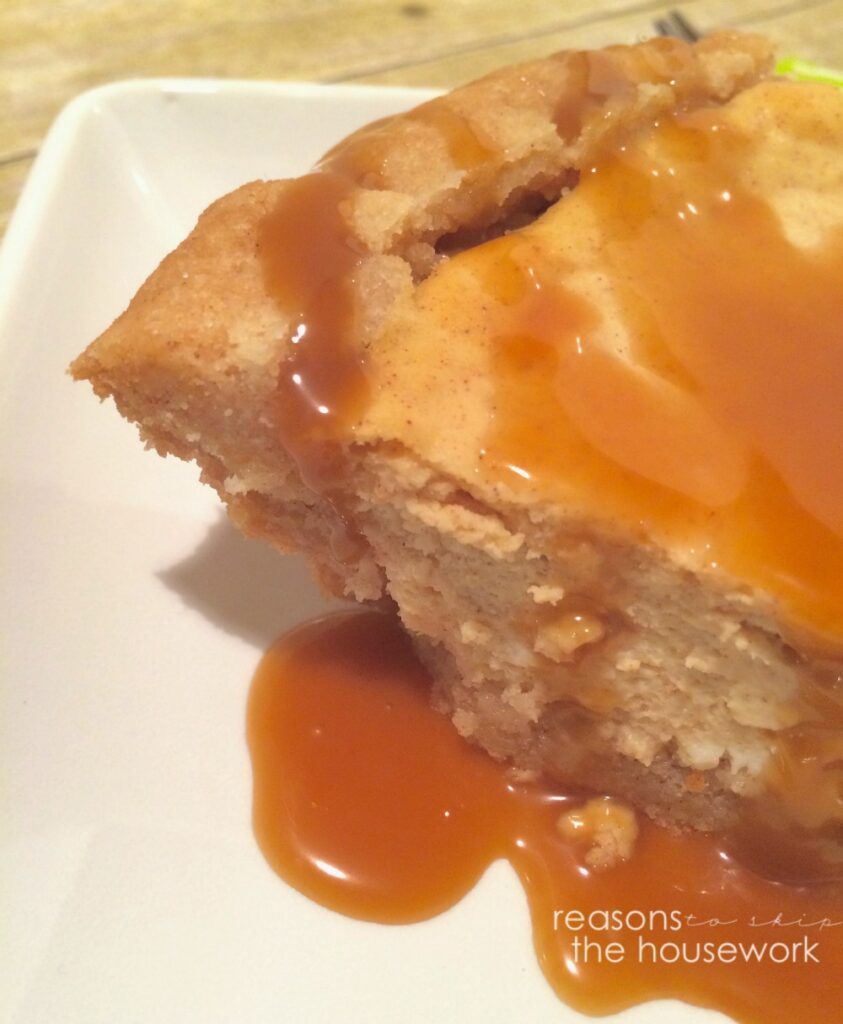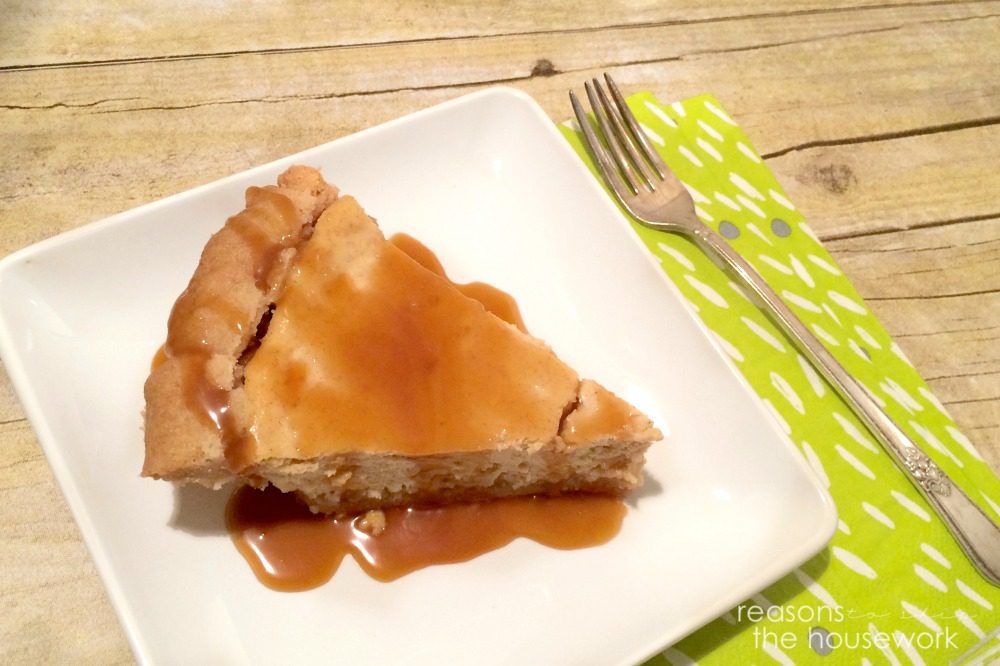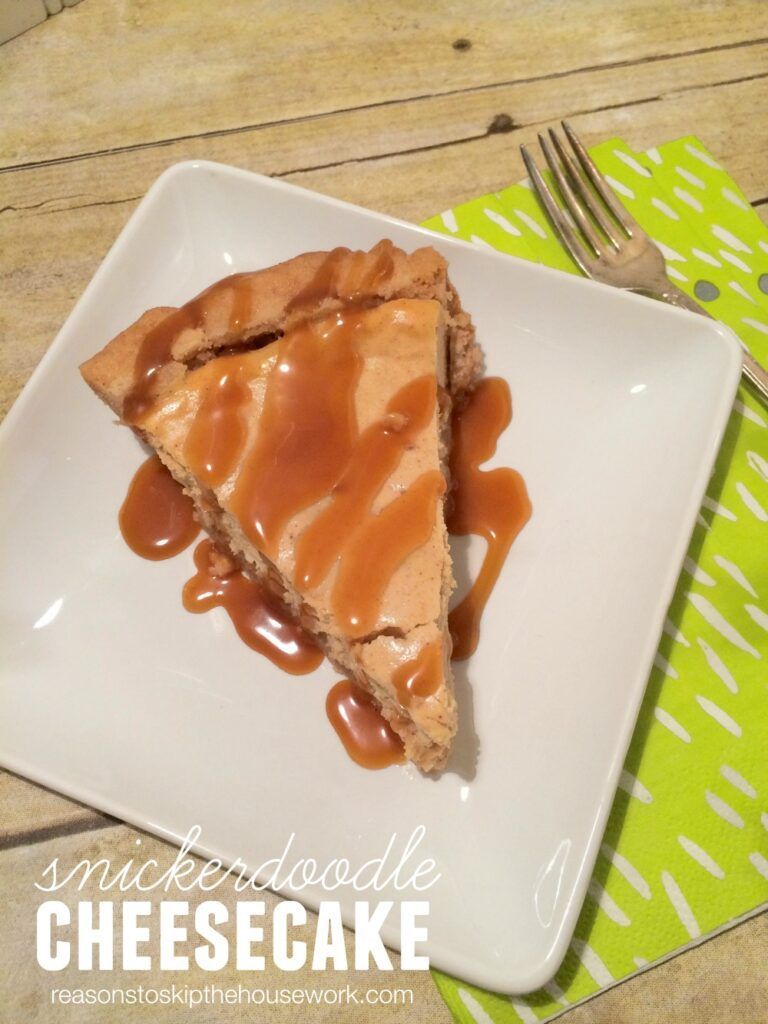 This Snickerdoodle Cheesecake is the perfect fall cheesecake and it's perfect for sports parties and holiday gatherings, along with these other delicious party recipes: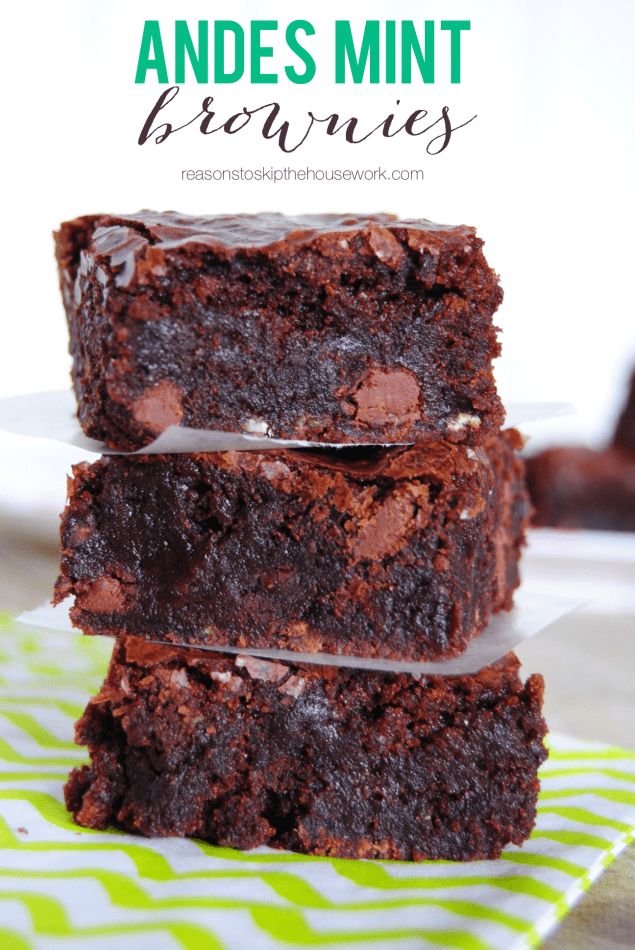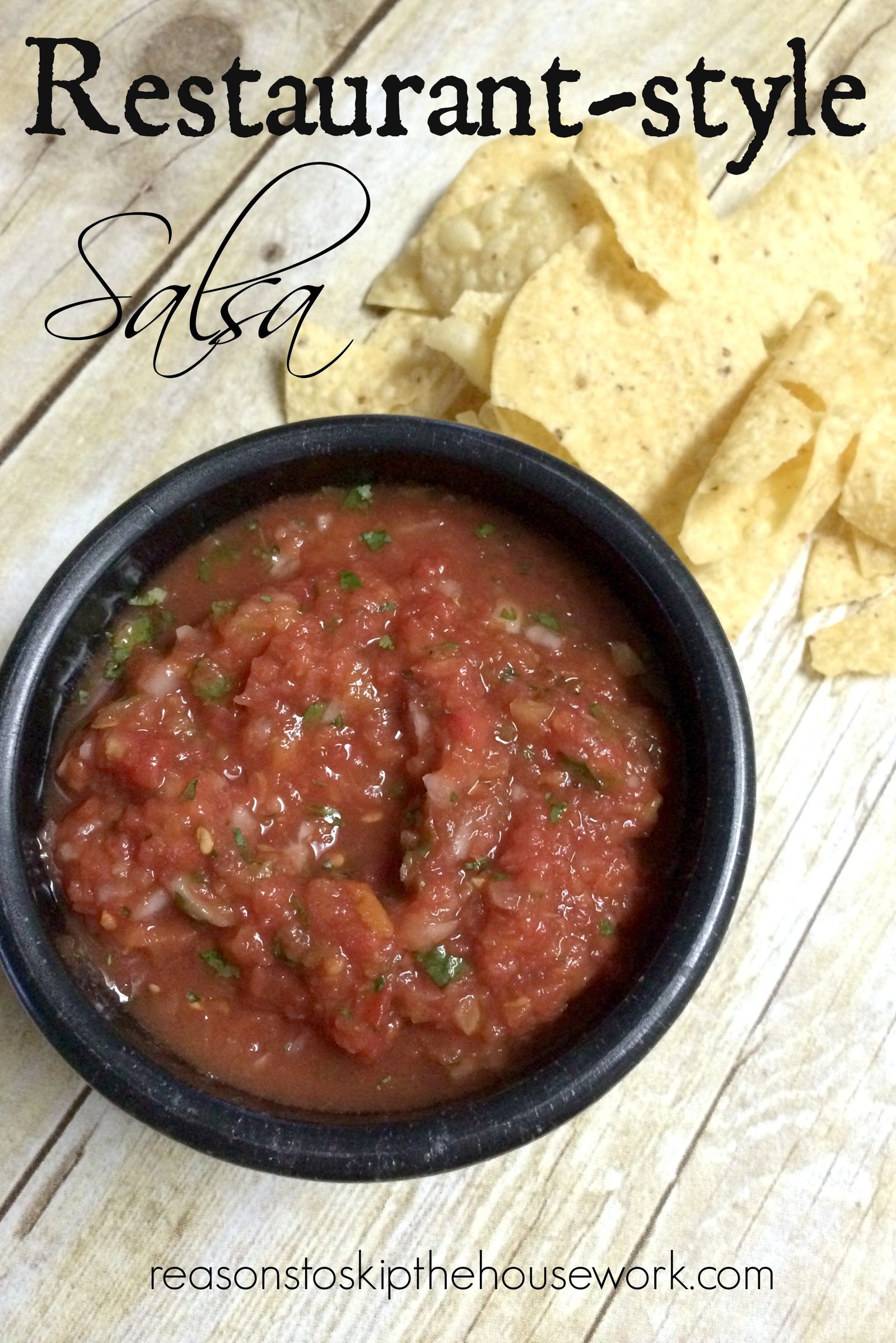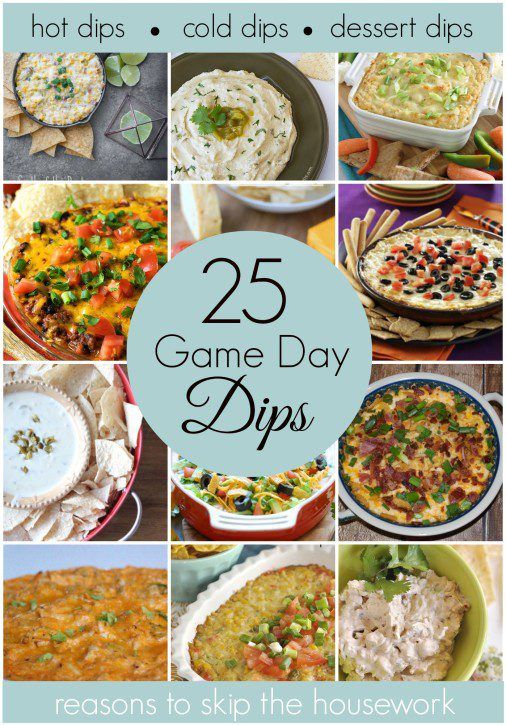 Game Day Recipes