What to do, what to do… You're full of ideas for renovating your house and getting it into tip-top condition. But time is not on your side. You have a specific window to get the home improvement done. Perhaps you're moving, hosting a fabulous event, using vacation days… or maybe you're just super busy. How do you decide where to start?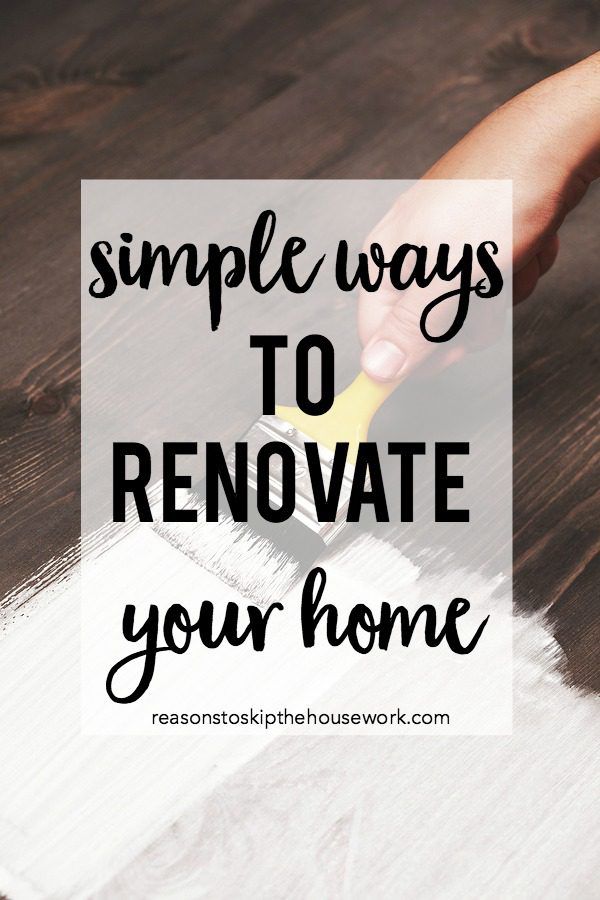 It's pretty simple. Consider your goals and weigh them against the time you have. The following list will help you think through the possibilities and narrow down your options.
Lay the Groundwork
No matter what kind of renovation you finally choose, get the facts. Don't make assumptions. Compare prices of materials, tools and labor. Find out what steps are involved. Know where you can cut corners to save time and where you shouldn't. This goes for both do-it-yourself jobs and professional hires. A bit of planning lets you estimate the timeline and avoid delays.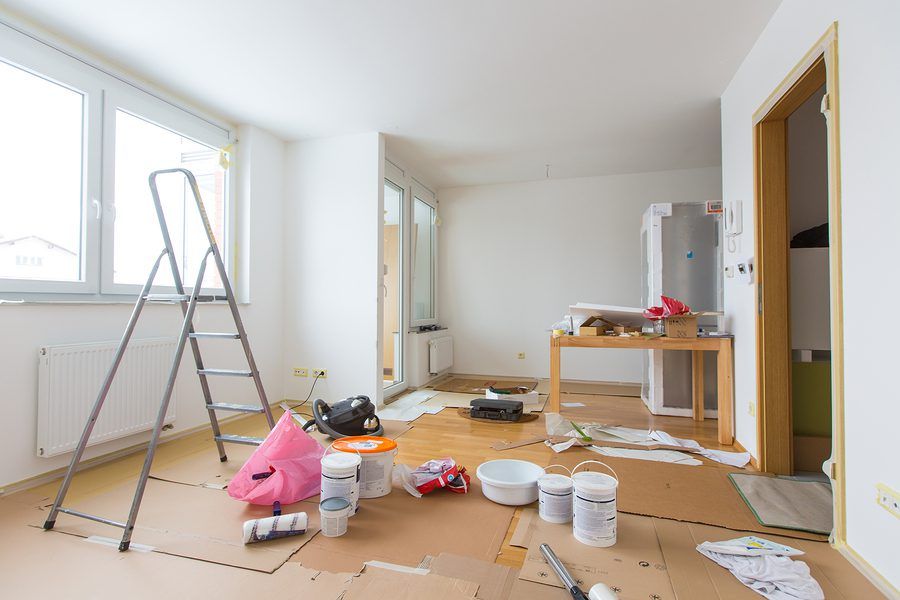 Seek Professional Help
By the time you've done your homework about renovations, you should know if you can DIY or if you need to bring in a professional. Using a professional doesn't necessarily equal a lengthy process. If you take on a project yourself and only have evenings and weekends free, the process could last weeks…and weeks…and weeks. If the clock is ticking, it makes more sense to go with a pro who can work full-time.
Even if a project is relatively minor, if you don't have experience, you'll prolong the work time. And if it's potentially dangerous (like electrical work) or messy (like plumbing), don't get involved if you don't know what you're doing. If you mess things up you'll need to call in a specialist anyway. There goes your schedule.
Go Door-to-Door
If you want to ensure a great first impression when people see your house — or you just want to be cheered every time you come home — choose a simple project that maximizes curb appeal. Replacing your front door is comparatively inexpensive, but it makes a big impact. The door is one of the first things that catches your eye. If it's outdated or in disrepair, it sets a negative tone for the house.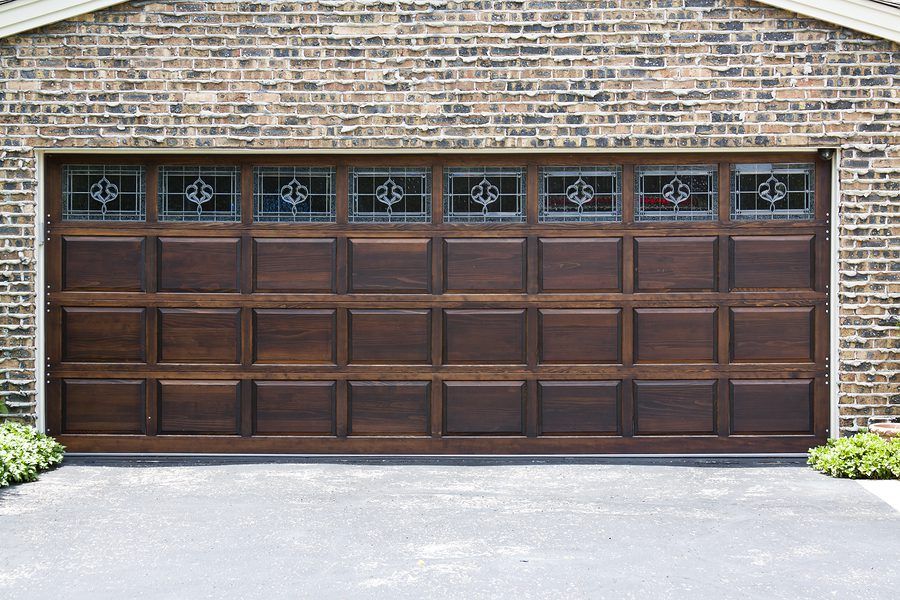 Check out the garage door, too. In homes with front-facing garages, doors take up as much as 40 percent of that first glance. Modernize your door, give it character, add windows: make the door attractive as well as functional. You get a bonus, too. Both types of door replacements recoup your outlay when you sell your house. In fact, you might even make a little profit.
Good Things Come in Small Packages
If getting a decent return on your home improvement investment is important to you, you're in luck. Smaller, faster changes tend to bring in more than lengthy, expensive renovations. While switching out front and garage doors recover a lot, wooden window replacements and limited kitchen remodels are also smart ways to spend money.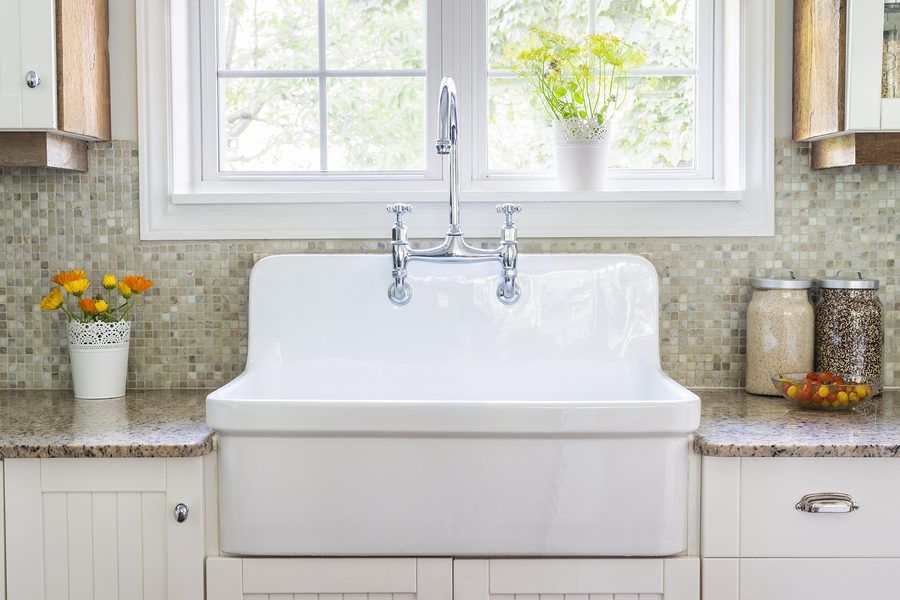 Bypass major renovations by doing smaller jobs that still make you say "Wow." You don't have time to completely gut the kitchen, but you can replace the faucet, cabinet hardware and light fixtures. If you've got a little more time, paint or refinish the cabinets.
Who wouldn't love a new bathroom? But that takes both time and money. Replace the floor with self-sticking vinyl tile, re-grout the shower tiles and replace the sink hardware.
You don't have time for a landscaper to re-invent your property, but you could plant some shrubs, add a dwarf tree and do some general cleaning up.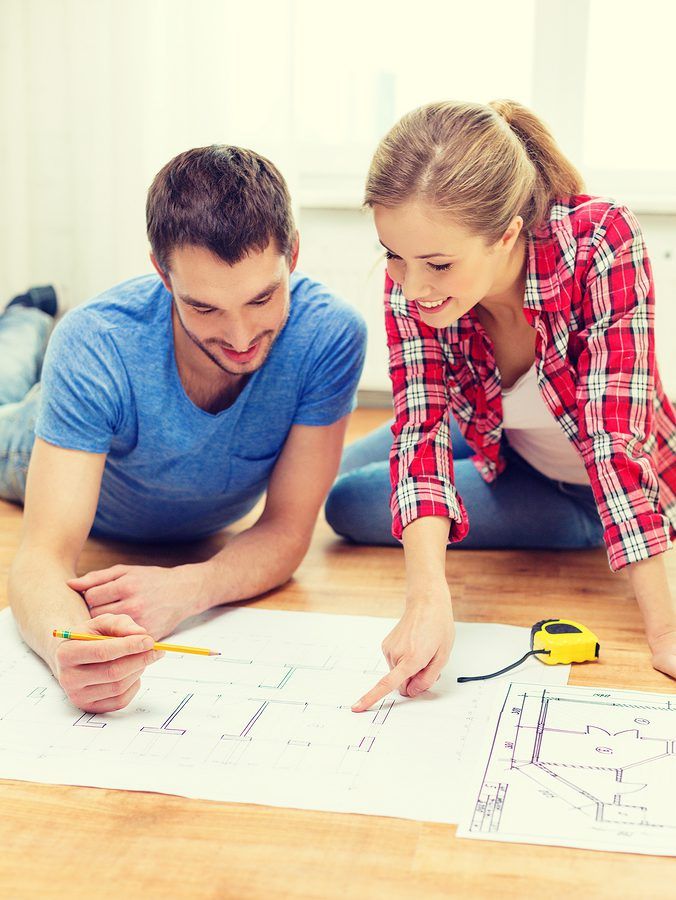 Don't Beat Around the Bush
If you've got to prioritize to get something done fast, pick an important project. Some jobs are vital because they prevent damage. Bypass the rest of your to-do list if your home has any serious issues:
Fix your roof. We're not necessarily talking replacement here. Roofing pros might be able to patch it up in a day or two. Let a leaky roof slide, and your house can end up with internal damage.
Gutters help protect your home, inside and out. Installing new ones is relatively fast. Poor water drainage leads to soil erosion and exterior damage.
Electrical problems are potential fire hazards. Get a pro involved.
Some short-term home improvement jobs are important because they'll save you money:
Improving insulation reduces energy costs year 'round.
If your faucets or toilets leak, cash is going down the drain.
Fixing or replacing a drafty door or window helps control utility bills.
When it comes to home renovations, time and money often go hand-in-hand. If you're in a time crunch, concentrate on minor changes that pack a wallop. The right choice can have a significant effect, even if it didn't take weeks to finish. No one will ever know… unless you tell.