**Full Disclosure: I was provided with Waverly Fabric for this challenge. No compensation was received. All opinions are my own.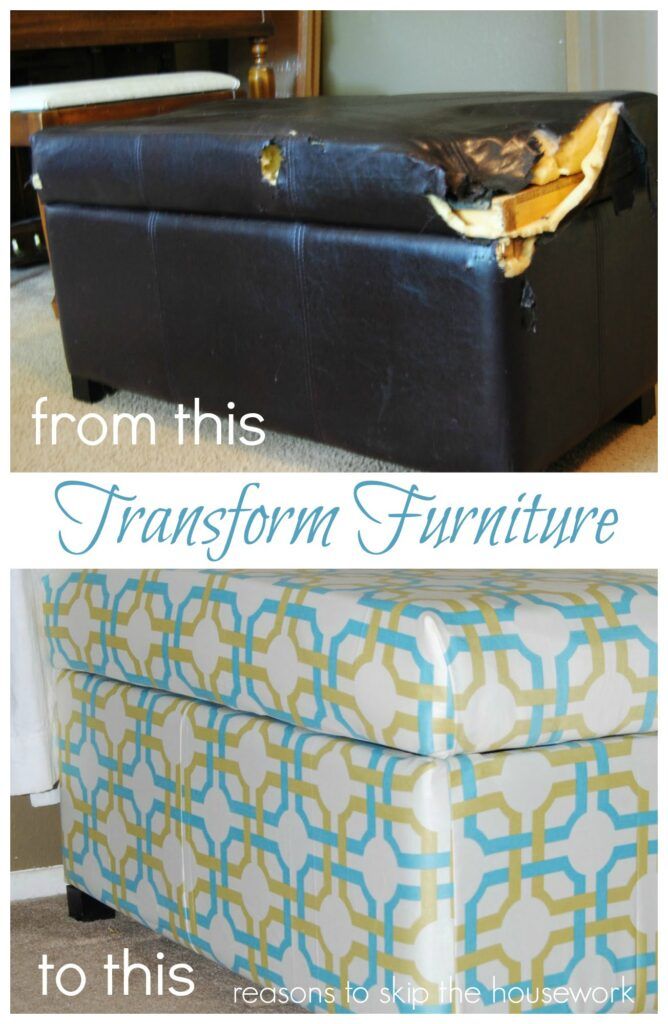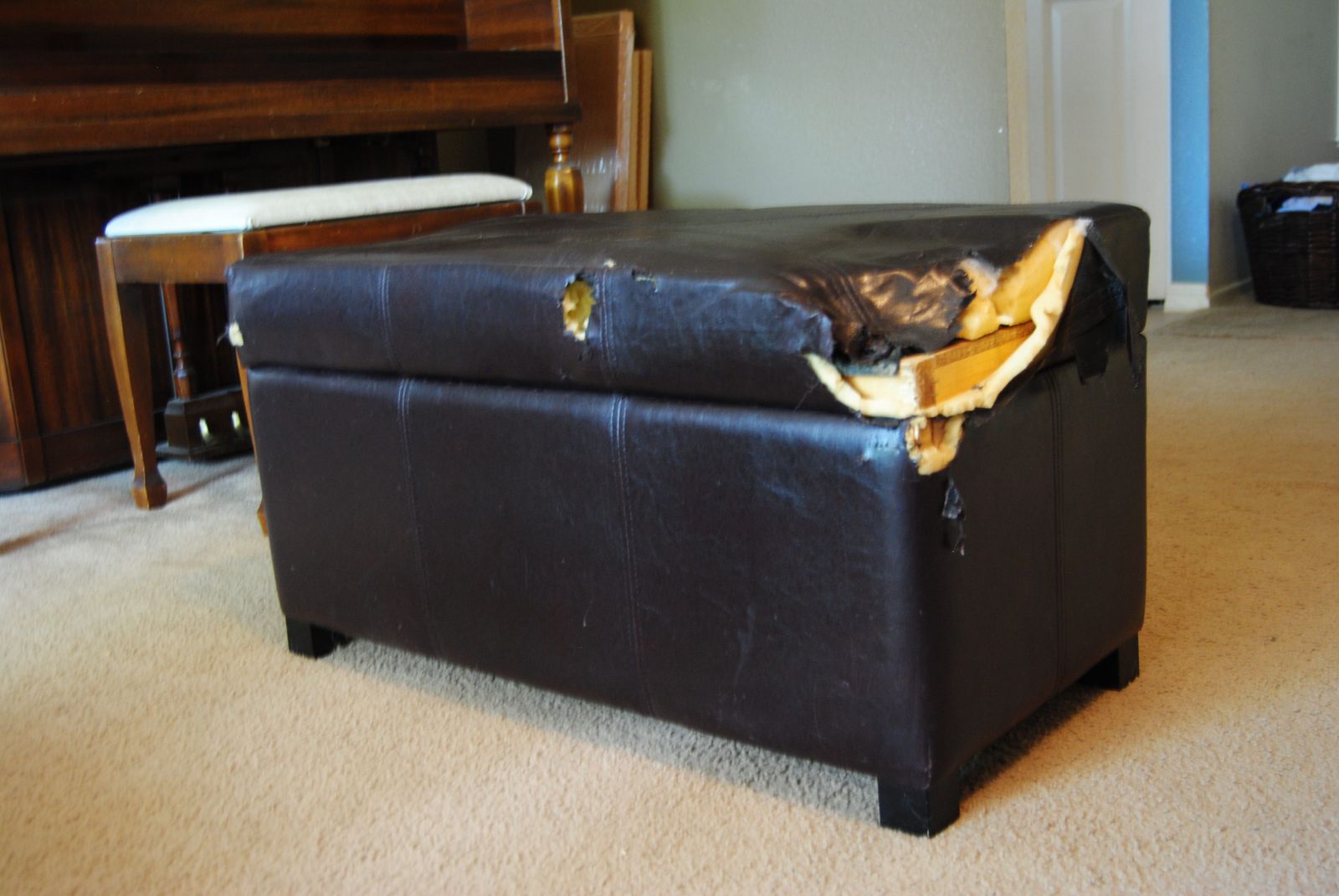 My husband saw this on the street and HAD to bring it home for me to makeover.  It has been sitting in the garage for months until I was challenged by Waverly Fabrics to "waverize it".  Here's the challenge:  Think outside the box and transform something in your life through sewing using Waverly Fabric.  So, I used the 2 yards of fabric they provided, and whipped up a full transformation of an old, chewed up ottoman!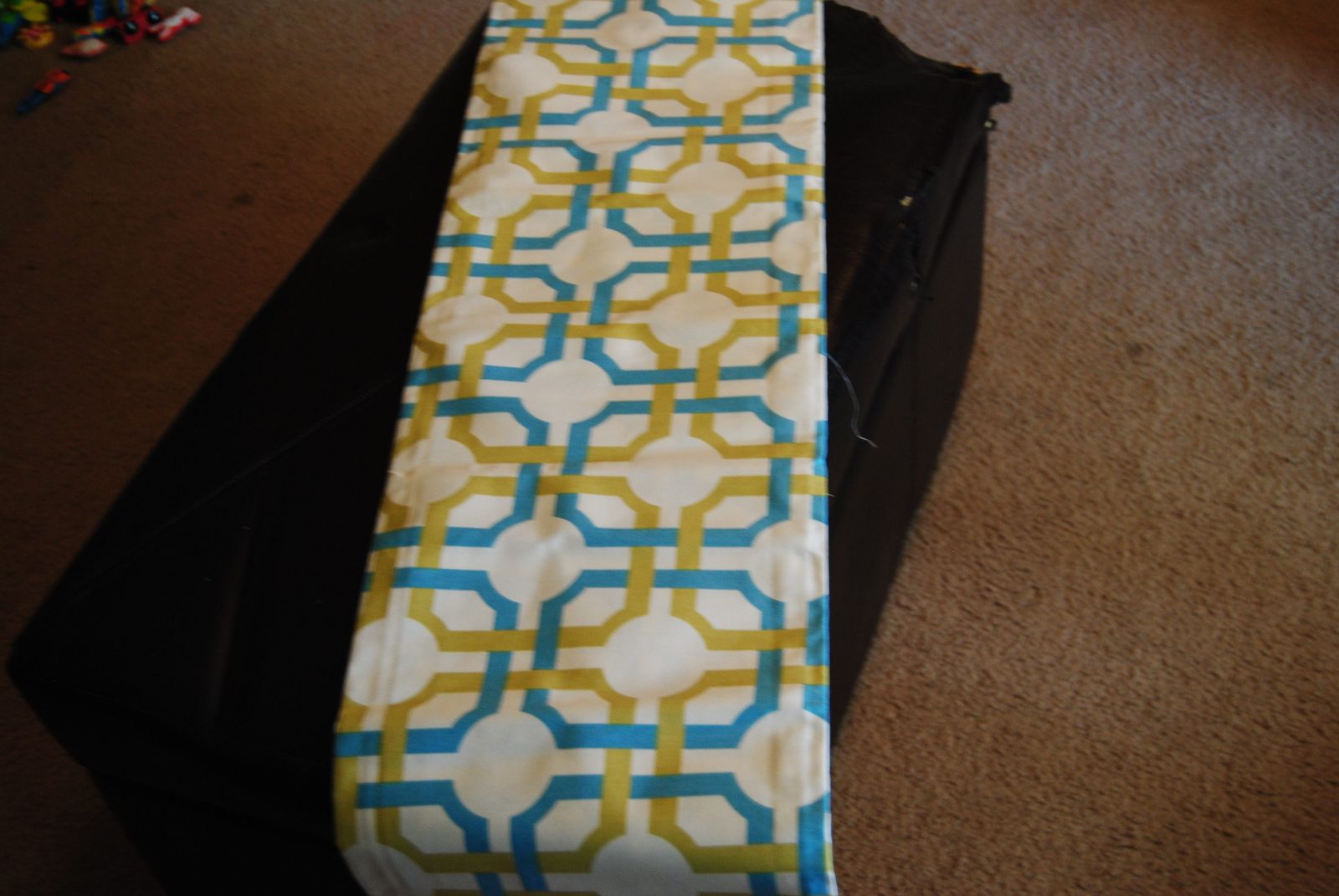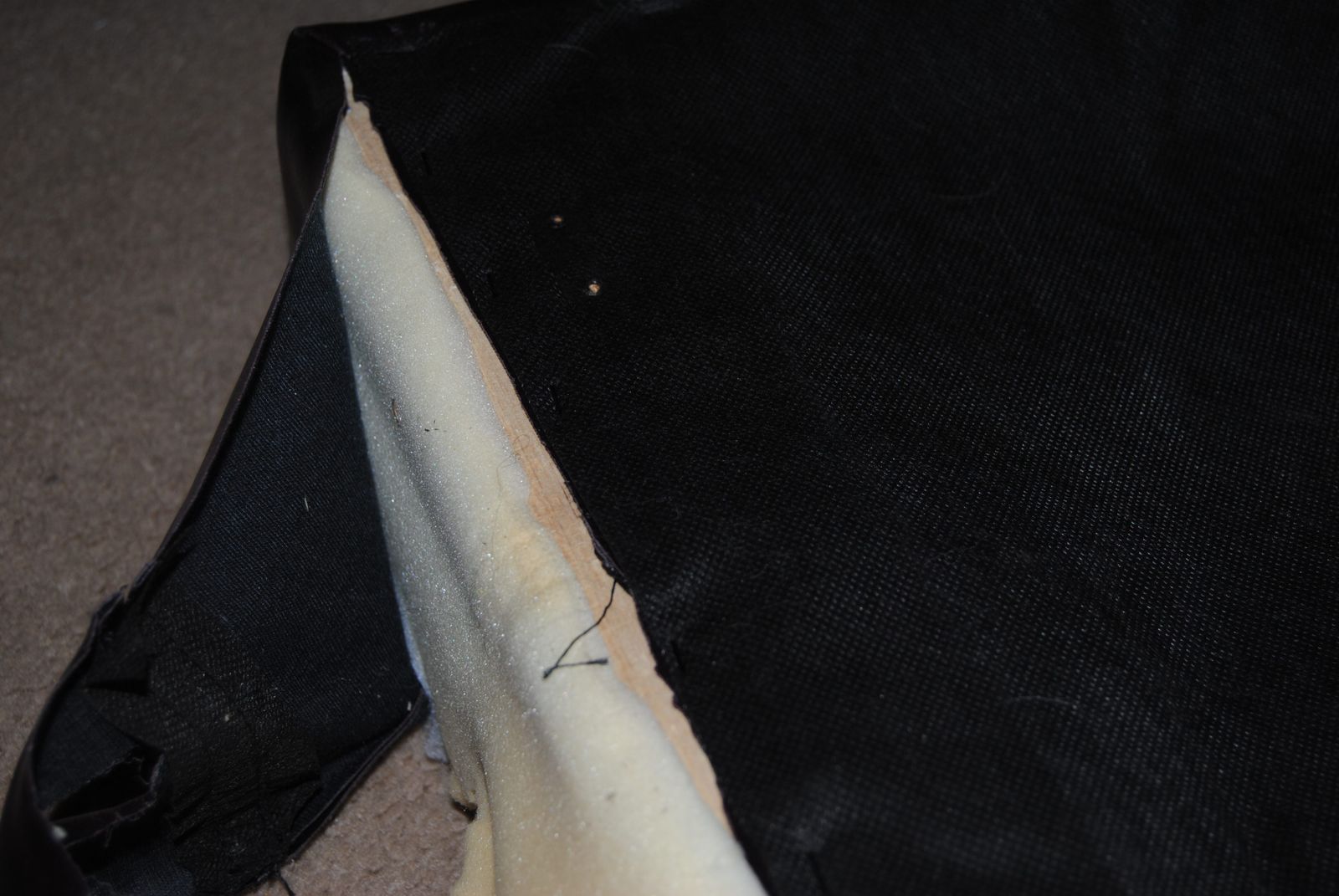 I removed the old, chewed up, "pleather" and tried to salvage as much of the foam as I could.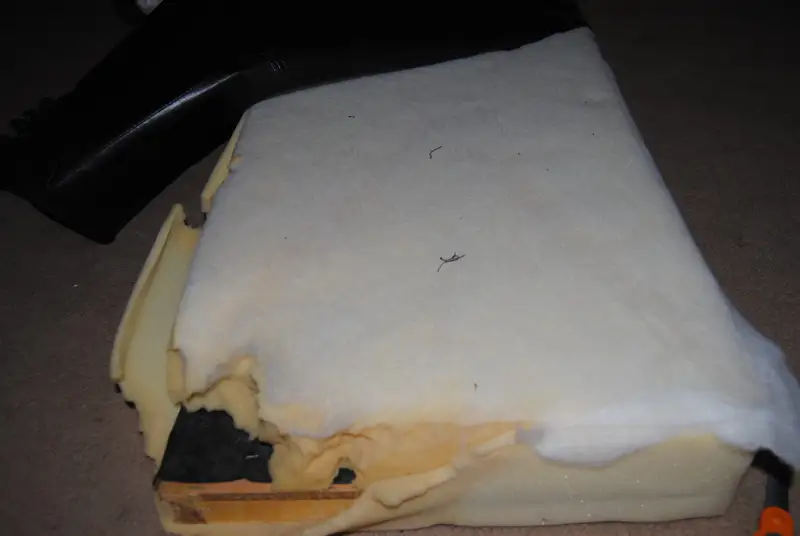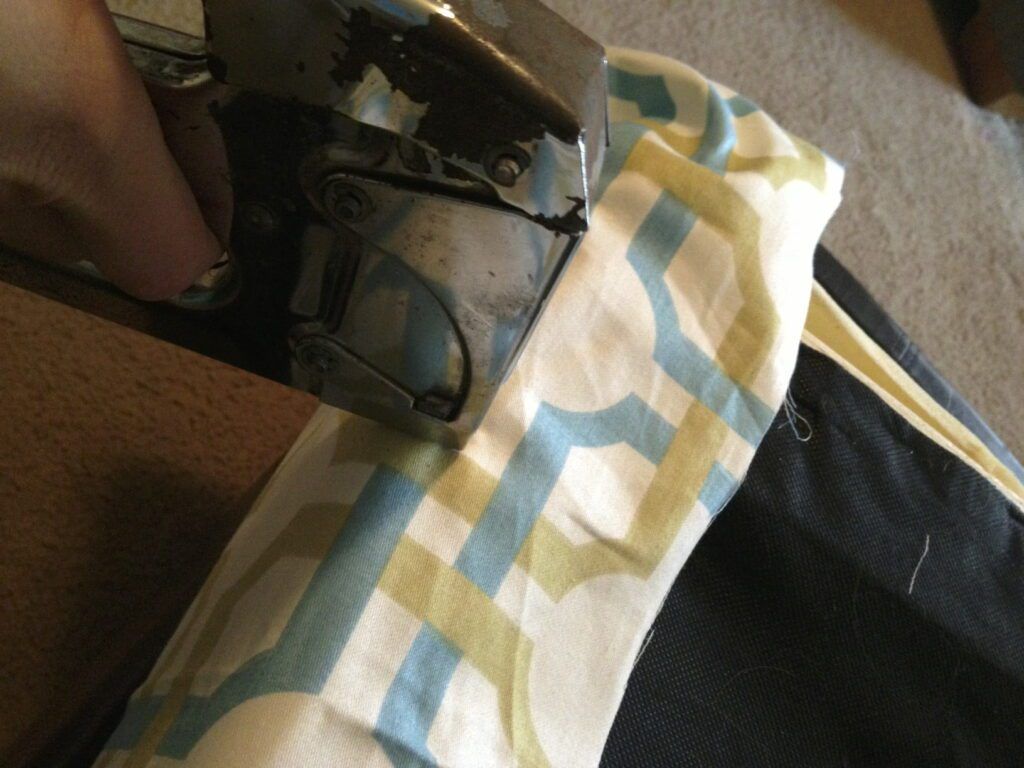 I used a staple gun to attach the fabric to the top piece of the box.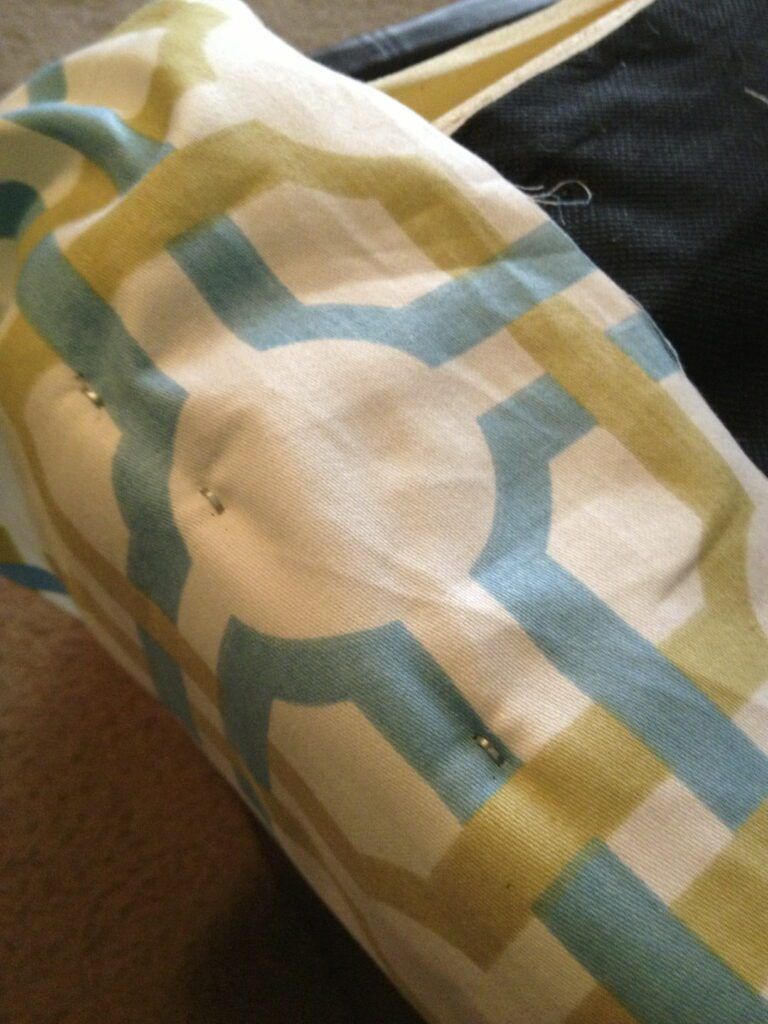 I left the fabric a bit larger until I was stapled all around, then I cut and folded under the edges once I knew my piece fit!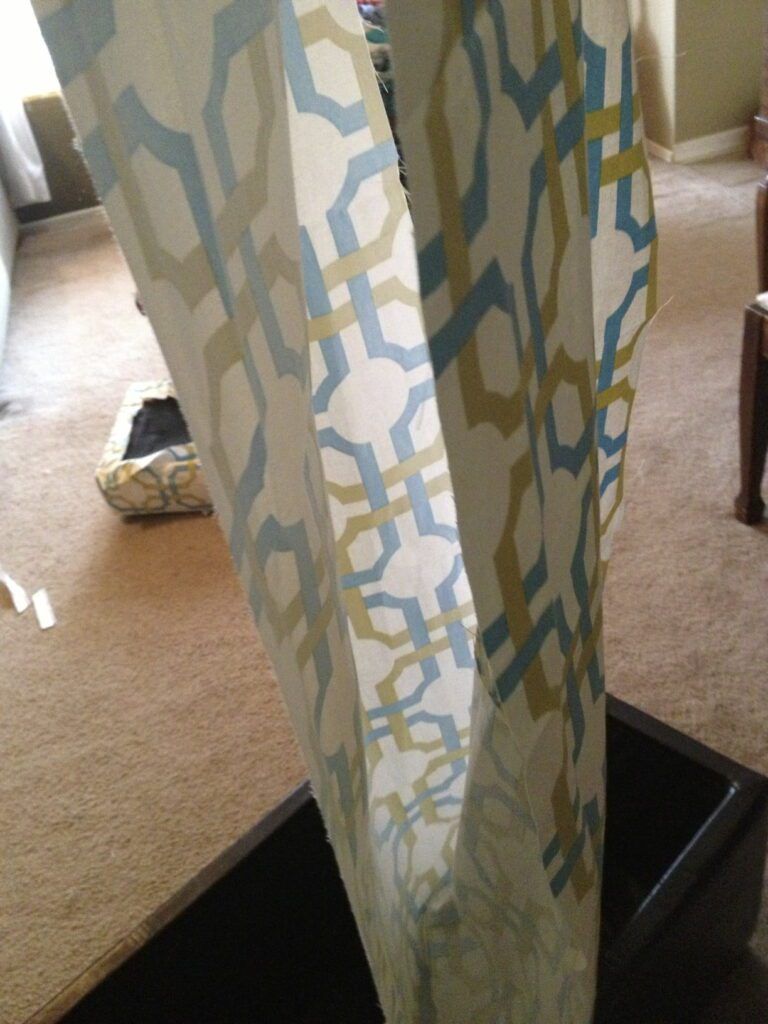 To make the bottom section, I measured around the base and cut a piece of fabric large enough to go around.  I sewed this section together, making a sort of "skirt" for the base.  I slipped this skirt onto the base.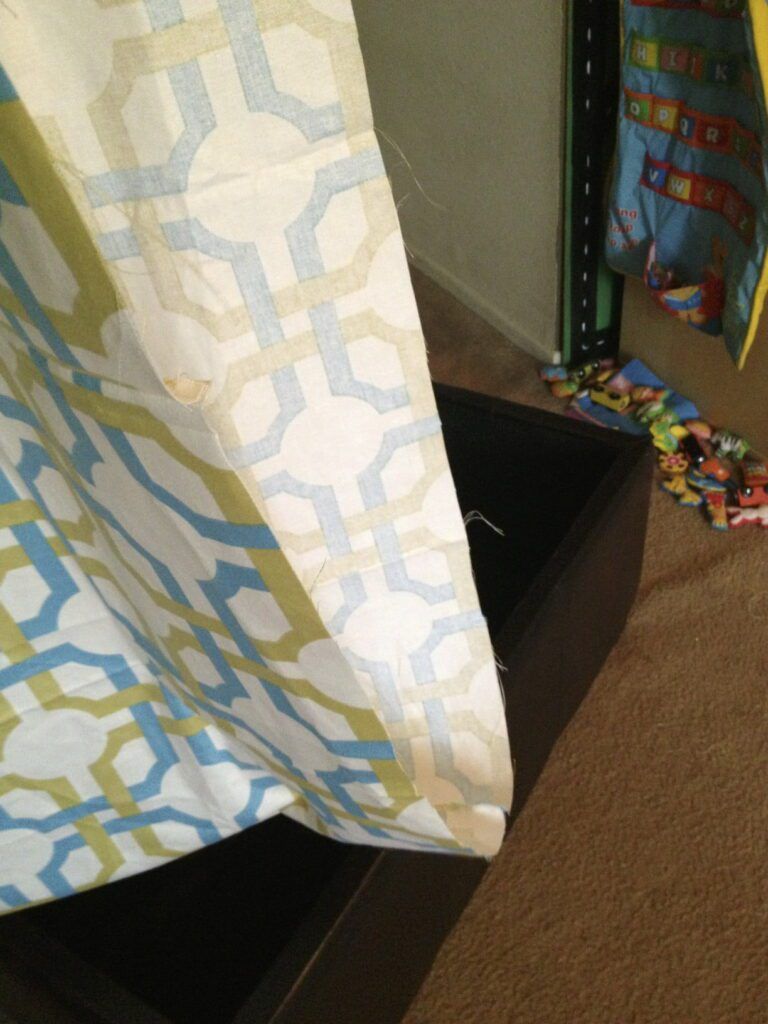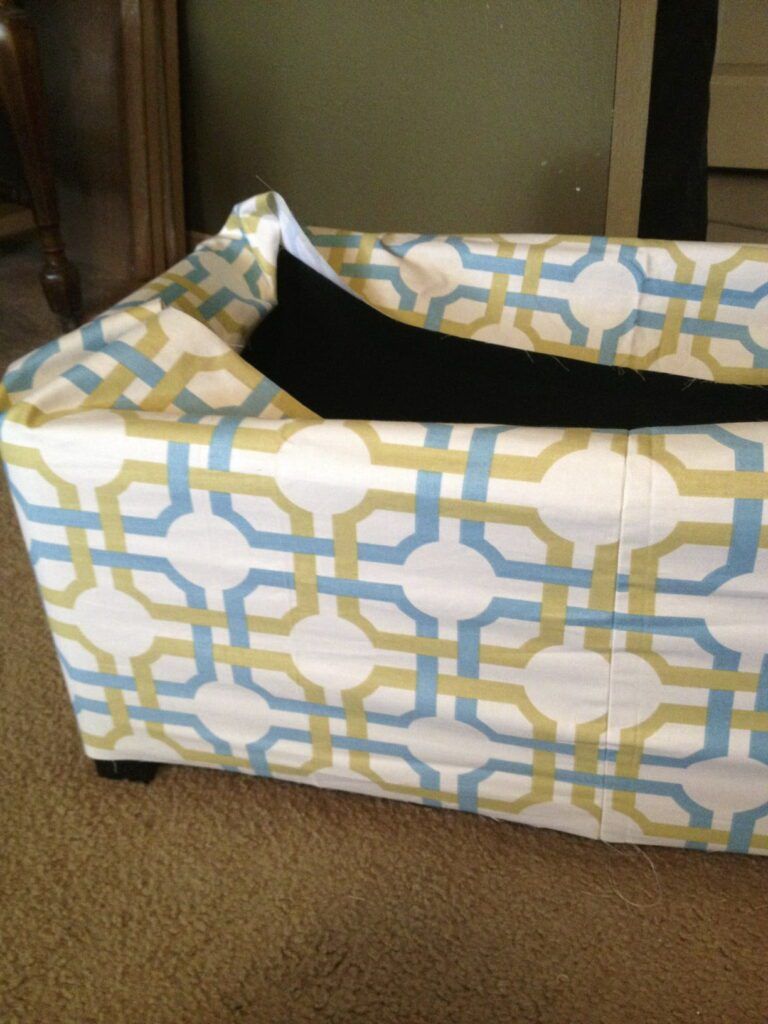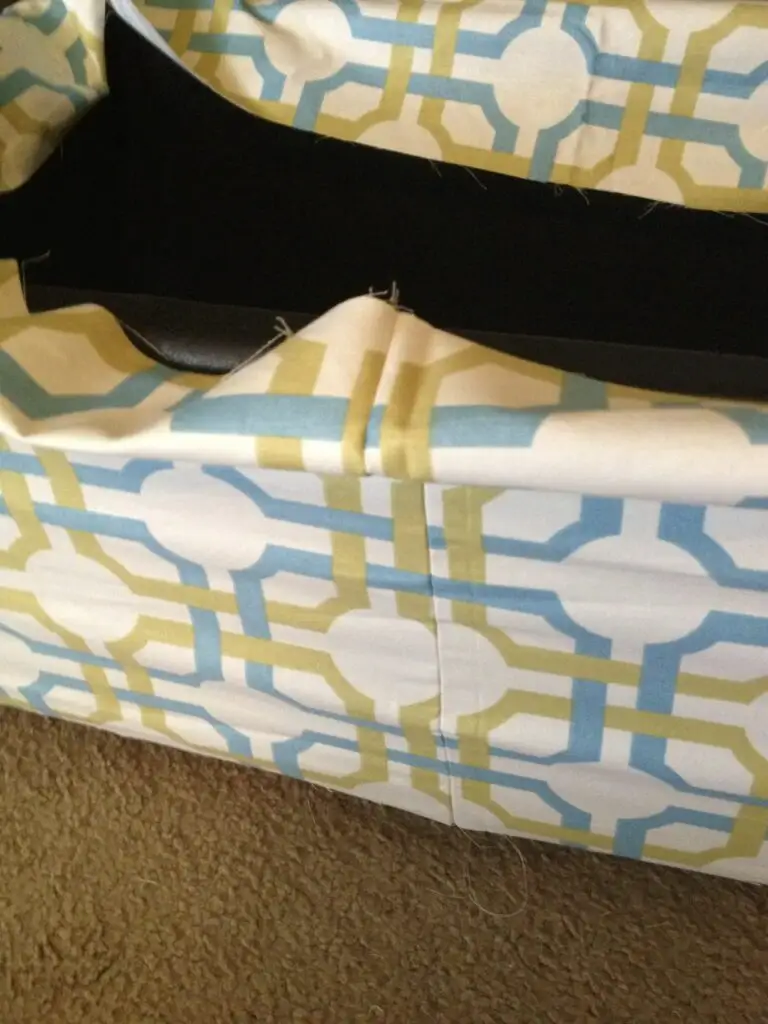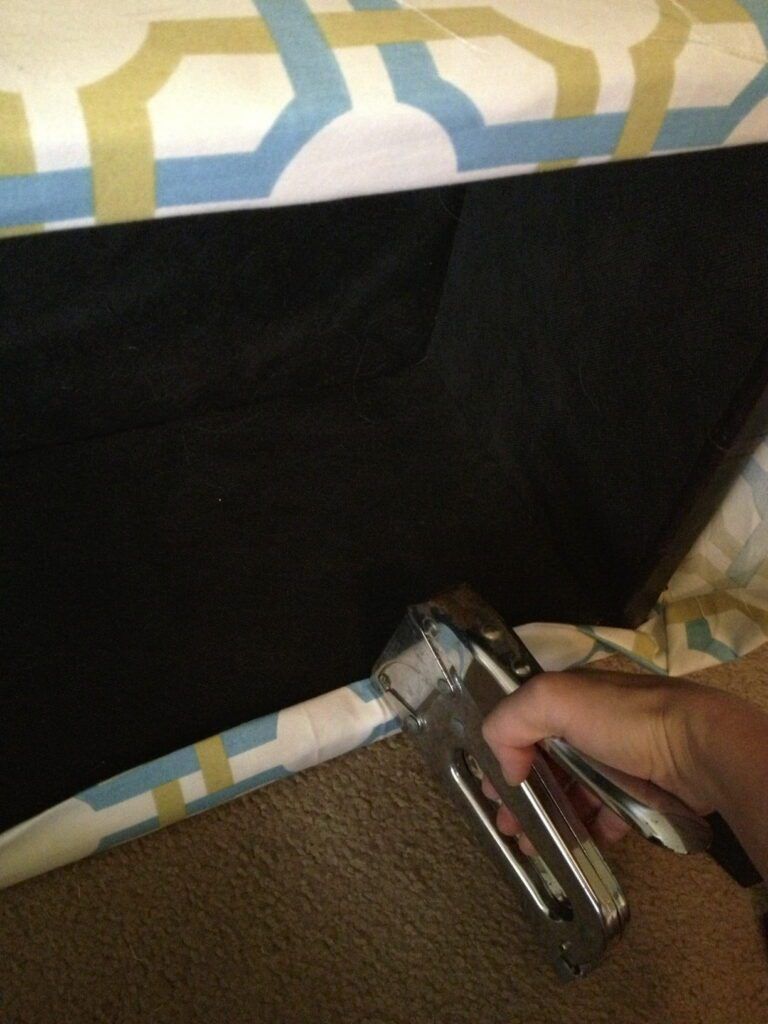 I folded the edges evenly and stapled them even with the inner lining of the box that was previously there.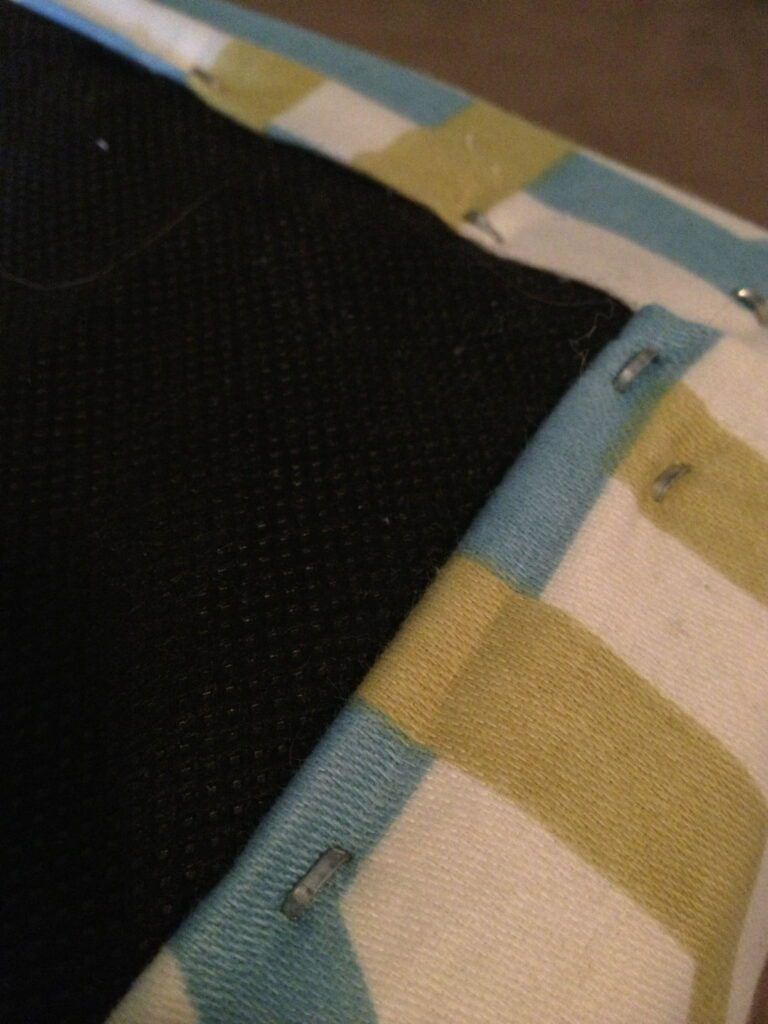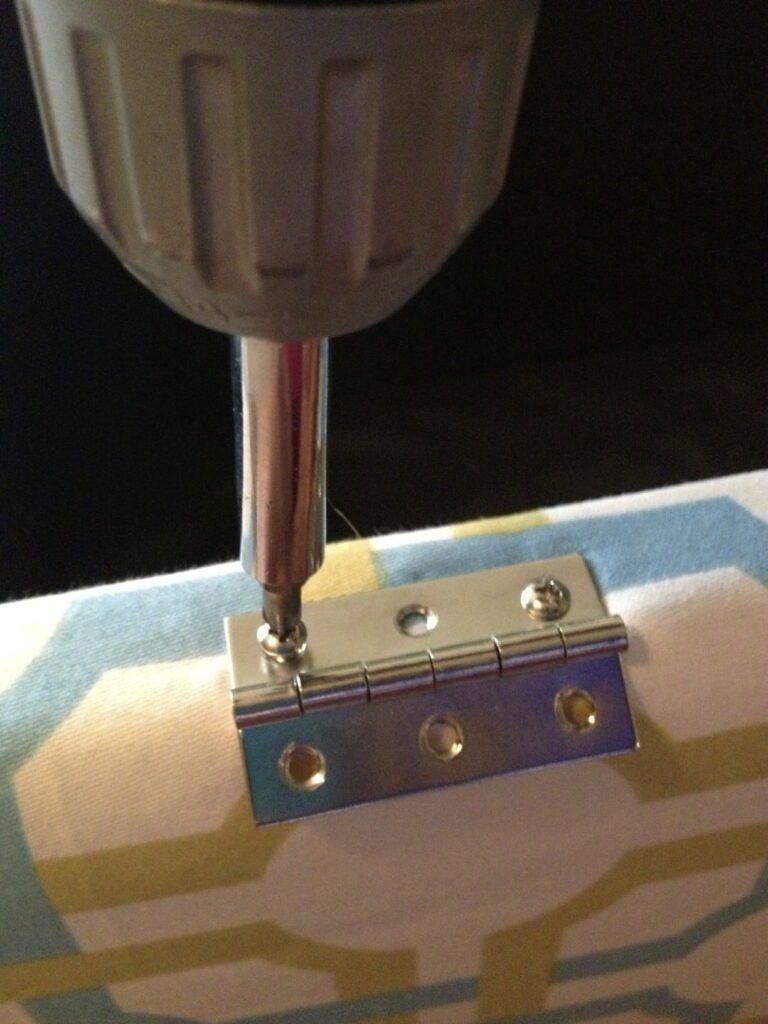 The, putting the hardware back in place, the box was ready to go!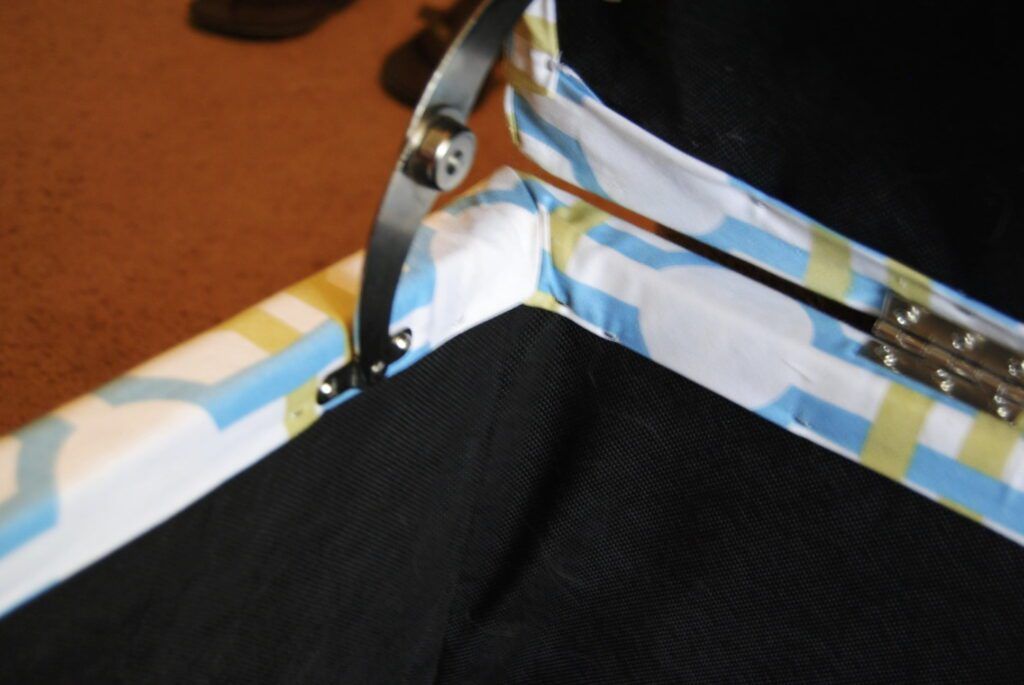 There ya go!  A transformation in under an hour, using an old chewed up ottoman and some pretty Waverly Fabric!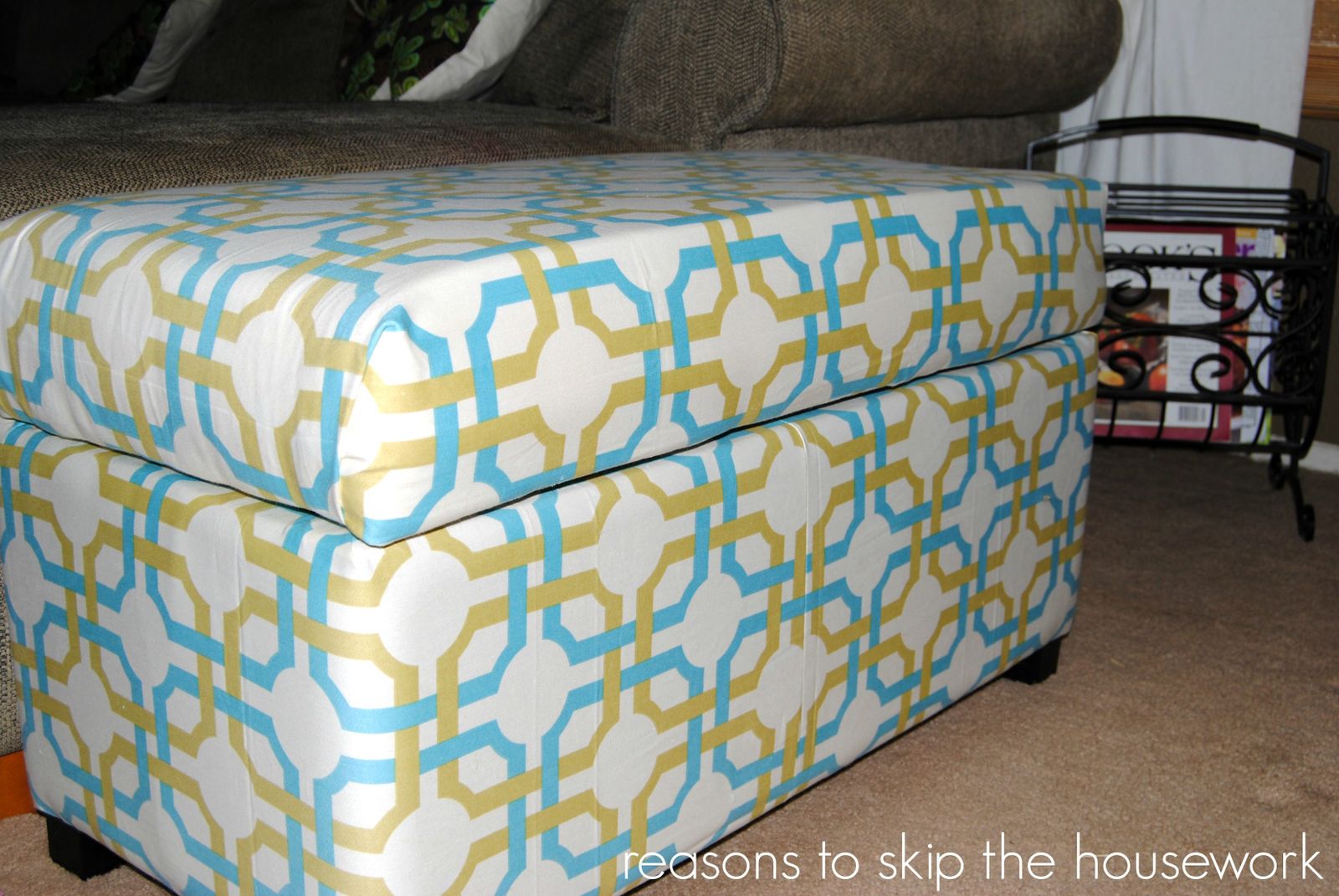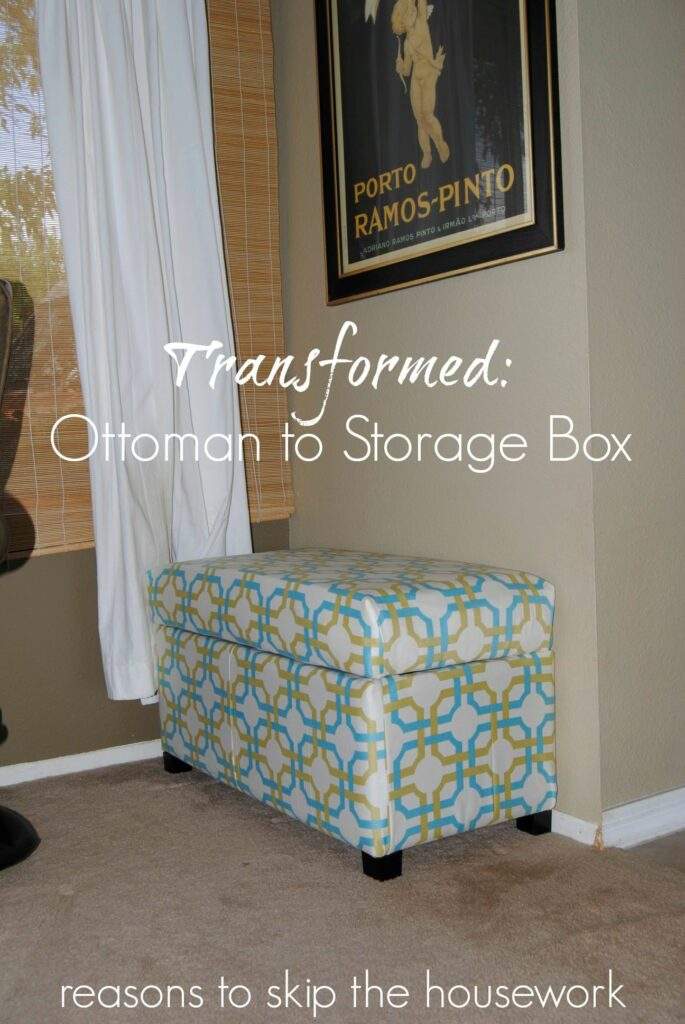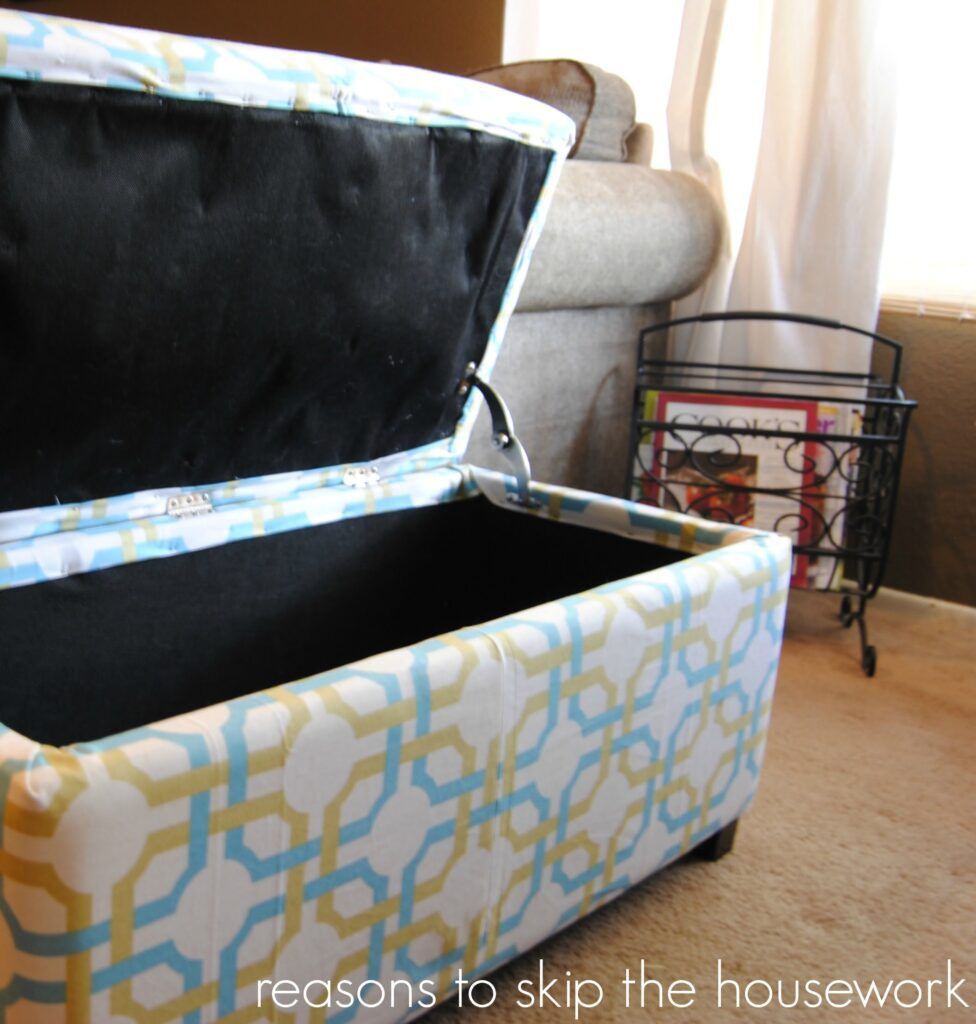 Waverly's 90th Birthday Facebook Contest
About: From September 1 – 22, Jo-Ann and Waverly are hosting a Waverize It! Facebook contest open to all consumers. Your creation will serve as an example and inspiration for your readers on how to Waverize their lives.  The grand prize for the Facebook contest is $1,000 in Waverly fabric and a $250 Jo-­‐Ann gift card! ENTER HERE!