There's nothing wrong with wanting to spruce up your home, but why not make your updates do double duty? In today's eco-conscious world, there are plenty of Quick Home Fixes that improve the look of your space while saving energy in the long run.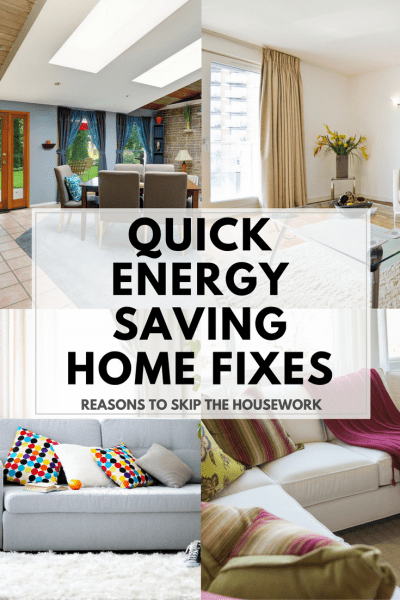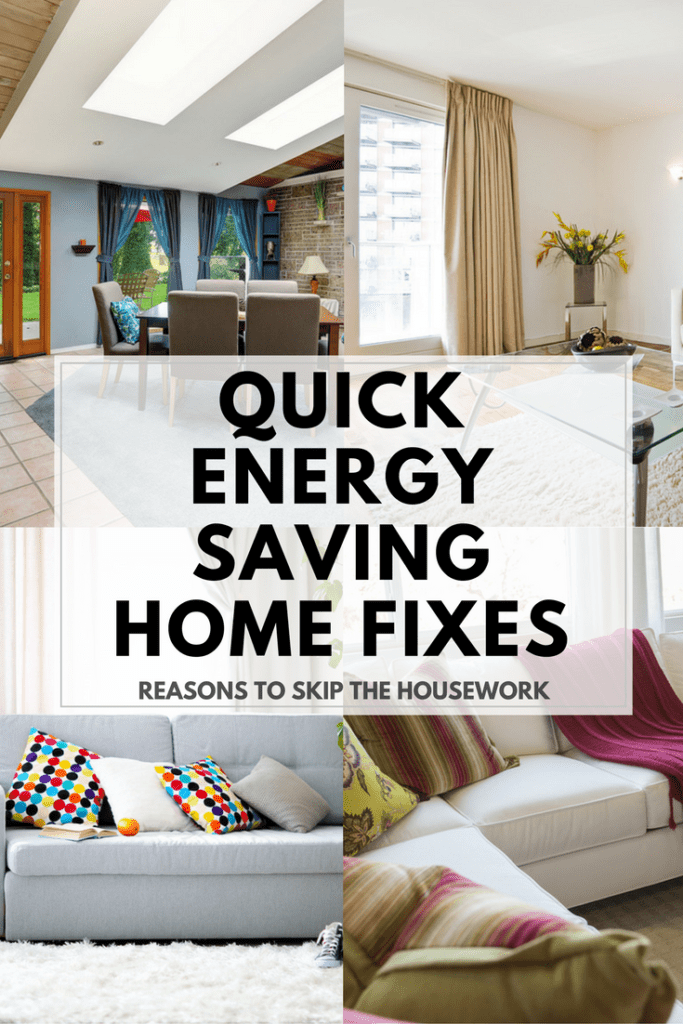 As if that's not enough to justify a home makeover, you'll find that lots of your options are quick and easy to complete, to boot.
Ready to get started with your Quick Home Fixes? Here are six easy ways to give your space a facelift and give your energy bills a break:
Choose a Lighter Paint Color: If you've ever worn black pants on a sunny day, you've probably experienced the fact that dark colors tend to absorb more heat than lighter ones. Take this into consideration as you choose paint swatches for each room in your home.
Spaces that tend to get less sunlight will do well with warm, rich colors to exude a feeling of warmth… and retain a bit more of the heat, too. Rooms drenched in sunlight should be brushed in lighter, cooler shades.
Carve Space for a Skylight: An extra window can add so much to the look of your space, especially if that window happens to be a skylight. That's because skylights open up your ceiling and, therefore, an entire room below to a flood of sunlight.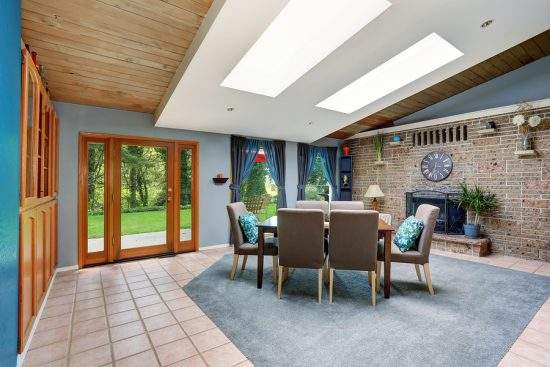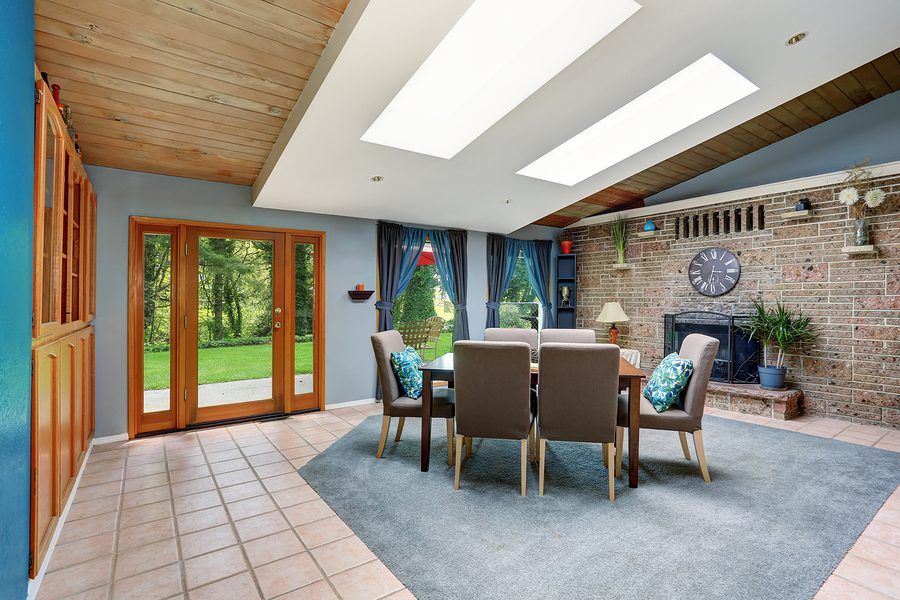 Aside from the natural light they provide — which comes with myriad benefits to your health — skylights help improve heating and ventilation in the rooms in which they're installed. Of course, this is one project that'll require a bit of help from a professional, but a hands-off project is the easiest kind to complete.
Hang Some Curtains: Small skylights don't pose as much of a problem when it comes to home energy retention, but your bigger panes could be draining your heating and cooling, depending on the time of year.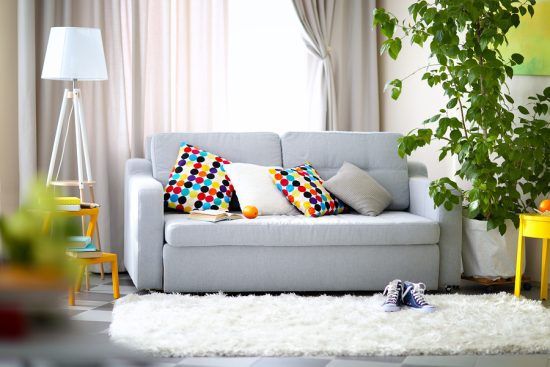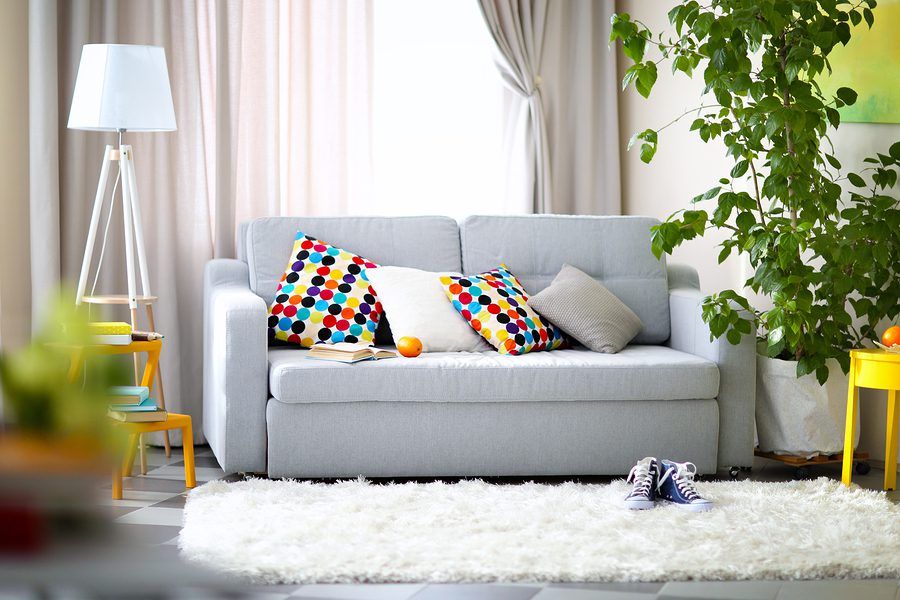 A curtain can help in this situation. In winter, heavy fabrics keep heat inside of your home and cool air out. If summertime heat causes more of a problem, purchase a set of curtains with white plastic backs to reflect sunlight back outside. Since brand new windows can get a bit pricy depending on your budget, adding energy-saving window treatments is an affordable way of keeping your energy costs low. And, of course, adding new curtains will instantly make a space feel more cozy and decorated.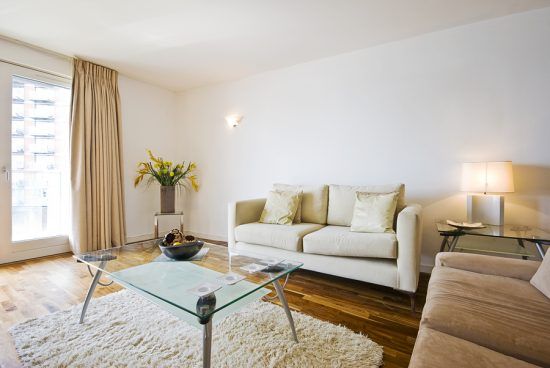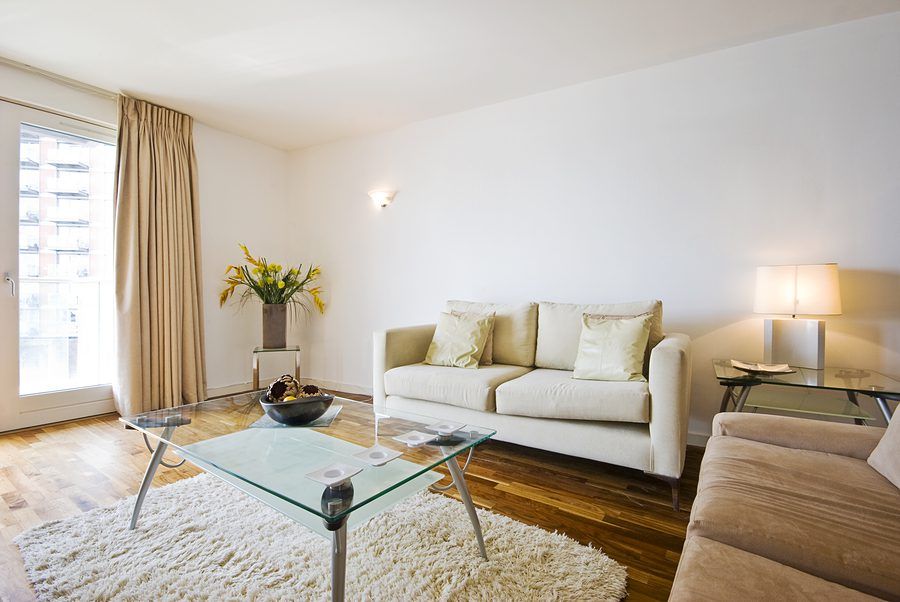 Upgrade Your Appliances: A kitchen can be a great selling point for a home, so listen up if you think you might move out — and up — at some point in the future.
A quick way to make the entire space look more up-to-date is to replace your appliances with Energy Star models designed to function much more efficiently. They're just as sleek as their traditional, electricity-guzzling counterparts, but they'll save you money down the line. They're also a surefire way to make your home more marketable in the future.
Become a Fan of Fans: Even if your home has central air and heating, it might be a good idea to get the air moving in a new way.
You already know that a ceiling fan helps create a cool breeze in warmer months. They work in tandem with your air-conditioning unit and can actually help you to cut down on your central-air usage without sacrificing your level of comfort. Some users have reported a 40 percent decrease in their cooling costs when they use ceiling fans and HVAC systems together.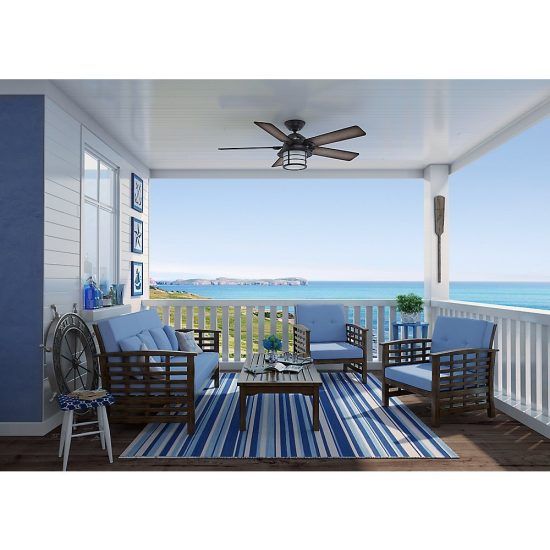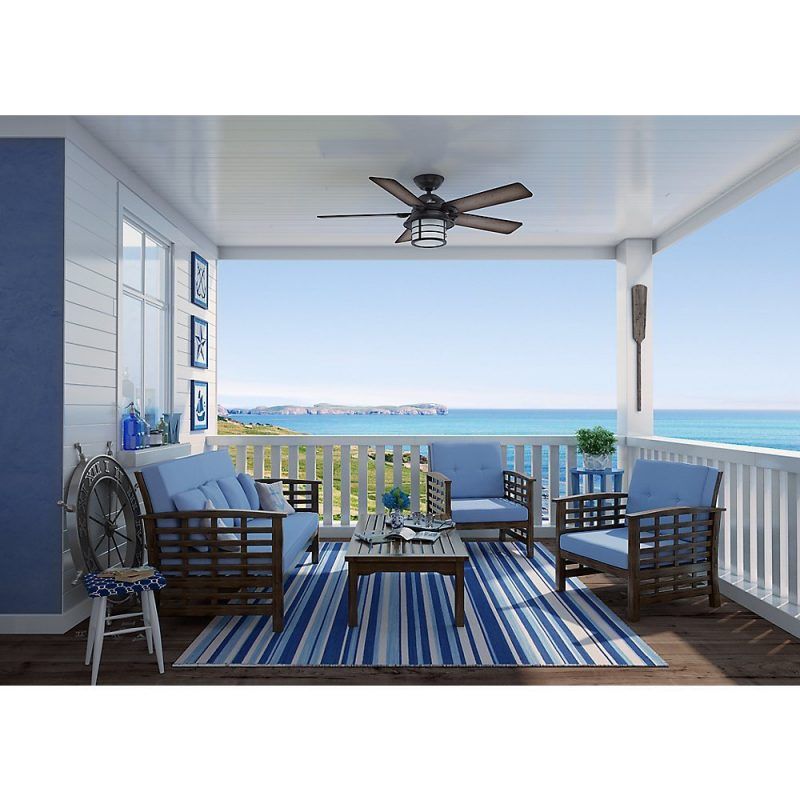 Fans also work in your favor during the winter months. Simply change the rotation of your fan so that it pushes warm air back down into the room. Voila: you've just saved up to 10 percent on your heating costs. Oh, and don't worry — ceiling fans can look pretty incredible, as far as design goes.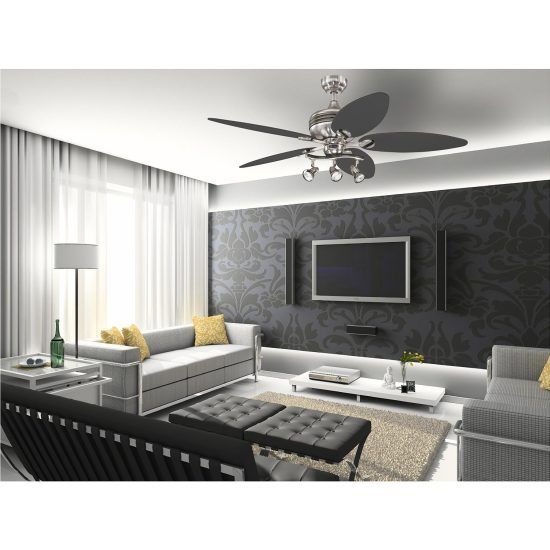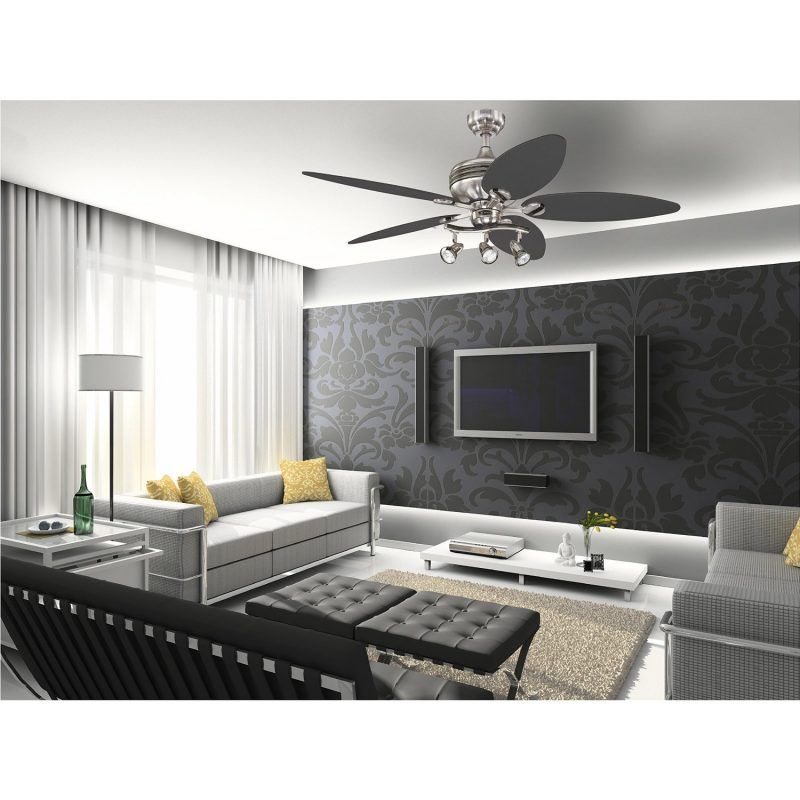 Thoughtfully Place Accessories: Finally, there are a few simple accessory-placement tips to keep your home as comfortable as you want it to be.
For one, it's a good idea to keep lamps and other heat-producing items away from the thermostat, as they can affect the temperature it reads and, therefore, cause your system to run more often.
In wintertime, don't hesitate to turn down the thermostat and turn up your collection of cozy throw blankets. It's always nice to have an excuse to cuddle up under a warm blanket, so don't worry about it being too chilly if you have a good supply of them. Obviously, they'll also add a pop of color and texture wherever you leave them, whether you drape them over the sofa or place them into a blanket basket.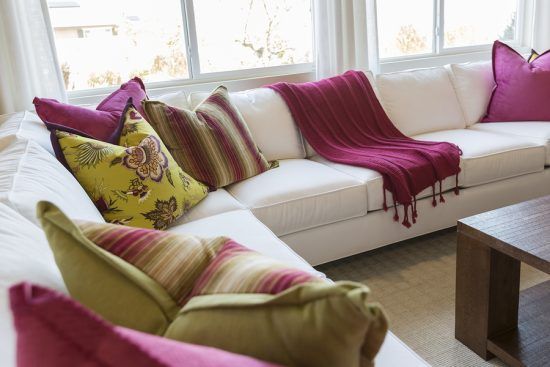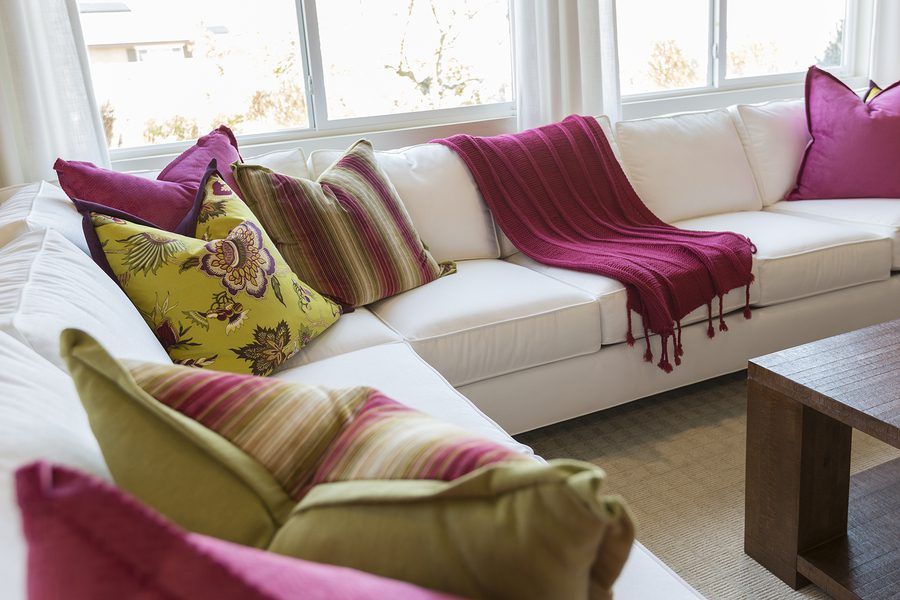 It is possible to find a balance between style and savings. An energy-conscious makeover of your home will do both, and the best news is that these are only six of the countless ways to do it. Get creative with your Quick Home Fixes and get started on your own renovation and see just how much you can accomplish.