Whether you are planning your gifts well ahead of time, or a last minute planner, you can never go wrong with Printables for Mother's Day!  There are so many times that I wished I had printable quotes I could swap out into different frames or wish I had a cute printed calendar that suited me to a tee!  So many moms love sweet custom gifts and sometimes a printable is the perfect solution for hard to shop for moms!  Here are some sweet Printables for Mother's Day that will save you the stress and thrill mom just as much as a fancy schmancy gift!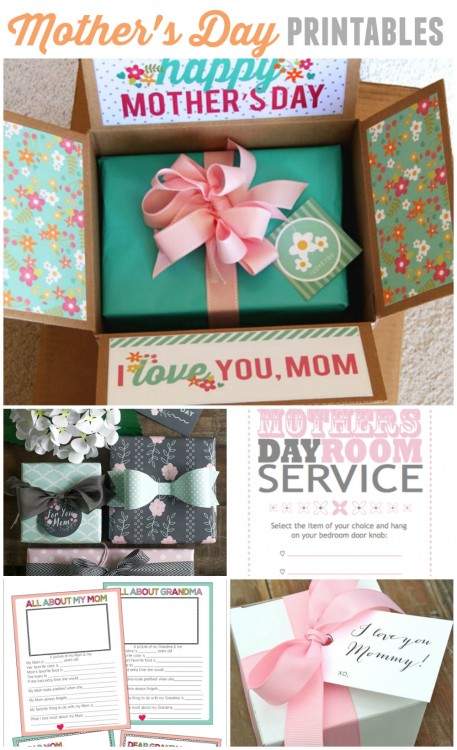 I've rounded up some fun printables for Mother's day that just might be the perfect thing you have been looking for!  You're welcome!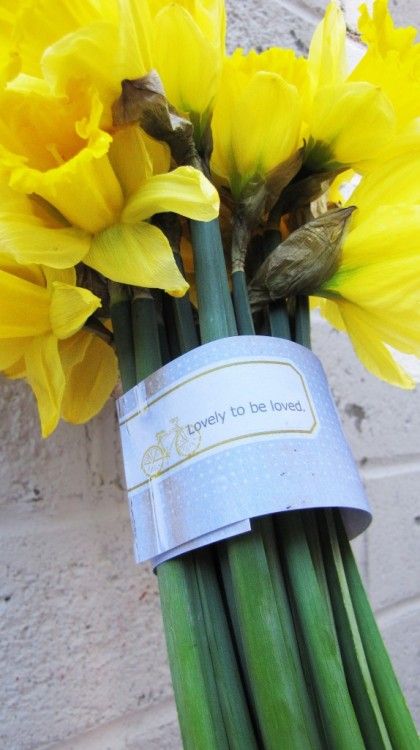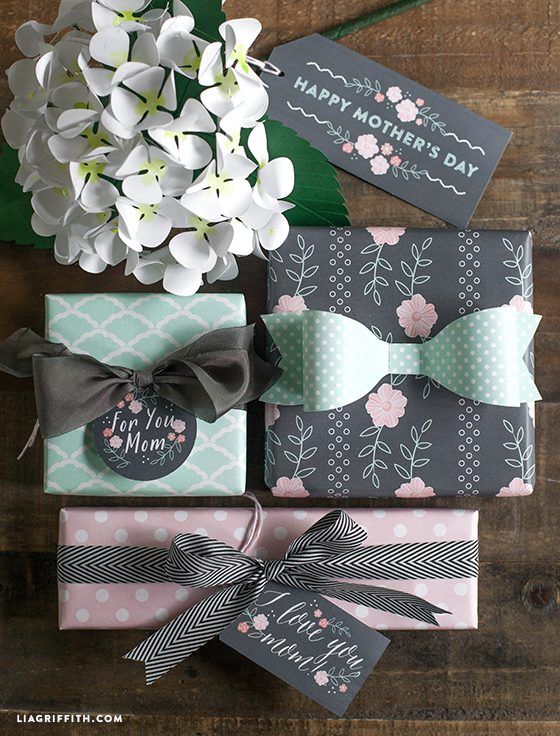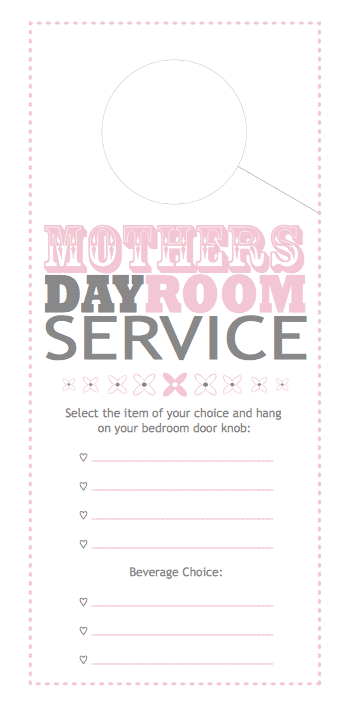 Door Hanger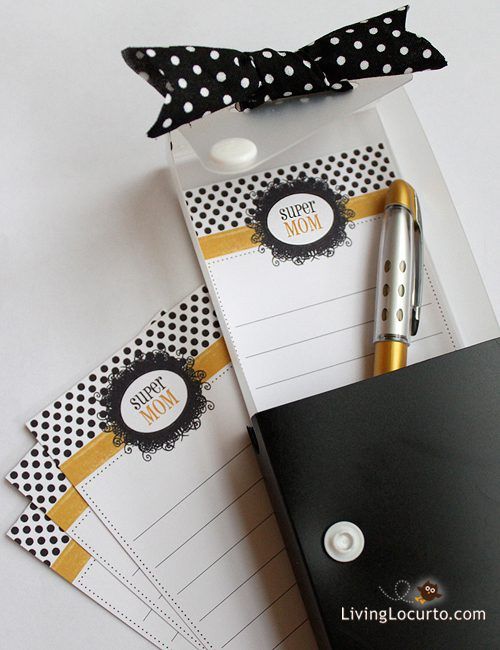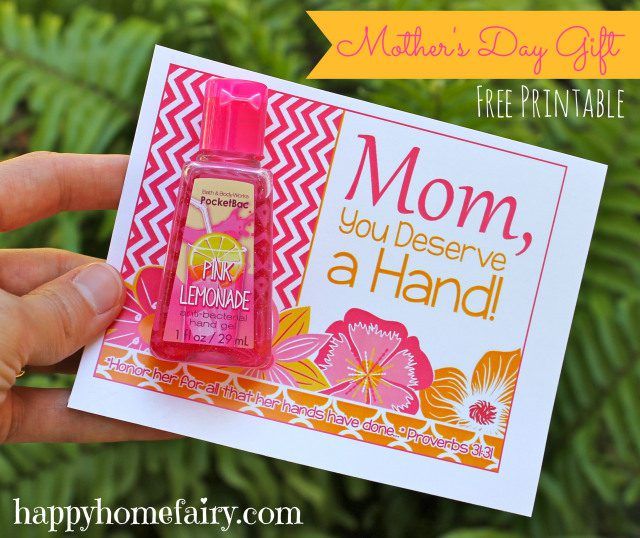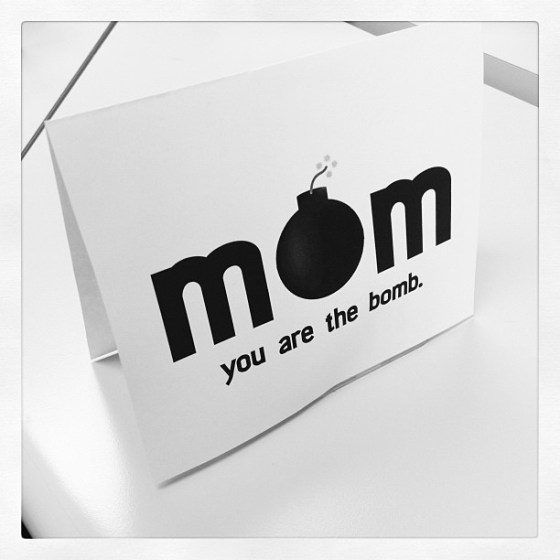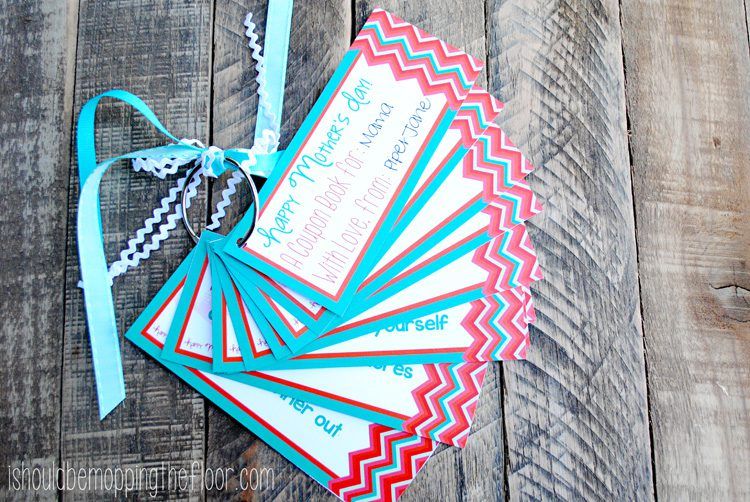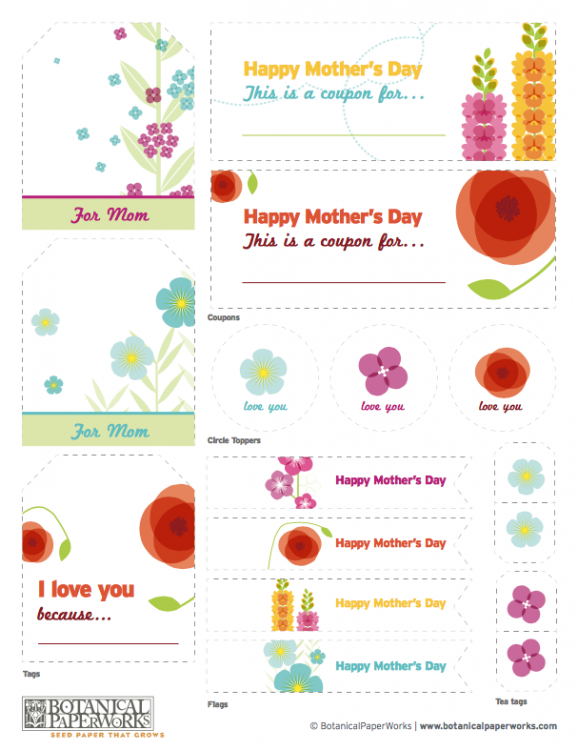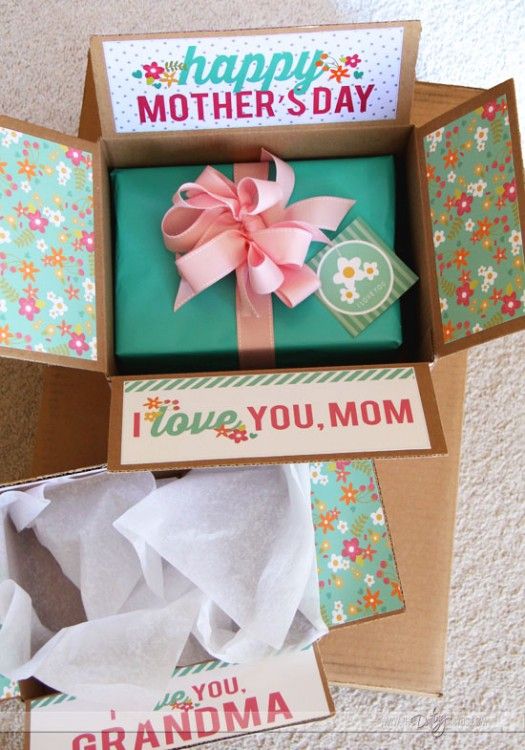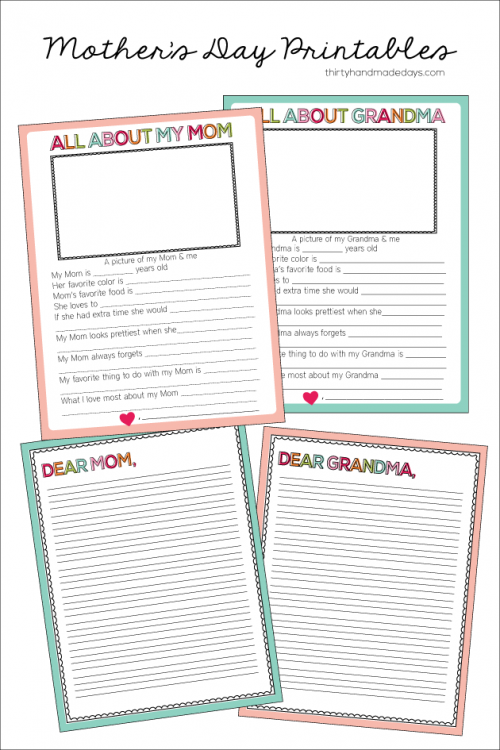 Printable Surveys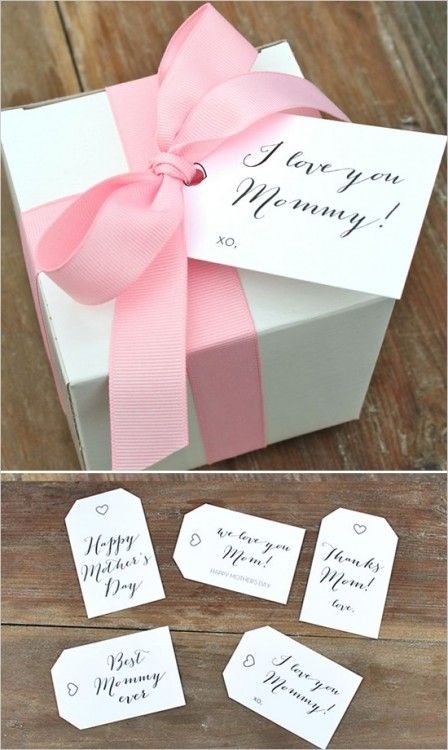 So many fun printables for mother's day – I'm not sure which one to pick for my gift to my mom!
Whether you do handmade gifts or you buy a gift for mom, there are so many fun printables to accompany your gifts!  Get busy printing now!