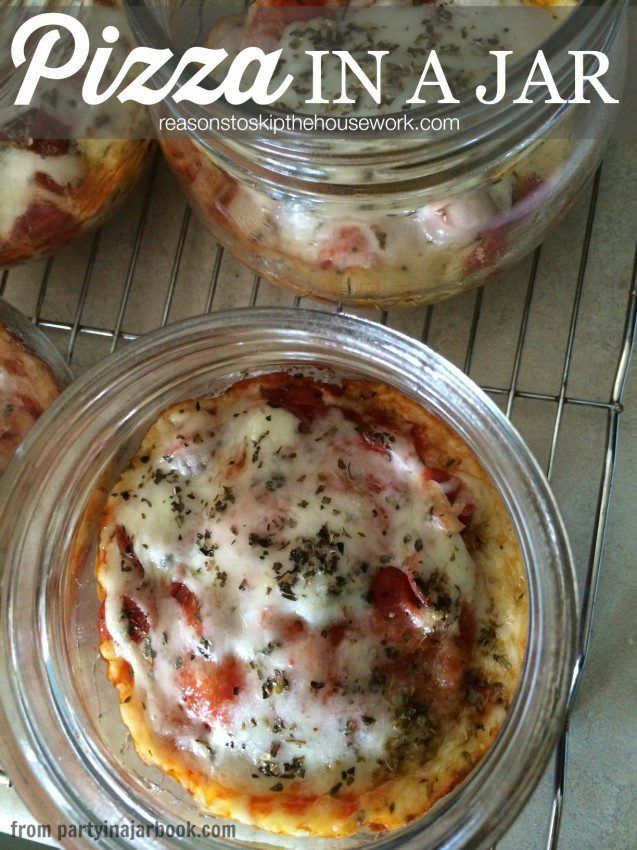 Making Pizza In A Jar is probably the most fun our family has had making dinner together – in forever!  Simple AND yummy… a huge hit! Everyone got their own little pizza and that was just the start of the fun. The pizzas were yummy too!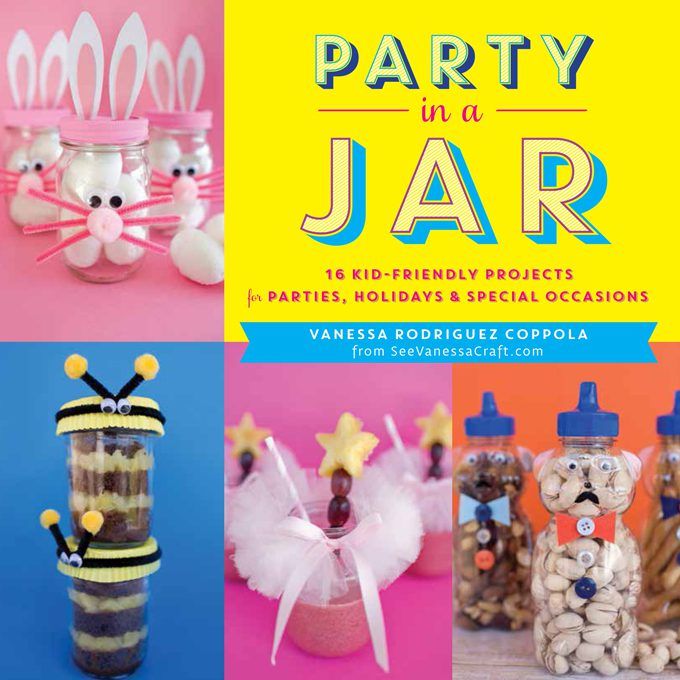 Find the directions for Pizza In A Jar and so many more fun JAR crafts and foods in the brand new book, PARTY IN A JAR by Vanessa Rodriguez Coppola.
A little about Party in a Jar: Party in a Jar features sixteen kid-friendly craft projects that not only provide entertainment for pint-sized partygoers but also function as take-home party favors! From edible dino terrariums to holiday-themed gifts and centerpieces, these upcycled jar crafts are earth-friendly and sure to be the hit of your next get-together. Learn more at www.partyinajarbook.com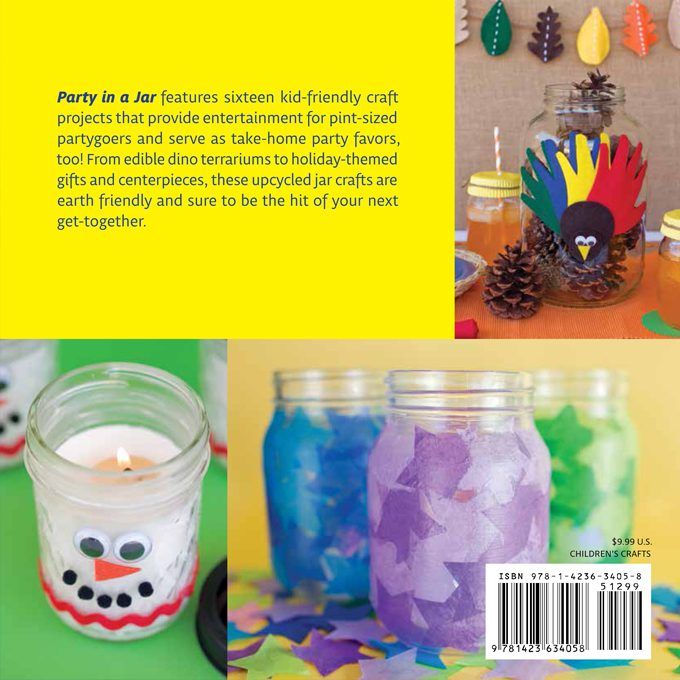 Final Thoughts
About The Author: Vanessa Rodriguez Coppola spreads her love of glitter and hot glue through her blog, www.seevanessacraft.com, and is passionate about upcycling through crafting. Vanessa lives in the Arizona desert with her husband, Rich, and their two children. She has a master's degree in Clinical Social Work and has experienced the therapeutic value of creativity firsthand.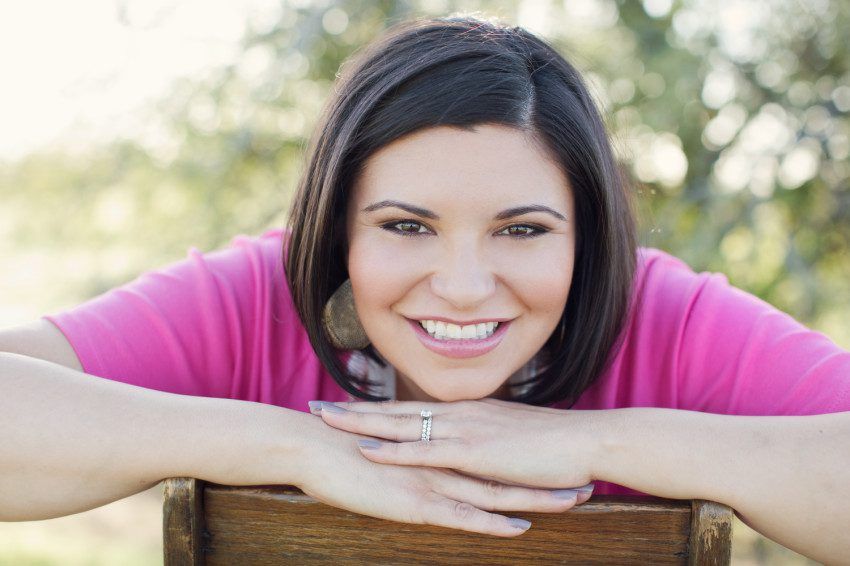 Purchase your own copy of Party In A Jar on Amazon or Gibbs Smith.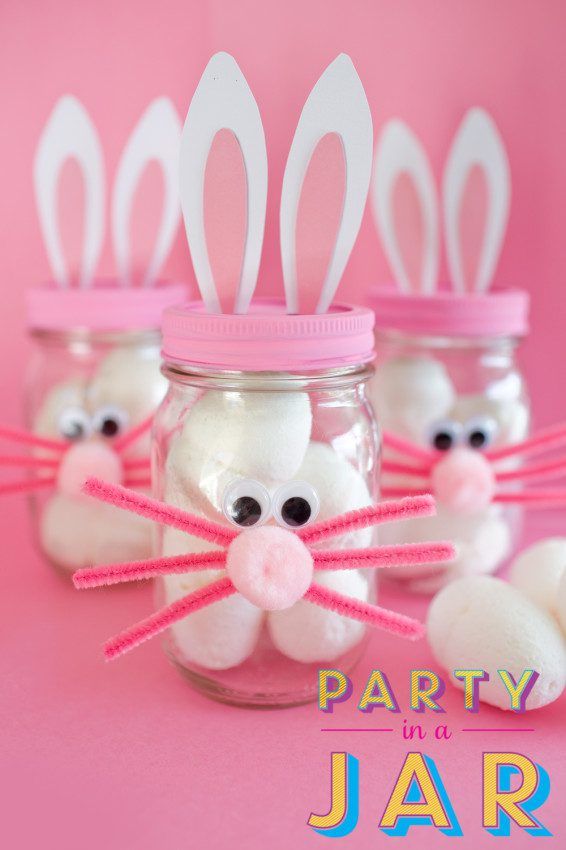 Signed Books: Vanessa will be sending out signed (super cute mason jar) bookplates to stick inside the books by request. To request a bookplate, email [email protected] with the subject line BOOKPLATE. She'll need proof of purchase (Amazon order screenshot, photo of the receipt, etc.) and a shipping address.
I had the pleasure of going to the Book Launch for Party In A Jar and Vanessa was the sweetest author I know! I can't wait to show you our Dino Terrariums later this week! We had a blast! This book will be bringing us fun for weeks and months to come!