Meal planning shouldn't be so hard!  When you sit down on the weekend to plan our your week or your month of meals, these Meal Planning tips and tricks are all you'll need to be successful! 

How To use A Bullet Journal for Meal Planning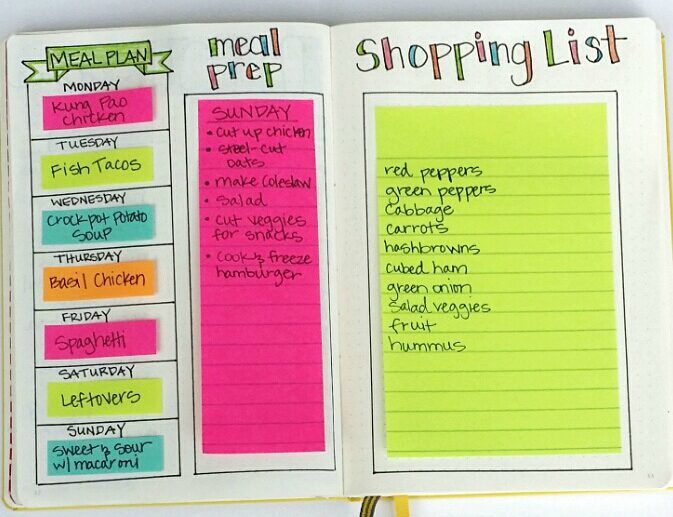 See how to use a Bullet Journal to make meal planning even easier! Via sublimereflection.com
The Ultimate Whole30 Slow Cooker Freezer Meal Plan
The Ultimate Whole30 Slow Cooker Freezer Meal Plan. Her free download includes 30 printable recipes, a shopping list, meal planning calendar (editable), and freezer labels. Via moneysavingmom.com
Meal Planning Revisited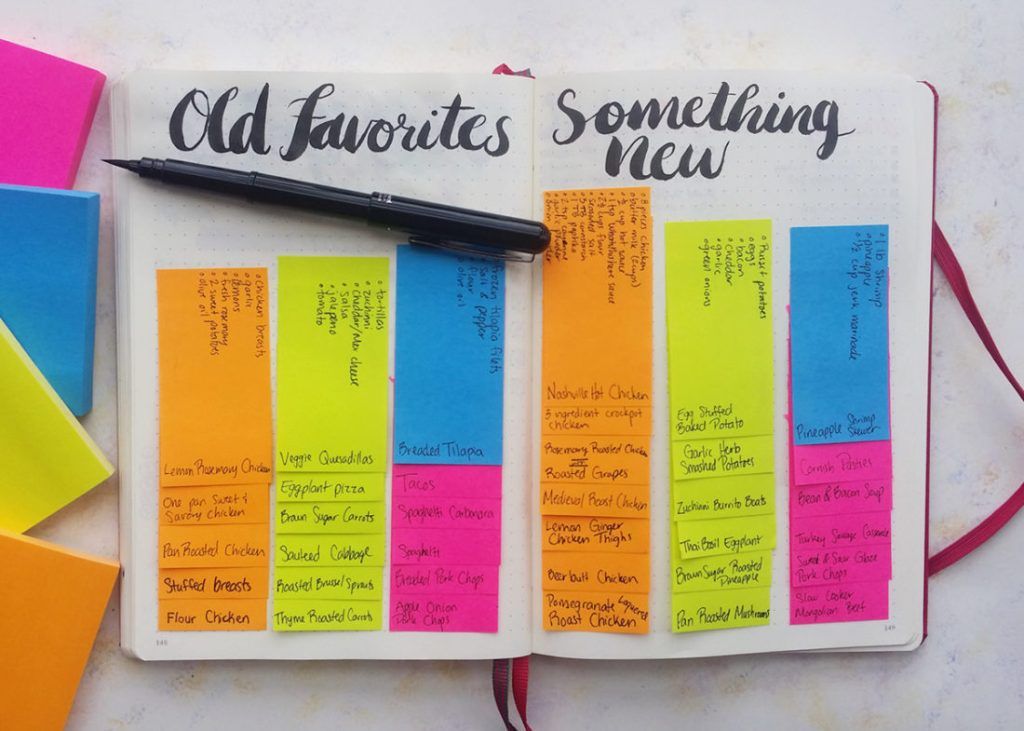 Do you find yourself cooking the same five meals over and over again? Break out of that rut by creating a recipe bank for fun and efficient meal planning! Via littlecoffeefox.com
Free Printable Meal Planner

This free printable meal planner and recipe organizer is loaded with over 30 pages to help you plan meals, track food and shop for ingredients. Via dearcrissy.com
How To Feed A Family On $50 A Week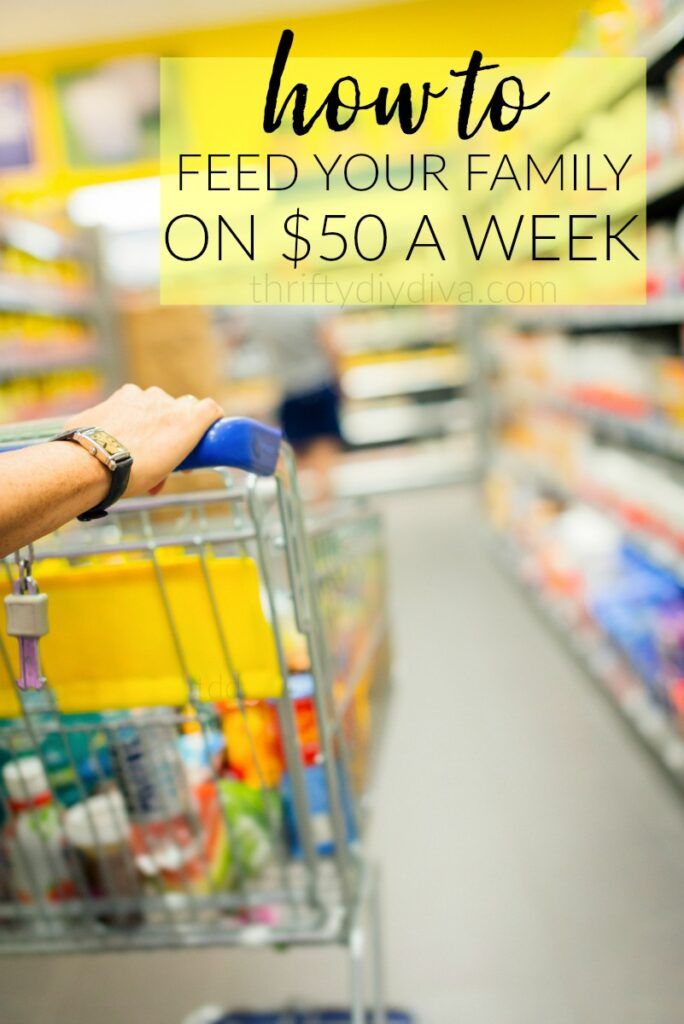 Yes, it can be done, and you don't have to extreme coupon! Check out these tips on how to feed a family on $50 a week, the easy way!  Via thriftydiydiva.com
How to Plan a Month's Worth of Meals in about an Hour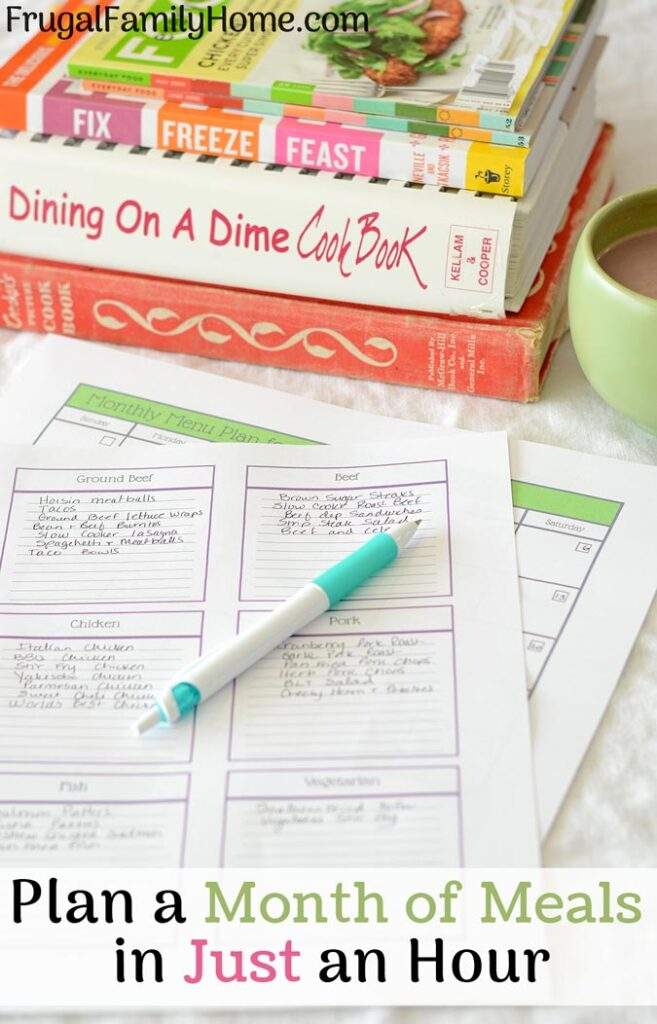 Don't be stuck in the dinner rut. Plan ahead and vary your meals. Here's how to plan a month's worth of meals in about an hour. Via frugalfamilyhome.com
42 Amazing Theme Night Meal Ideas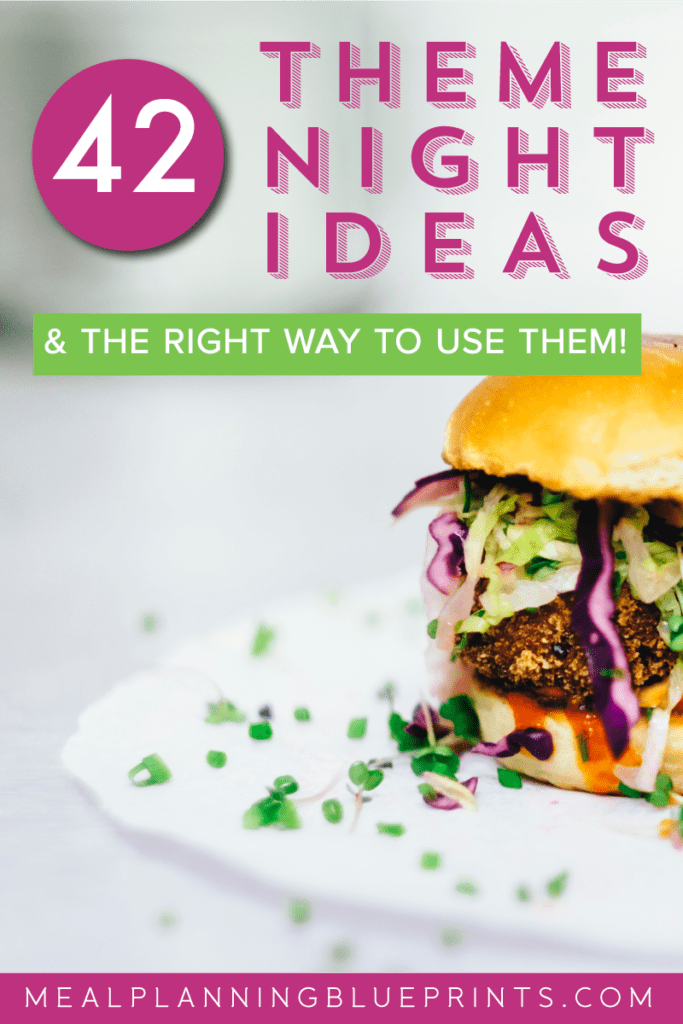 I'm sure you've heard of Taco Tuesday (who hasn't??). Theme night meal ideas are gaining popularity in the meal planning world because they're simple and limit your options of "what's for dinner?". Via mealplanningblueprints.com
How I Meal Plan for a Month in Half an Hour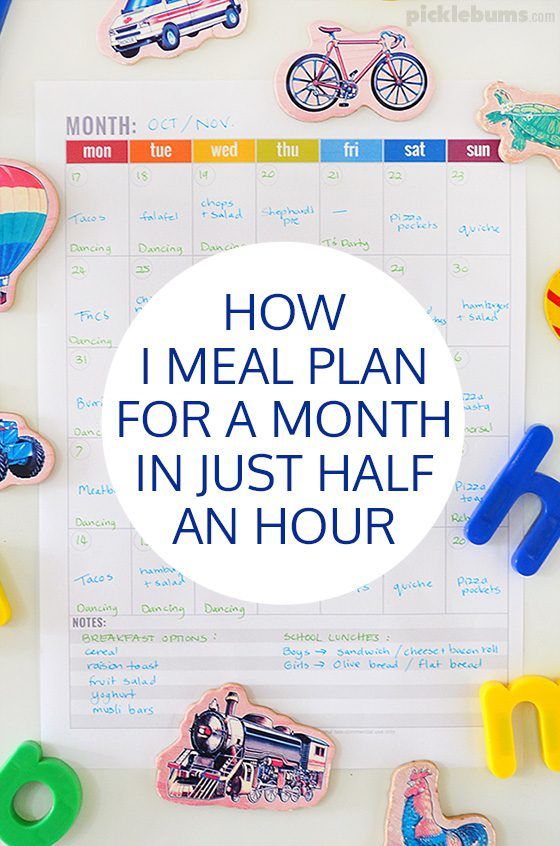 You can meal plan for a whole month in just half an hour with these simple tips. Via picklebums.com
Free Menu Planner Printable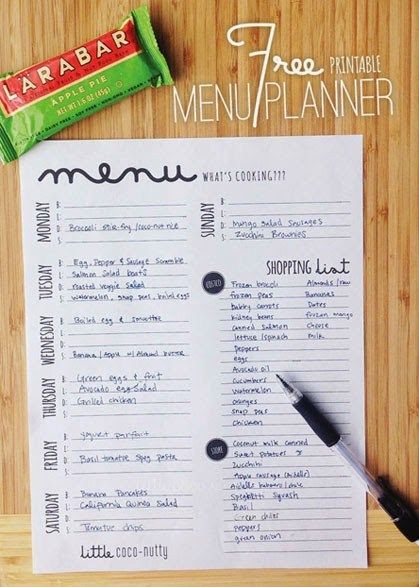 Menu Planning gives you a plan, you use your food more wisely and there is no staring in the fridge for 5 minutes trying to think … Via littlecoconutty.com
Feed Your Family Planner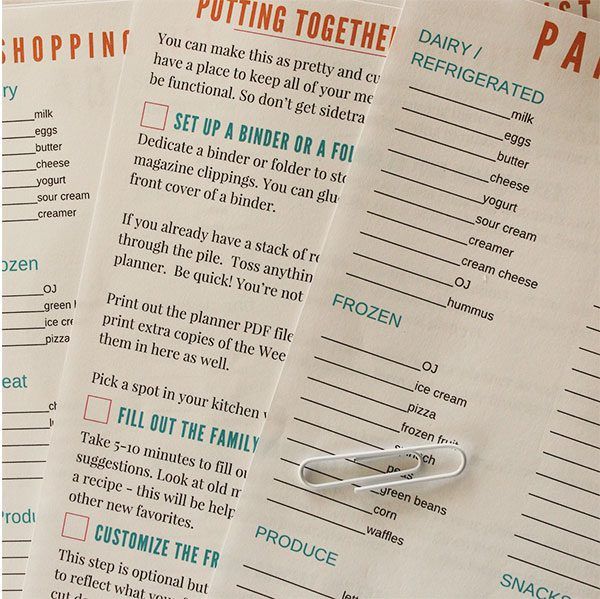 Have you tried to meal plan in the past, gotten overwhelmed and given up? Do you find yourself looking in the fridge every evening wondering what to cook? Do you think meal planning is only for "organized" types? Via earlybirdmom.com
Are you already a meal planner?  Which of these meal planning tips and tricks are you planning on trying first? Do you strive to be the world's best meal planner?  I'd love to hear your struggles and successes in the comments below!
Check out these other tips and tricks you might love: