Welcome to the Makers Link Party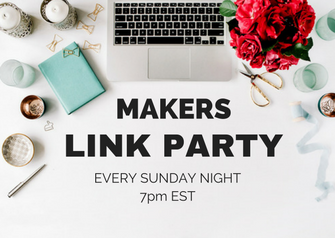 Don't forget to follow us on social media so that you don't miss any of the sharing love!
Reasons to Skip the Housework
Pinterest // Facebook // Instagram // Twitter
Here's what we loved this week:
FARMHOUSE PILLOW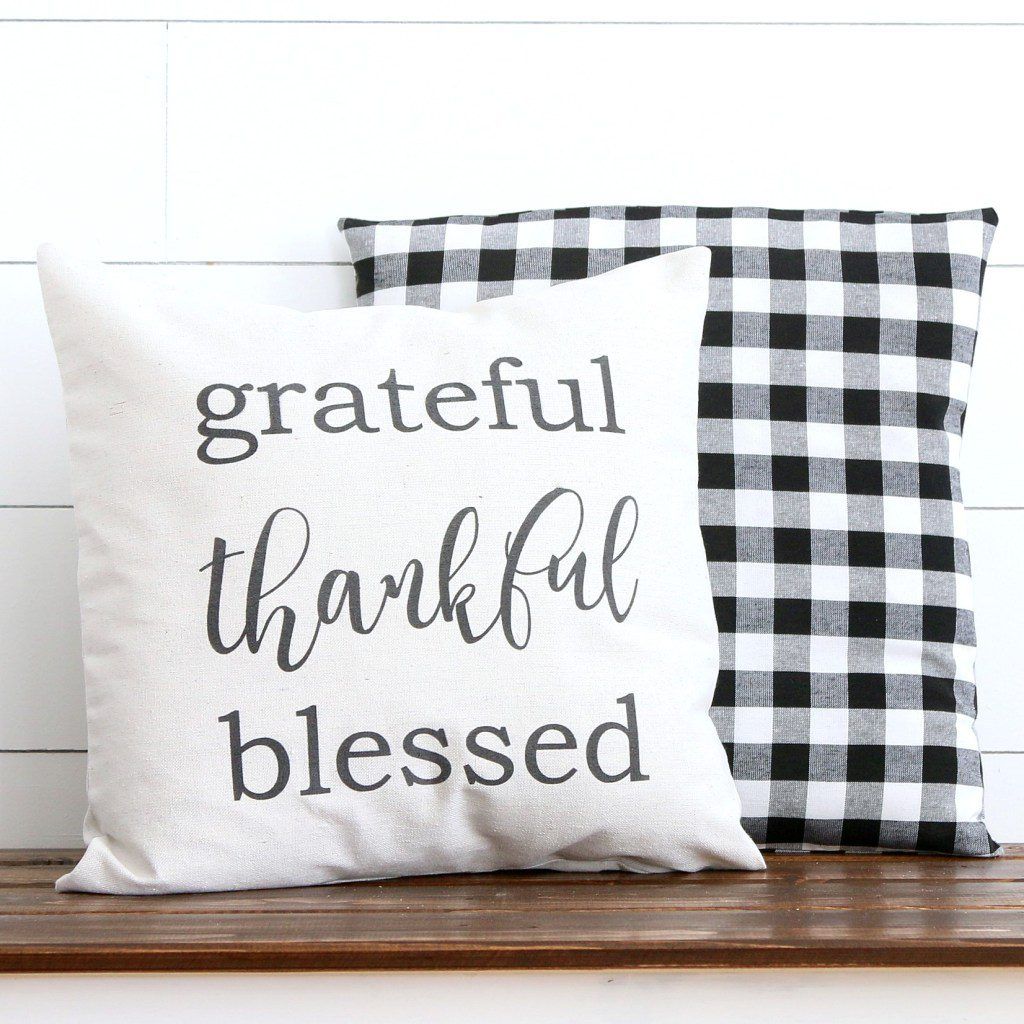 Farmhouse style pillows are a perfect way to perk up your living room. They are simple and inexpensive to make. Via afreshsqueezedlife.com
Chicken Fajita Mini Roll Ups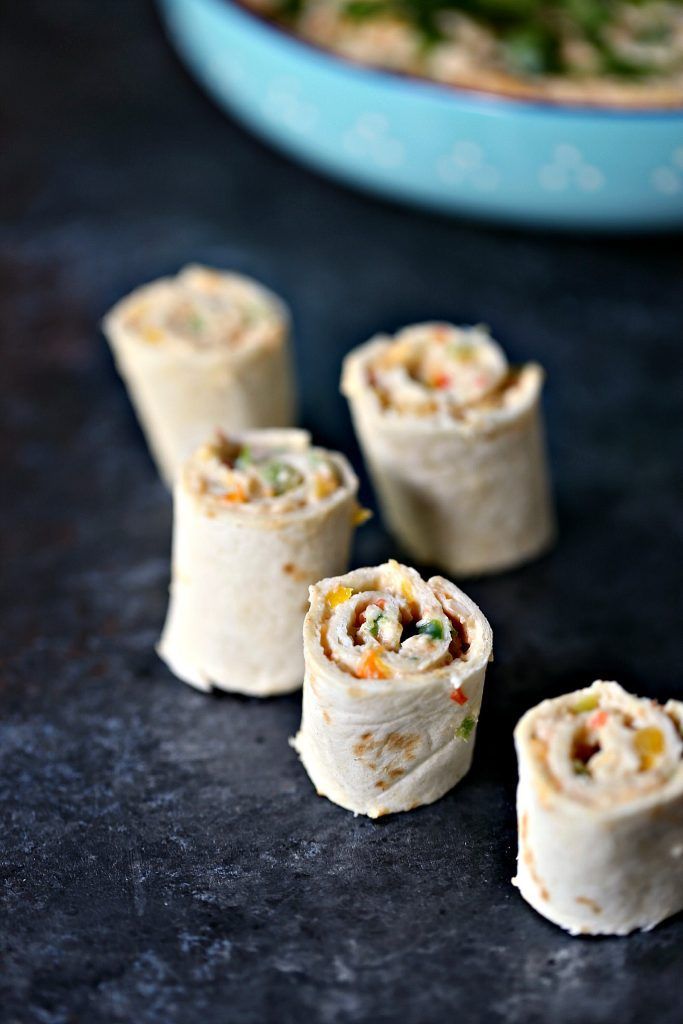 These chicken fajita roll ups are tiny in size but big on flavour! These are perfect to pack in lunches or to use as appetizers for parties Via cravingsofalunatic.com
Honey Glazed Cornbread Donuts with Crumbled Bacon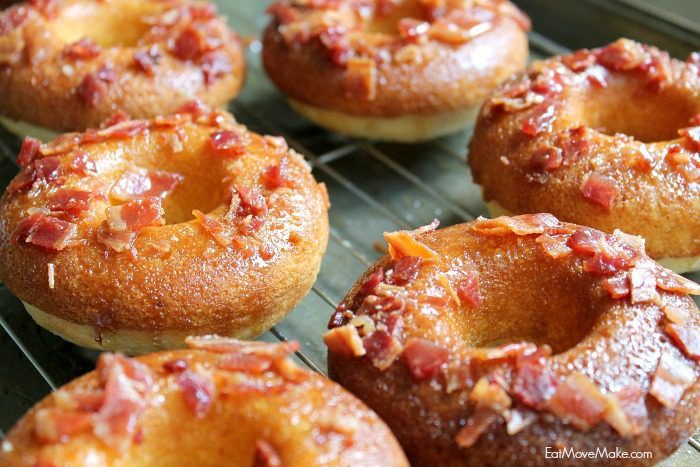 Bake these cornbread donuts (or if you prefer, cornbread doughnuts) with a honey glaze and crumbled bacon on top. Eat fresh from oven or freeze to reheat! Via eatmovemake.com
Time to show us what you've been up to all week!  Let's see your inspirations!