These make ahead Thanksgiving Side Dishes will give you a head start and help ease pre-meal craziness.  Once you have planned out what kind of turkey you will make, you will love adding these Thanksgiving side dishes to your meal plan that you can plan to make ahead of time to cook less and enjoy more on Thanksgiving Day!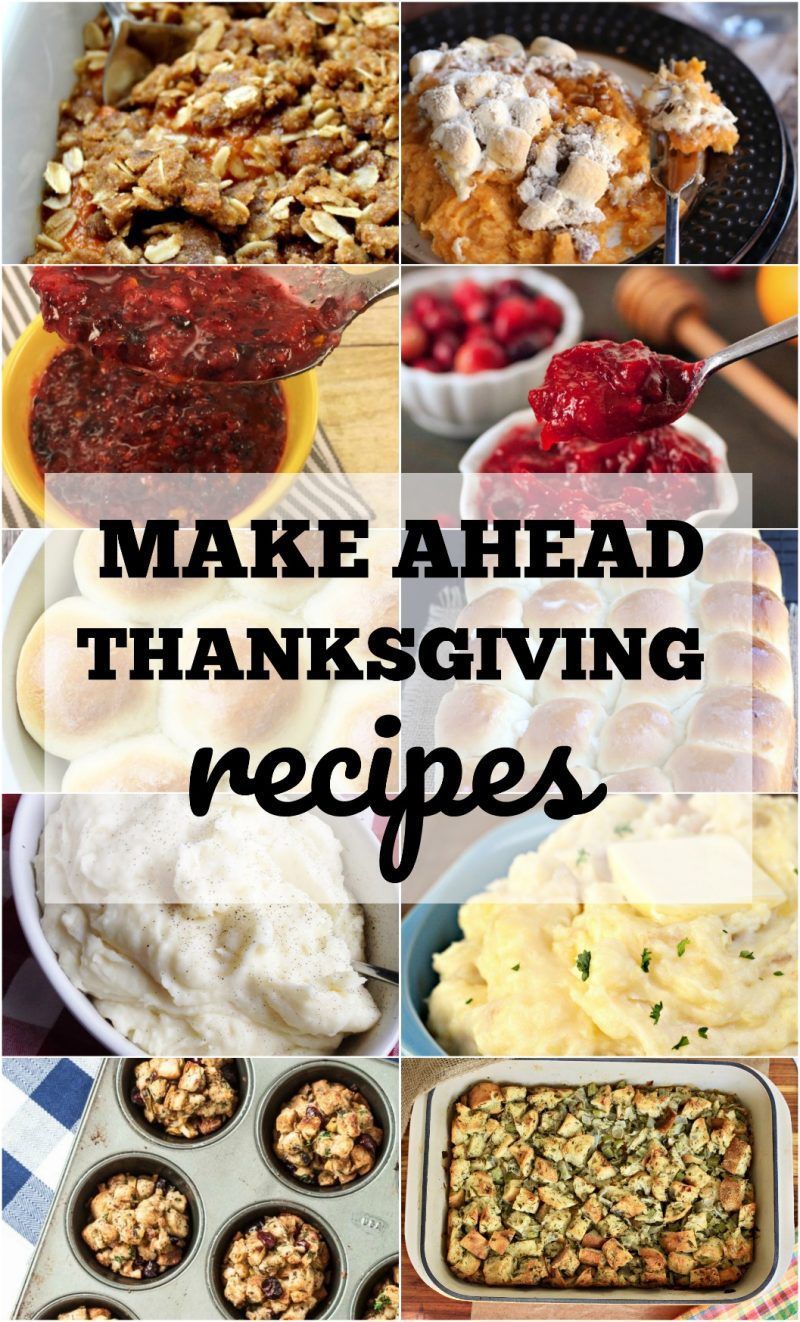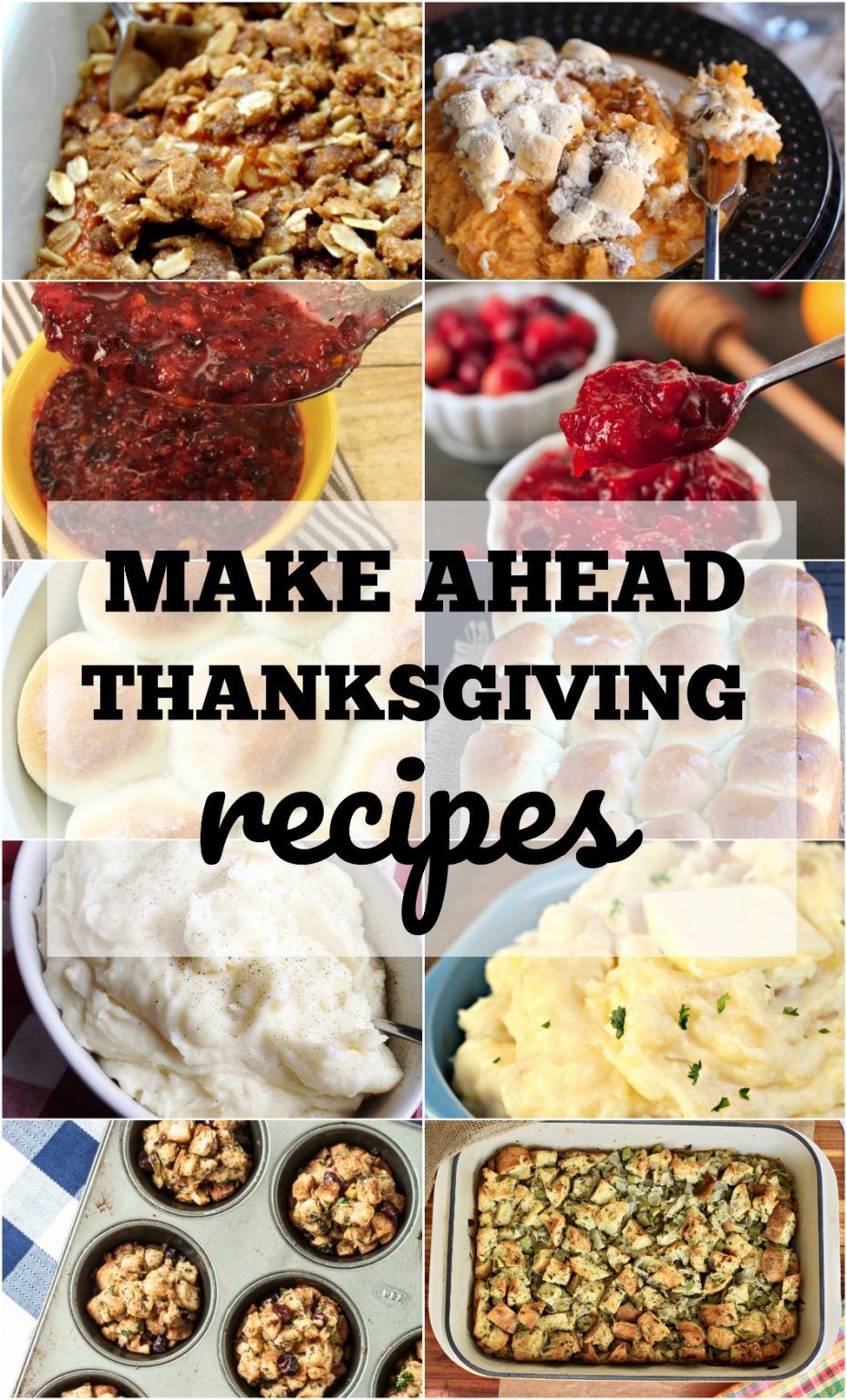 Make-Ahead Mashed Potatoes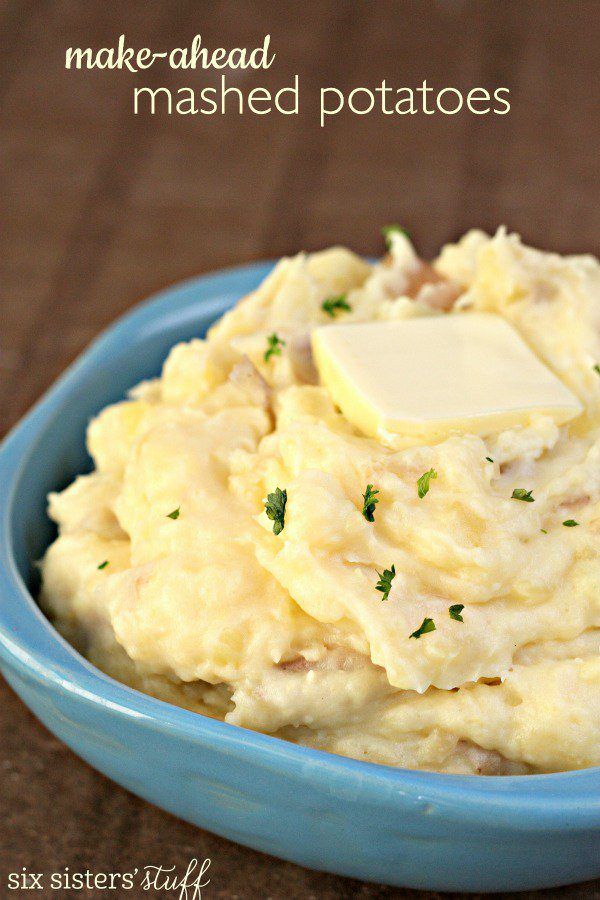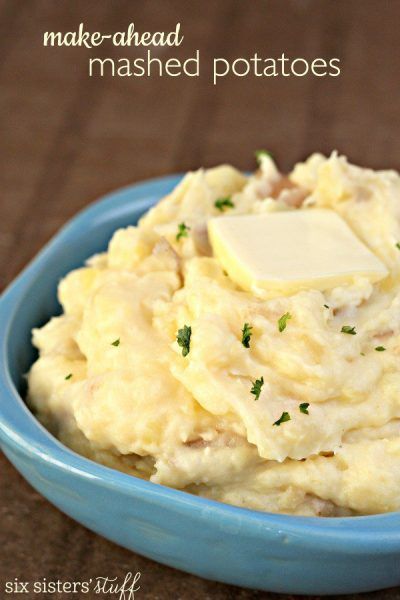 Make-Ahead Mashed Potatoes – The perfect creamy mashed potatoes can be made ahead of time to help make the meal even easier to make! Via sixsistersstuff.com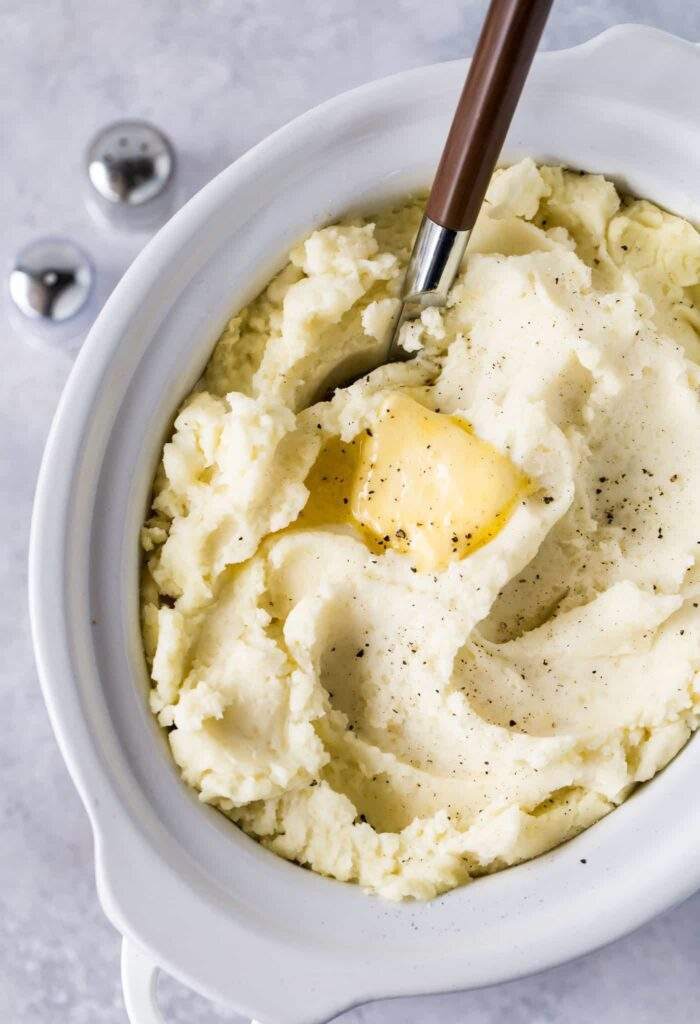 Day Before Mashed Potatoes – Creamy mashed potatoes that are made the day before and can be reheated in the crock pot or in the oven. Via garnishwithlemon.com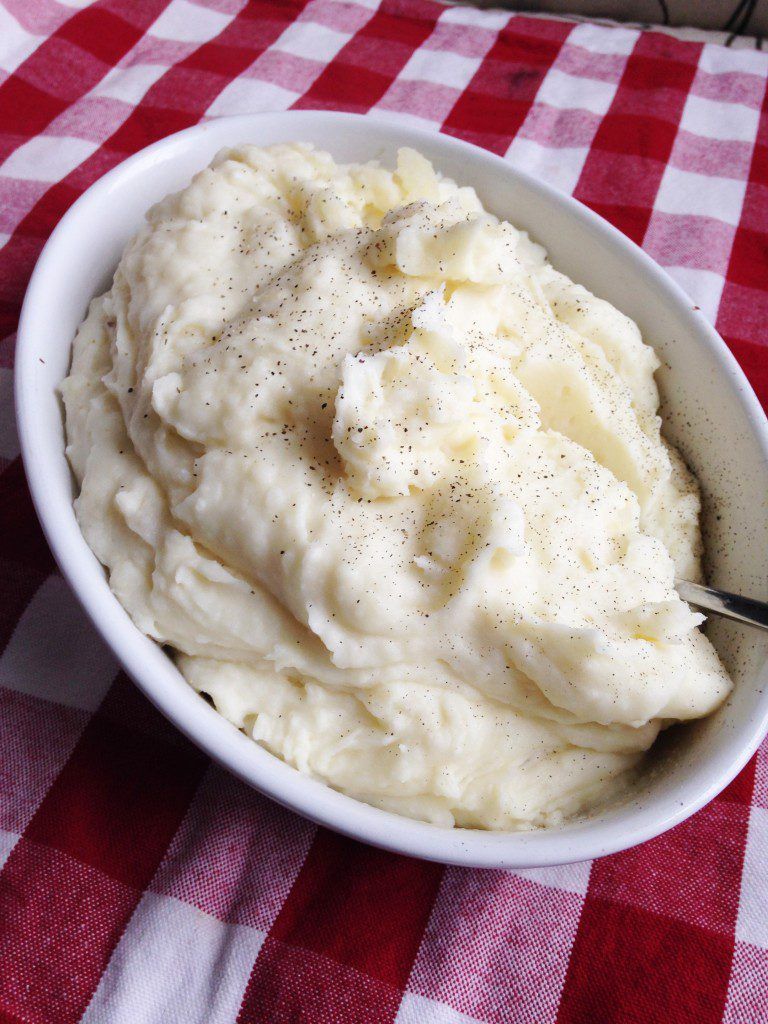 Grandma Betty's Make-Ahead Mashed Potatoes – These can be made weeks ahead of a big dinner and stuck in the freezer. On a busy holiday just pull these out and pop them in the oven. No one will ever know that you made these ahead. They are creamy and fluffy and so delicious. Via theginghamapron.com
Make-Ahead Sweet Potatoes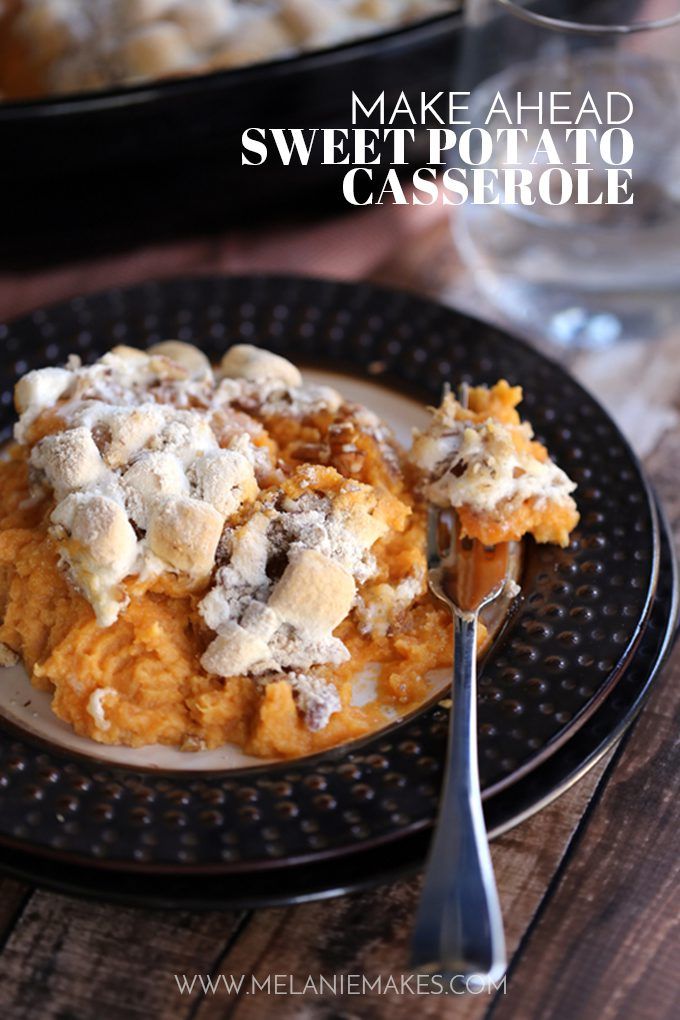 Make Ahead Sweet Potato Casserole – Sweet potatoes take a swim with half and half, vanilla and brown sugar before being mashed together. They're then topped with marshmallows – because they're required! – and pecan streusel before being baked to perfection. Via melaniemakes.com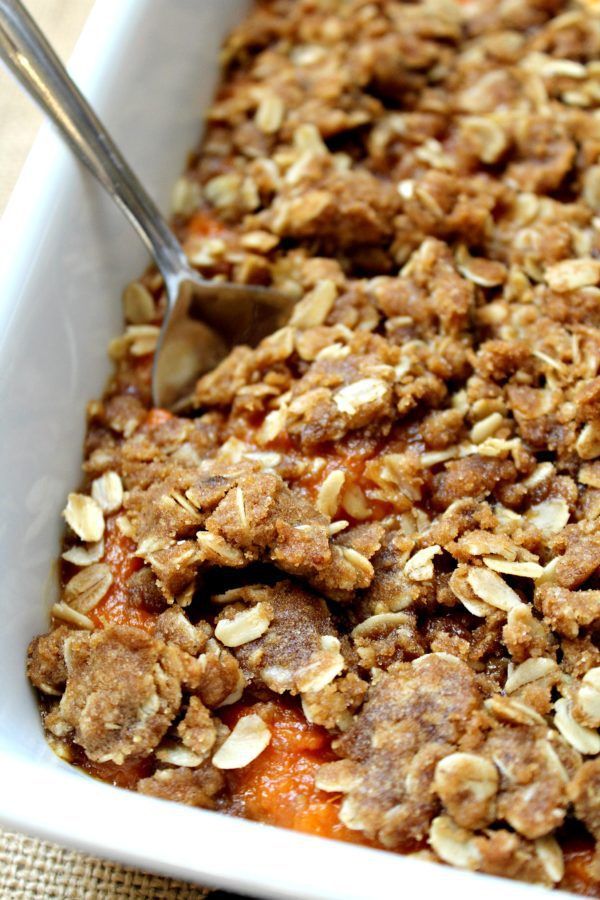 Sweet Potato Casserole with Oat Streusel – Made with rich mashed roasted sweet potatoes and a delicious crunchy brown sugar oat streusel. Sweet potatoes are one of our favorite side dishes for Thanksgiving. It's the perfect slightly sweet and crunchy dish to complement Thanksgiving dinner. Via lovetobeinthekitchen.com
Make-Ahead Stuffing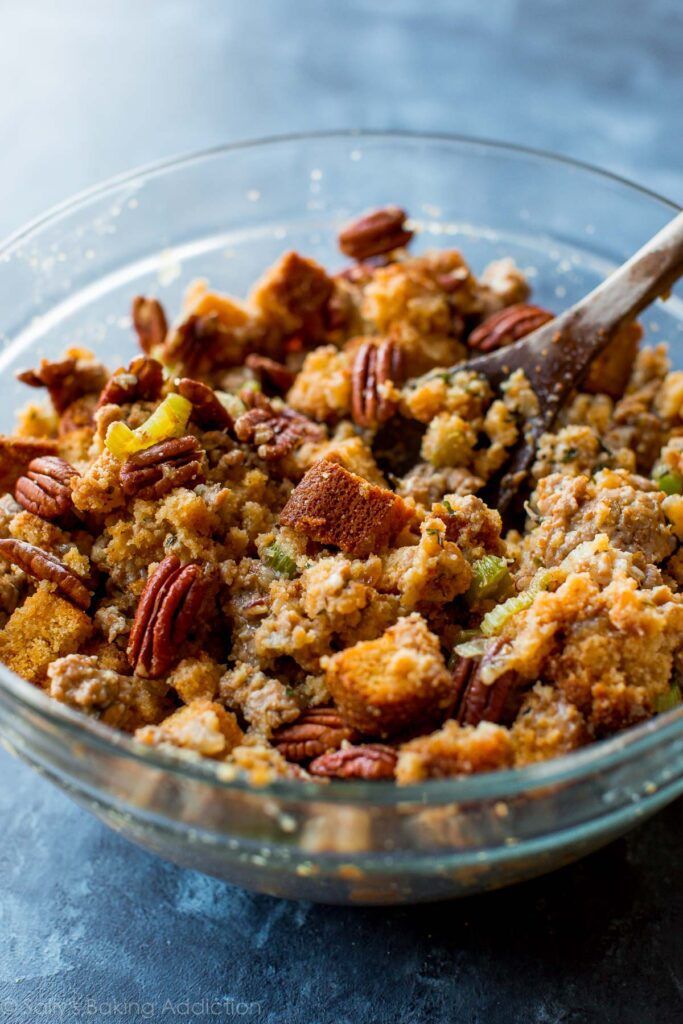 Make-Ahead Cornbread Stuffing – Get an early start on Thanksgiving dinner with this deliciously savory make-ahead cornbread stuffing! Via sallysbakingaddiction.com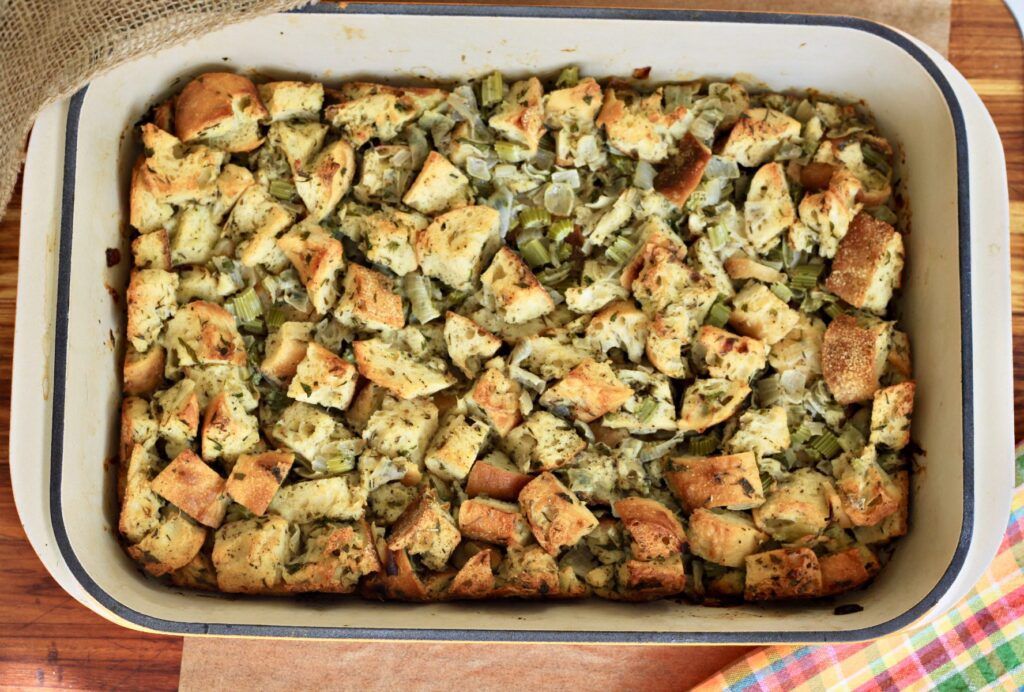 Mom's Classic Make-Ahead Bread Stuffing Recipe – A classic make-ahead stuffing recipe you can make the day before. Not just for Thanksgiving, it's comfort food that's perfect for all your fall or winter meals! Via ehow.com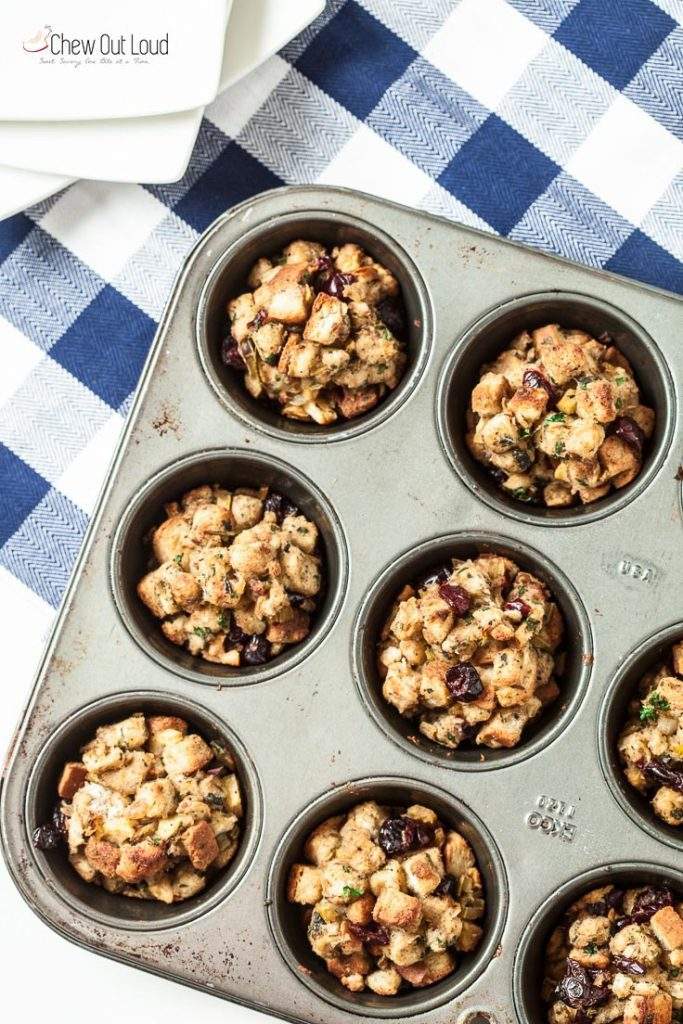 Stuffing Muffins – These are a deliciously fun way to enjoy your holiday stuffing. These Stuffing Muffins are easy and make-ahead, making your holidays easier. Via chewoutloud.com
Make-Ahead Cranberry Sauce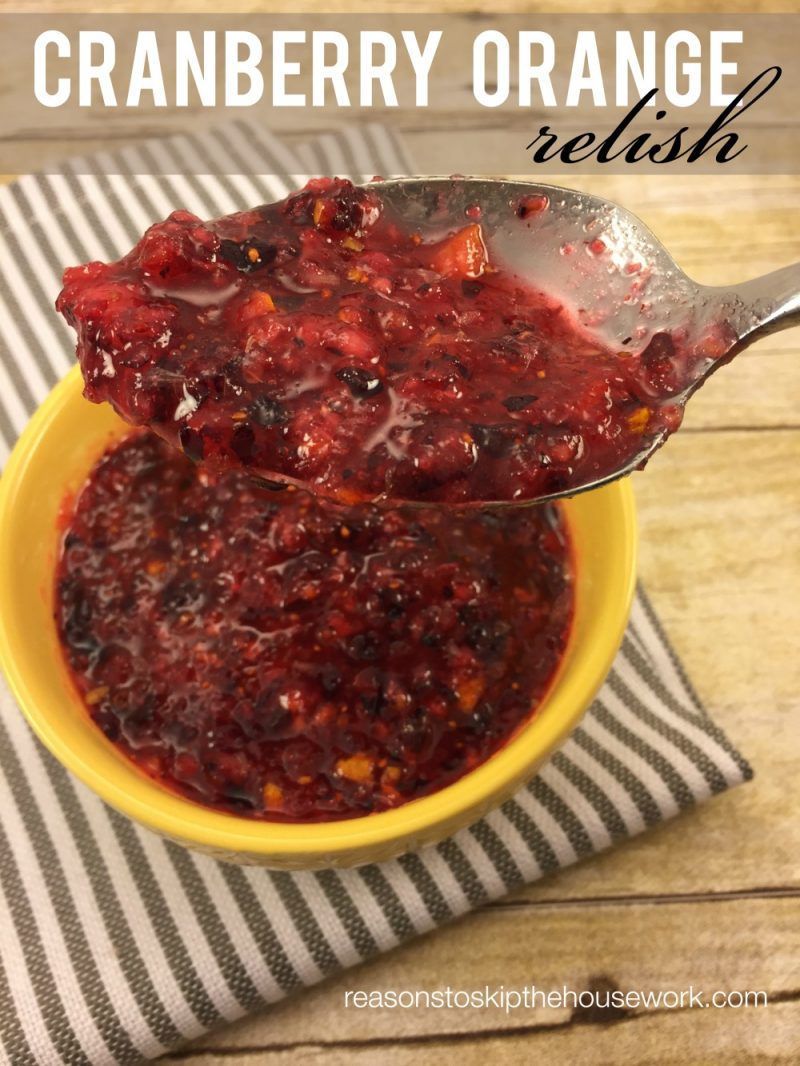 Cranberry Orange Relish – This delicious sweet relish is best made the day before and refrigerated overnight!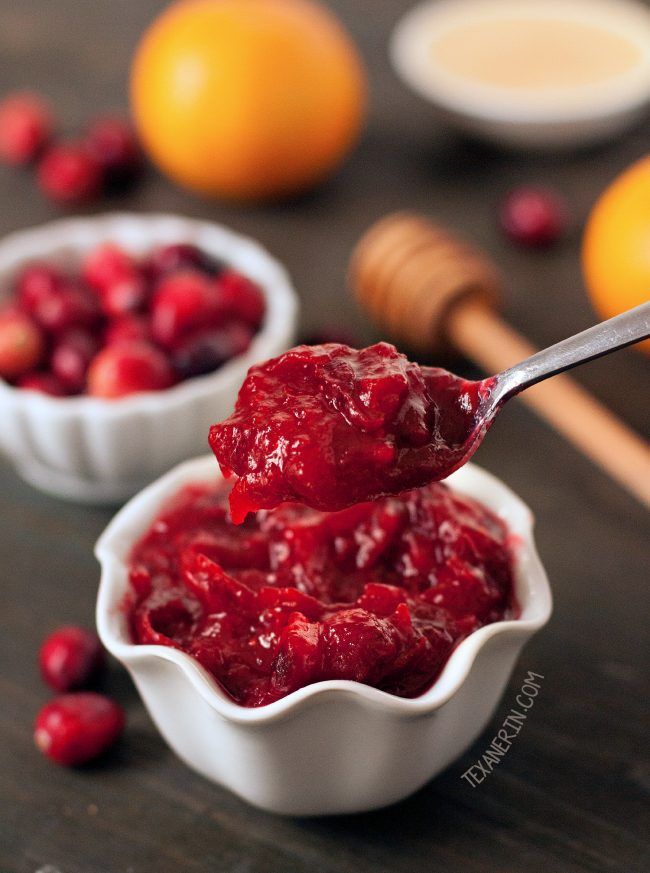 Cranberry Orange Sauce – This cranberry sauce has a great orange flavor and is completely honey sweetened! Only takes a few minutes to make and is simple to make the day before. Naturally paleo and with vegan option. Via texanerin.com
Make-Ahead Rolls
Light Tender Potato Dinner Rolls – Best homemade dinner rolls recipe. Super soft, made with quick rise yeast. Via gatherforbread.com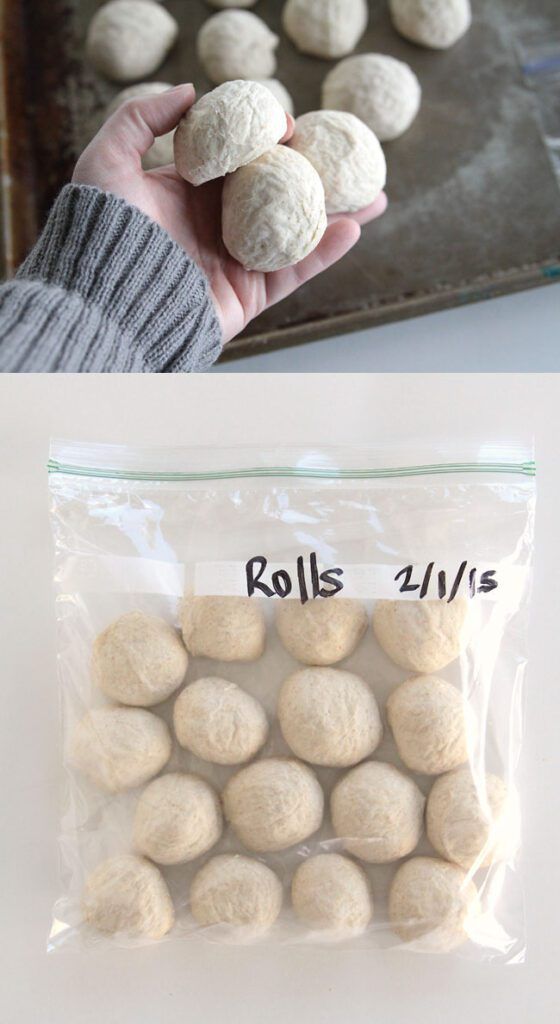 Make Ahead Rolls – how to make roll in advance and bake them later. How to store roll or bread dough in the fridge or freezer for easy holiday baking. Via itsalwaysautumn.com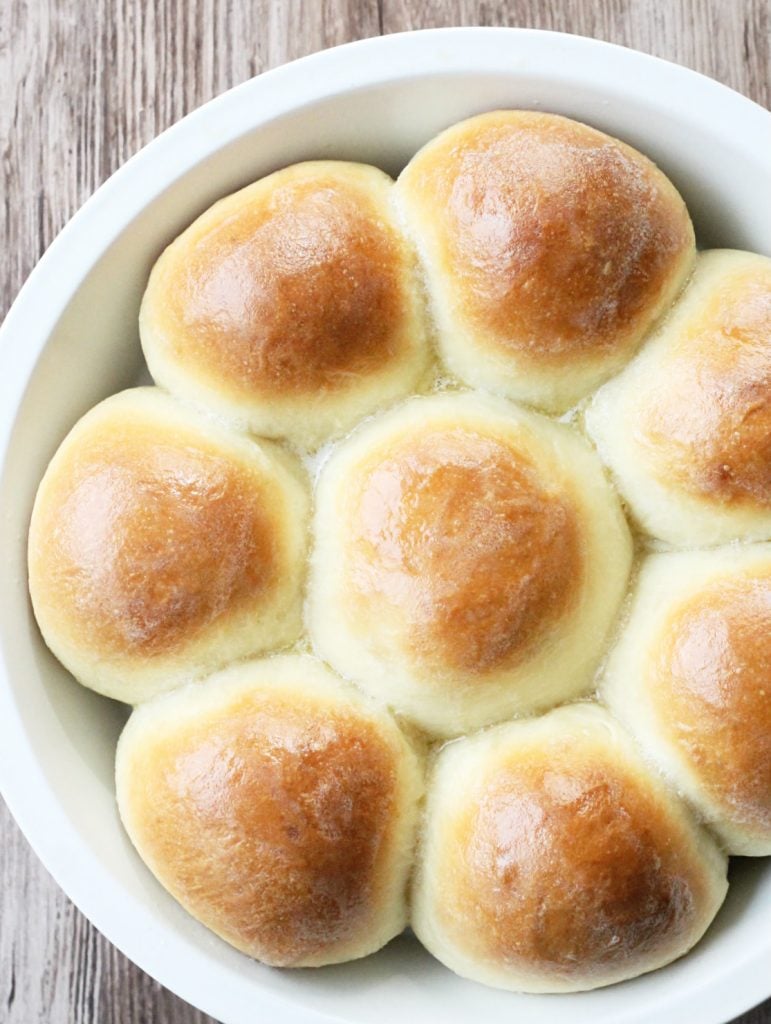 Make Ahead Dinner Rolls – Perfect for prepping holiday meals the day before! Via foodtasticmom.com
Make-Ahead Gravy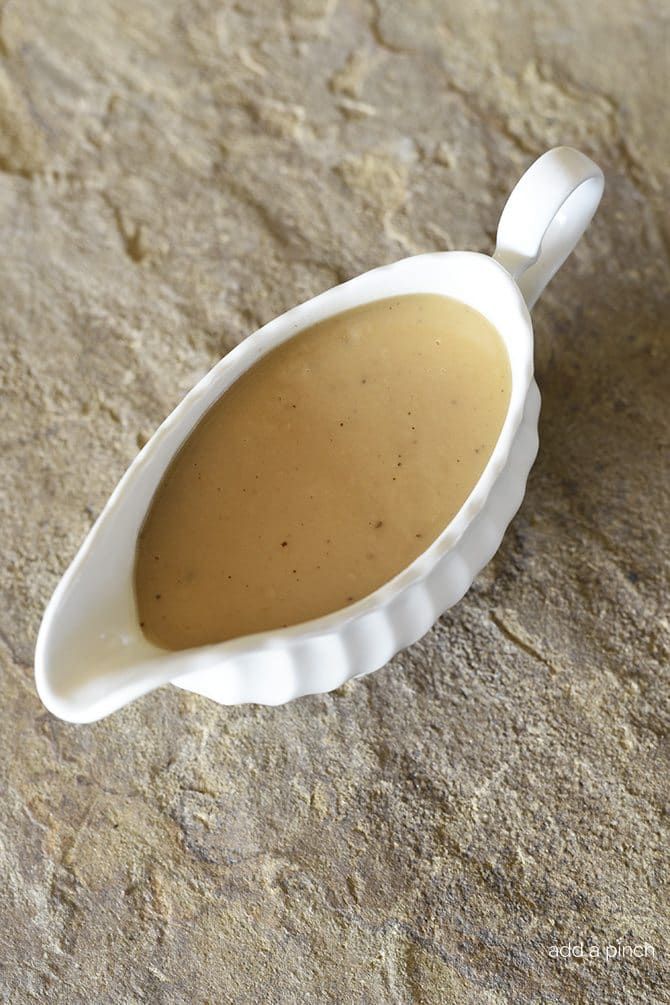 Make Ahead Turkey Gravy – This easy make ahead turkey gravy recipe is essential to your holiday menu! Simple enough to make on the holiday, but perfect as a make ahead gravy recipe! Via addapinch.com
How To Make Gravy (and Freeze It) Before Thanksgiving – This is the best way to spend a Sunday afternoon before Thanksgiving — making turkey gravy in advance! Via thekitchn.com
With so many Make Ahead Thanksgiving Side Dishes for your meal plan, you'll be ready the day before and have more time to drink wine!