If you're looking to buy a wonderful gift for the animal lover in your life, look no further! There are so many amazing Gifts for Animal Lovers out there that they are bound to love, you can't really go wrong. If you're stuck on inspiration, here are 8 perfect gifts for animal lovers!
A Charm or Item Of Jewelry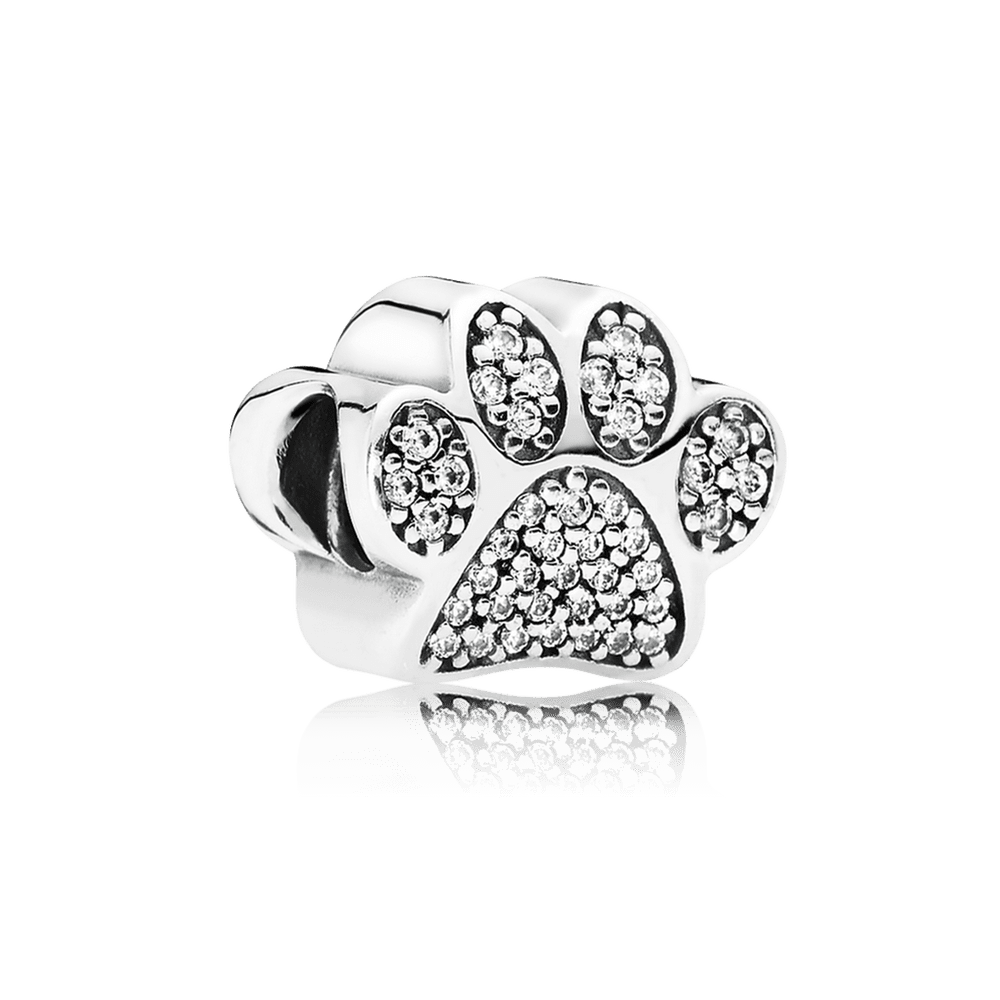 Buying a charm or an item of jewelry for an animal lover is always a good idea. If they have a pet dog for instance, buying a dog charm for their charm bracelet will make them smile. However, you don't have to stick to charms to buy them lovely thoughtful presents. There are necklaces, bracelets, and even rings that they will love.
A Personalized Mug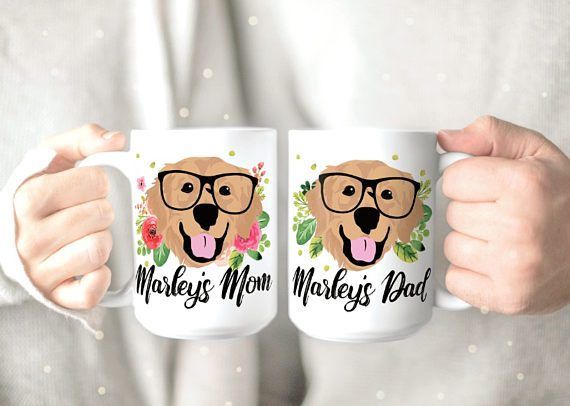 Why not make the animal lover smile with a personalised mug that they can use every day? You could put a picture of their beloved pet on it, or a slogan that you know they'll love. This is a cheap and cheerful gift that will still make someone smile from ear to ear.
Animal Clothing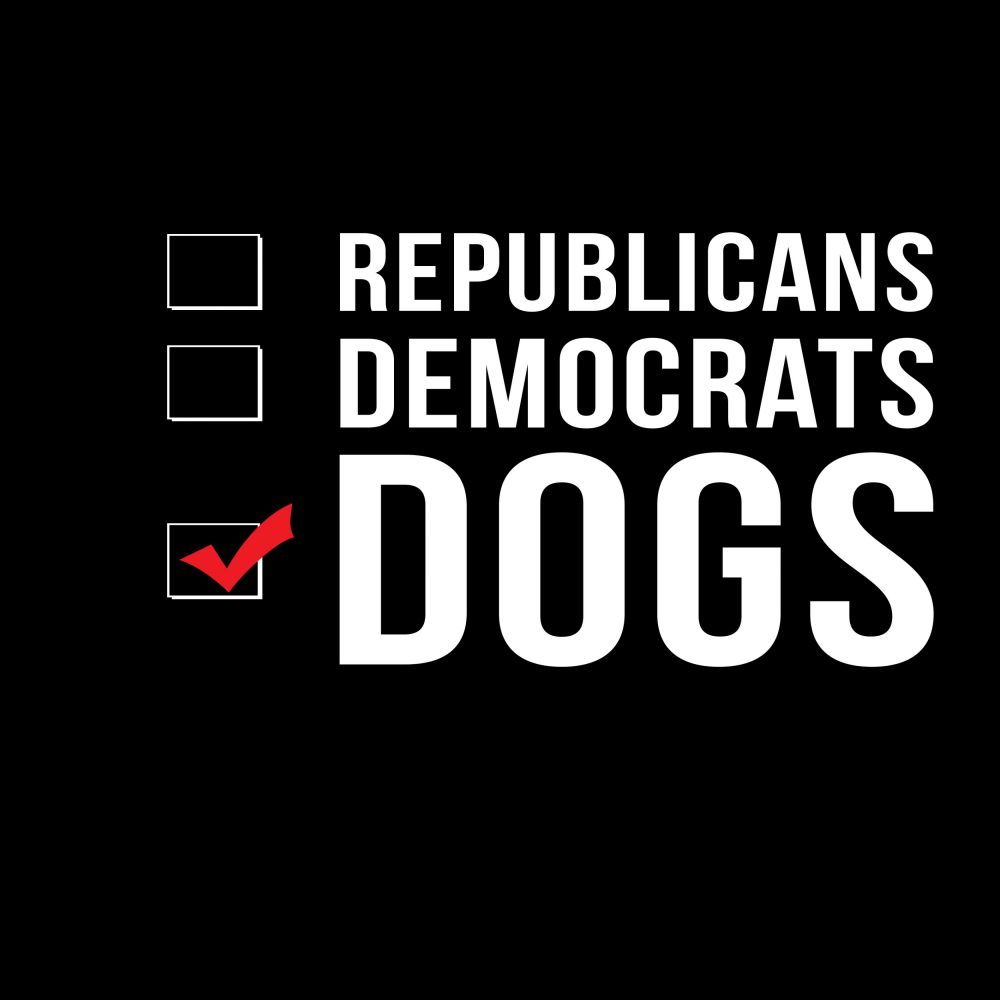 If this is the sort of person who likes to tell everybody what they're about, an item of animal clothing could be the perfect gift. A t-shirt declaring how much they love dogs for instance, might look right at home in their wardrobe. You can find these types of t-shirts from places like GeckoShirts.com, but make sure you get the right size and style to suit the receiver. Gifts like this are great if you know they'll wear it!
An Adopt An Animal Certificate
Why not treat the animal lover to an adopt an animal certificate? They'll love that an animal is being helped all in their name. It could be a penguin, a tiger, or something else. Whatever you think they'll love!
A Painting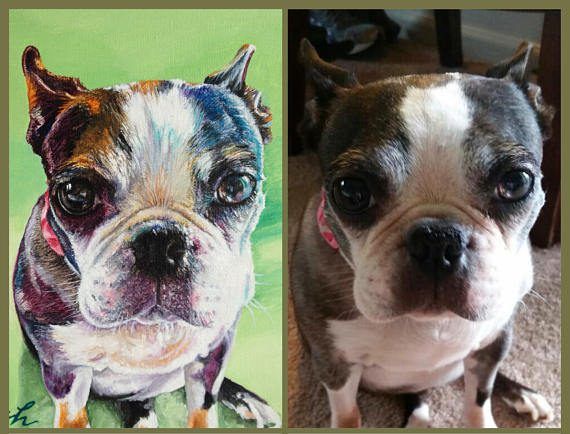 These days, you can ask local artists you like to commission paintings of animals, and it's probably not as expensive as you think it is. That being said, you can't expect quality work for nothing, so this may only be a gift if you're willing to fork out a good amount of money on a gift. This is a perfect gift if you've found a quirky and unique artist whose style you know they will love.
A Toy Made To Look Like Their Pet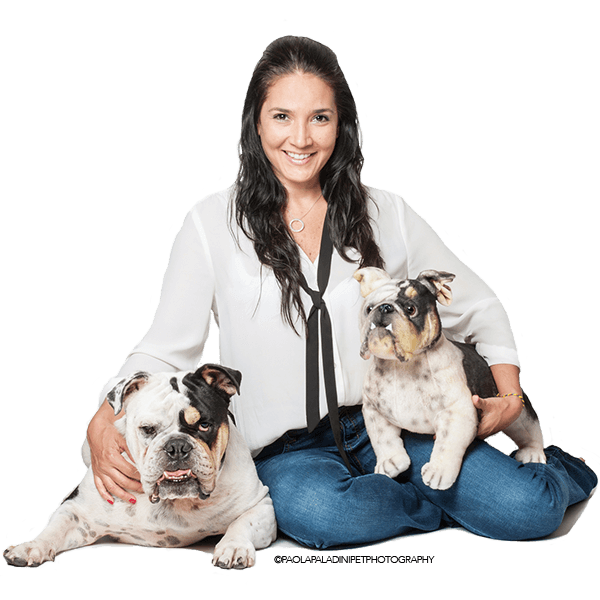 You can even buy personalized toys made to look like a pet these days. These toys aren't cheap looking at all, and many of them are hand made to look like a picture of the pet you send in. If you know this person will cherish a cuddly toy of their pet forever, it will make a great gift.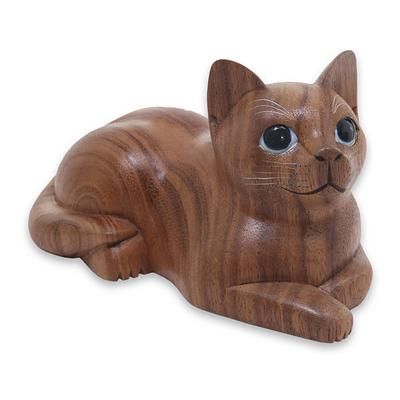 There are so many animal home accessories that can make great gifts, including door stops and even figurines. Make sure you don't purchase something that will change the style of their home too much!
An Actual Pet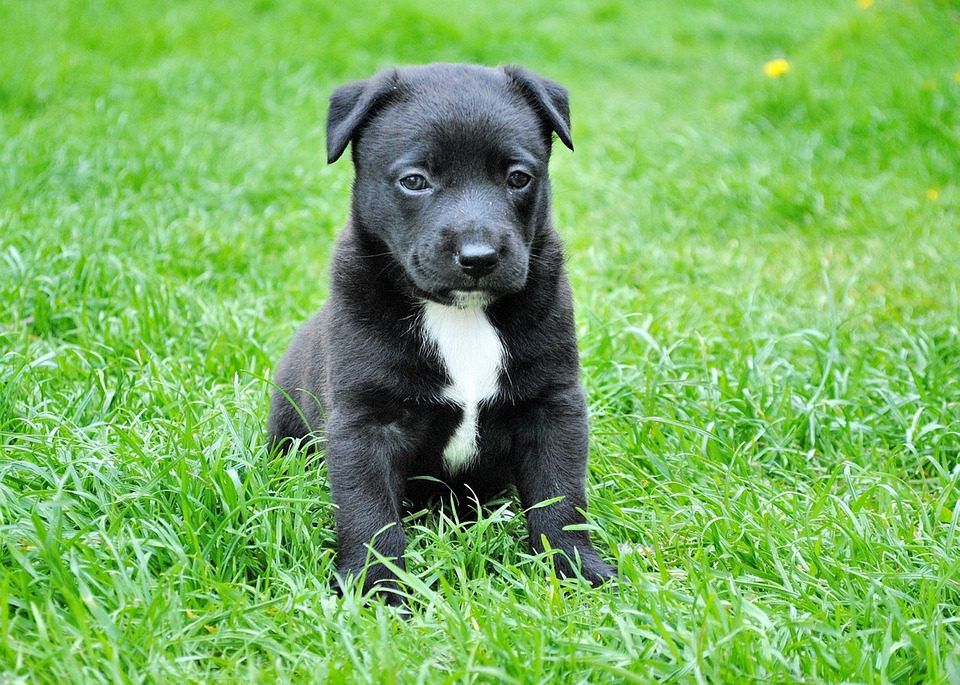 Now, this is a risky gift, and it's only OK if you know this person can afford a pet and has enough time to devote to a pet. Not to mention is thinking about getting one. Just because they're an animal lover doesn't mean they're ready to dedicate 10 or more years of their life to a pet.
Which of these are your favorite ideas?  If you have your own great gift ideas, add them below!  We'd love to see them!