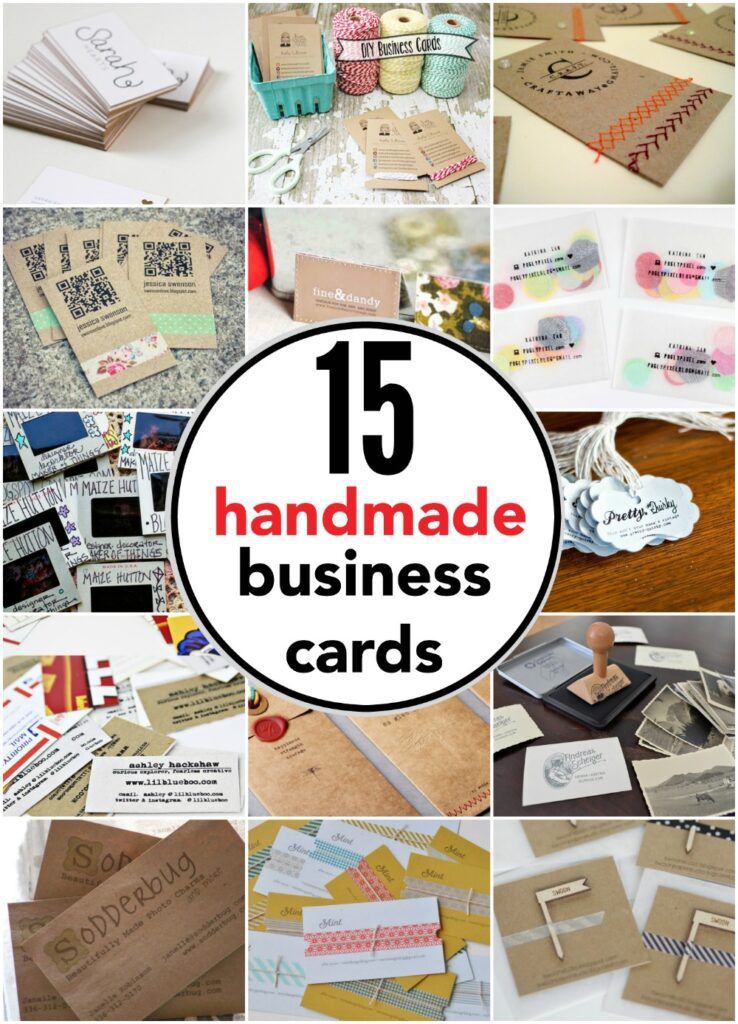 Tis the season for blog conferences, and with blog conferences comes fun business cards!  When I went to HAVEN last year I didn't have a clue what I was doing so I just ordered simple cards that had all the basic stuff on them.
They worked just fine for HAVEN and served their purpose well.  However, from what I've heard about SNAP, the game gets upped about 50 bajillion degrees, and the business card ideas are just insane.
So, I've started my search early to find fun business cards you can make yourself, so that I'm prepared as heck for SNAP in April!  I'm sharing my search results with you so that you can also have kick butt business cards.  Sharing is caring!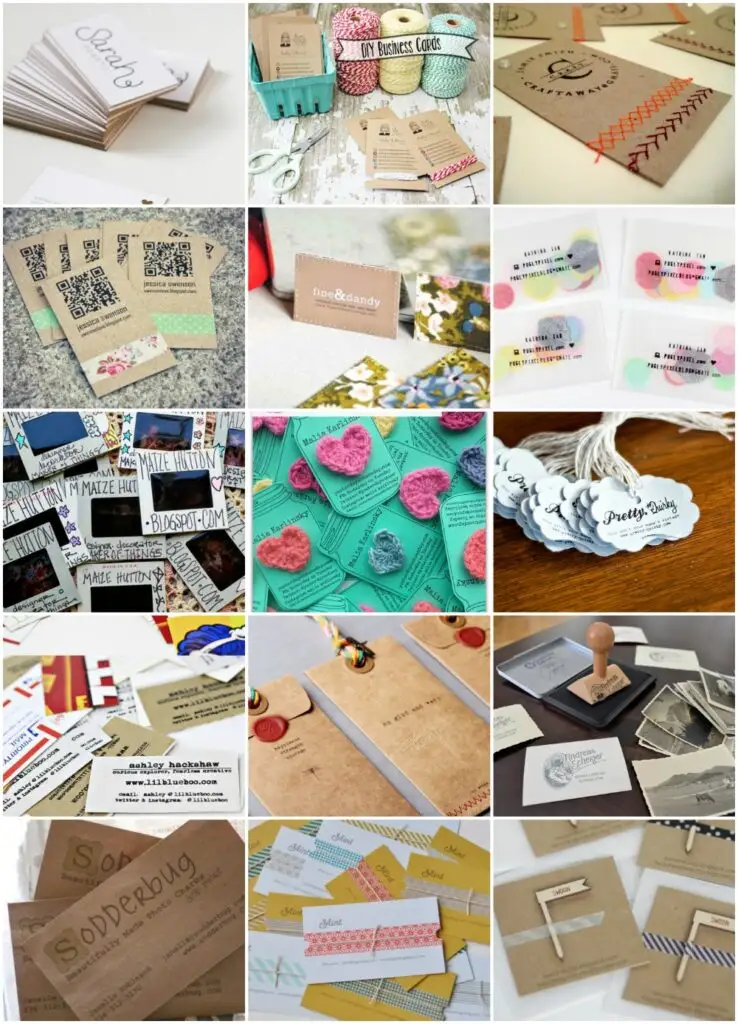 Gold Edge Business Cards // Baker's Twine Cards // Sewn Cards // QR Code Cards // Fabric Cards // Confetti Cards // Vintage Slide Cards // Mason Jar Cards // Tag Cards // Recycled Cards // Envelope Cards // Vintage Photo Cards // Paper Bag Cards // Washi Tape Cards // 3D cards