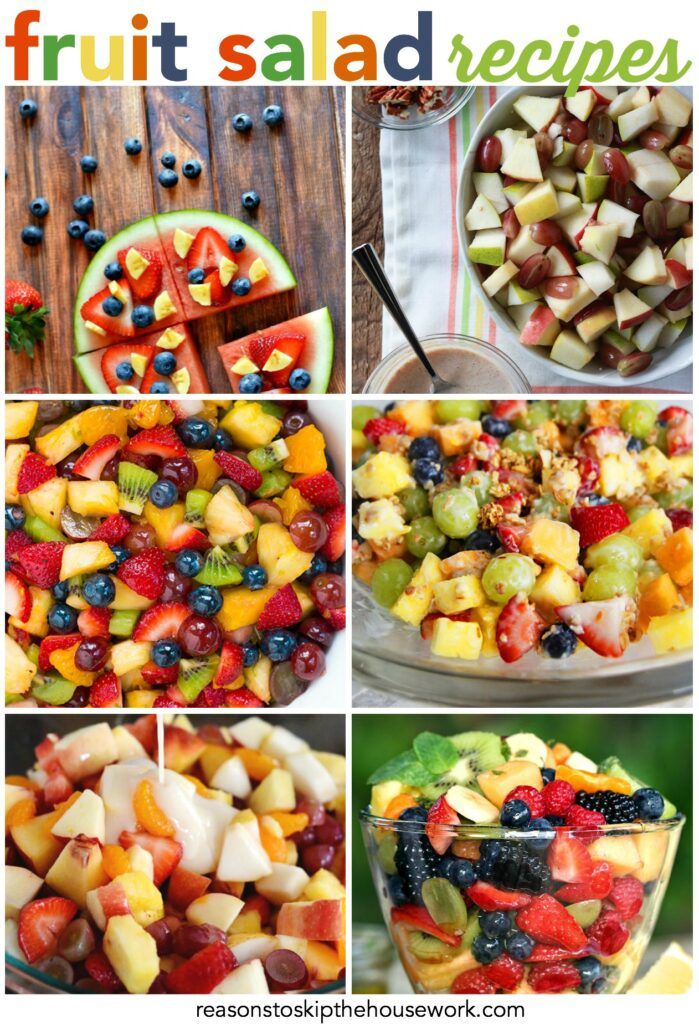 Everyone loves a good fruit salad.  I never knew there were so many ways to make a fruit salad.  Honestly, cutting fruit up into a bowl is a fruit salad to me, so when I started finding fruit salad recipes with delicious dressings, I was hooked!  It's like my whole world opened up to me and gave me new recipes to try!  Here are 10 Fruit Salad Recipes that are perfect for any spring or summer gathering you may have!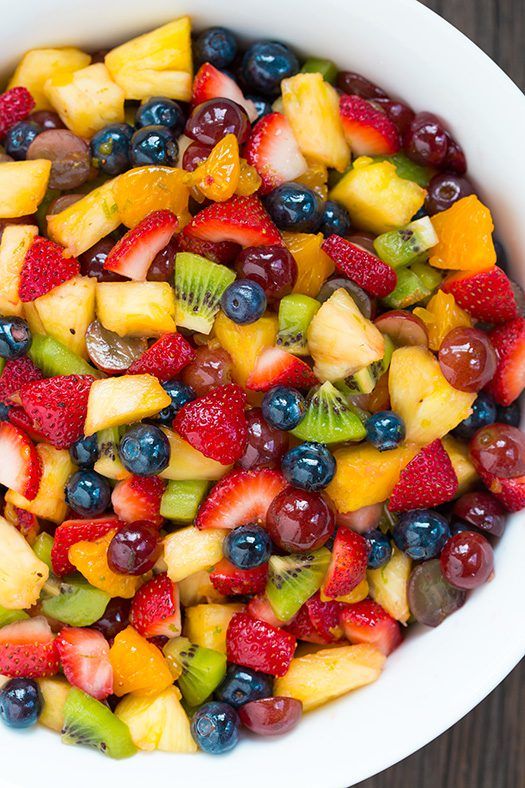 Honey Lime Rainbow Fruit Salad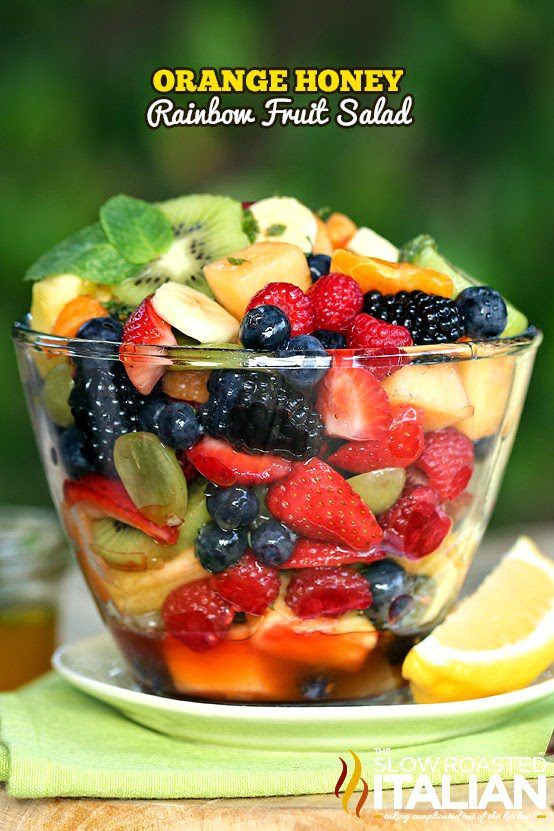 Orange Honey Rainbow Fruit Salad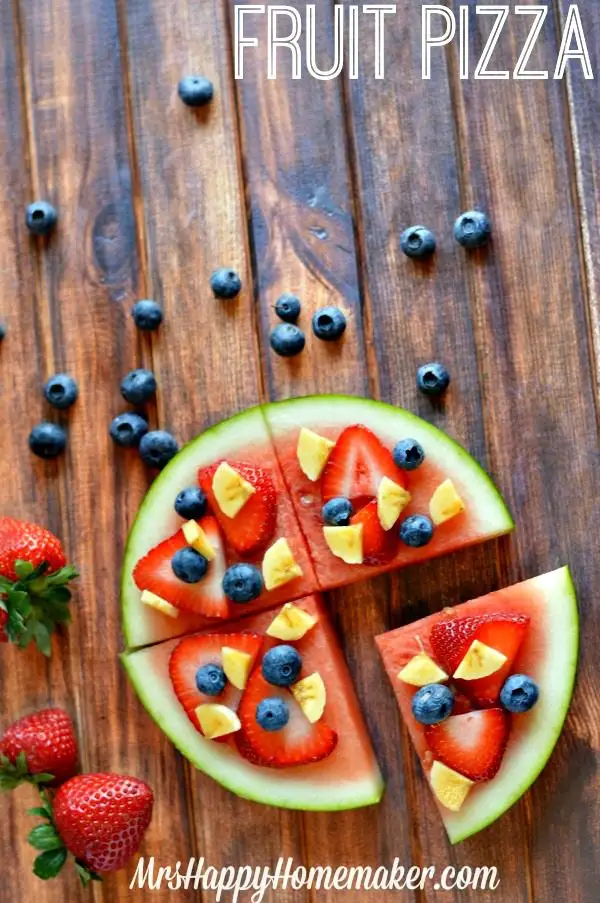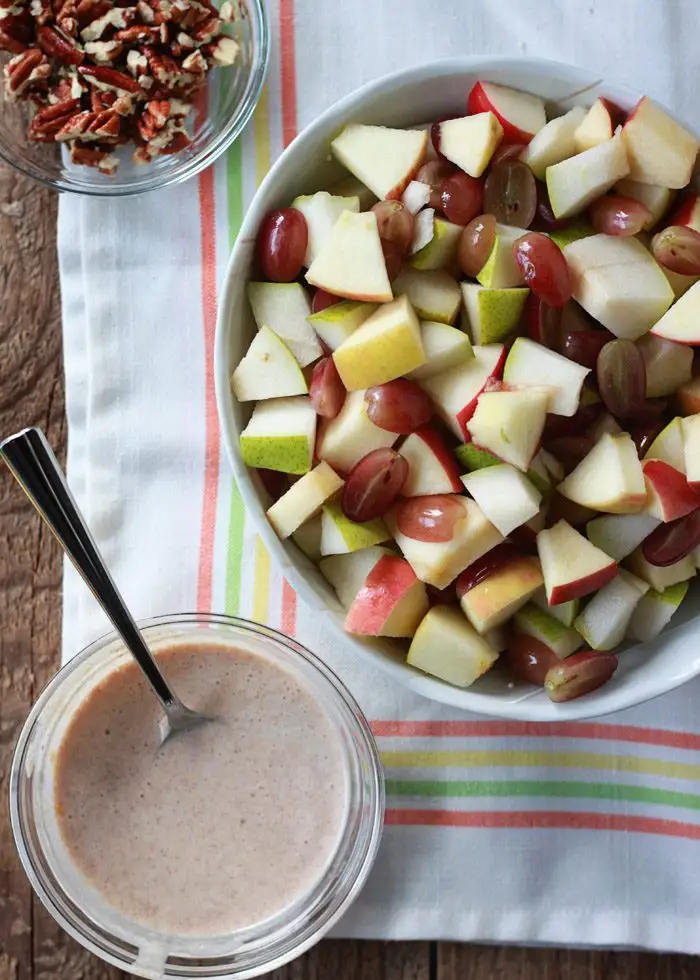 Autumn Fruit Salad with Cinnamon Greek Yogurt Dressing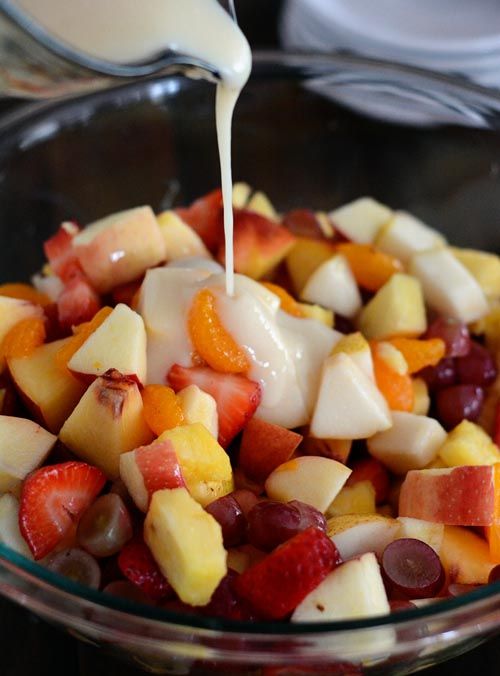 Fruit Salad with Glaze Dressing

The Best Fruit Salad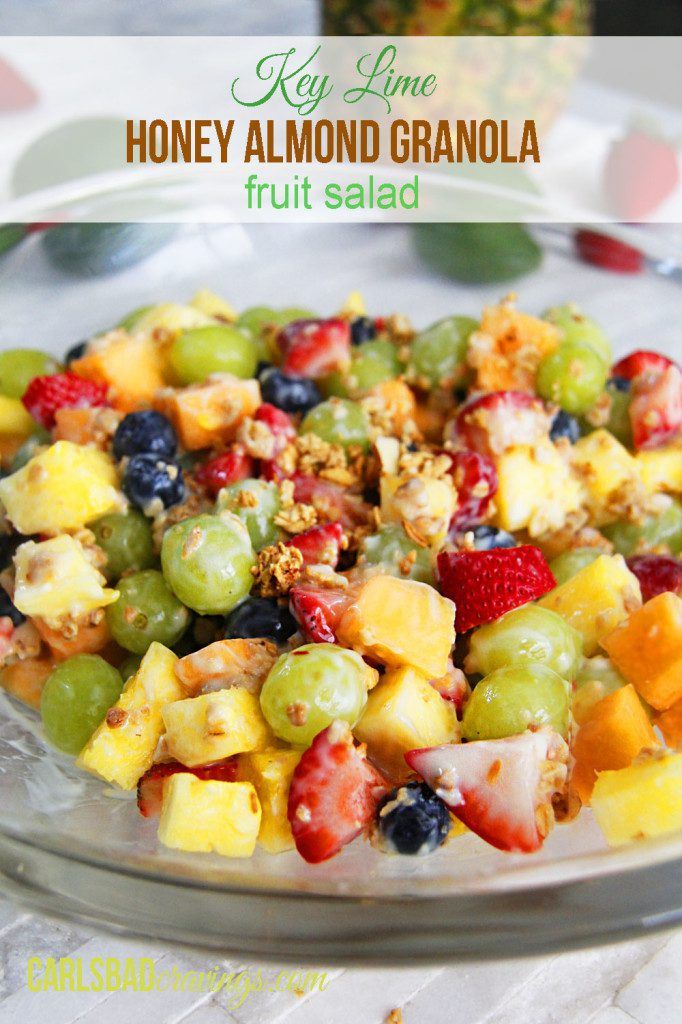 Honey Almond Granola Fruit Salad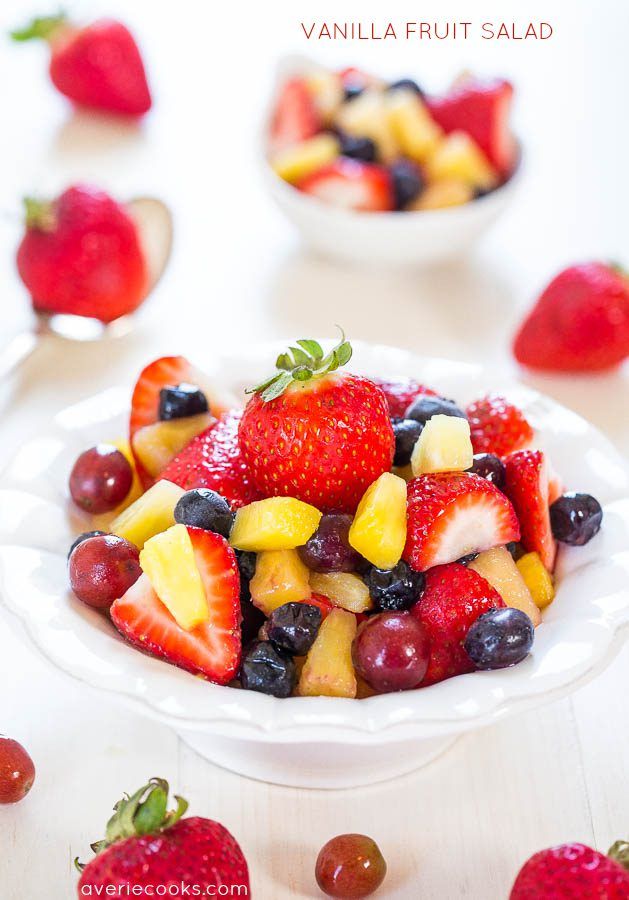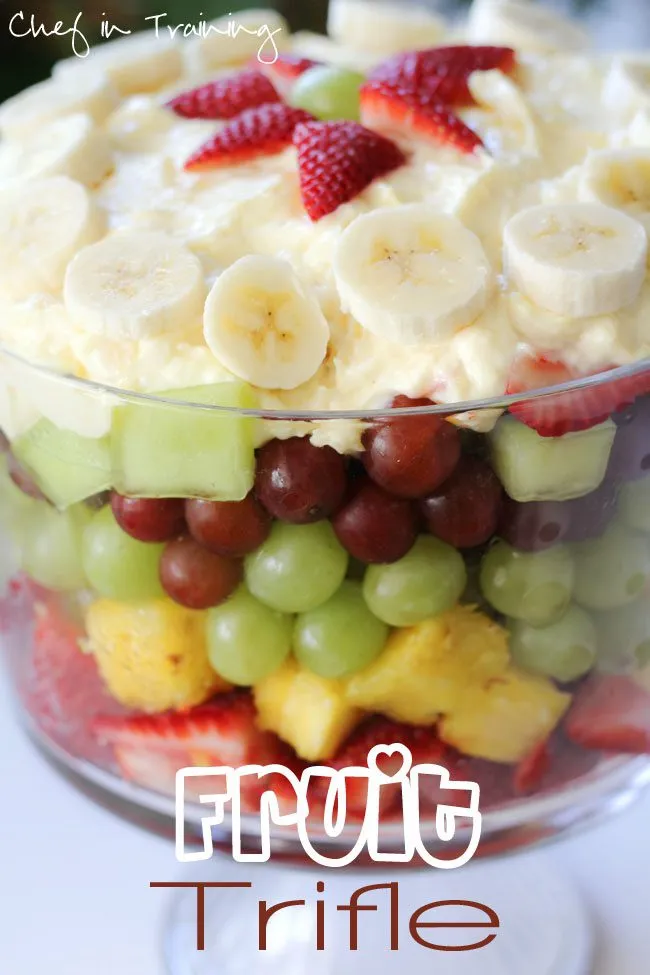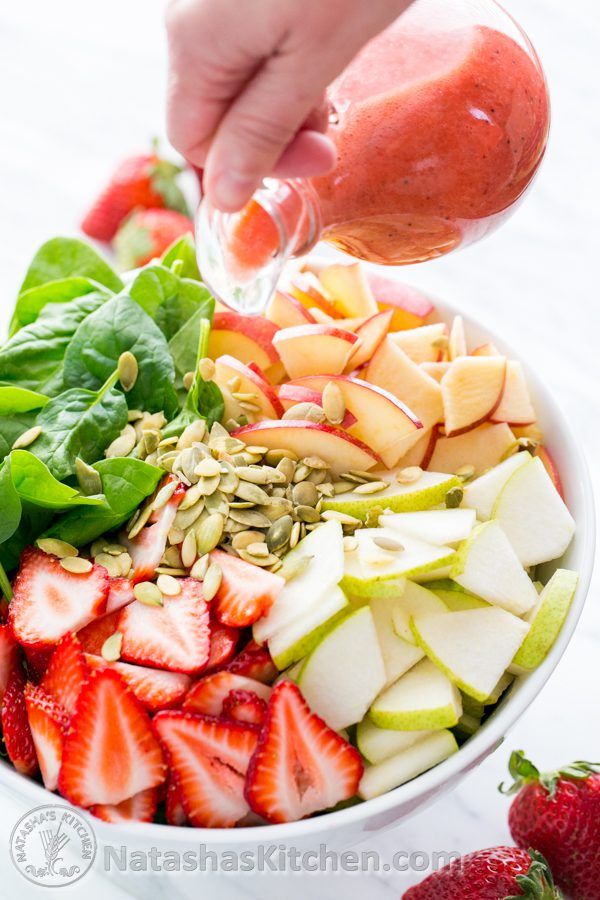 So many fun fruit salad recipes, which one are you dying to try?  Have a favorite fruit salad recipe to share?  Leave a link to your recipe in the comments below – or just leave the recipe if you prefer!  Sharing is caring!