7 Easy Home Renovations That Will Be Sure to Make Your Neighbors Jealous
It's what on the inside that counts… unless we're talking about your house. There's no shame in wanting your place to look great, and nobody's going to disagree when you say that it feels good to have others complimenting your curb appeal. If you're still on the hunt for those kinds of kind words, look no further: the following 7 Easy Home Renovations are easy fixes that'll have everyone in the cul-de-sac taking notice.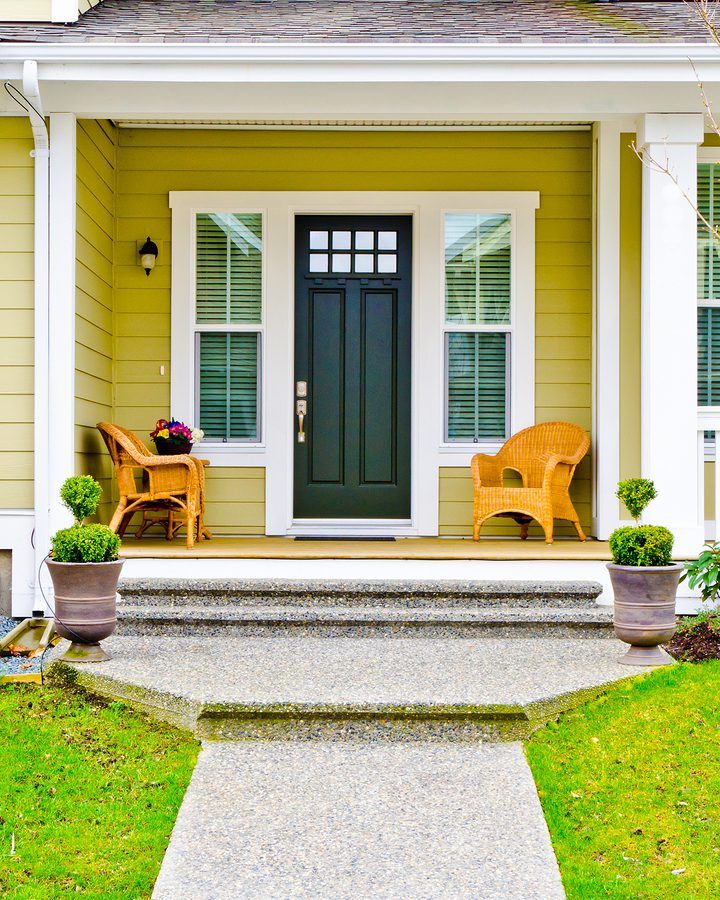 1. Paint the Front Door
Knock, knock… who's there? It's a paintbrush, and it's begging you to get to work on giving your home a facelift. One of the easiest fixes with the biggest impact is painting the front door of your place. It's no surprise, either, considering the front door is, well, the entryway to the rest of your home: all eyes are on it when guests arrive. A bold color will help your home to stand out amongst the pack, especially in a neighborhood where residents err on the side of neutral, as far as their front-door designs go.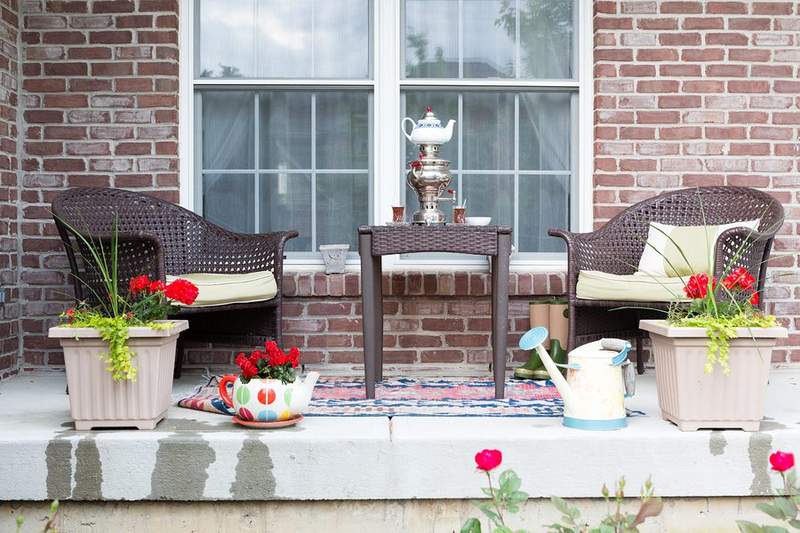 2. Make It Match
Mix-and-match, shabby chic… these are design schemes that work well in theory, or when you have a professional designer on-hand to help you. Unfortunately, they're hard to pull off when you're flying solo. That's why it's a great idea to use symmetry to your advantage, as far as curb appeal is concerned. Look at your front door and make sure that it's like a mirror, and that you have the same planters, light fixtures, etc., on either side. The result will be fresh and put-together — just the look you're going for.
3. Go for the Glow
Rusted hardware won't catch the sunlight, which means that no one's going to look twice at your house numbers, light fixtures, door handles or anything else metallic on the face of your home. An easy way to fix that is to replace your existing hardware with a shiny, new set in a metallic hue that sets you apart from the pack. Copper, for one, can change the face of your home: its warm tone sets off a traditional theme, while a cool silver might work better with contemporary architecture.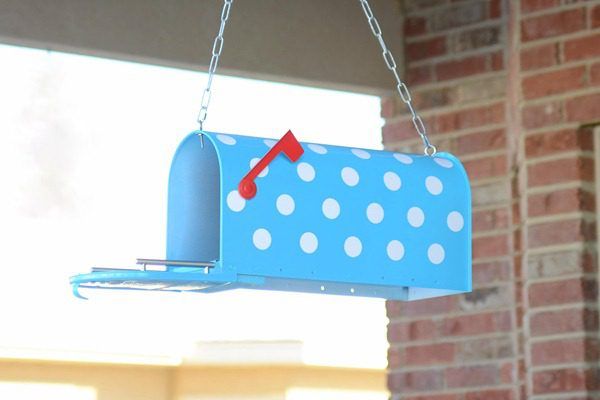 4. Flag Your Mailbox
Every house on the block might've come with the same mailbox, but that's no way to stand out. Instead, replace your original one with a new design that sets your lot apart. That's not to say that you should go completely whacky with your choice. Instead, find something that goes with the other upgrades you've made — hardware swaps, paint changes, etc. — so that the theme extends all the way to the front of your yard. Ta-da!  There's a great tutorial on painting polka dots on your box from Crap I've Made.  I love all things polka dots!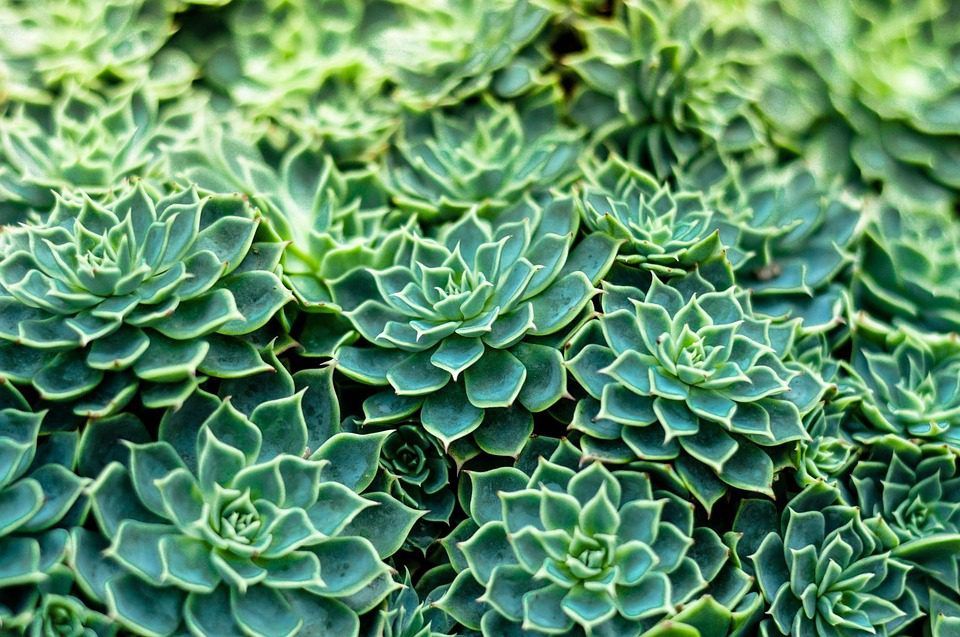 5. Prune the Plants
A complete landscaping overhaul is a surefire way to grab your neighbors' attention, but that type of job doesn't fall under the "easy" heading that comes with this list. On the other hand, you can spend a weekend pruning and cleaning out your garden beds to instantly freshen up the face of your home. Go for the big and important stuff: weeds, overgrown bushes, replacing washed-out mulch, adding pops of color with some flowers, solidifying lines with decorative edging. The end result will be a great-looking garden whether or not you have a green thumb.
6. Shut It Down
We're not suggesting you keep the neighborhood away — what would be the point of doing all of this curb-appeal work? Instead, we think that adding shutters to windows is one of the best ways to give your house more character and visual interest than the other abodes on the block. It might be a bit of a labor-intensive task, and you might consider hiring an expert to do the legwork. However, the end result can be staggering as far as just how different your home will look afterward.
7. Spout It Out
Finally, this one might come as a surprise, but it's something to consider: old rainspouts on your home can contribute to its overall "meh" appearance. In order to make everything look fresh and enviable again, even your rainspouts and gutters should receive a little bit of aesthetic scrutiny. If they're too dirty or rusty to be salvaged, then invest in a new, easy-to-install system that'll work great and look just as well. If you're feeling so inclined, you can even match the metal of your new rainspouts with the hardware you added for a cohesive finish.
Clearly, these easy home renovations aren't the only ways to improve the look and feel of your home's exterior, but they're certainly a great place to start. Take a good look at your place and you'll have no trouble pointing out the areas that need improvement.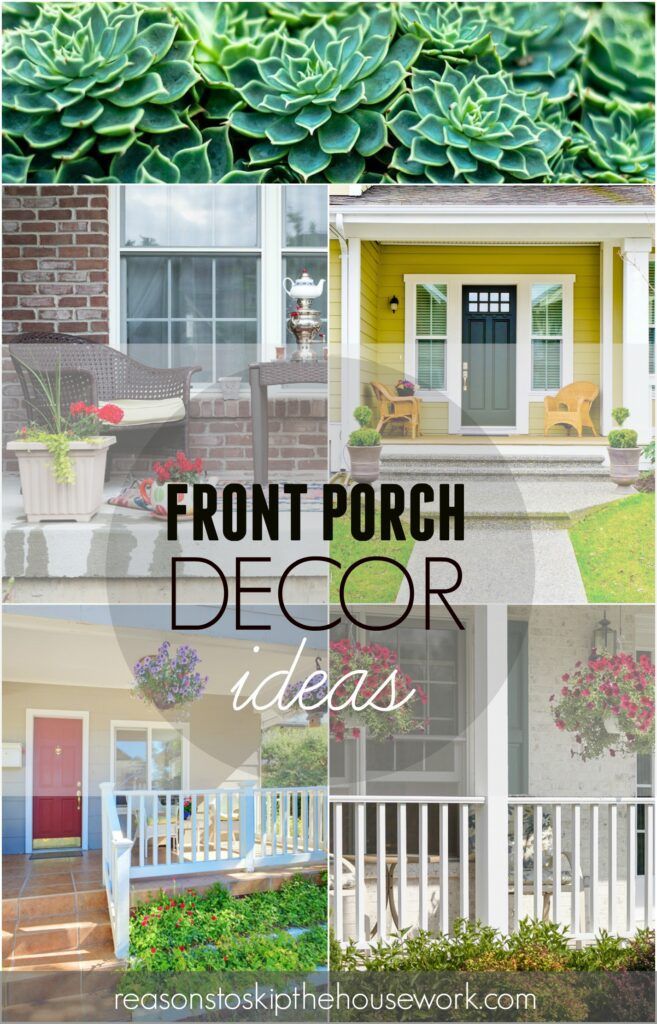 No matter if it's the front door or the garden, the mailbox or the rainspout, you can make it better in an afternoon or a weekend. Just get out there, get it done and enjoy all the compliments you're about to receive when you try any of these 7 Easy Home Renovations. Hello, neighbor!