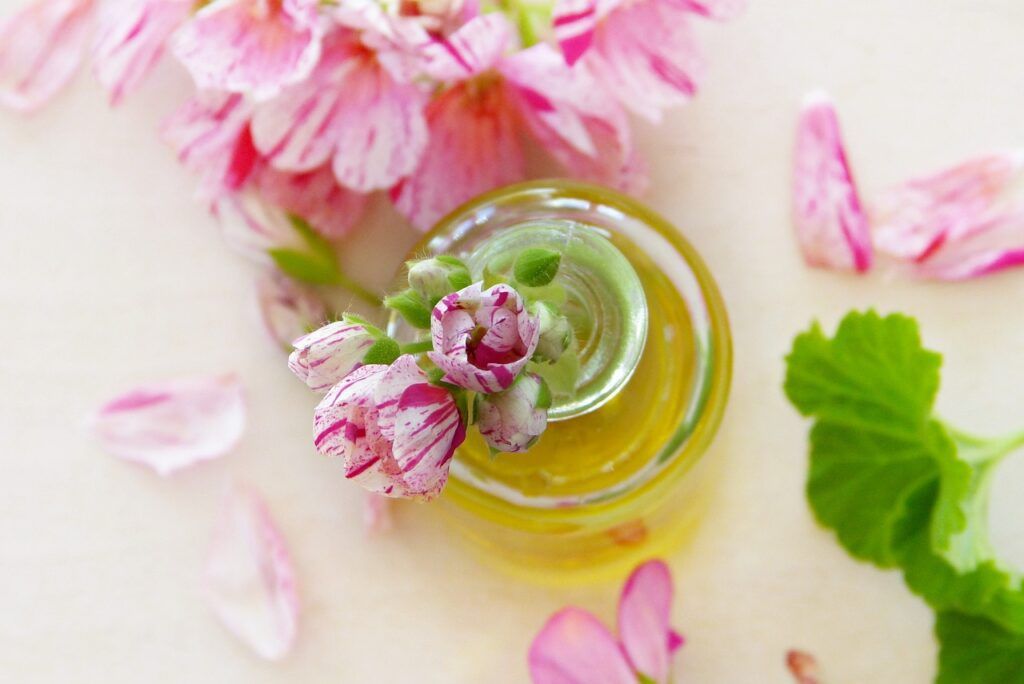 Today, we'll be concentrating on the wide range of benefits that diffusing essential oils has to offer, along with some tips and tricks to help you choose the best diffuser for your home.
While the world of essential oils can be a complex one, it is certainly one of the most effective and healthiest ways to improve your mood and wellbeing. We've discussed some of the many benefits that essential oils can offer, but really, we've only just scratched the surface.
What is a Diffuser?
Some people tend to get confused by diffusers, as there are plenty of different varieties available on the market. With a wide range of contradicting information available about each one, it can be tricky to determine which type of diffuser is best for you and your family.
Put simply, a diffuser expels essential oils into the air by breaking them down into tiny, micro molecules that become airborne. These micro molecules can then be inhaled in the air, allowing them to enter the bloodstream for the recipient to enjoy their health benefits. Diffusing essential oils also fills your space with their soothing aroma, resulting in plenty more benefits for a person's body, mind and mood.
Diffusers come in a range of types, each with a slightly different diffusing method. These include:
Ultrasonic or humidifying diffusers, which use ultrasonic waves and water to diffuse oils.
Nebulizing diffusers, which use a stream of air blowing across a small tube to create a vacuum that pulls the oil to the surface of the tube. It is then blown away in a fine mist.
Evaporative diffusers, which use a small fan that blows air past the oil, causing it to evaporate at a quicker rate than normal.
Heat diffusers, which use heat to release the essential oils.
[amazon bestseller="essential oil diffuser" items="3″]
Research suggests that nebulizing diffusers are the best, as they do not change the chemical makeup of the essential oil, nor do they dilute the oil's properties using water. Ultrasonic or humidifying diffusers are recommended in second place, as although they do not use heat to potentially remove the essential oil's healing properties, they do use water, resulting in some dilution.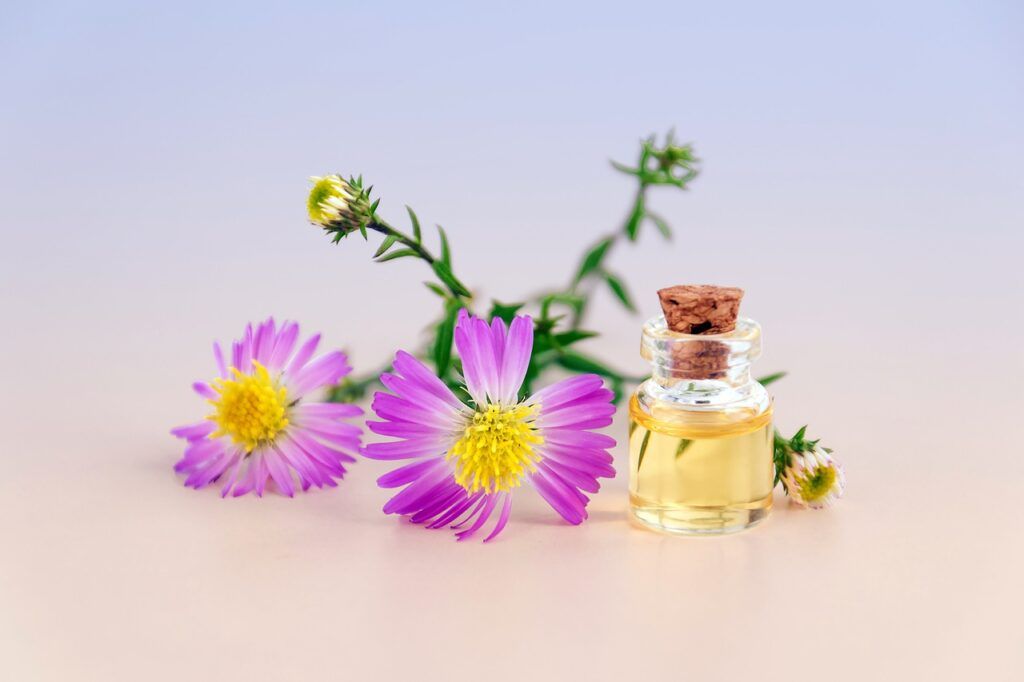 The Benefits of Diffusing Essential Oils
Now that you know exactly what a diffuser does, along with which varieties are best, we can now cover the many benefits that diffusing essential oils can bring into your daily life. From lifting your mood to healing ailments, purifying the air, and so much more, there's almost no end to the advantages diffusing can offer!
Elevating Your Mood
Whether you're looking to overcome feelings of sadness, de-stress, or simply elevate your energy levels, diffusing the right essential oils can do this quite effectively. It's also a wonderful way to influence the positive emotions of your family or guests, so while they will appreciate the sweet scent filling the room, they will also love the way it brightens their mood.
To create a relaxing and stress-free environment, diffuse essential oils such as lavender, clary sage, geranium, or frankincense. To boost energy and mood, try frankincense, sandalwood, or any citrus essential oil.
Improve Respiratory Health
Particularly during the colder months, it can be common to pick up a respiratory-related problem, such as cold, flu, or bronchitis. Other respiratory concerns, such as asthma or an allergy-triggered cough may also be present year-round. Thankfully, there are a number of essential oils you can diffuse in your home to assist with these issues, including lemon, lavender, tea tree, and eucalyptus.
Not only can they assist in eliminating sicknesses such as cold and flu, but they also help to improve inflammation in the respiratory tracts and boost immune health.
[amazon bestseller="essential oil sets" items="3″]
Boost Your Immune System
Speaking of boosting immune health, there are also plenty more essential oils which can be diffused for this very reason, even if you don't have a respiratory concern. This is because many essential oils have antibacterial and antiviral effects, helping to protect your body. These immune-boosting essential oils include clove, lavender, peppermint, tea tree, and lemon. Why not diffuse some each day as you go about your morning routine?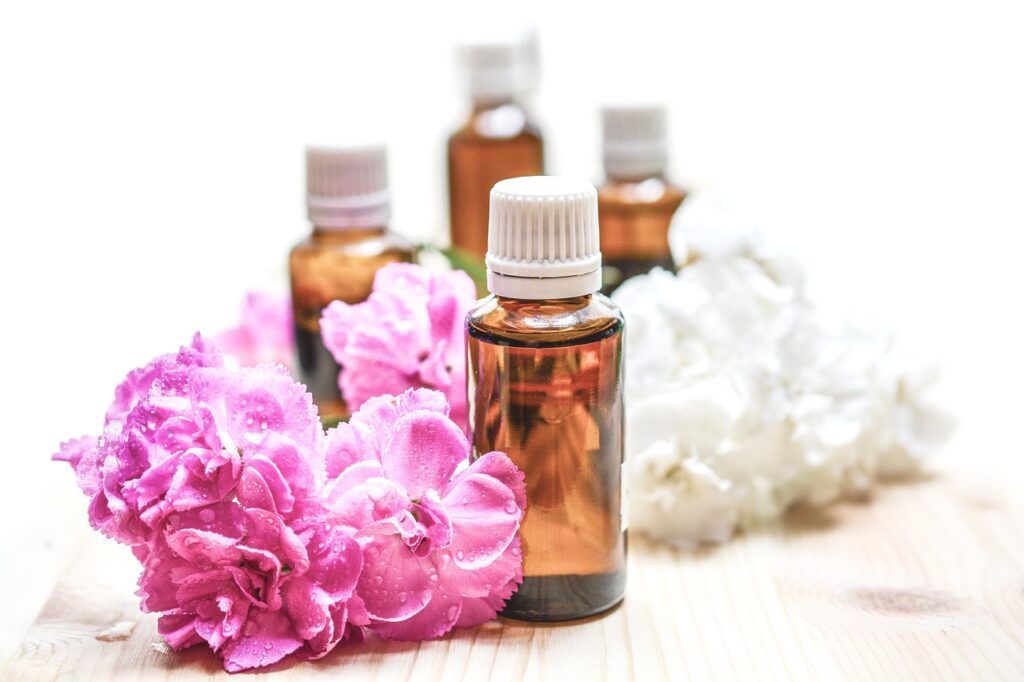 Heighten Your Creativity
Did you know that essential oils can even help you to overcome a creative block or simply boost your creativity entirely? This is because the airborne particles of the diffused essential oil can positively influence your mind, body, and spirit. If you work within a creative field or simply want to flex your creative muscles further, diffusing essential oils such as bergamot, cardamom, jasmine, and frankincense, along with anything citrus based, will certainly help.
Eliminate Odors
While this benefit is perhaps less about your health and more about improving your space's scent, it can still go a long way to boost your general wellbeing. Let's face it, some houses just seem to have a stale, musty, or smoky smell, particularly if the space has been closed-off from fresh air for a while. One of the quickest and easiest ways to eliminate these odors is through diffusing a powerful, yet pleasant scent, including lemongrass, orange, grapefruit, eucalyptus, and rosemary. Watch those pesky smells banish in no time!
Repel Insects
Do you have a bit of a mosquito infestation in your home? Thankfully, diffusing certain essential oils can not only repel, but in some cases, kill insects too. Along with mosquitos, diffusing essential oils can also keep away moths, flies, fleas, ticks, gnats, and more. We recommend diffusing oils such as peppermint, lavender, citronella, cinnamon, eucalyptus, geranium, and cedarwood to keep the bugs at bay.
Control Your Appetite
In some cases, diffusing essential oils have also been known to switch off our desire to eat, particularly as they interact with the emotional side of our brain (also known as the limbic system). This is particularly beneficial for those on a weight loss journey and include essential oils such as grapefruit, cinnamon, ginger, peppermint, fennel, and bergamot.
Boost Concentration and Memory
If, like many of us, you suffer from lack of concentration or poor memory, then you're in luck! Diffusing certain essential oils can also assist with improving your cognitive function, helping you to have a clearer mind that allows you to operate better on a day-to-day basis. Oils such as lavender, cedarwood, rosemary, peppermint, and lemon all work to balance your body's hormones and supercharge your brain cells.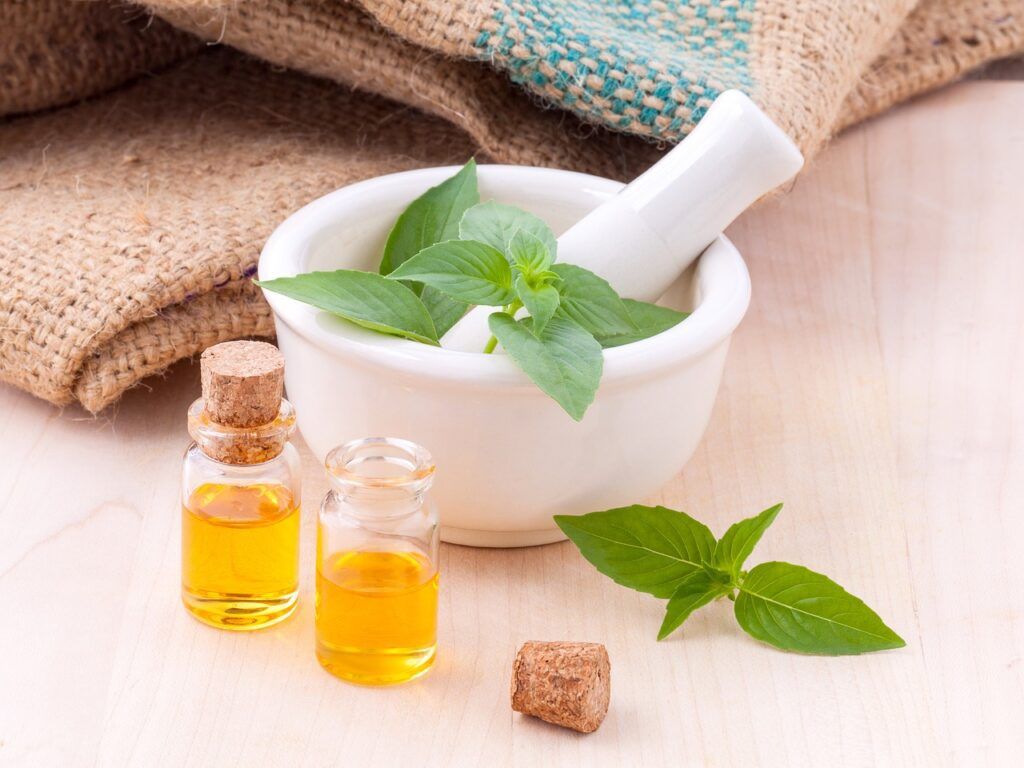 Relieve Pain
Just when you probably thought the benefits of diffusing essential oils couldn't get any better, they also help with pain relief – something we can all appreciate from time-to-time. If you're suffering from headaches, sinus pain, joint pain, or any other non-serious, yet debilitating pain, then we recommend diffusing any of the following essential oils: lavender, chamomile, peppermint, eucalyptus, rosemary, and cayenne.
There you have it – the many benefits that diffusing essential oils can offer for your body, mind, and mood. Remember, it's always important to only use essential oils from a source you know and trust. We hope you too begin to enjoy the wide range of advantages outlined above!