I don't know anyone who doesn't love their crock pot because it is so easy to dump a few ingredients into a crock pot and forget about it for four to eight hours.   Crock Pot Recipes are perfect for anyone who works or is just too busy to spend a lot of time in the afternoon cooking.  Turn it on in the morning and your dinner is ready to eat at dinner time.
Here are some delicious recipes to add to your meal plan!
Crock Pot Recipes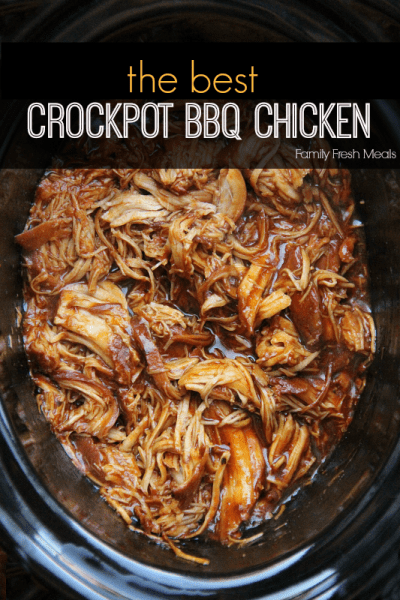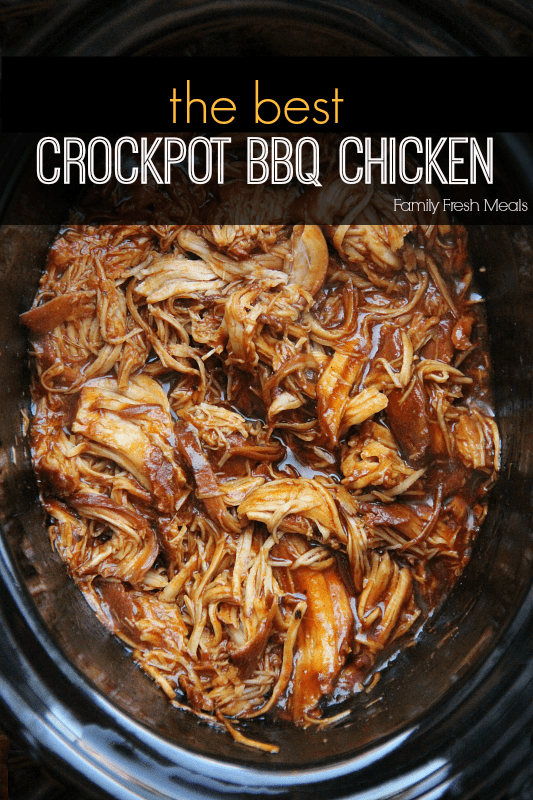 Family Fresh Meals shares how to make the world's best Crockpot BBQ Chicken and it looks scrumptious!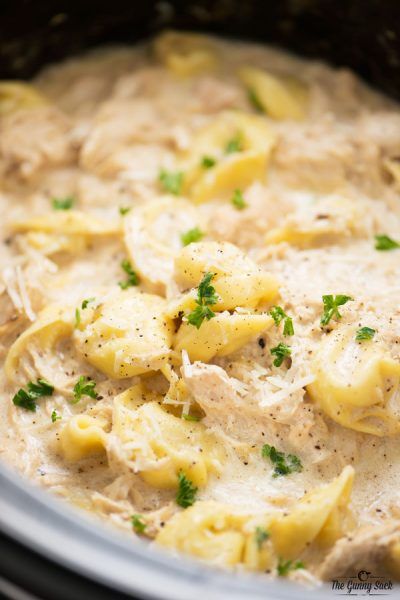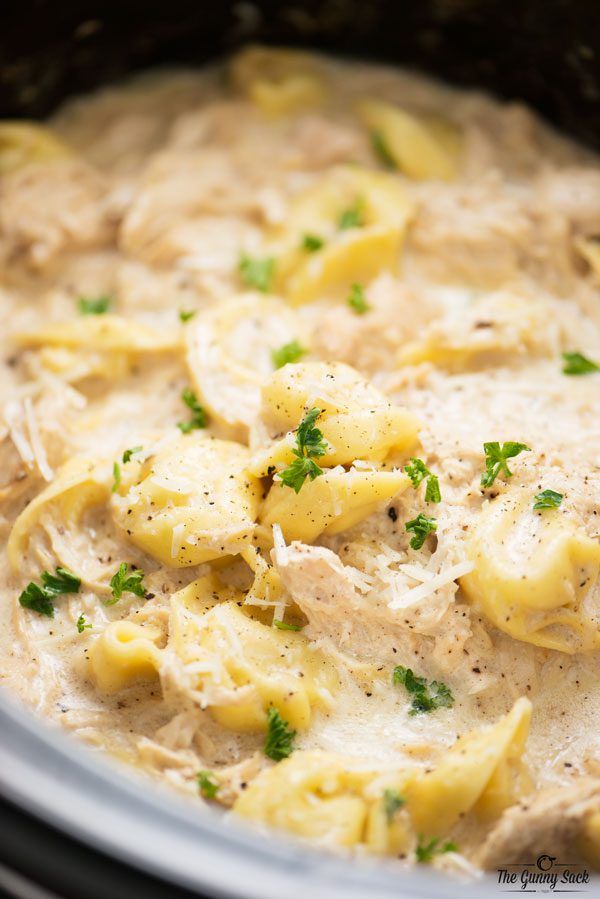 Who knew you could make a tortellini dish in the crock pot?  This Slow Cooker Chicken Alfredo Tortellini is the bomb and the entire family will love it!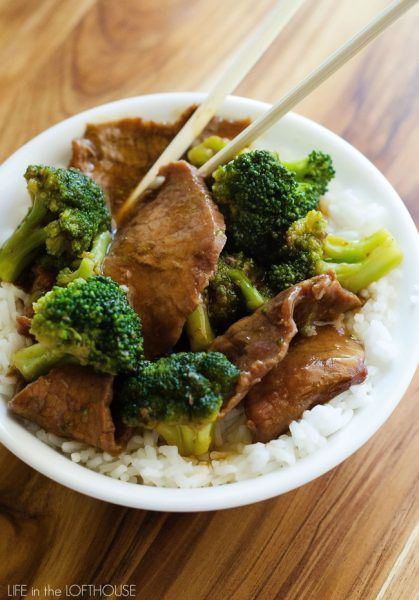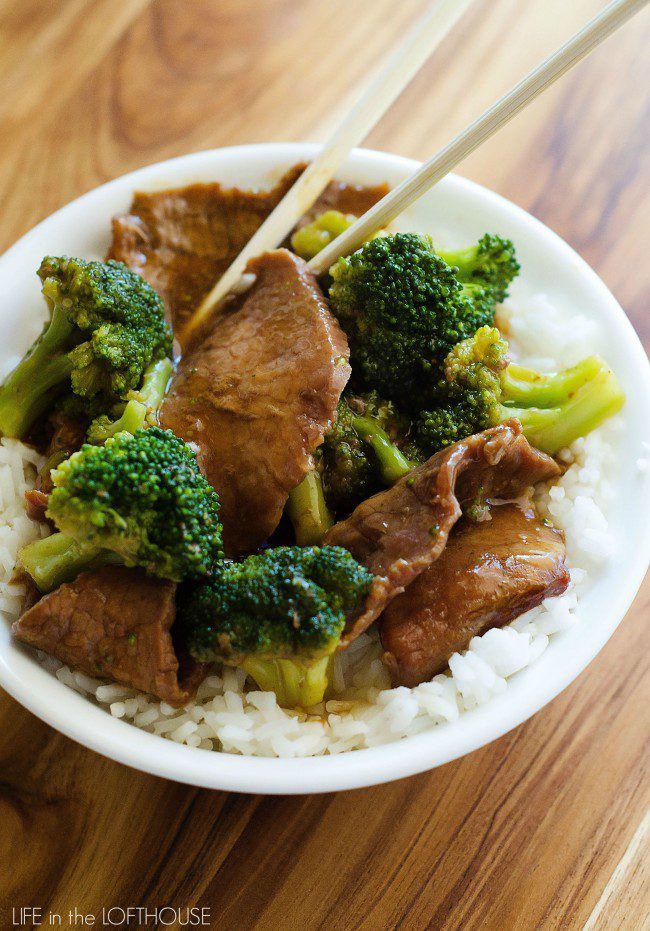 Life in the LoftHouse takes this Chinese takeout favorite Beef and Broccoli and whips it up in the Crock Pot!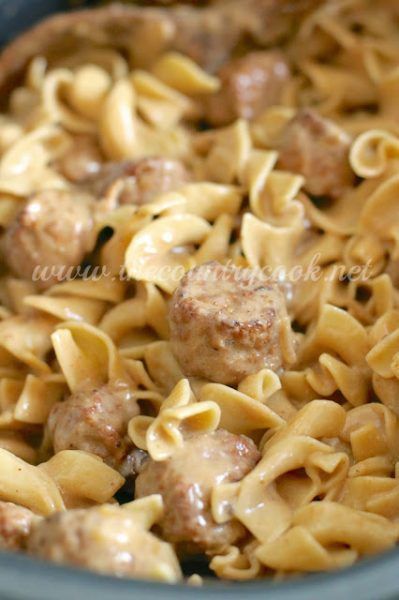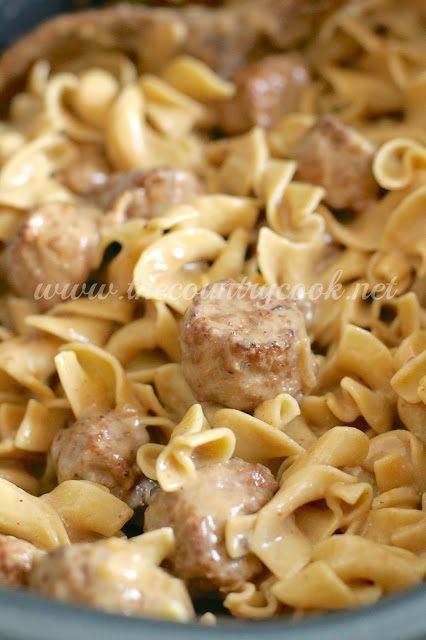 We're all looking for simple Crock Pot Recipes that we can feed our family with little effort and this Swedish Meatballs recipe from The Country Cook looks delicious!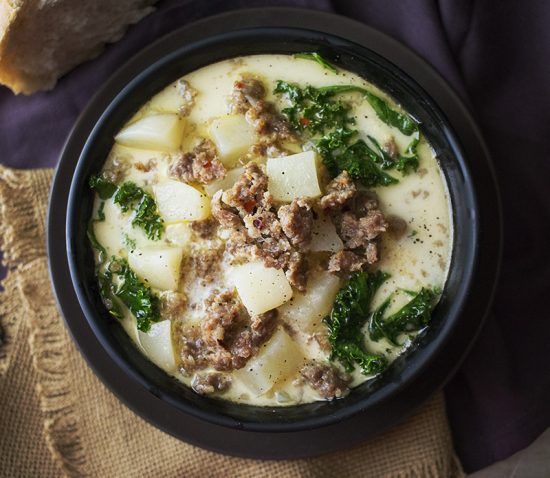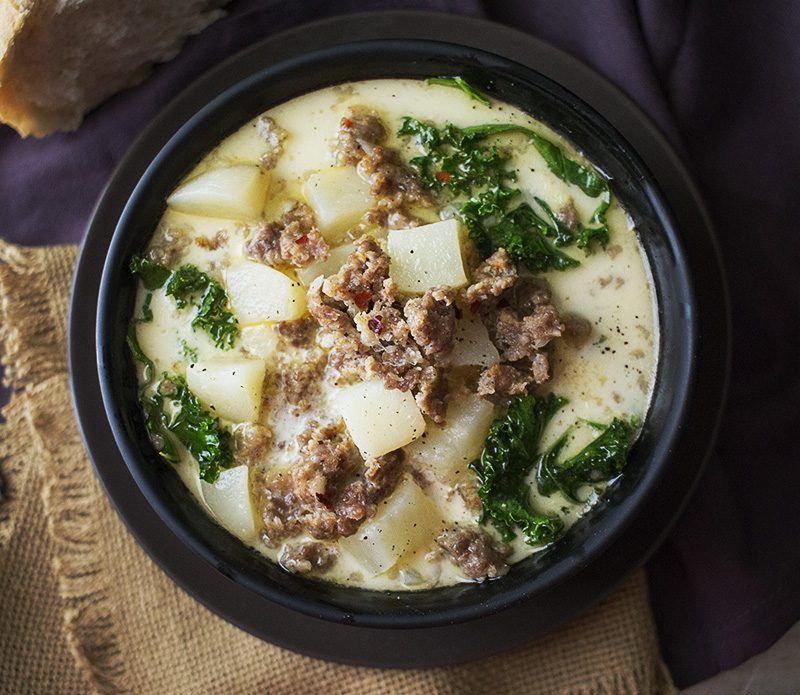 If you've been to Olive Garden, you've probably had their Zuppa Toscana and it's amazing.  This copycat recipe from The Chunky Chef works in the Crock Pot and it's delicious!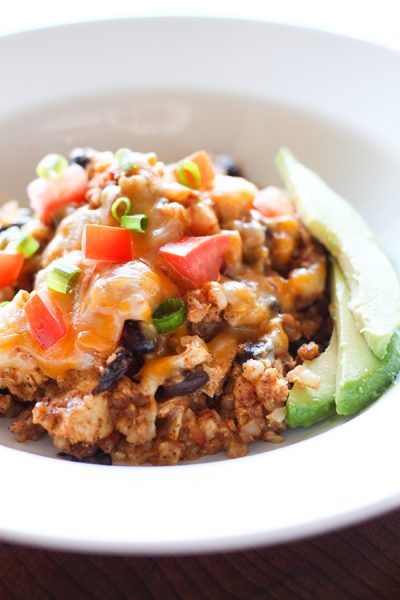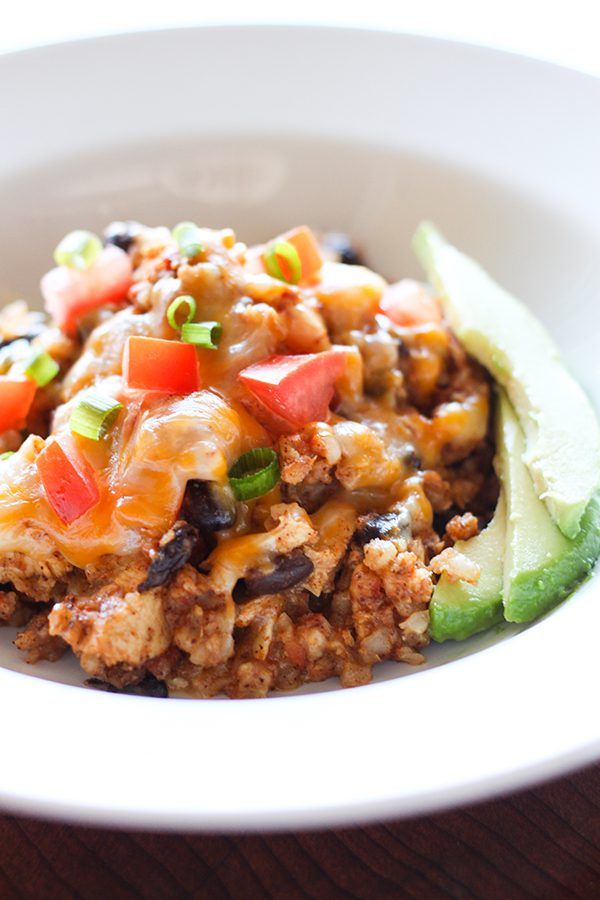 Why not whip up a Chicken Burrito Bowl while you work?  This Crock Pot recipe from No. 2 Pencil is the perfect Mexican comfort food recipe.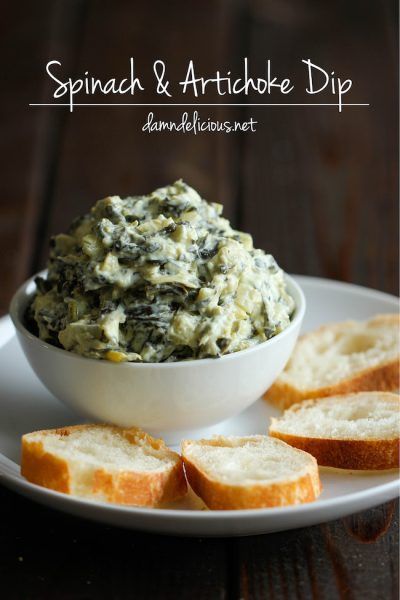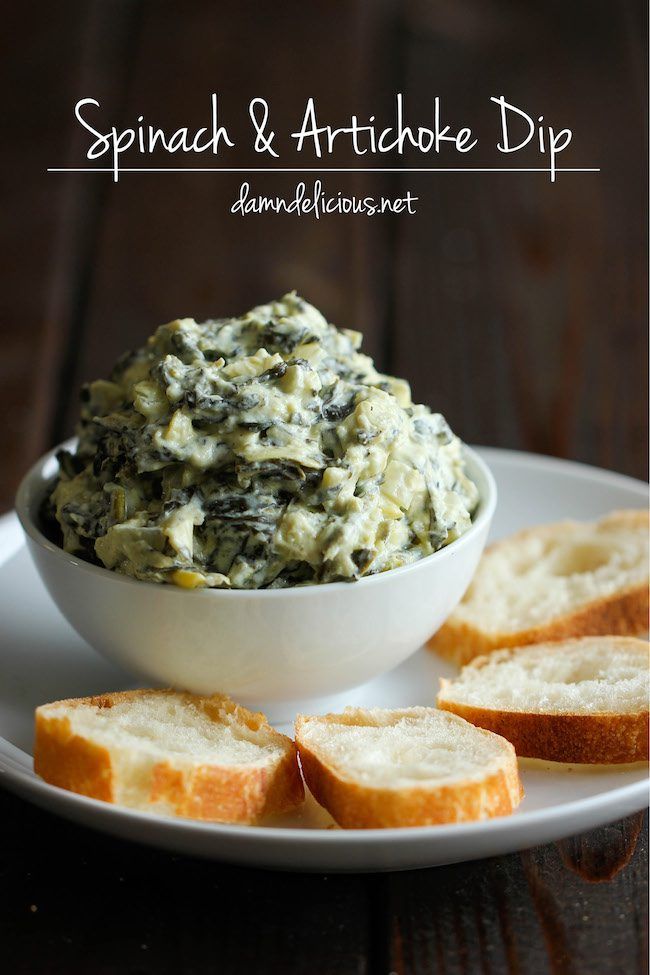 If you're heading to a party, this Spinach Artichoke Dip from Damn Delicious is a toss everything in kind of recipe!  It cooks in just over 2 hours.  Perfect for a last minute party!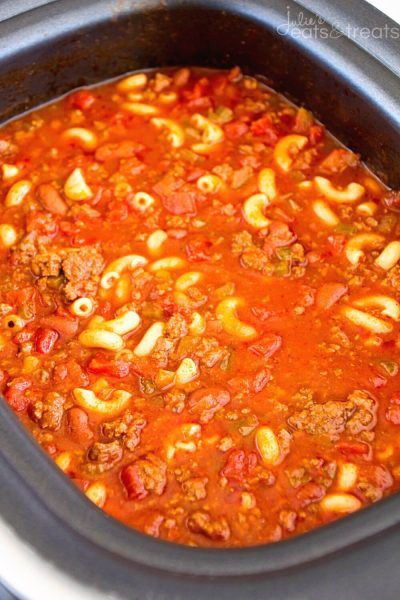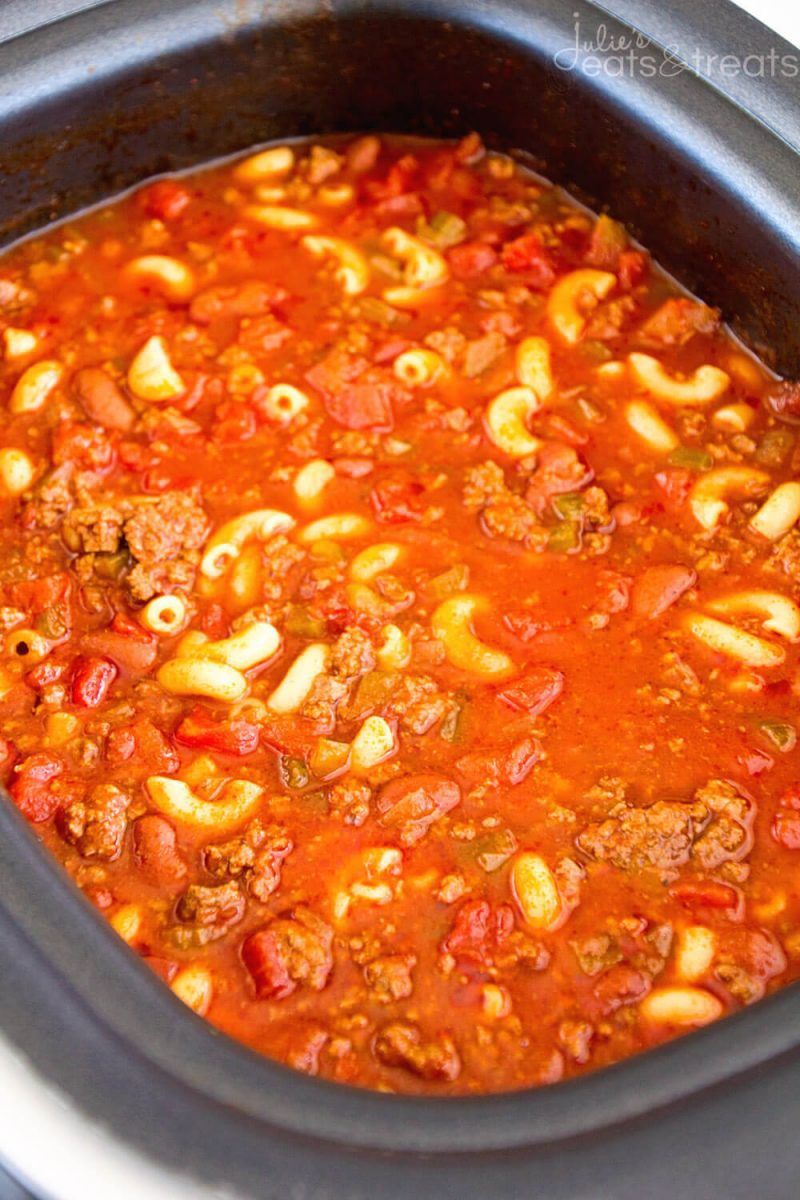 There's nothing better than Chili-Mac on a cold day.  Being able to cook it all afternoon in the Crock-Pot is even better!  Grab the delicious recipe from Julie's Eats and Treats.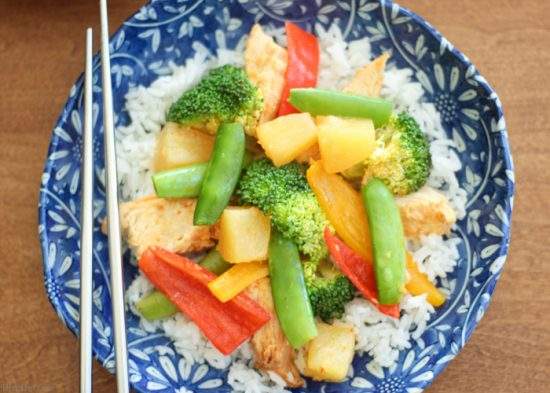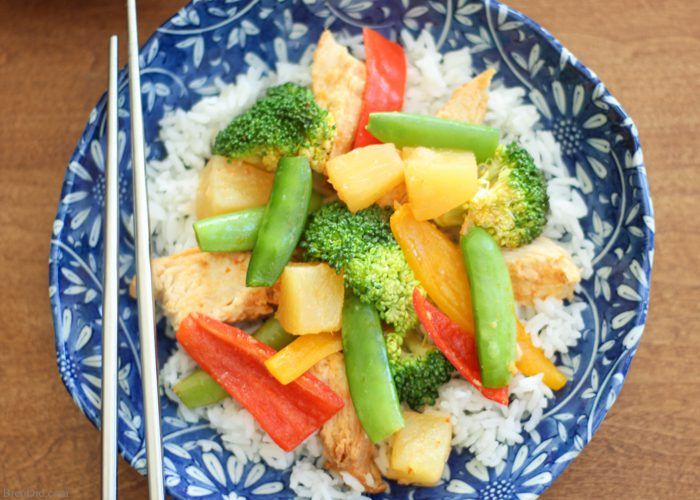 Sweet Chili Pineapple Chicken from BreDid is best served with a side of rice, and it's a perfect weeknight meal since it cooks while you're busy all day!

Why slave over the oven for hours to make enchiladas when you can make Chicken Enchiladas in the crock pot?  This is just one of many, many crock pot recipes created by Recipes that Crock.
If you like these recipes, but you're looking for more Crock Pot Recipes, you might also like: