Happy Valentine's Day…and welcome to Freebie Friday!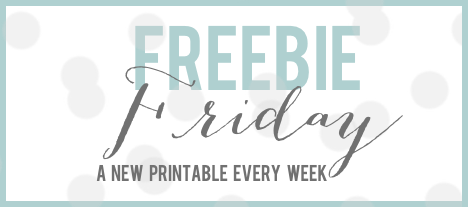 Stop on over to The Girl Creative and see what printable she's got going this week!  She's the PRINTABLES QUEEN! 
Now, for today's printable…..let's use up that candy your kids have all around!  When your little ones bring home 5 boxes of conversation hearts from their valentine's party boxes, have this printable conversation heart graph ready to go for a quick learning experience.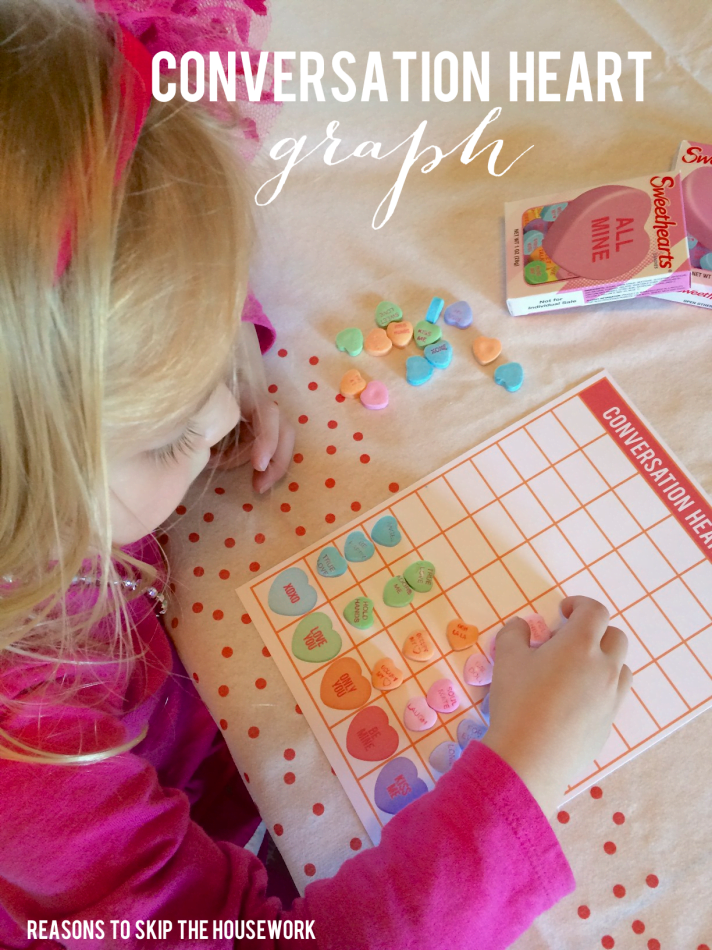 This is a quick and easy way to bring some learning into the candy "high" mix of Valentine's Day.
Click on the graph below to get your free printable!