Hi everyone! It's Gina from Kleinworth & Co. again.
I'm back today to share with you an quick & easy way to make your ordinary hot chocolate into something quite special. With the chill in the air the kids like to have something to warm them up when we get inside from shoveling. They work really hard when we shovel so giving them a little treat when we are done makes me feel happy. I decided to try to make it just a little but more fun for them by sprucing up our ordinary hot chocolate & giving them a little smile.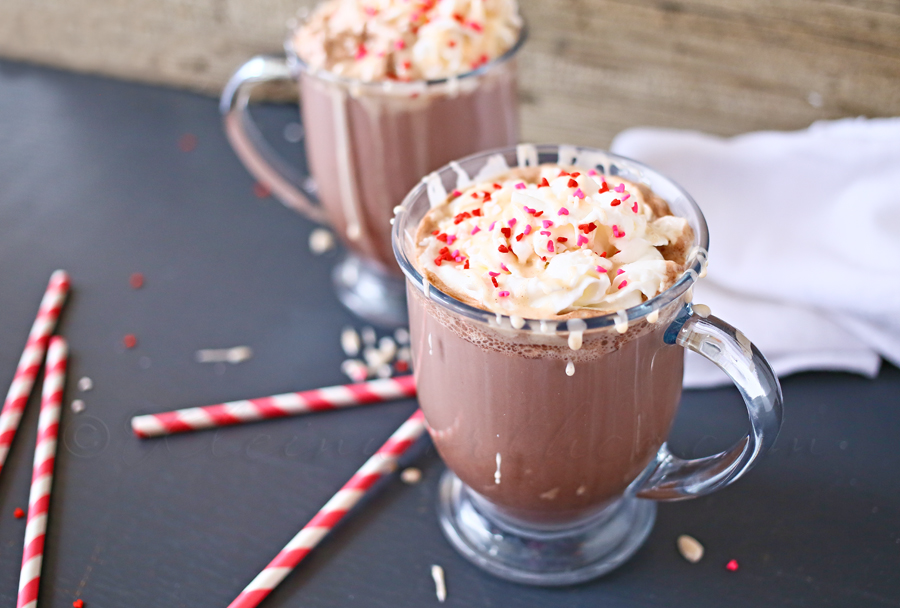 This is the best way to warm up after hours of shoveling- I promise.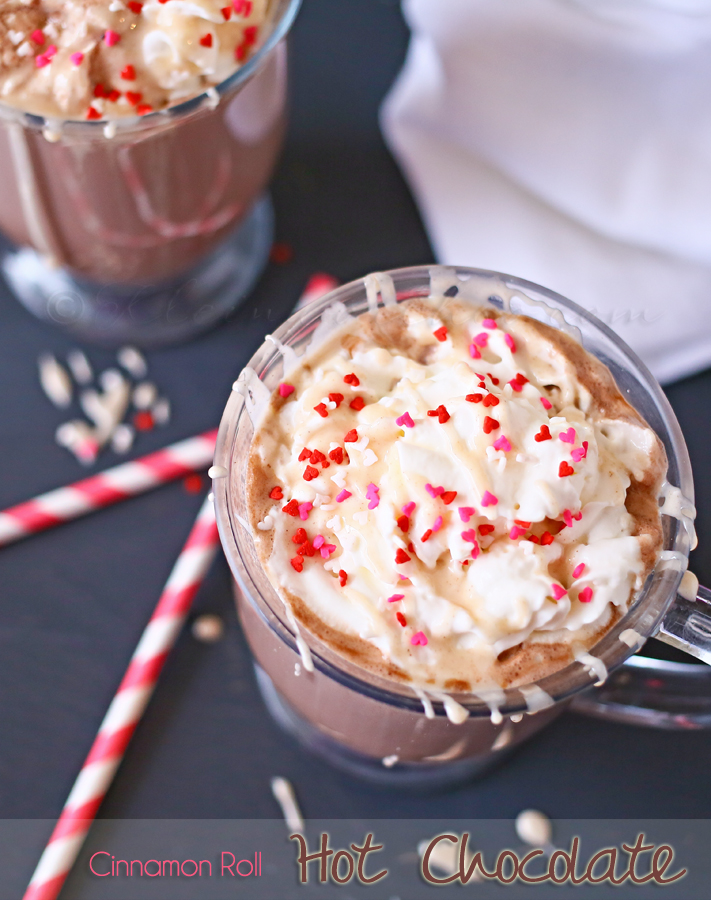 Stay Warm!!
Cinnamon Roll Hot Chocolate
Ingredients
1 mug of your favorite hot cocoa - prepared
½ tsp vanilla extract
½ tsp cinnamon
½ cup confectioners sugar
½ tbsp milk
⅛ tsp cinnamon
Whip topping
Sprinkles
Instructions
In small bowl whisk together confectioners sugar, milk & ⅛ tsp cinnamon.
Prepare your hot cocoa & add in ½ tsp vanilla & ½ tsp cinnamon - stir to mix well.
Top with whip topping & then drizzle prepared glaze over top & into mug.
Add sprinkles
Enjoy!
Thanks so much Melanie for having me today- I love being here.
I'm looking forward to sharing another family favorite with you next month.
Want a little treat to go with your hot chocolate?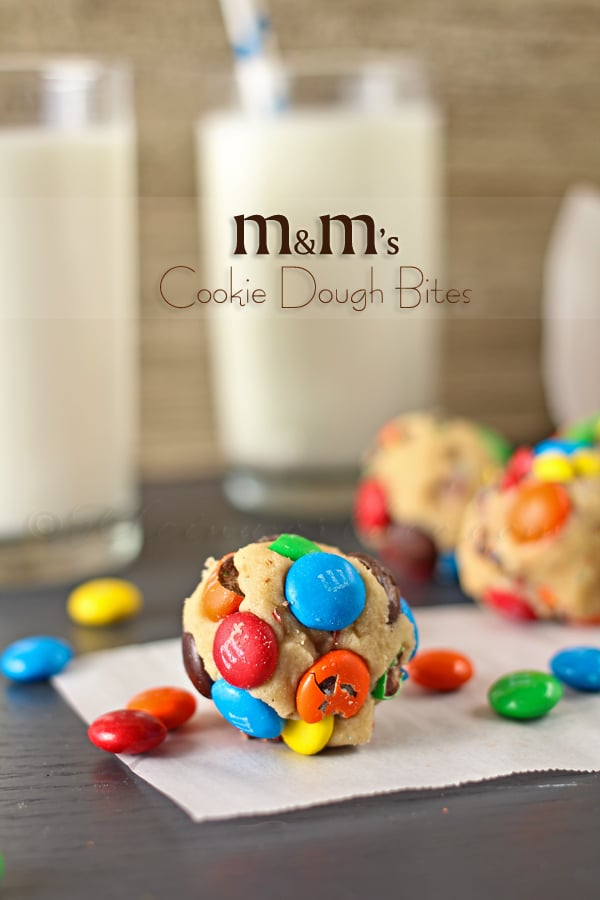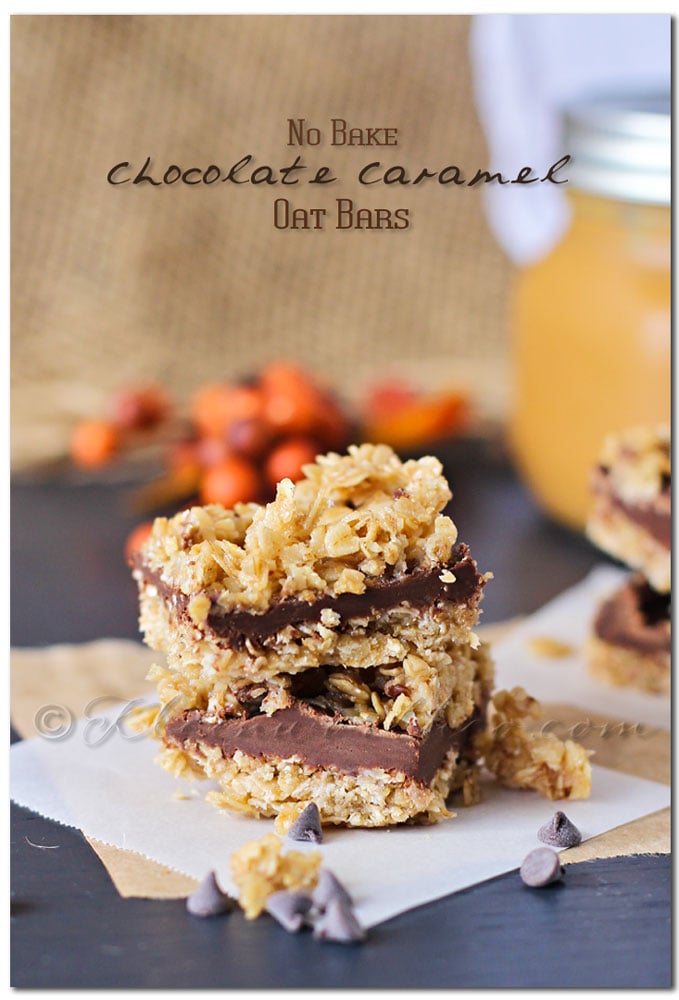 No Bake Chocolate Caramel Oat Bars
About: Gina is a mom to 3, wife to a fire chief, photographer & homeschooler. Within the last year she relocated with her family to Northern Idaho after 12 long years living in various parts of the Nevada desert. Gina is a Southern California beach native with a passion for food photography, blogging, baking & getting crafty with re-purposing & up-cycling on a budget.
You can connect with Gina via Blog, Twitter, Google+, Instagram & Pinterest