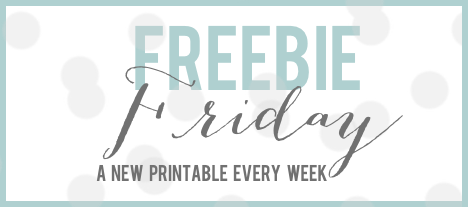 When I told Diana that I was making Bunny Butts for my Freebie Friday printable this week, her text back said… Hippity Hoppity….
making fun of my bunny butts.

So, in honor of Diana, The Girl Creative, I present you with this week's Freebie Friday, my Hippity Hop Bunny Butt Printable. 
Print one or print two. 
Frame them, hang them with clothespins, or heck, just put them on the fridge for some cute bunny butts. 
They're just darling, and I think they're gonna look just perfect in a side by side double frame on my dresser.  That will be their home for the next month.
Click on the bunny butts to print your own!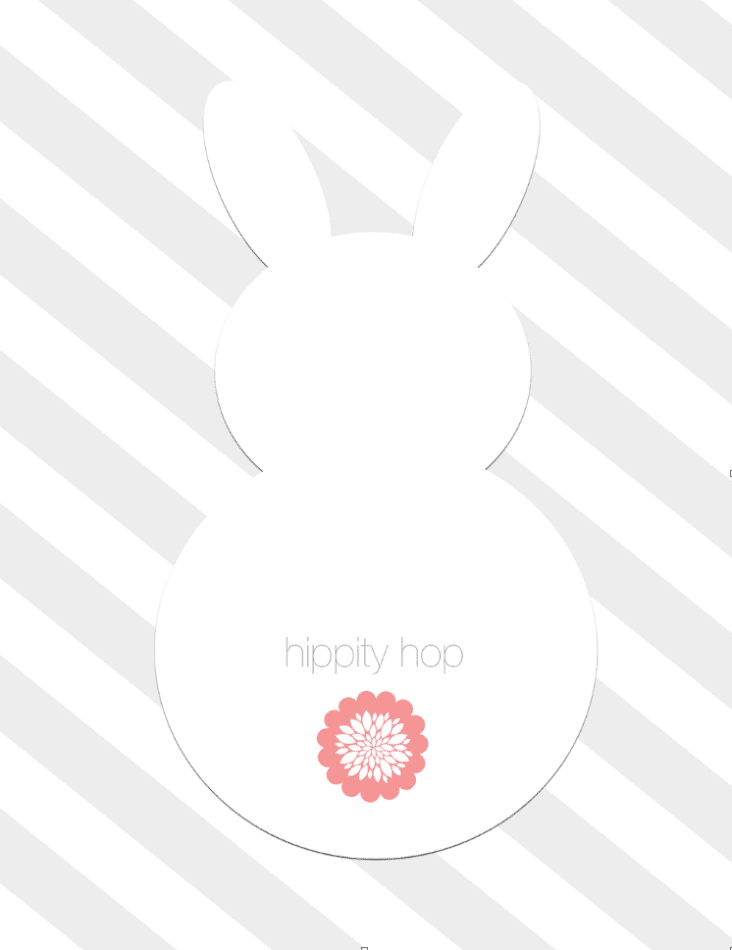 Enjoy this week's Freebie Friday Bunny Printables. 
Don't forget to stop on over to The Girl Creative for her St. Patty's Day printables!
Where will your Hippity Hop Bunny Butts go?
Hippity Hop.