The BLT is a special sandwich. There's something about the combination of crispy bacon, fresh tomato and lettuce on toast with a smear of mayonnaise that other sandwiches just have.  BLT Recipes are simple to make, and the crunch of the bacon is the perfect companion for the tomatoes!
It's hard to stop with one bite, as you always want to keep eating more!
If you're as big of a fan as we are of BLT Recipes, you'll love these unique spins on a traditional BLT – giving you the excuse to east bacon and tomatoes even more often!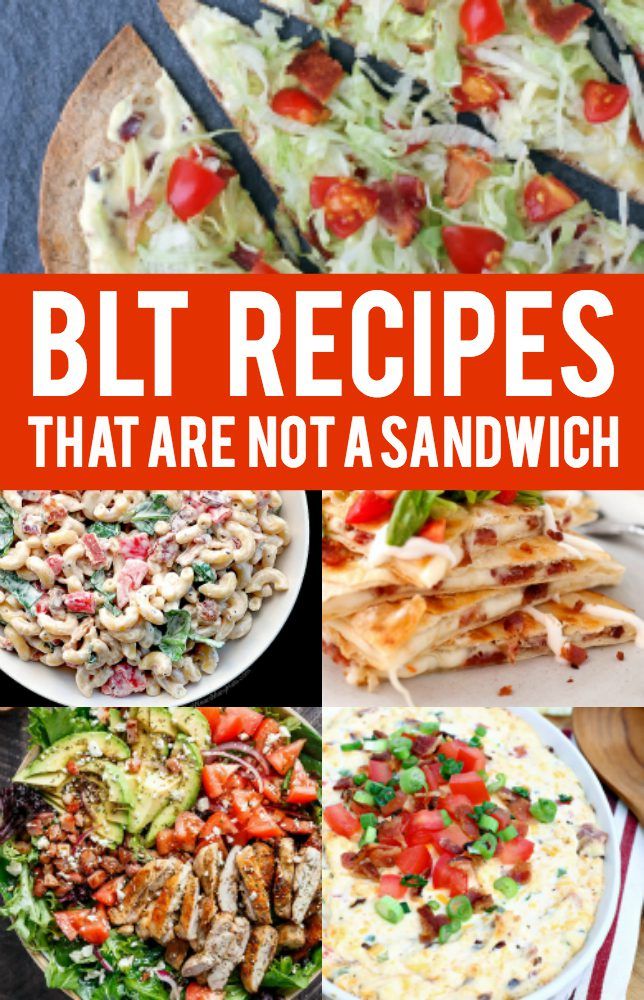 BLT Recipes you'll love because you can't get enough of the BLT

BLT Chicken Salad recipe from Lemon Tree Dwelling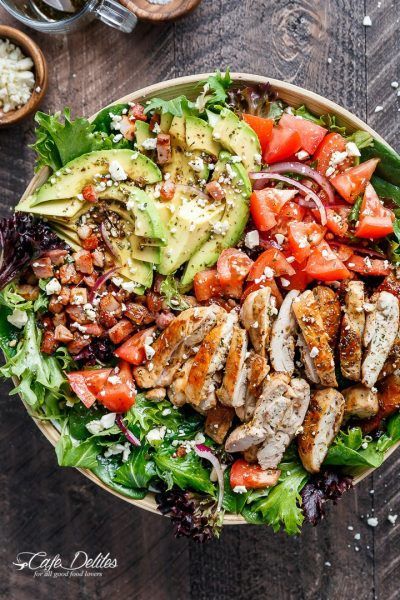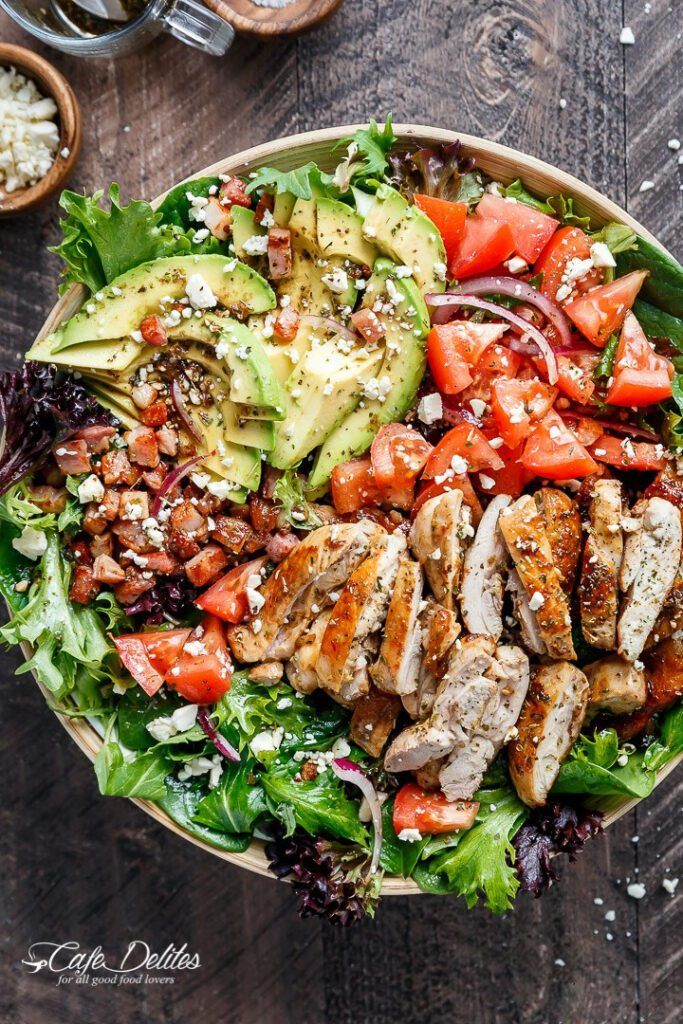 BLT Balsamic Chicken Salad from Cafe Delites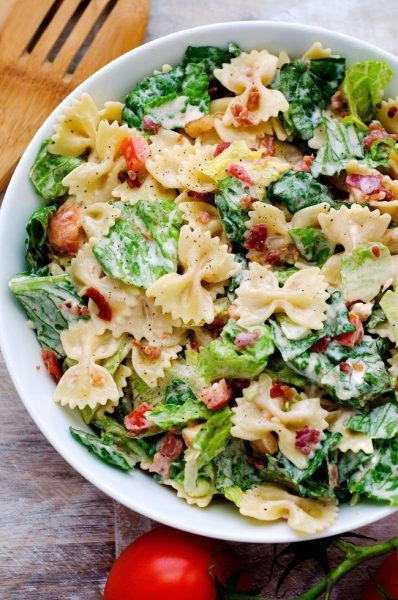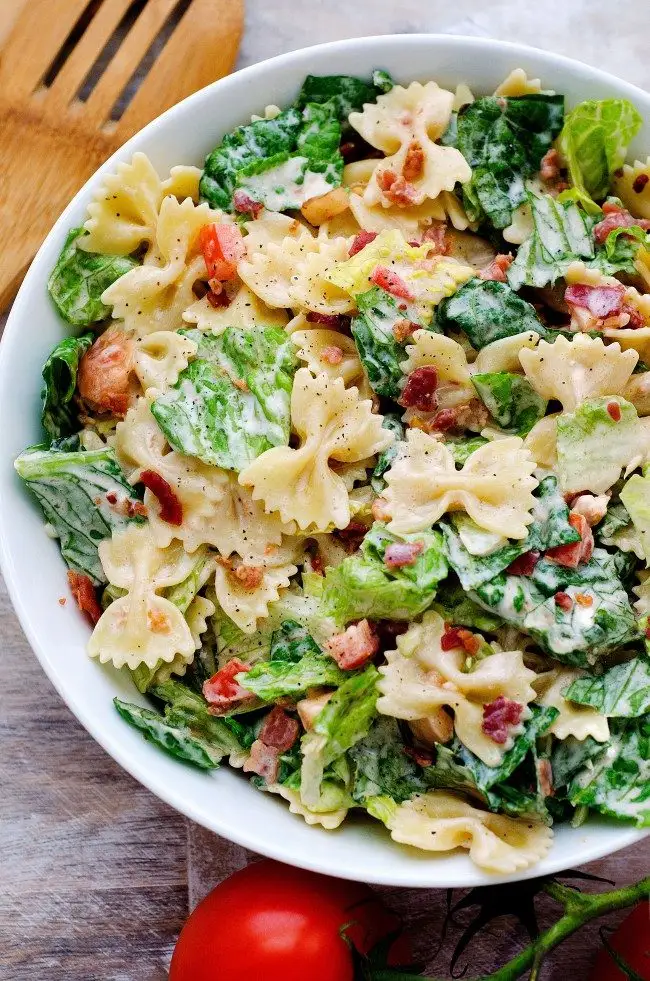 BLT Pasta Saladfrom Life in the Lofthouse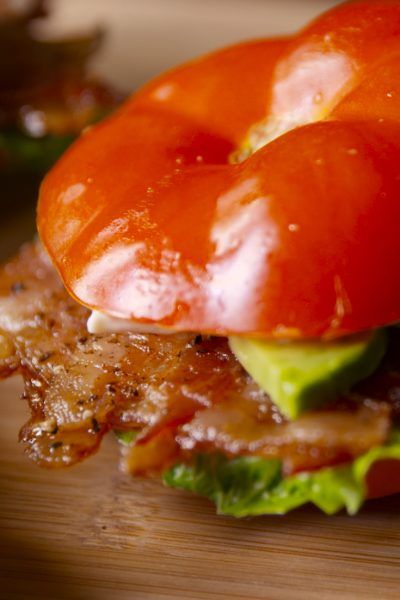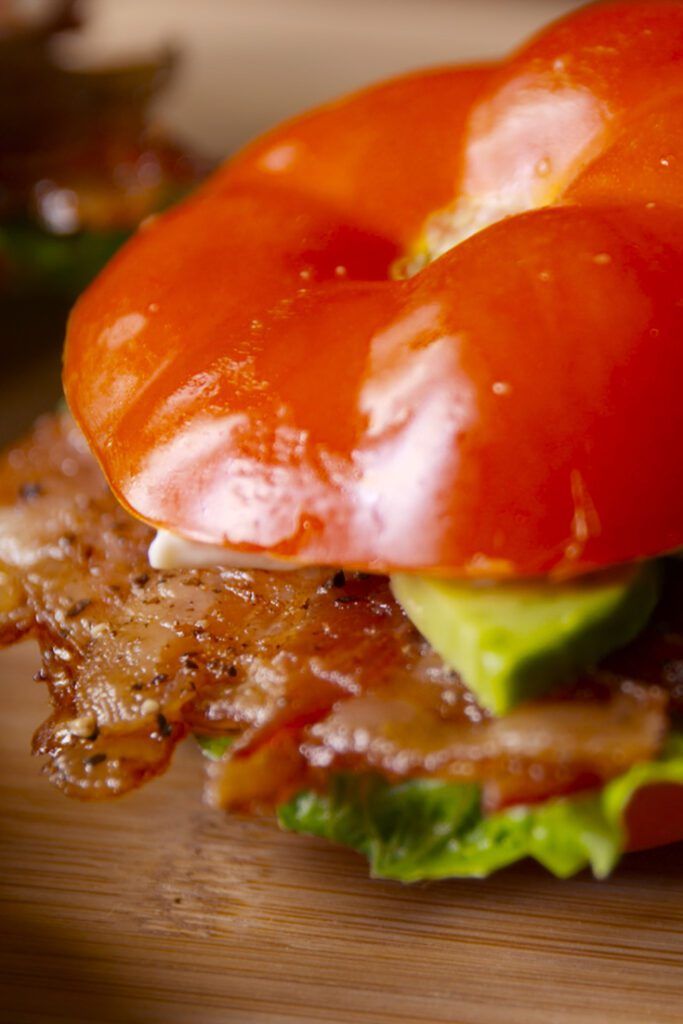 A Tomato Bun BLT that is a no-carb dream from Delish.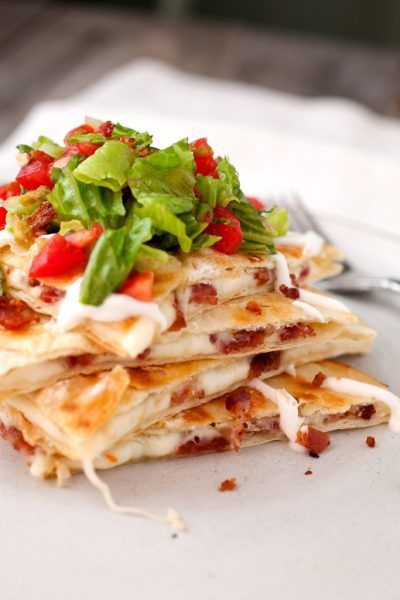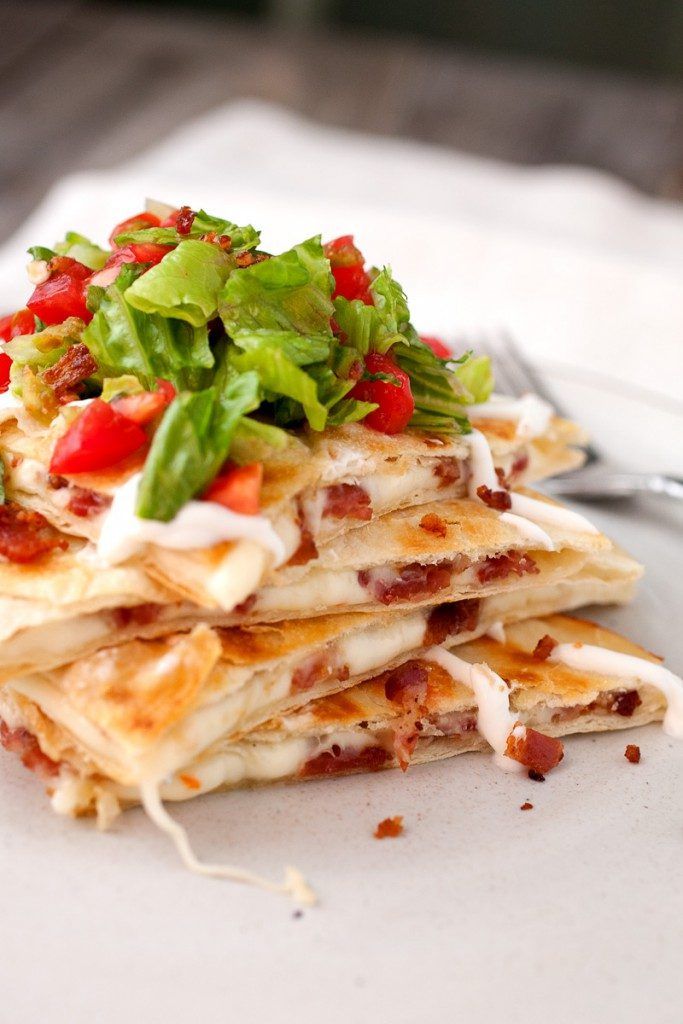 The "B" stands for bacon and you'll need it in this BLT Quesadilla made by Macheesmo.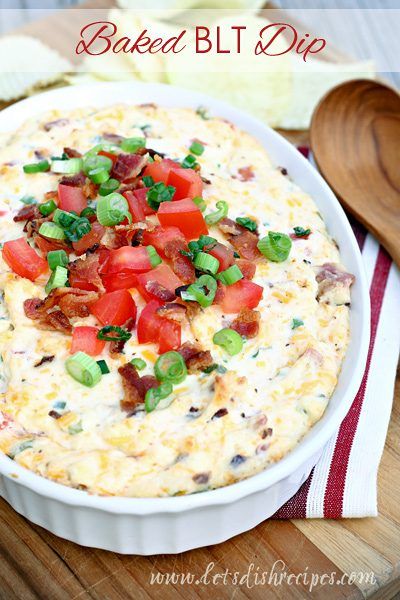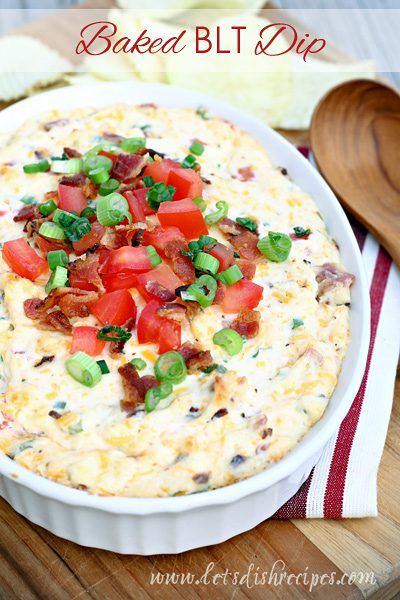 A Baked BLT Dip is the perfect party dip recipe from Let's Dish Recipes.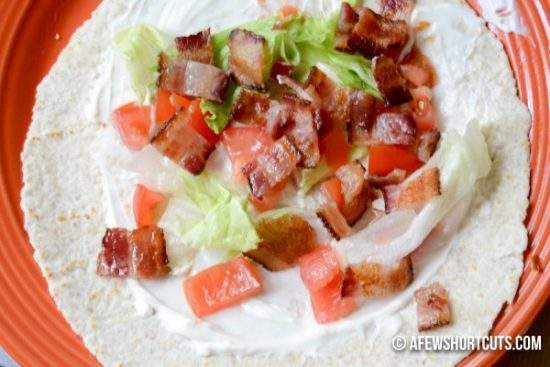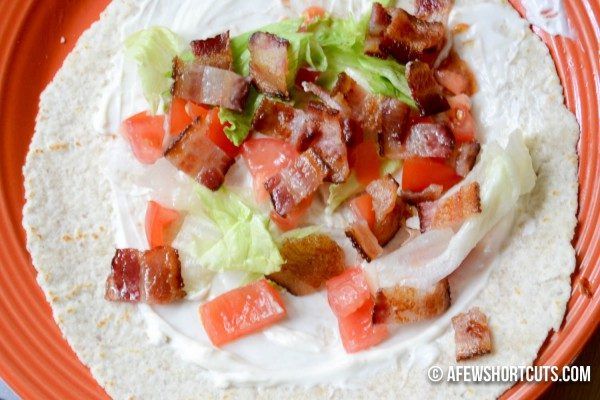 Mini BLT Wraps from A Few Shortcuts can be a great lunch.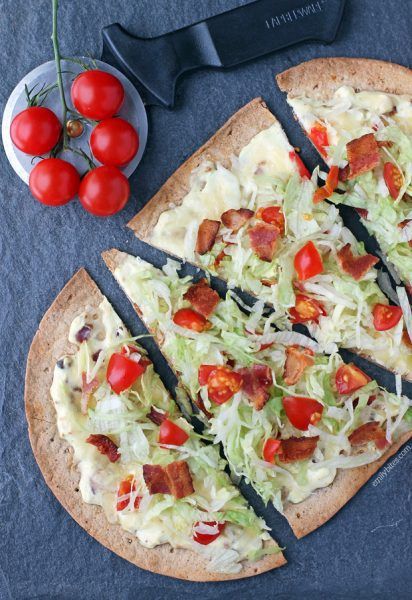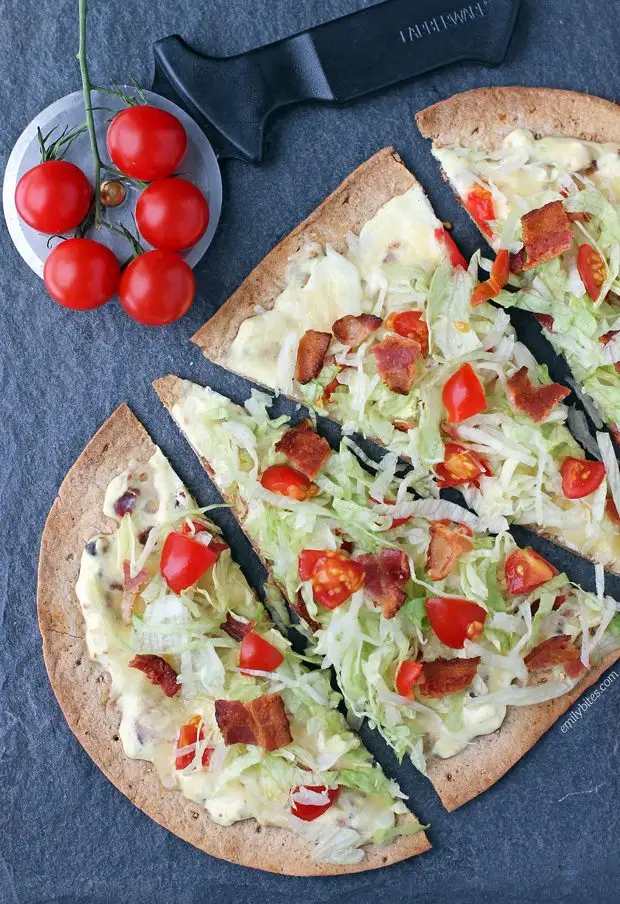 BLT Flatbreads from Emily Bites have a crispy crust, warm cheesy layer, salty bacon, juicy tomatoes and crisp lettuce – what's not to love?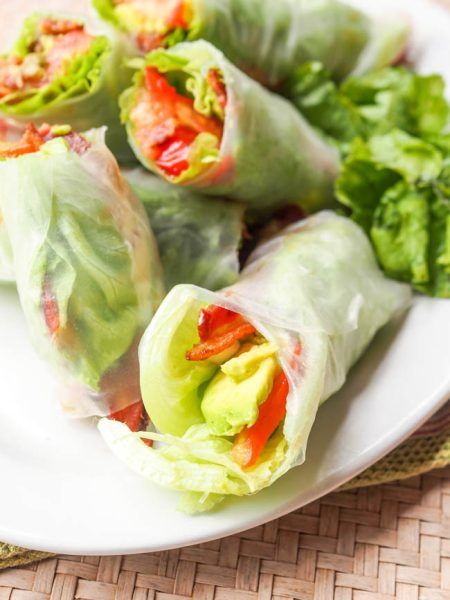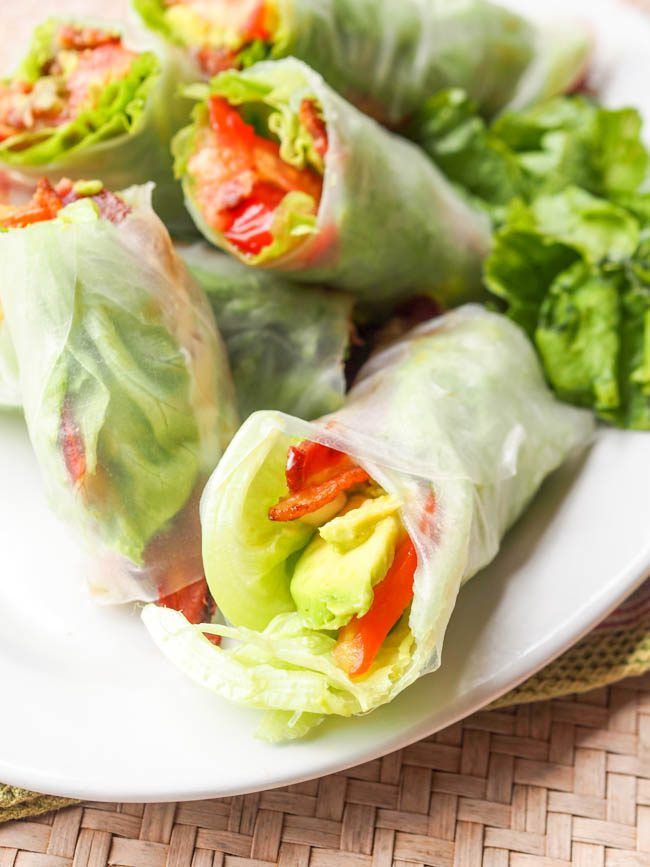 Avocado Pesto shares the recipe for a classic BLT reconstructed into BLT Summer Rolls.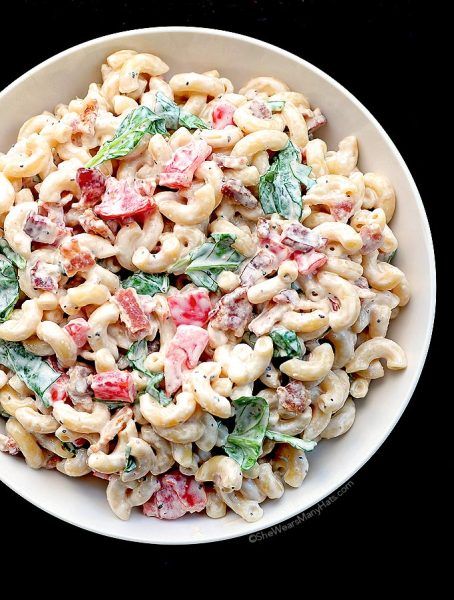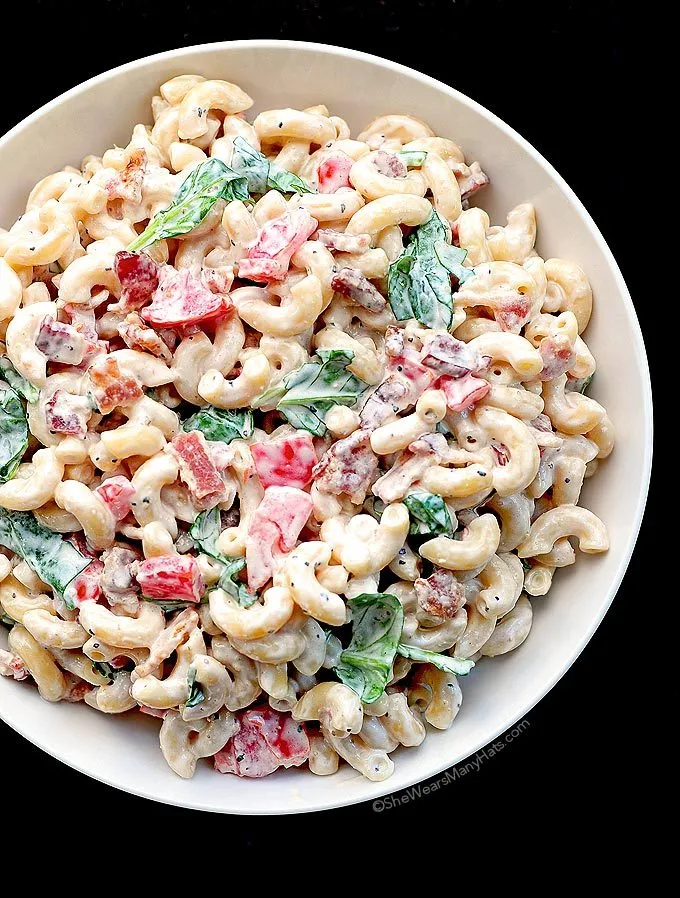 This easy BLT Macaroni Salad recipe made with bacon, fresh spinach and tomatoes take the BLT to a new level – recipe from She Wears Many Hats.
Besides all the variations you can make on the classic sandwich – can you say – BLTA (almost better than the original!) you can also get your BLT fix with pizzas, salads and even tostadas.  It's such a versatile recipe – and so easy to jazz up!
Want to read more from Reasons To Skip The Housework? Follow us on  Facebook, Pinterest and Instagram.