Mug cakes are hands down one of my favorite desserts!  They're also the easiest dessert you can make! Where else can you find the satisfaction of a delicious dessert without the temptation of an entire cake or dessert tray?  These 10 Mug Cakes will have you running to your microwave tonight!  Most of the recipes use ingredients you probably already have on hand, so they're simple AND delicious!

10 Mouthwatering Mug Cakes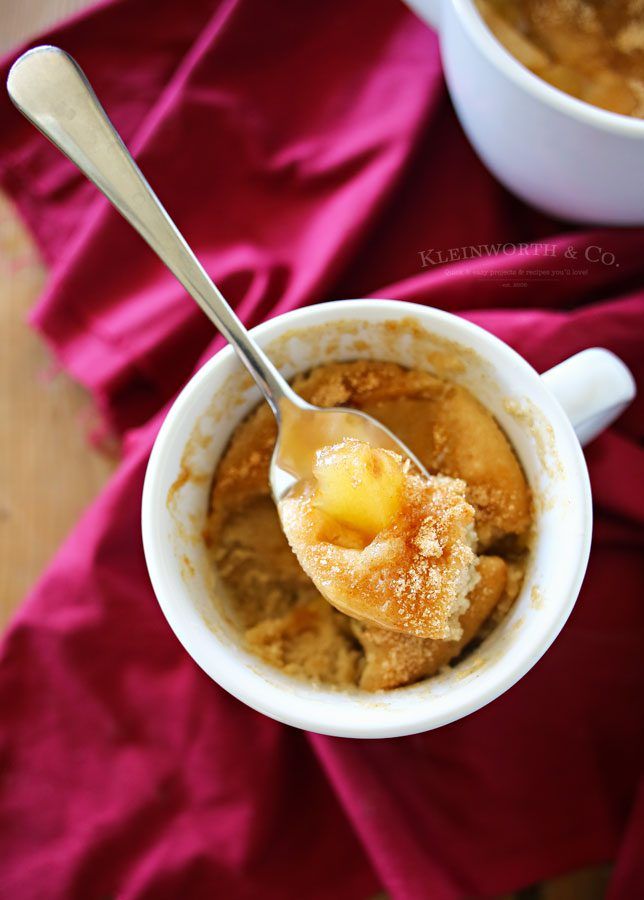 Apple Pie Mug Cake from Kleinworth &Co.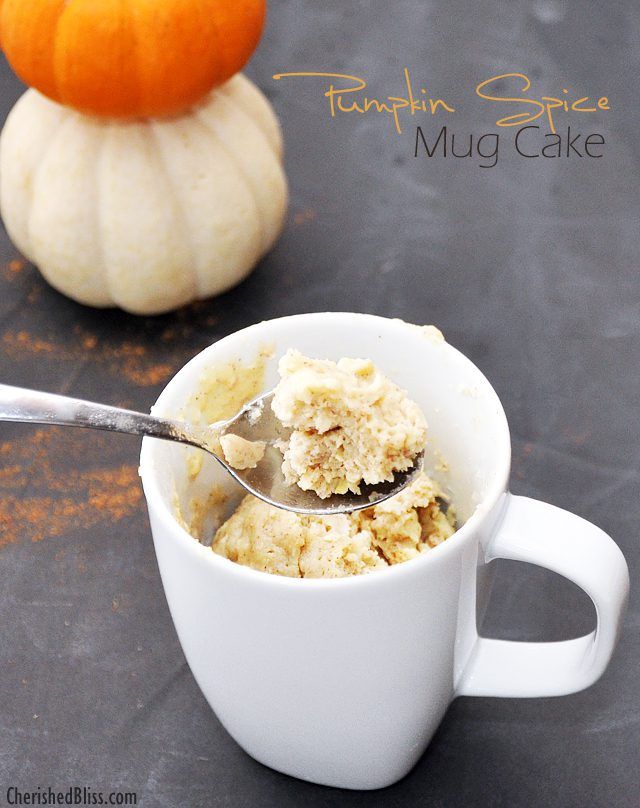 Pumpkin Mug Cake from Cherished Bliss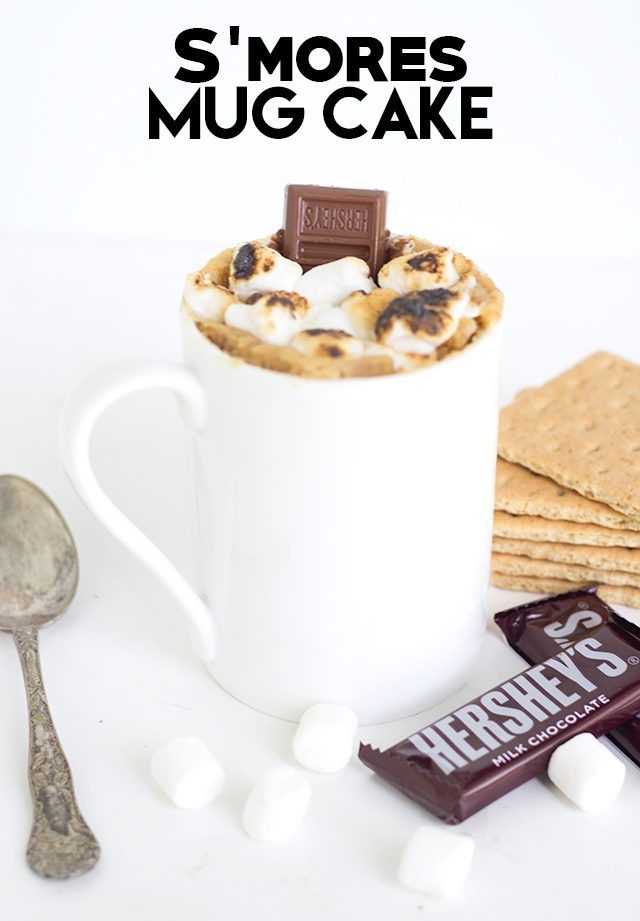 S'mores Mug Cake from Cookie Dough and Oven Mitt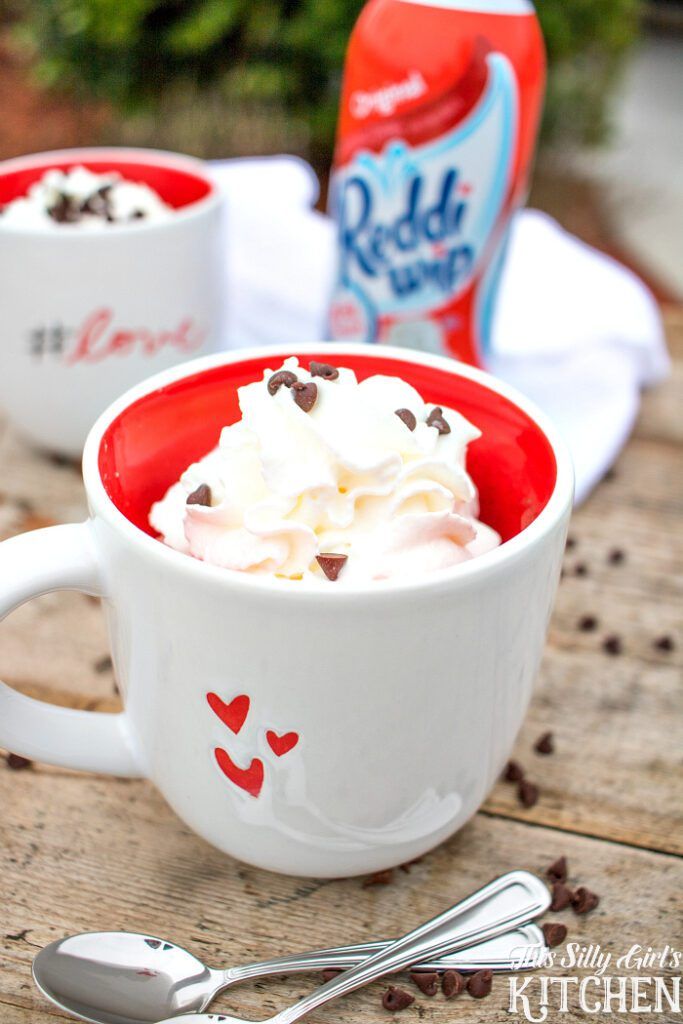 Chocolate Chip Red Velvet Mug Cake from This Silly Girl's Kitchen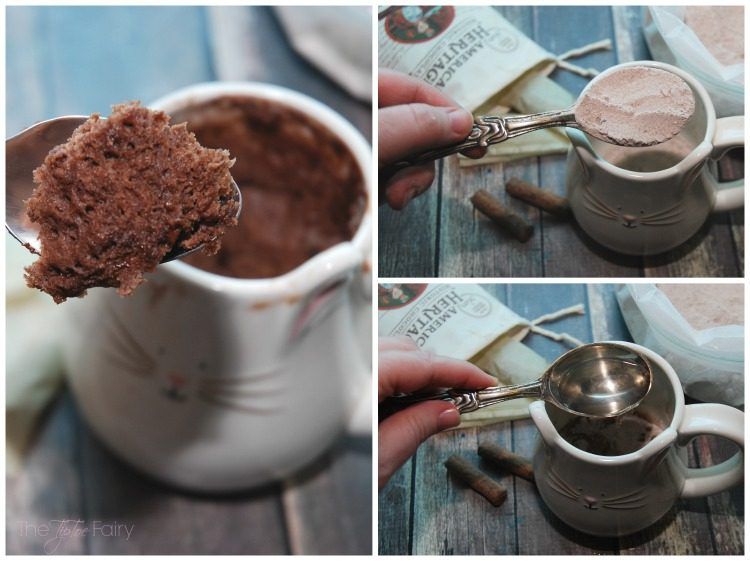 Chocolate Mug Cake from The Tiptoe Fairy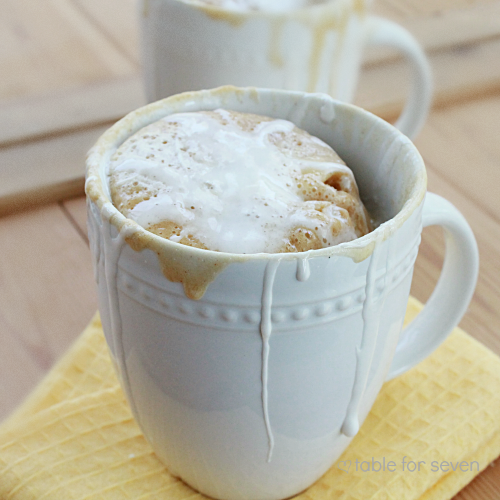 Fluffernutter Mug Cake from Kleinworth & Co.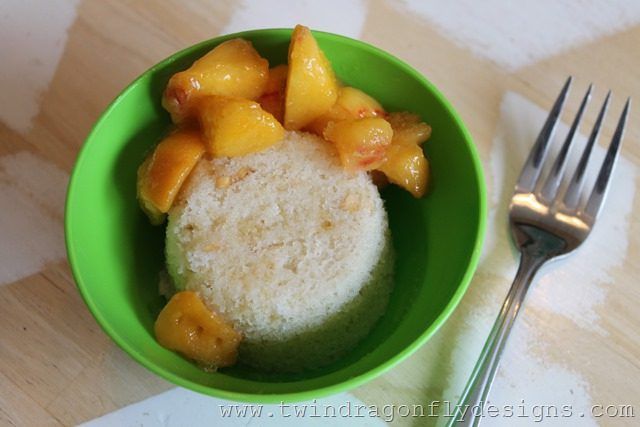 3-2-1 Mug Cake from Twin Dragonfly Designs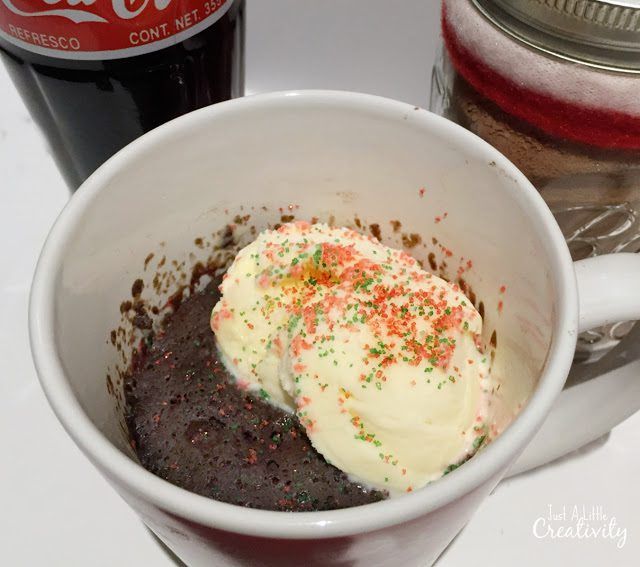 Chocolate Coca-Cola Mug Cake from Just a Little Creativity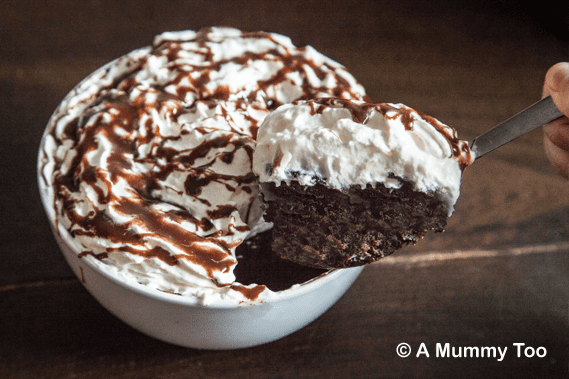 Nutella Mug Cake from A Mummy Too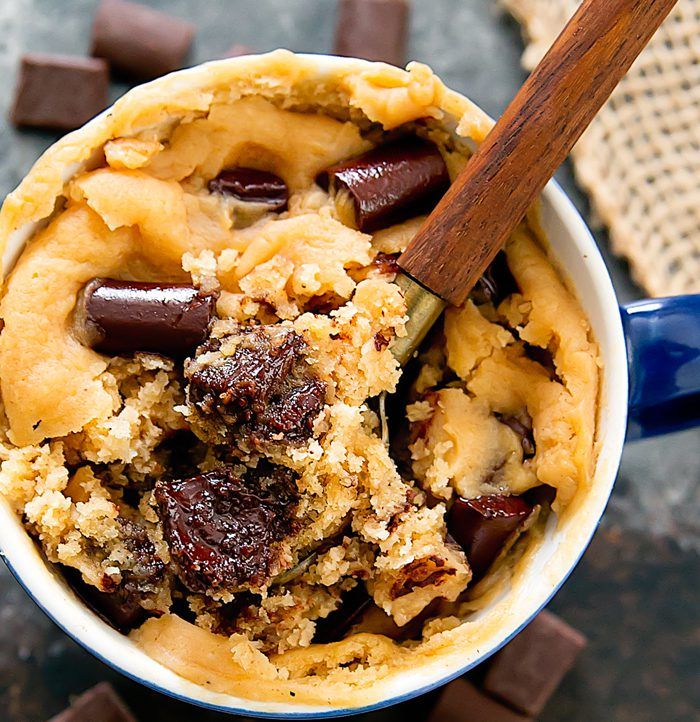 Peanut Butter Chocolate Chip Mug Cake from Kirbie's Cravings
There's nothing like a fast, simple treat after a busy day, and any one of these Mug Cakes will fit the bill.  Which one are you going to try first?