Ok, bloggers, mommas, and anyone else loving social media – have you tried out BeFunky?  BeFunky gives you the photo editing tools to turn your photos into the best memories ever!  It's my new favorite app!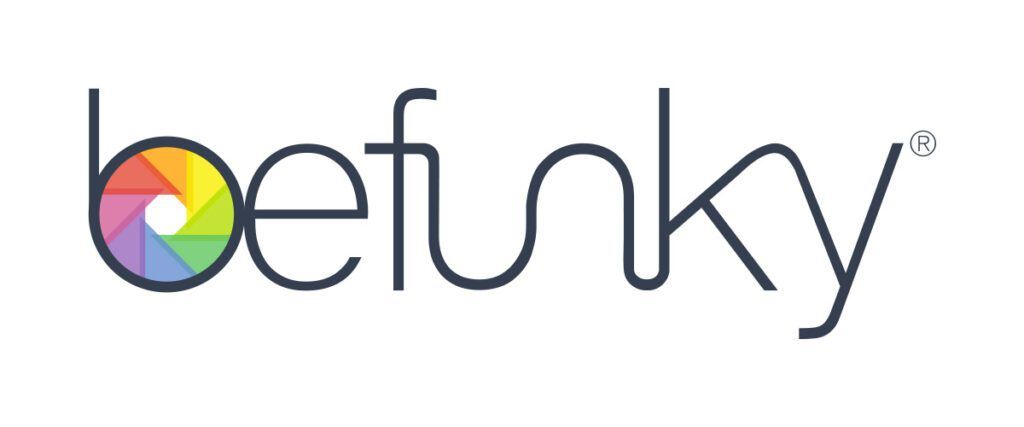 BeFunky offers tutorials along with photography tips and tricks to help you get the most out of BeFunky – so they help you along and teach you extra tips as you go!  BeFunky makes photo editing easy. There are hundreds of photo effects in the photo editor and their collage maker is perfect for roundups or family vacation photos on Instagram!
ONLINE and MOBILE APP
BeFunky offers a cross platform photo editing suite that allows you to edit your photos on the go with their mobile app, then continue editing them from your computer. I've started using their photo editor on my iPhone DAILY and really love all the editing tools and amazing overlays that I can use for my Instagram photos.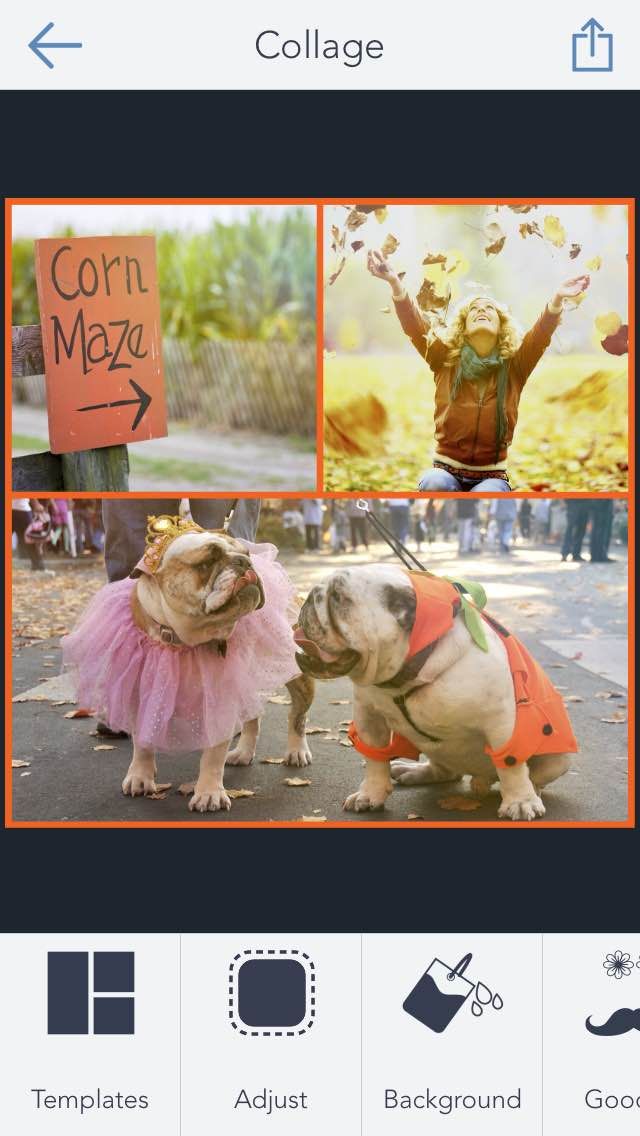 The sticker overlays let you create plain ole' silly photos, which quite frankly, is my favorite thing to do with my 5 year old right now.  I'm not sure who has more fun with it!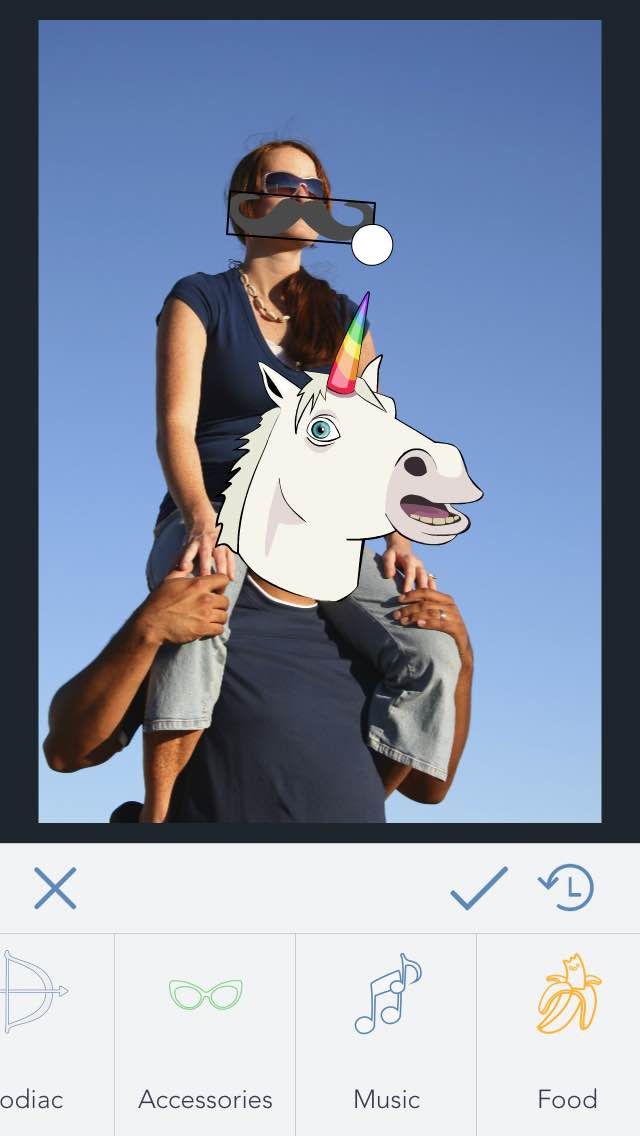 I love how easy it is to edit photos on the BeFunky app – from exposure and brightness to teeth whitening and wrinkle smoother – the editing tools are top notch! You can even add lipstick, blush, and bronzer just by swiping!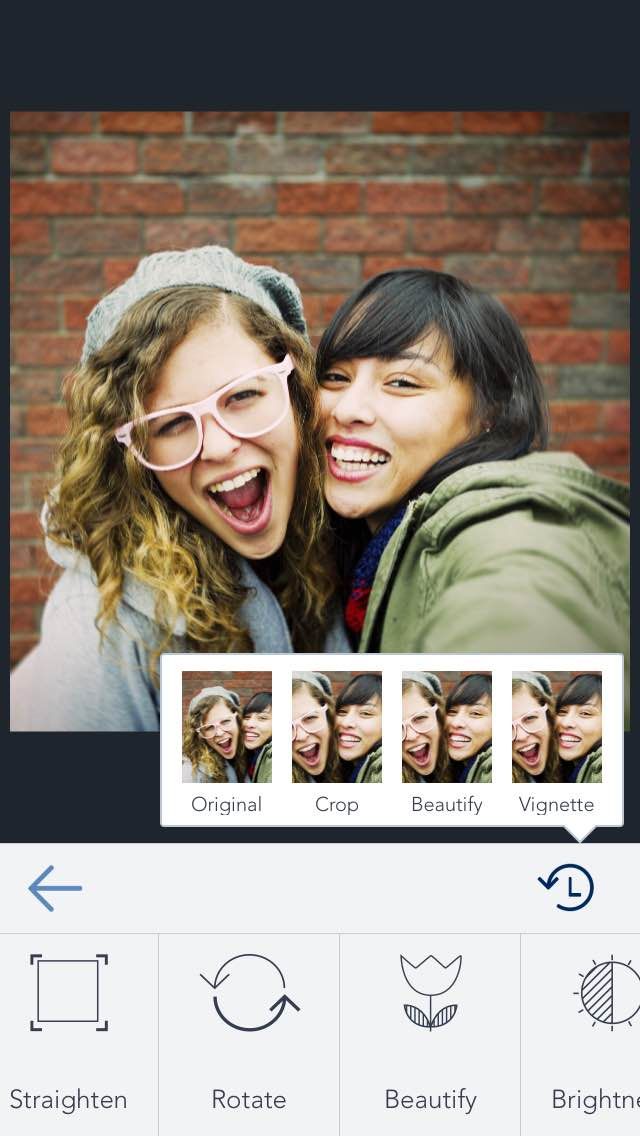 "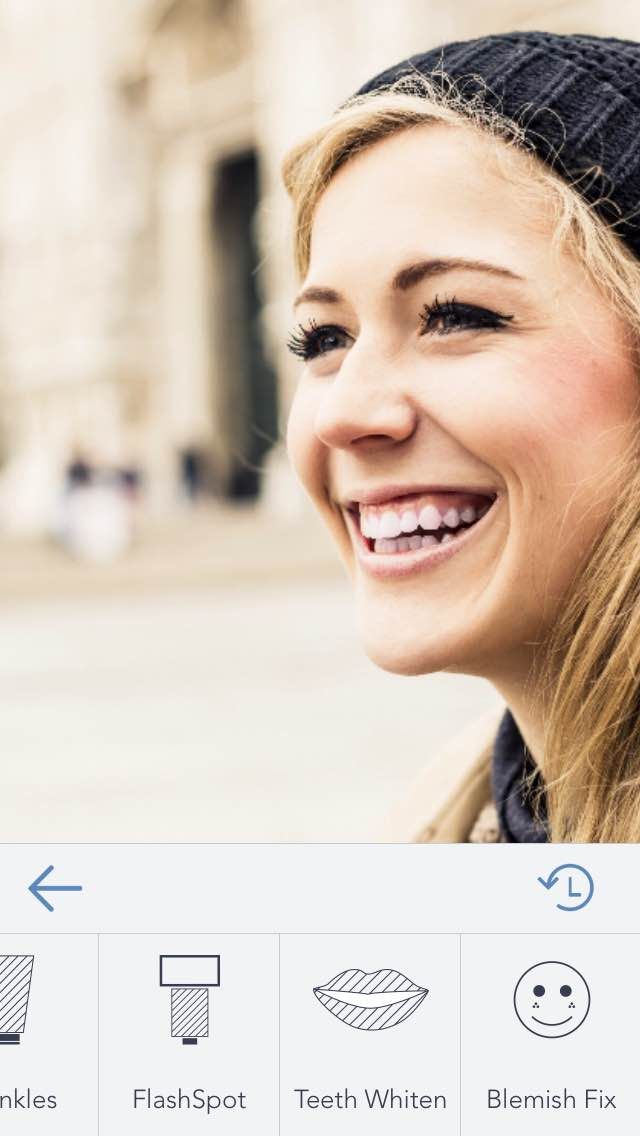 If you love to add text to photos, BeFunky makes it super easy with their Text Tool that has a large variety of unique fonts, making it easy to create special photos.  The whole process is just so simple, not to mention, FUN!
Their online app offers thousands of creative options for photo editing as well as collage making too.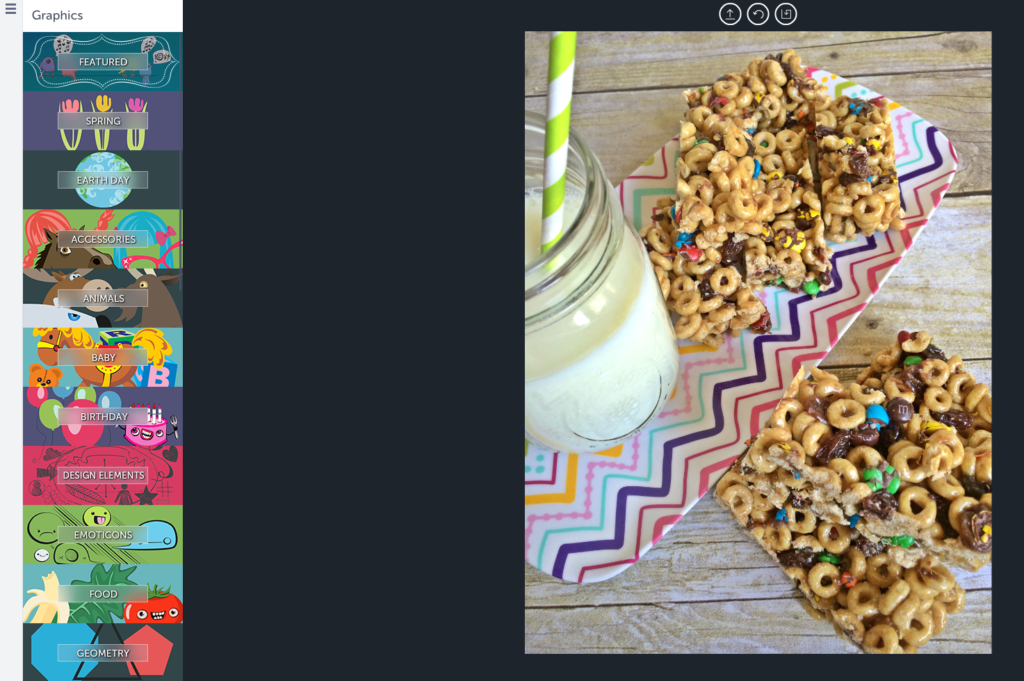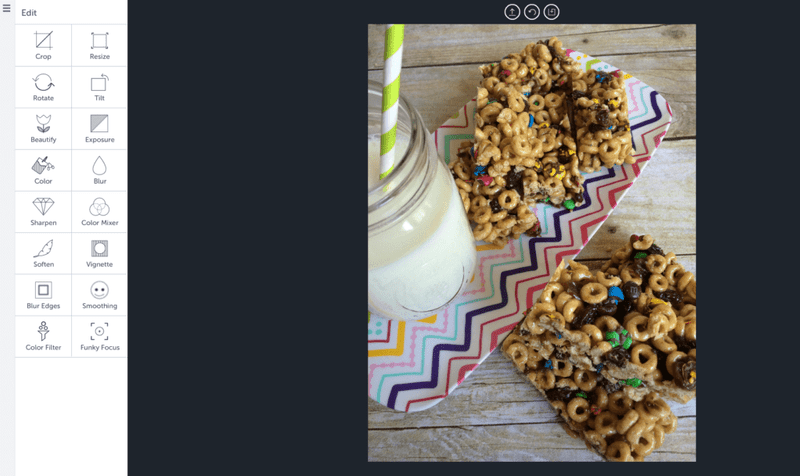 Adding text or graphic overlays to your photos is simple, and it lets you use your own fonts from your computer, so everything you're used to is at your fingertips.  I had a tough time scrolling through a long list of fonts, and there was a bit of a lag, but that could very well be my own computer acting crazy!  The fonts are simple to add and I love all of the fun graphic overlays that are available in the free account.  Use of the basic app with hundreds of instant editing features is free with an option to upgrade to a BeFunky Plus service at $4.95 per month.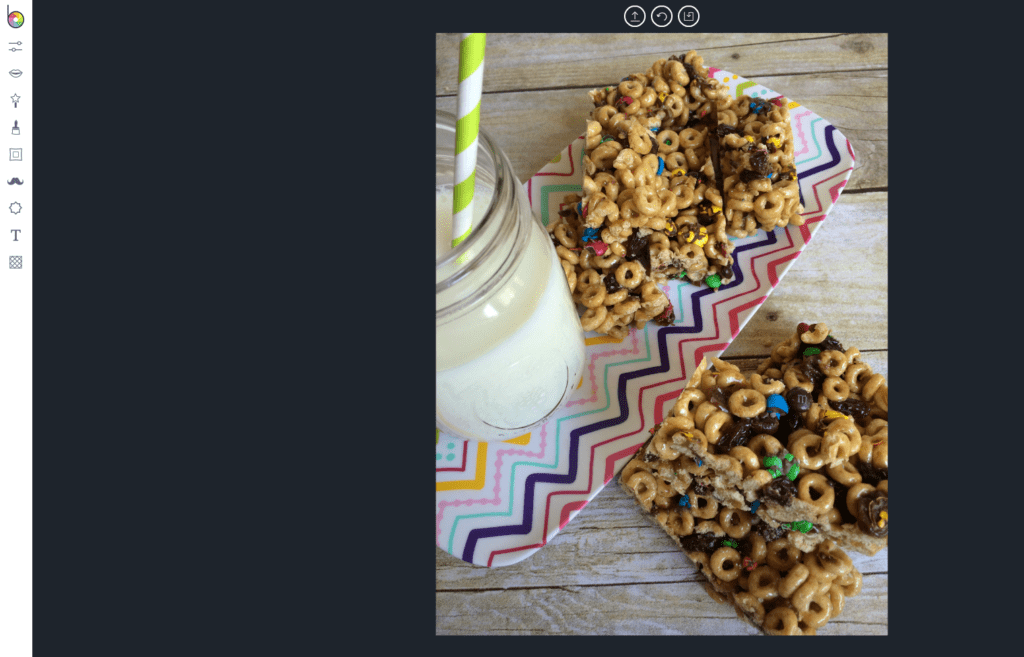 BeFunky is the perfect tool for bloggers – but there are so many other ways to use BeFunky if you are on social media even a little bit!  Check it out.  The worst that will happen is you'll have fun putting mustaches on that pic of grandma and grandpa that you took last Thanksgiving!!