It never fails. It seems like that right behind the winter holiday festivities are the engagement festivities!  I think we all know at least one lucky couple who made it official!  The new year often brings wedding plans in high gear. One popular trend is Wedding Photo Booths.  Oh my gosh, such a great keepsake to offer guests! And where in the world was Pinterest when I was getting married??? 
Take a look at these adorable and creative Wedding Photo Booths and be inspired!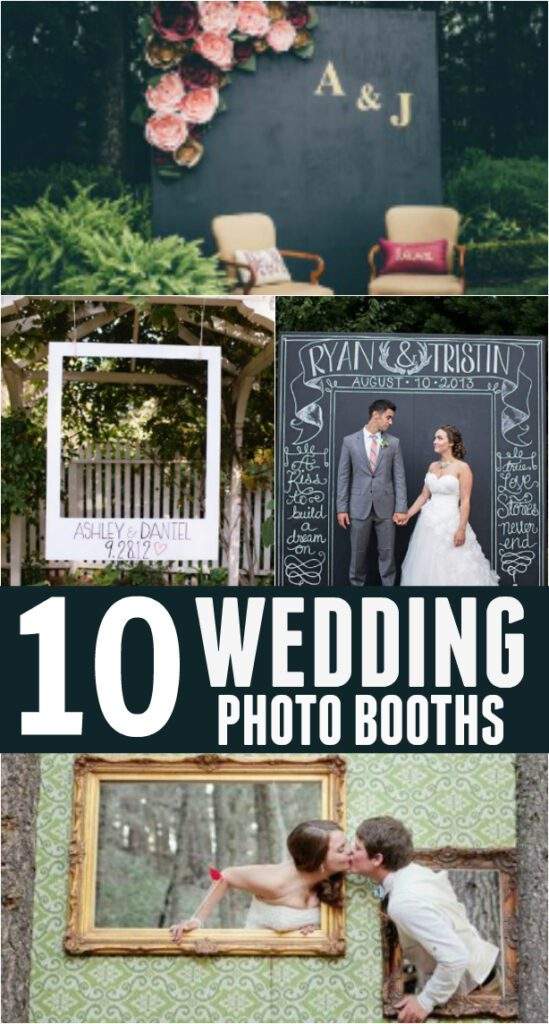 10 WEDDING PHOTO BOOTHS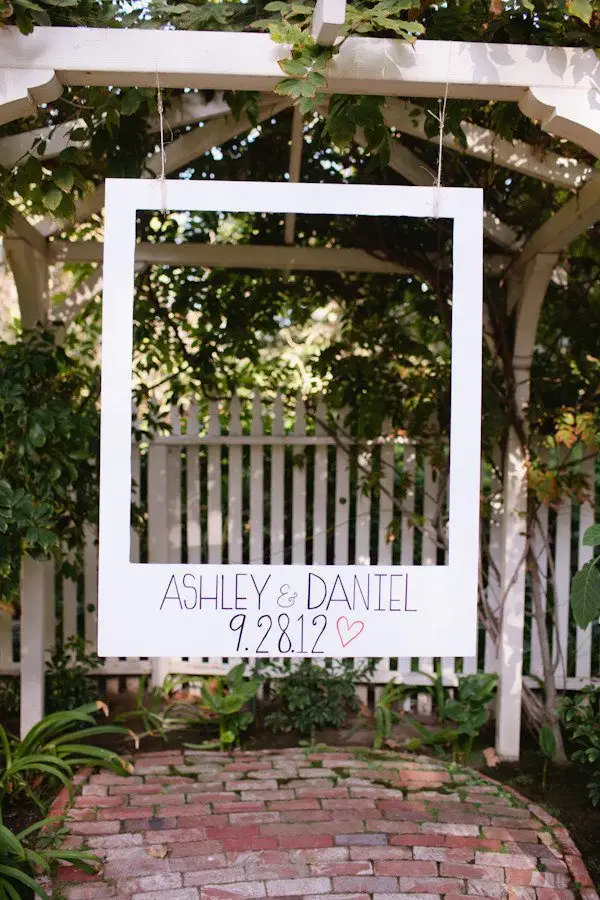 From Style Me Pretty (Photo by Ala Cortez)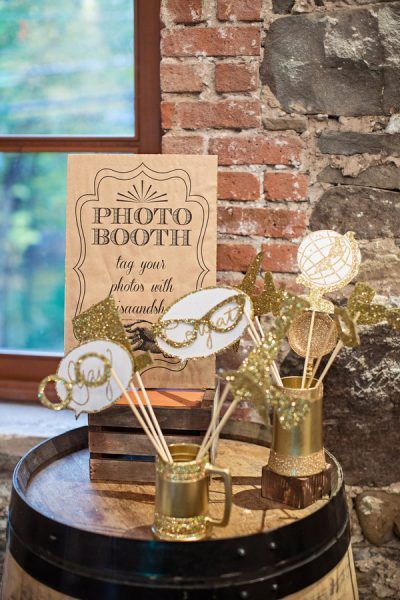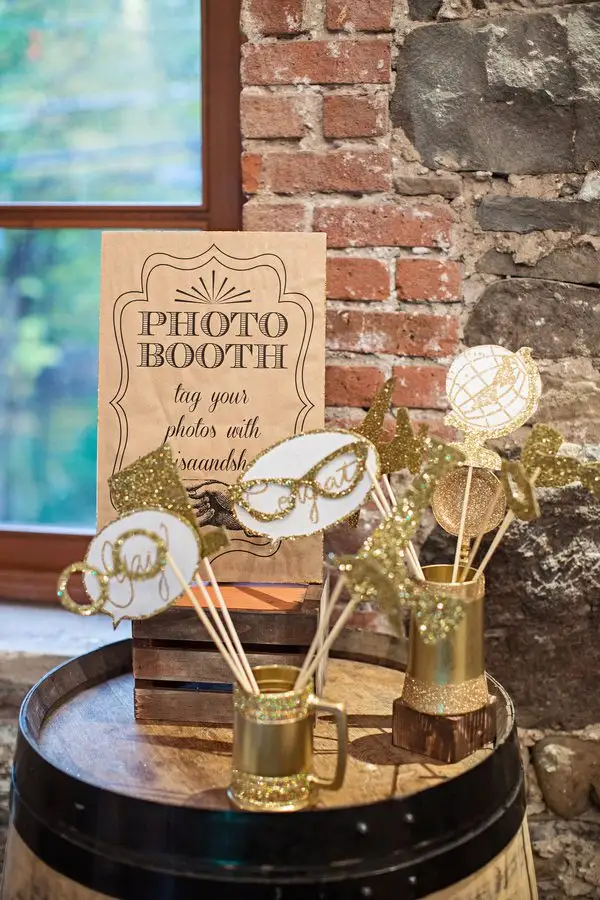 From Ruffled (Photo by Izzy Hudgins)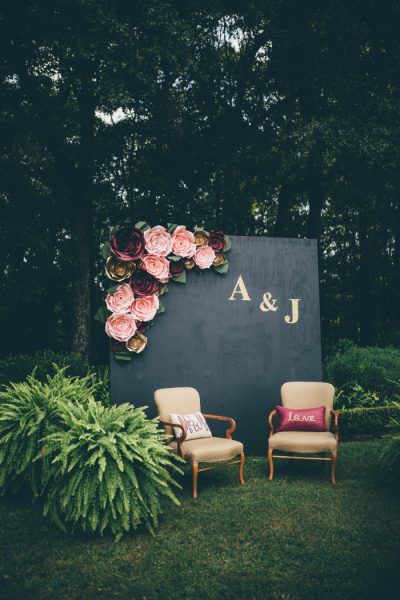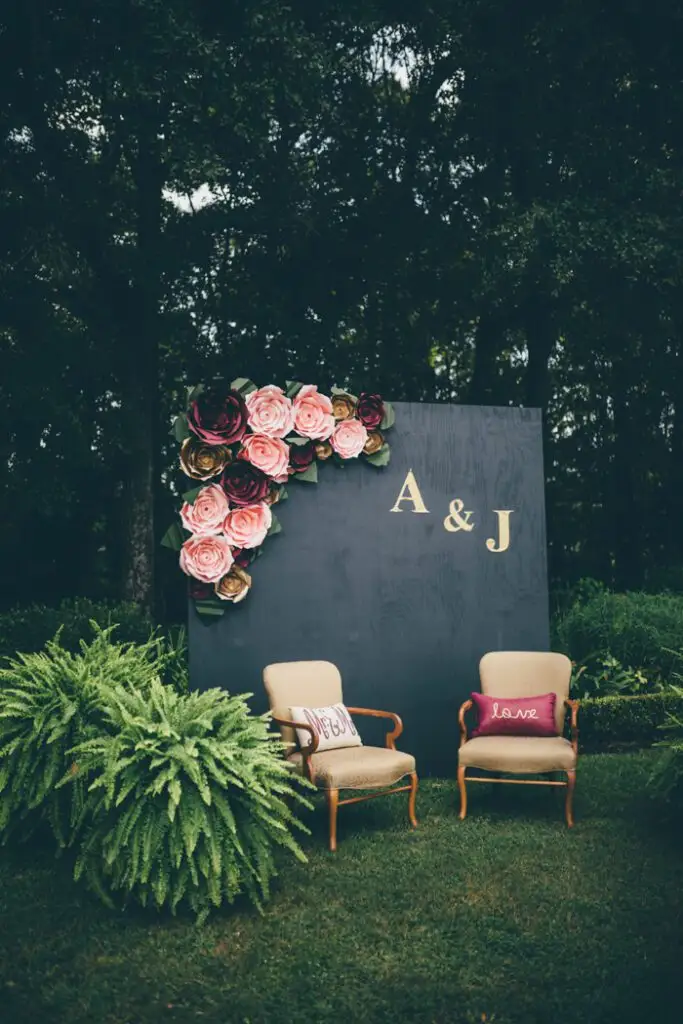 From Junebug Weddings (Photo by Amber Phinisee)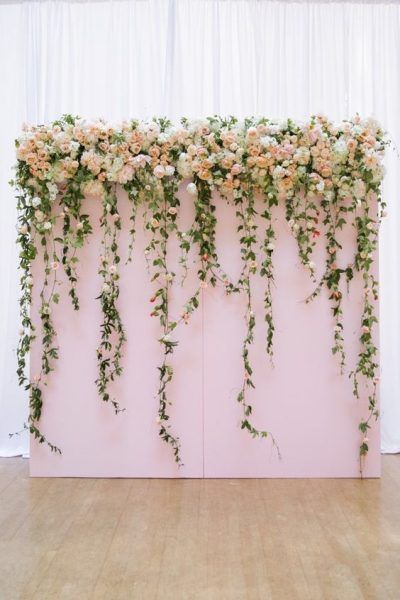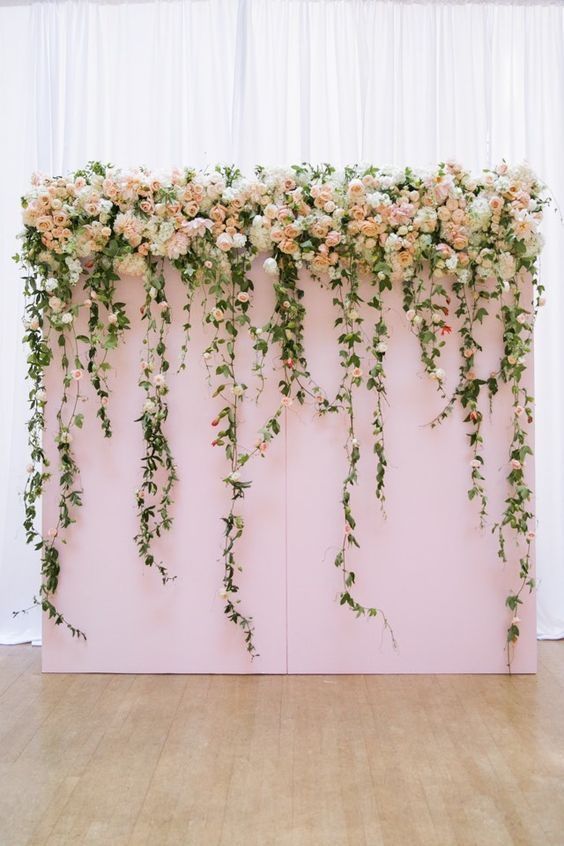 From ModWedding (Photo by Jasmine Lee)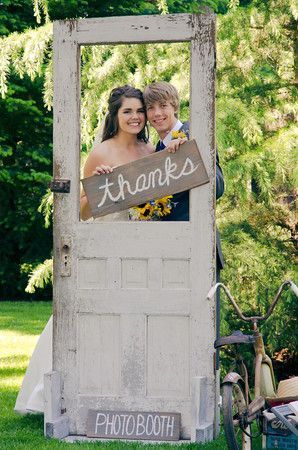 From Deer Pearl Flowers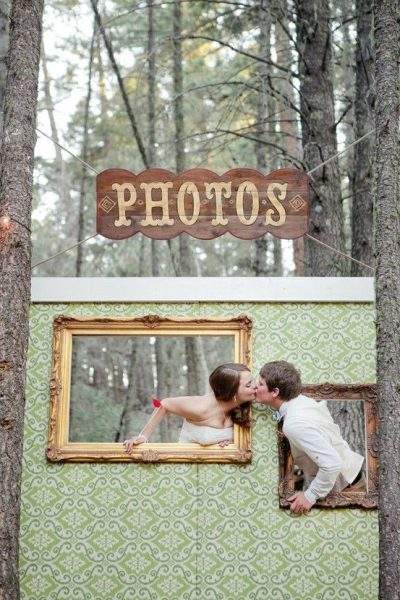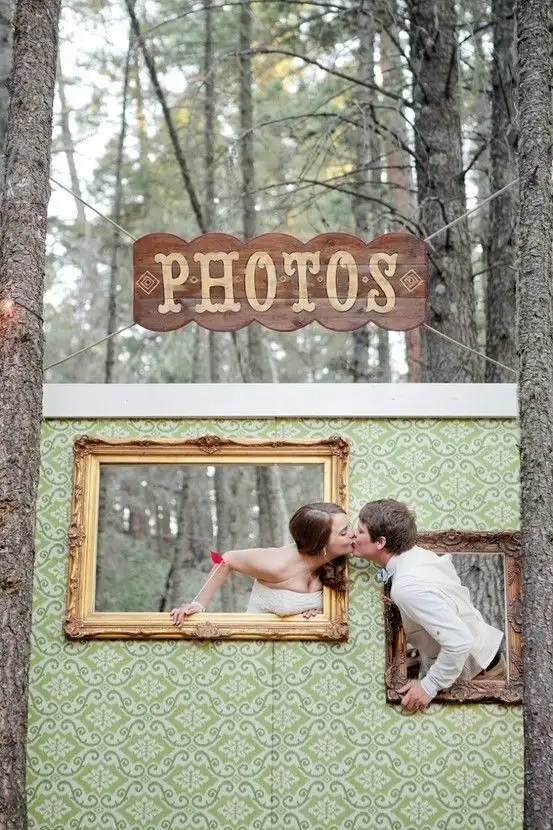 From Happy Wedd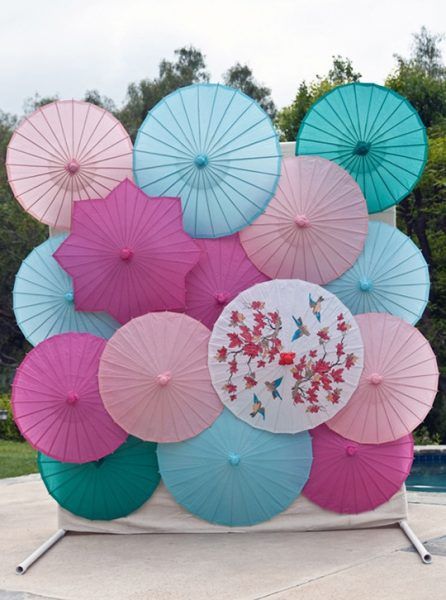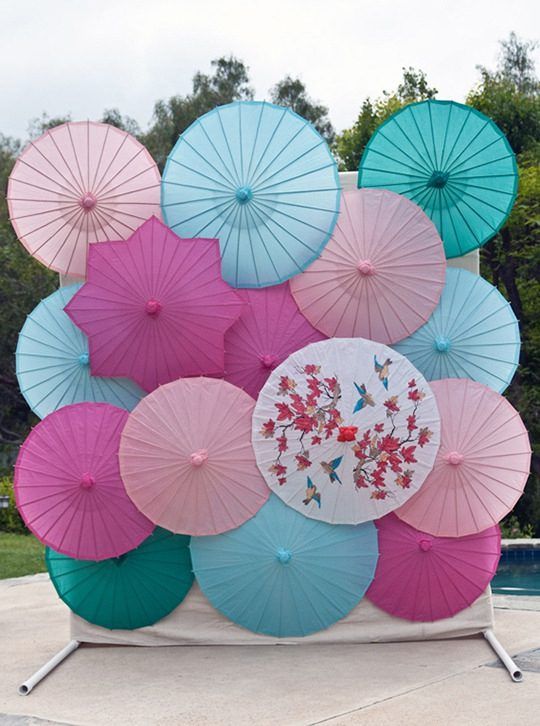 From A Subtle Revelry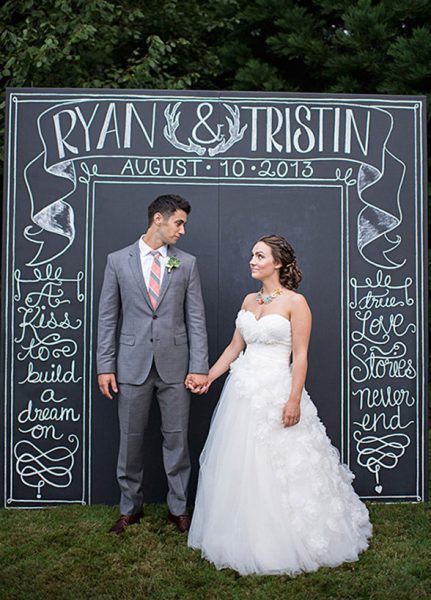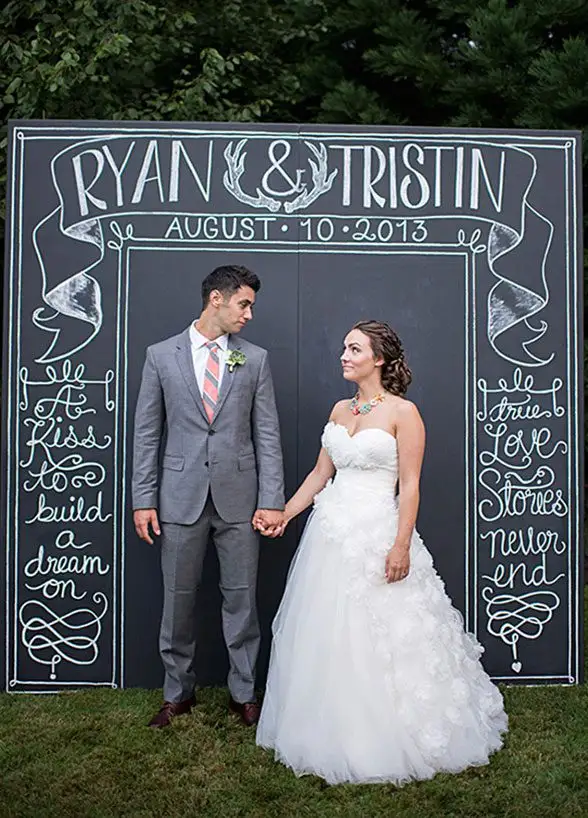 From Colin Cowie Weddings (Photo by Aimee Mcauley)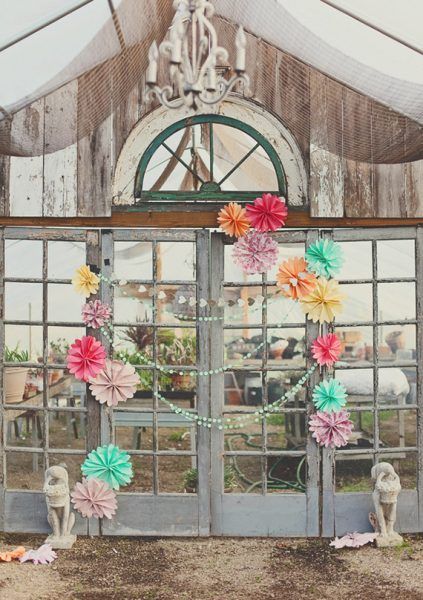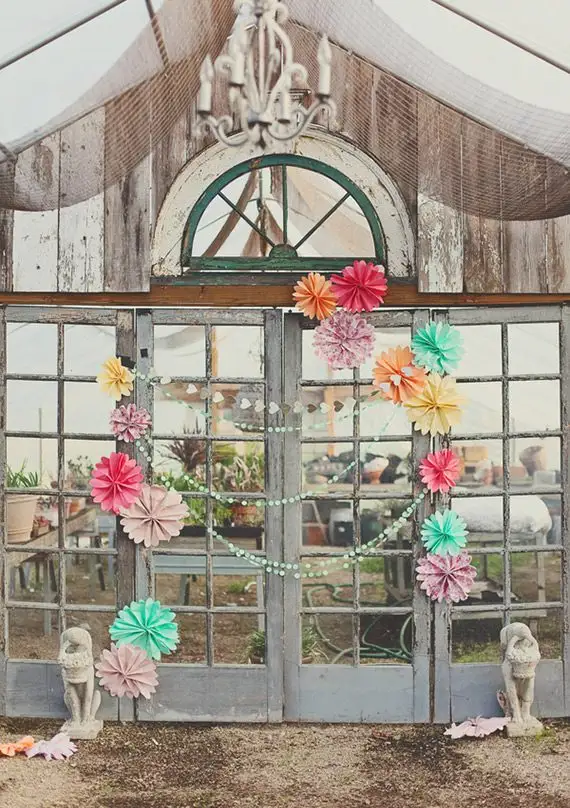 From 100 Layer Cake (Photo by Kelly Maughan)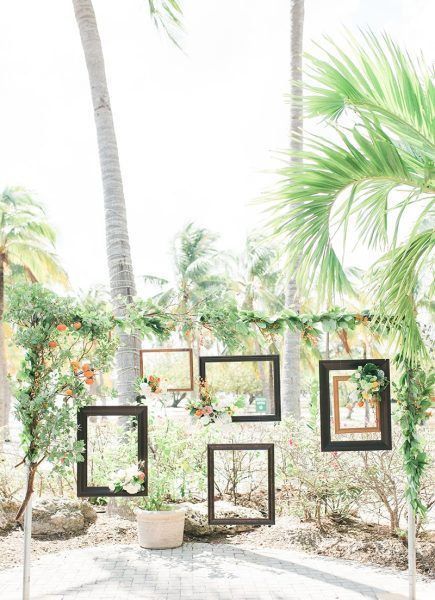 From Wedding Chicks (Photo by Vanessa Velez)
Wedding Photo Booths are so much fun!  There really are no limits to how you can use these!  Need more inspiration?  Check out this Personalized Wedding Sign!