I have been seeing the cutest play kitchens all over Pinterest. These adorable kitchens range from updates to an old play kitchen, a thrift store up cycle, and building a custom kitchen.  I am thinking I need to create one for myself because the look so gorgeous! I'm sharing a few of my favorites today.

10 Fabulous Play Kitchen Tutorials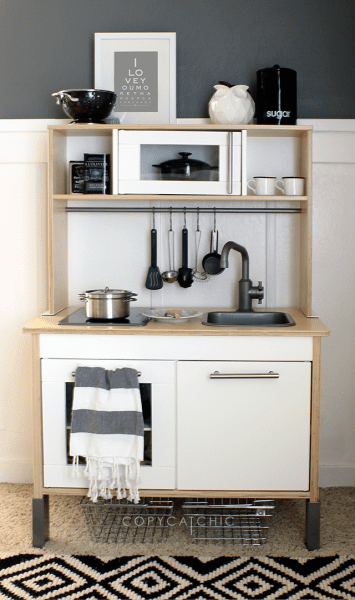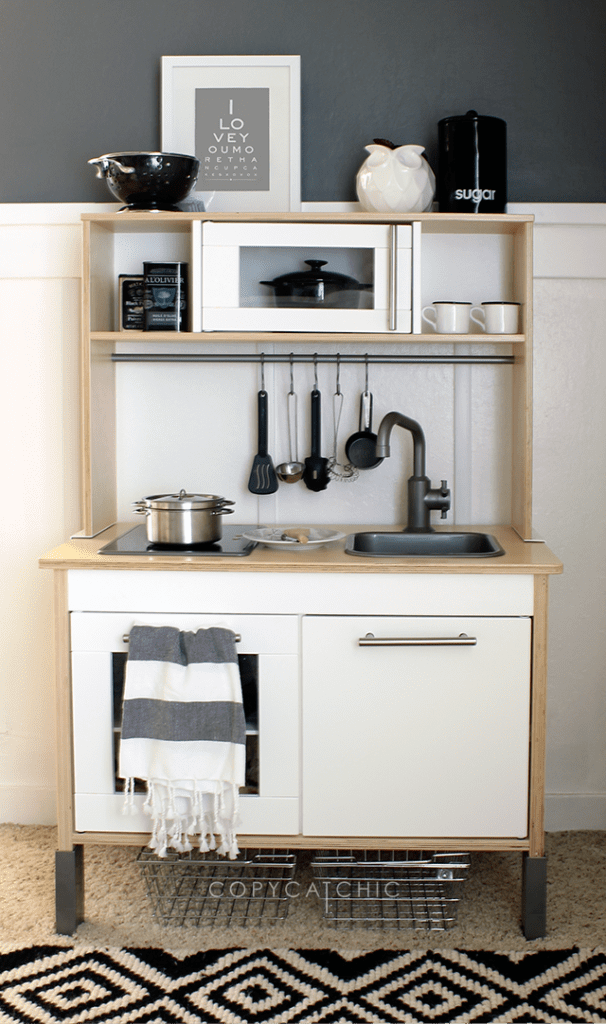 Updated Kitchen created by Copy Cat Chic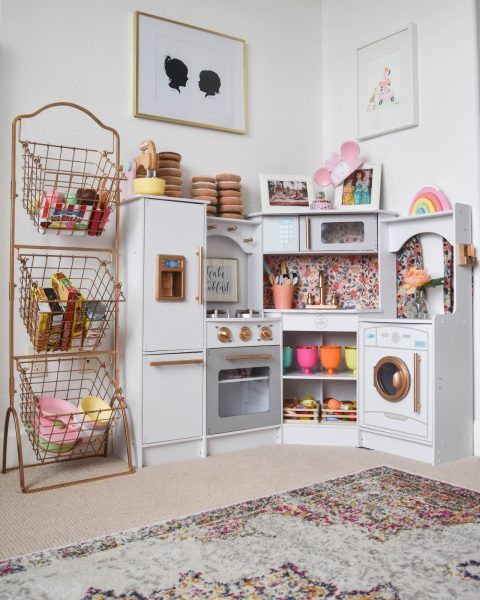 Floral and White Corner Kitchen created by Hello Baby Brown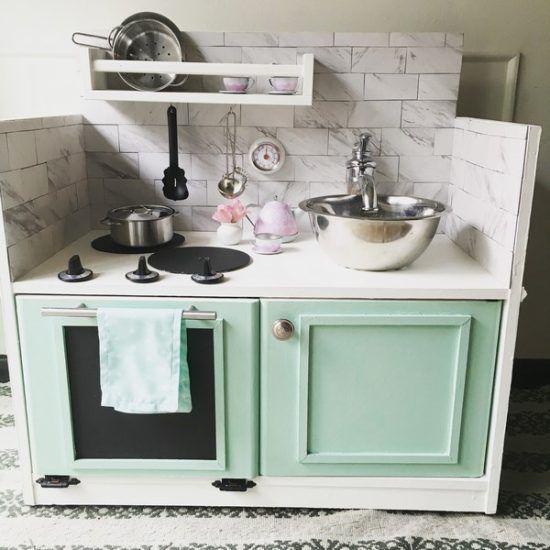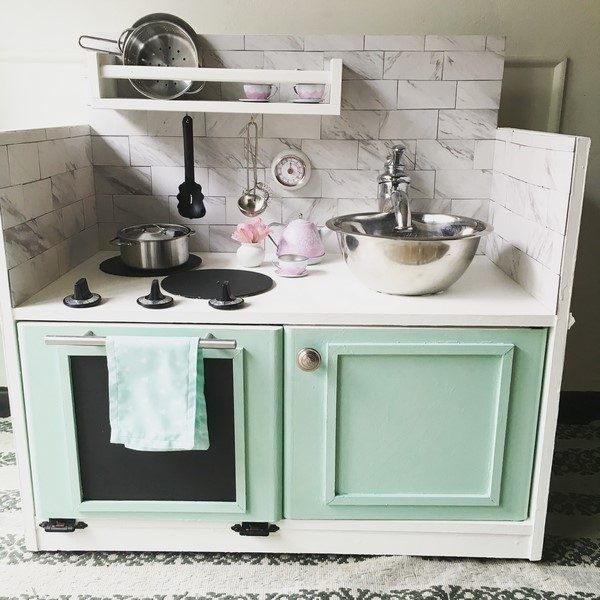 Thrifted Kitchen created by At Home with Ashley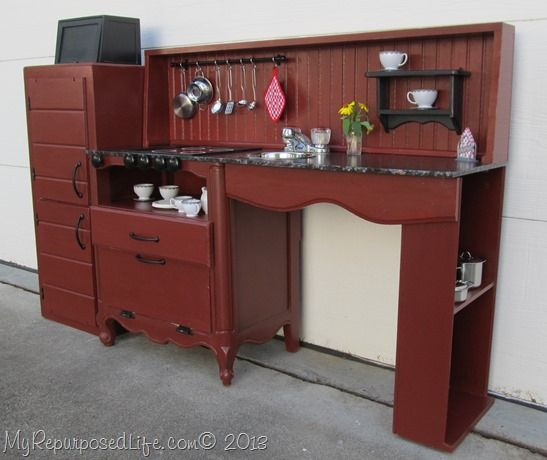 Repurposed Kitchen created by My Repurposed Life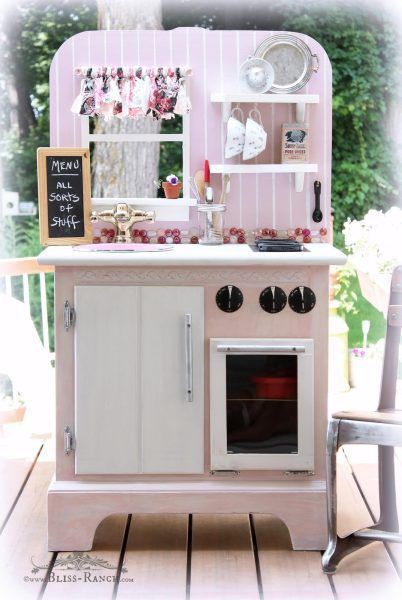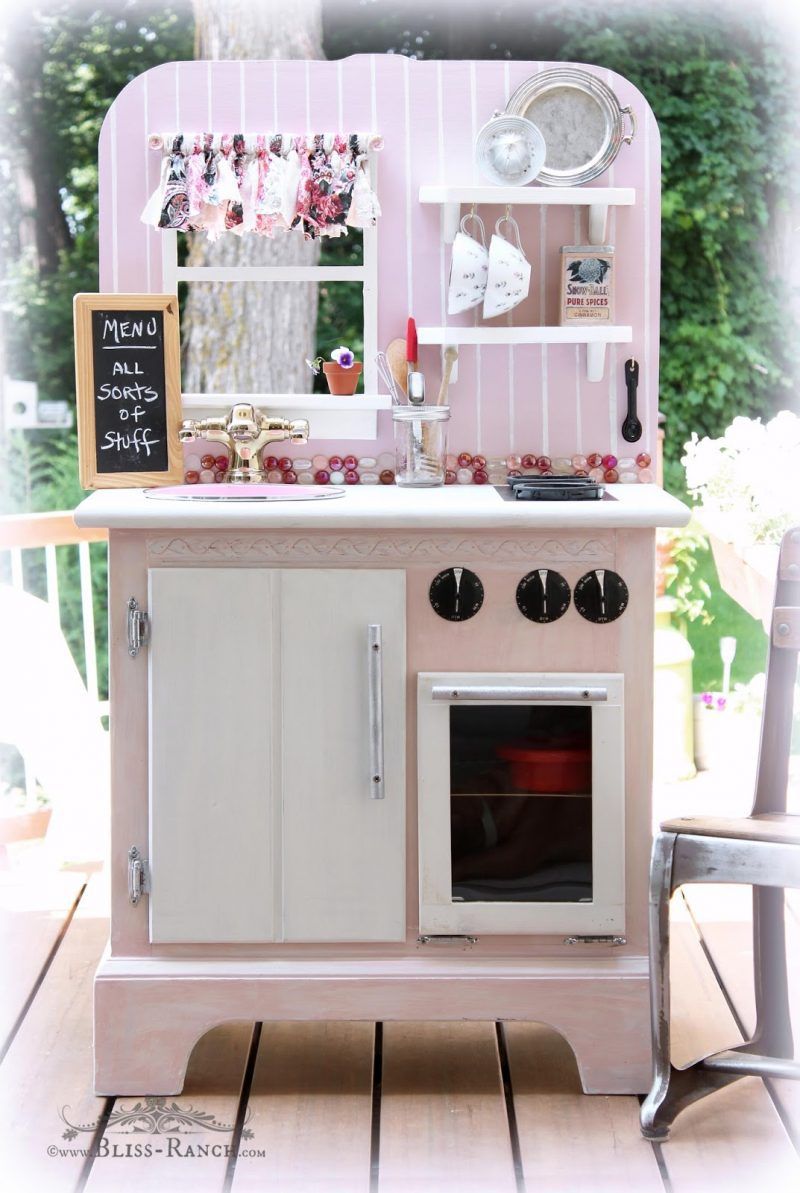 Pretty Pink Kitchen created by Bliss Ranch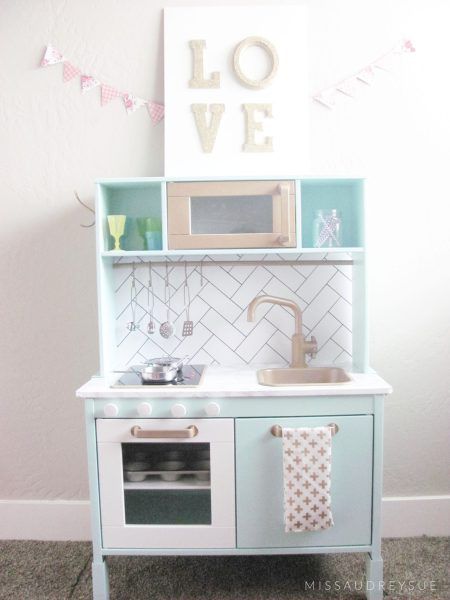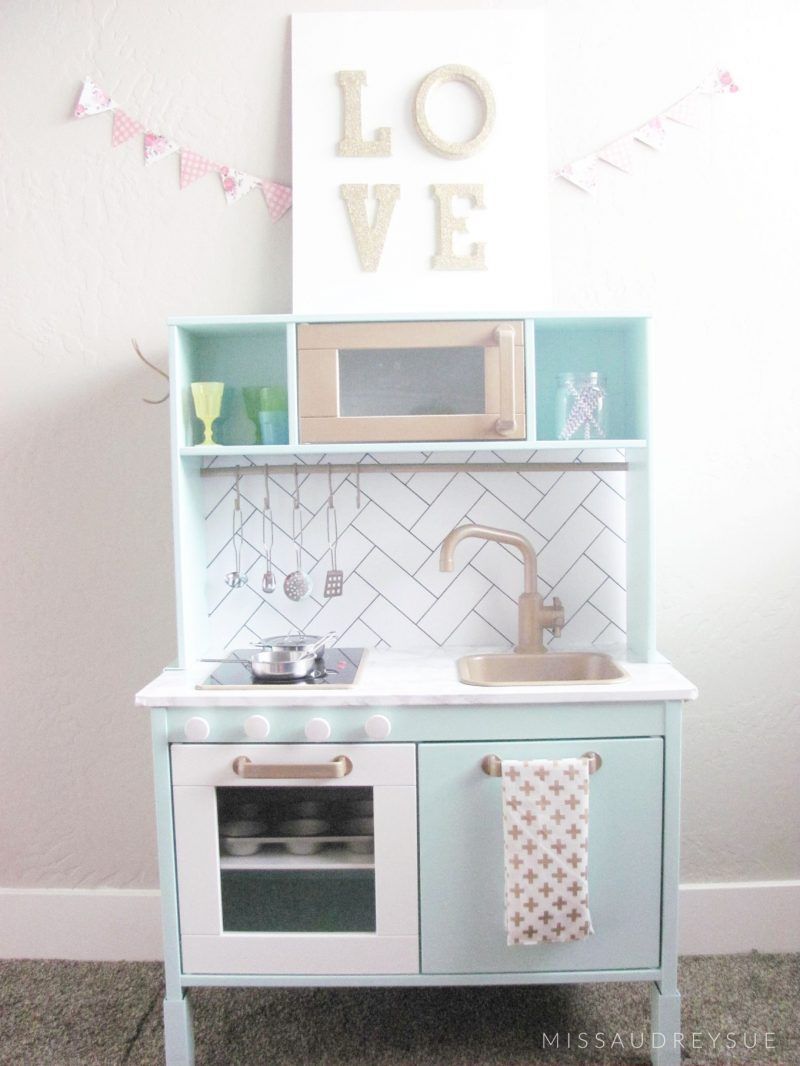 IKEA Hack Kitchen created by Miss Audrey Sue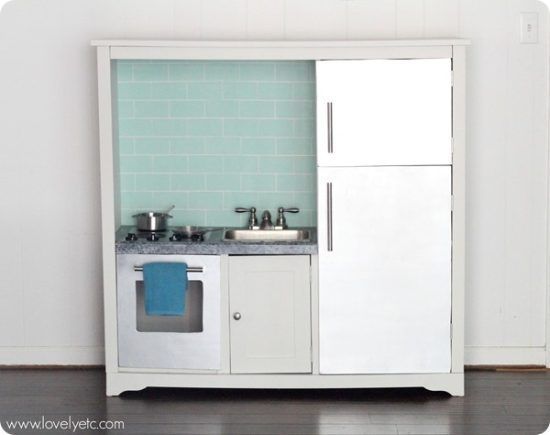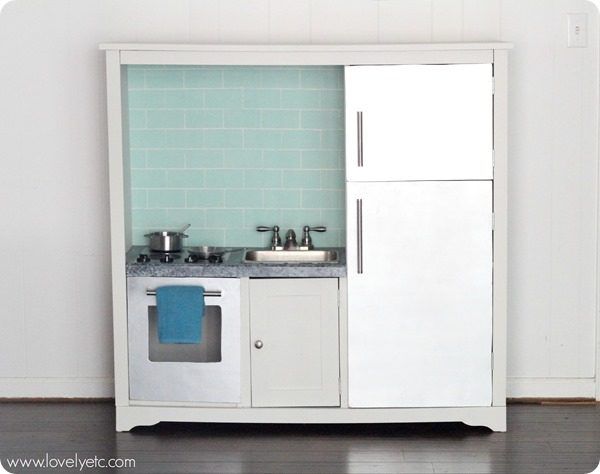 Repurposed Kitchen created by Lovely Etc.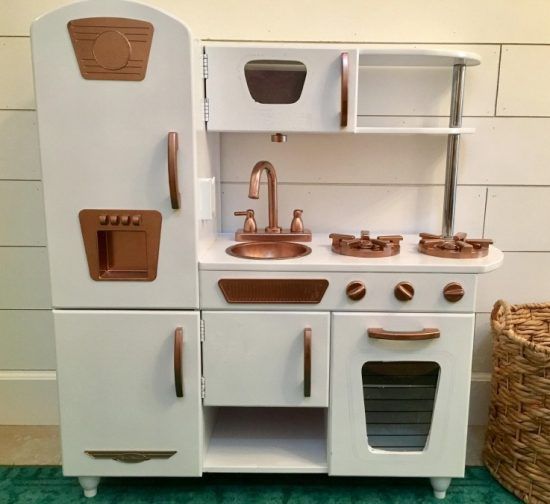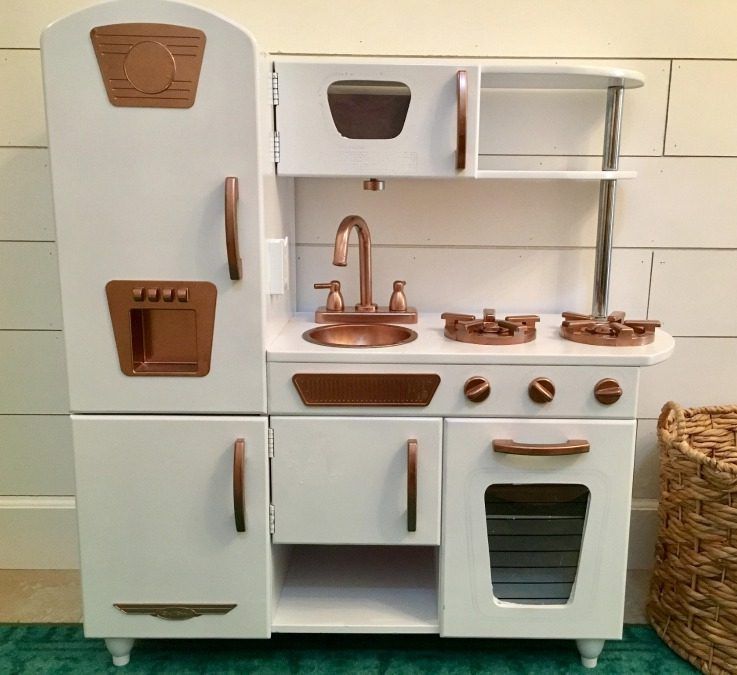 Rose Gold and White Play Kitchen created by Nifty Thrifty Momma for Salvage Sister and Mister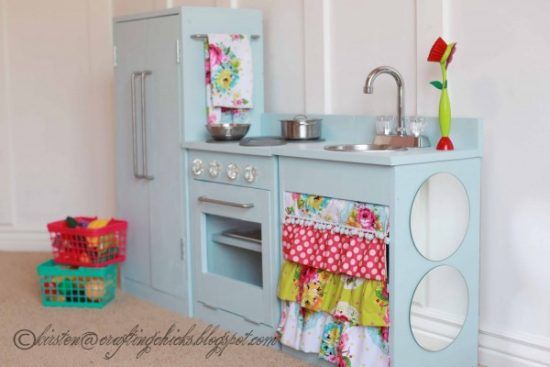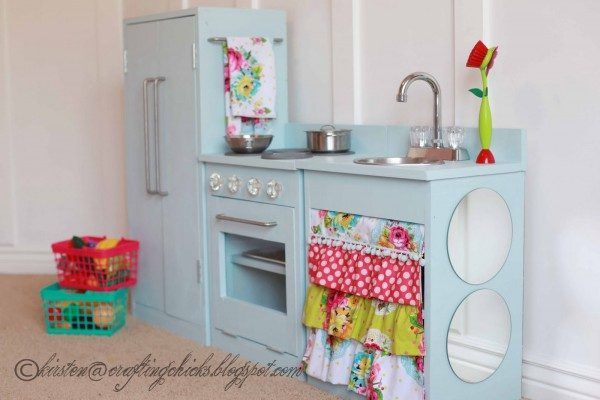 DIY Play BLUE Kitchen created by The Crafting Chicks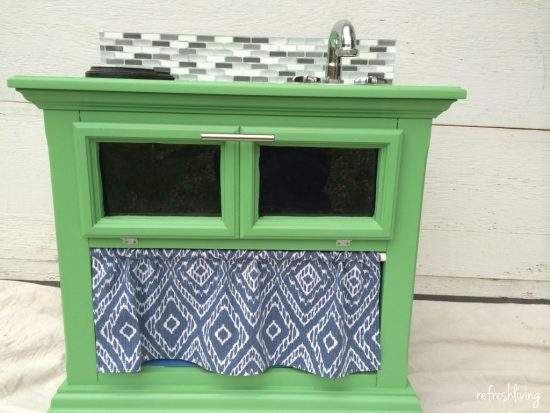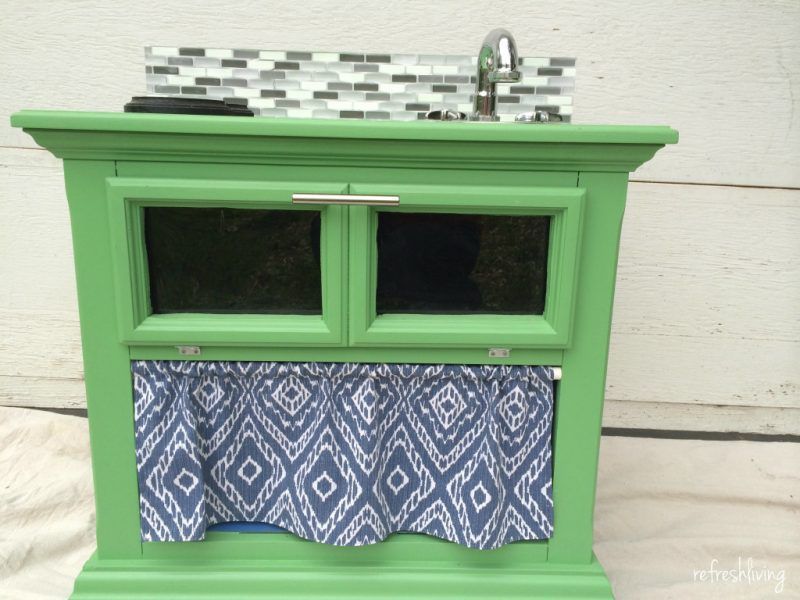 Nightstand Remodel created by Refresh Living
 Can you believe all of that creativity? There are lots more of these fun ideas if you keep searching around the internet. Do your kids have a play kitchen? Have you customized it? We would love to hear about it.