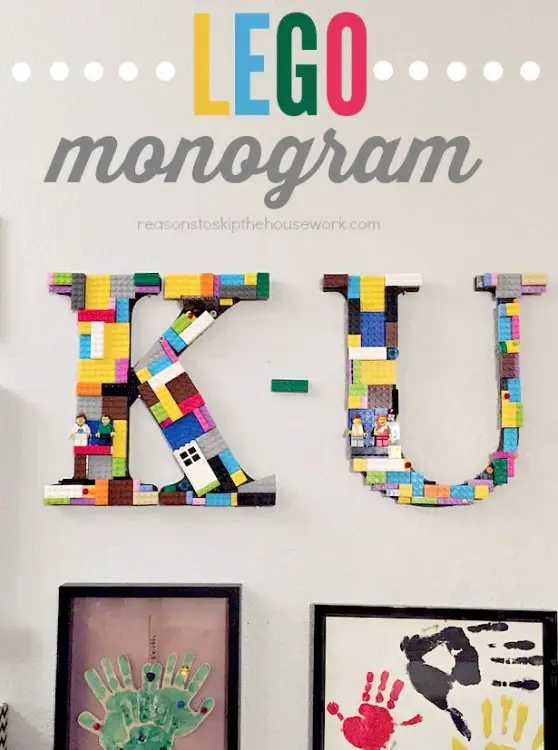 What do you make for a friend who has a life that's filled with boys and legos?  You make then a Lego Monogram, of course!  It is really such a fun project that anyone who likes legos will love!  To make a Lego Monogram, you're going to need to have a bucket of legos.  I bought a tub of random legos at the Lego store, but you can also buy this basic Lego set with everything you'll need.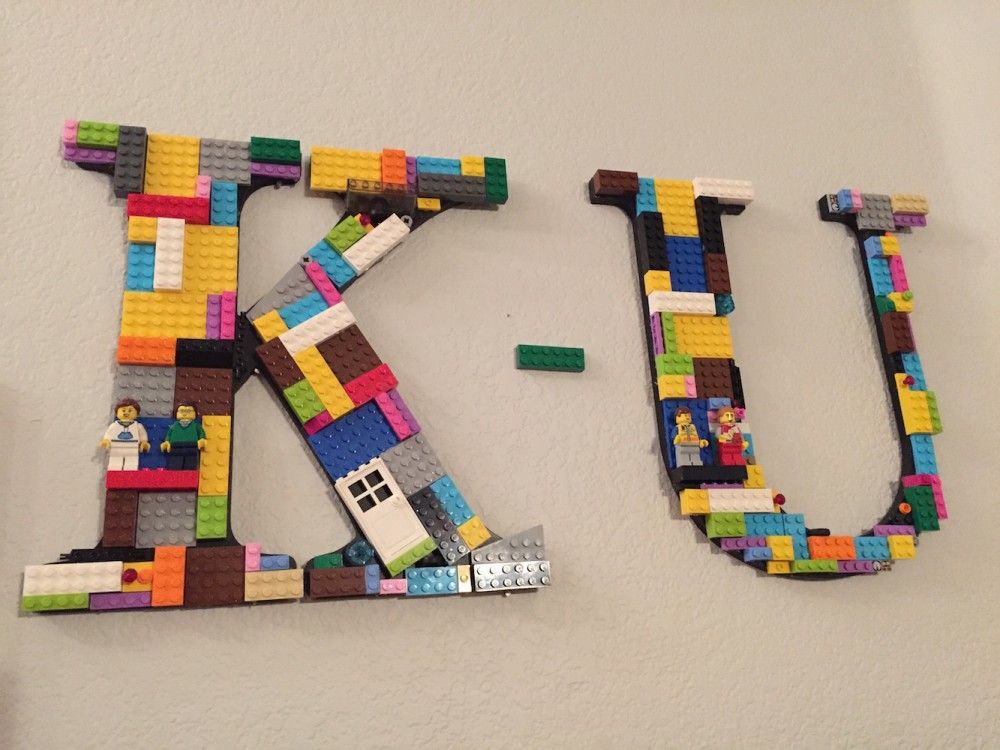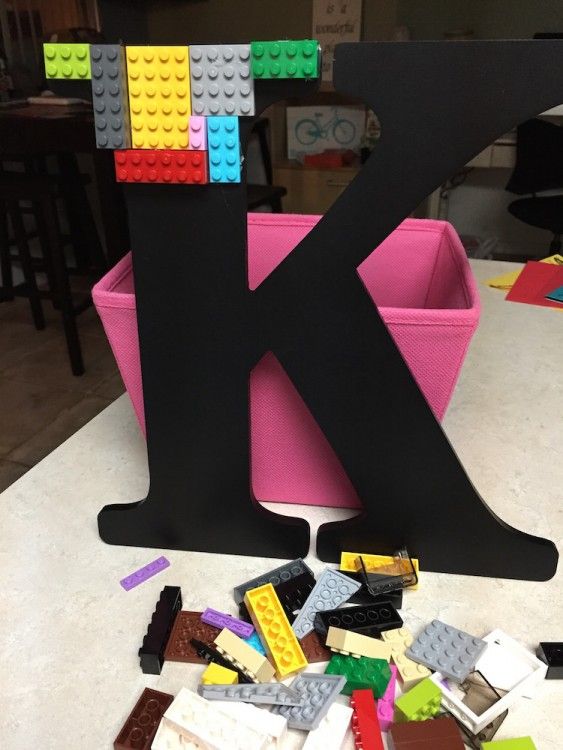 You will also need large a wooden monogram letter – in my case, I got lucky and my friend has a hyphenated last name! (twice as many legos, twice as expensive, so it's a good thing I adore her family!)
You can glue on the Legos with hot glue.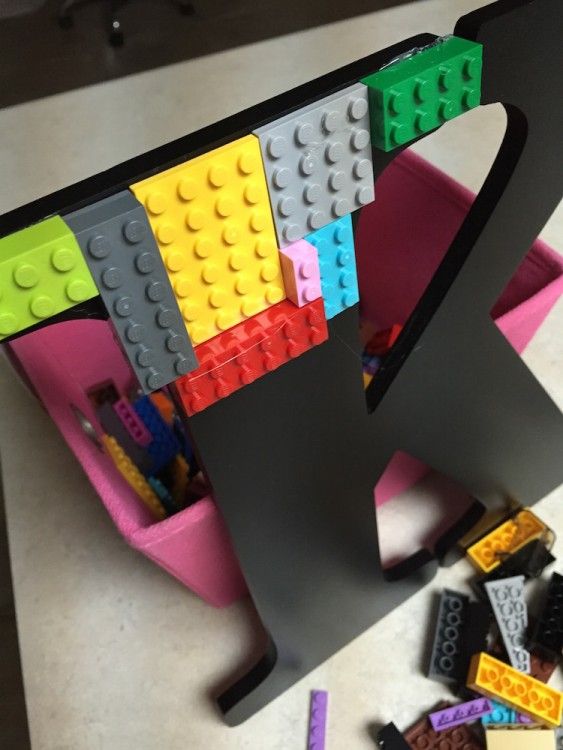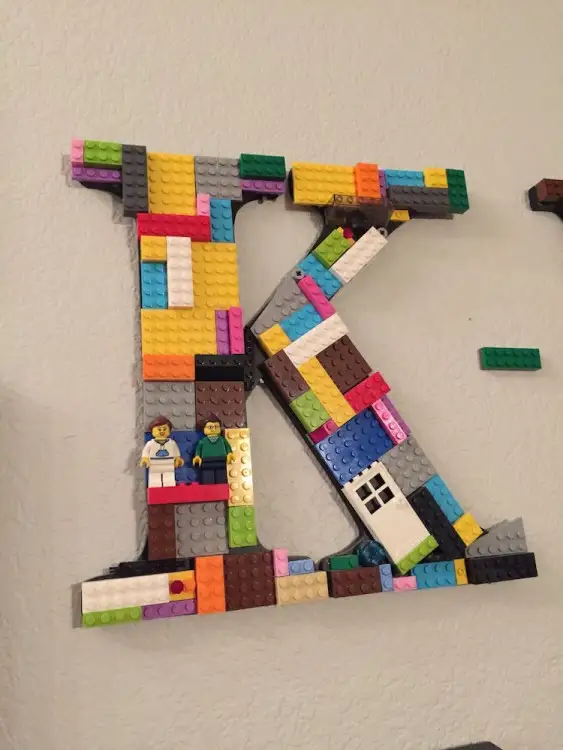 You'll want to plan out small sections as you go, and glue in small stages.  If you try and plan the whole thing out, you'll lose your mind, so just do it in phases.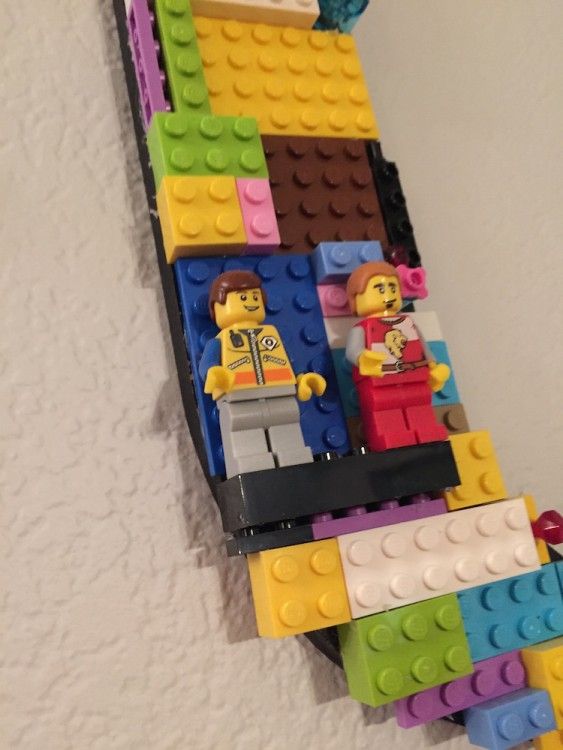 You will want to try and find a door or a window to add, and for an extra special touch you can add a few Lego gals and guys to represent the family members! When choosing a vanity for the bathroom, US residents prefer a double sink solution. In New York, double units are also gaining popularity. When is this option optimal? And when the installation will be relevant? We will review further. Why do we need a double sink set? As a rule, the morning for most families is the time to wash and tidy up after sleep. And this time is always limited. A two sink will help resolve this situation. Double Bathroom Vanity is an original solution for large families. It will help both save time and allow you to spend it together in the morning and evening procedures.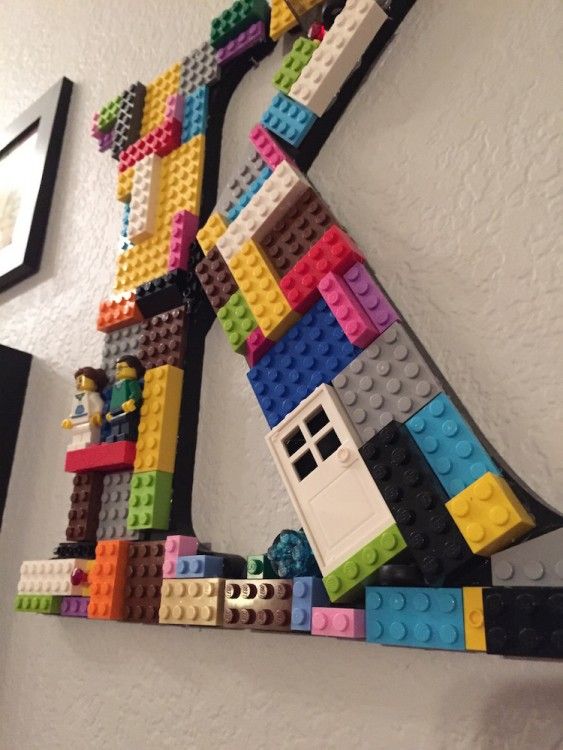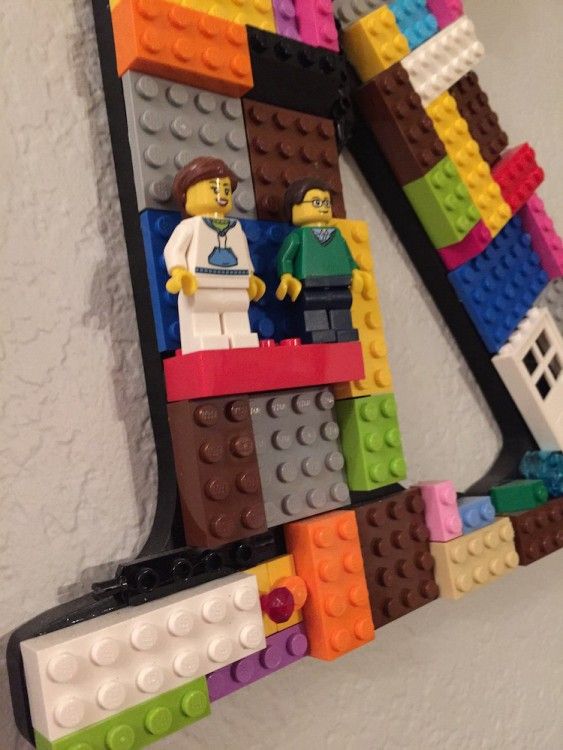 A great gift or treat for your own family!  Why not put one up in the play room!?