Making a house move soon? You may be a frequent mover or you may just move once or twice in your lifetime. Whichever applies to you, it is a potentially stressful time in your life. If you have young children it can be even more exhausting. Here is everything you need to know about your house move to make it easier on you.
Everything You Need To Know About Your House Move

Choose your move date wisely
Many house movers get pressurized into moving home on a date that suits everyone else around them. Stand your ground and choose a date that suits you. Fridays are a popular day to move because it gives you the whole weekend to sort things out before work and school start again.
There are advantages and disadvantages of moving in school holidays. If you have young kids it can be useful for them to be in school whilst you get on with the hard work of setting up your new home. However, if the kids are moving schools it can be a good thing because they get to start their new school at the beginning of a new term.
The end of the month is a good time to move because you will have just had your paycheck and should have some spare cash to spend on setting up expenses.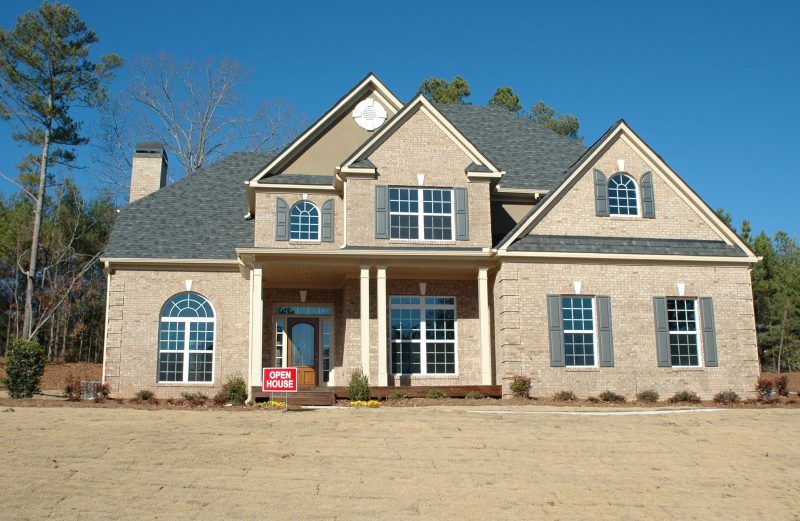 Image from: https://static.pexels.com/photos/259957/pexels-photo-259957.jpeg
Get the help that you need
You need to spend some time selecting the best moving firm to help you relocate. Moving companies will help you with a full range of relocation services. This company can provide packing supplies and advice on how to pack up your smaller items and deal with large, expensive items such as pianos.
If possible it may be easier to stagger the move. If you can get access to the new house and clean it thoroughly before all your belongings arrive it makes life a lot easier. It's even better if you can get new items such as washing machines, installed before everything else.
Prepare for your own journey to the new house. It is easy to get carried away with arranging transport for your belongings and forget that you have to get there as well. Take some time to get ready for the journey as you would any other journey with your kids. You need snacks and something to keep them entertained. They need to keep a few favorite toys and comforters with them and pack up the rest of their toys. Which website do you need if you are selling food products? Check top food product websites to know new design trends! They may like to help you do this.
Have a good sort out
This is a great opportunity for a good sort out. Sell what you can. It will free up some spare cash for you to spend on your new home. What you can't sell you can give away to friends or family or donate to welfare organization.
Have a good look at what you have stored in your loft, basement or garage. If you haven't used something in 5 years, do you really need to take it with you!