Hey there!  I'm so happy to be skipping the housework with you today!  It's Liz again, from Liz on Call.  Today I'm sharing my first ever free cutter file.  Summertime in Phoenix is super hot!  So we try and keep as cool as possible around here.  It seems like our summer mascot is the popsicle.  We are always eating popsicles!  So when I was making my sumer wreath, I knew I needed to add some popsicles.
I created my popsicle design in my silhouette studio design software and then duplicated it since I wanted to make 2 popsicles.
I wanted to make 2 different colored popsicles and use 2 coordinating colors for each one.  I let my silhouette do all the hard work. 🙂
I then used a glue stick to glue all the pieces together for my popsicles!  So easy!
You can download the pdf cut file and then open in your cutting software to create your popsicles.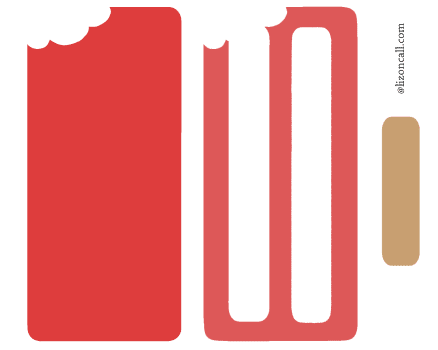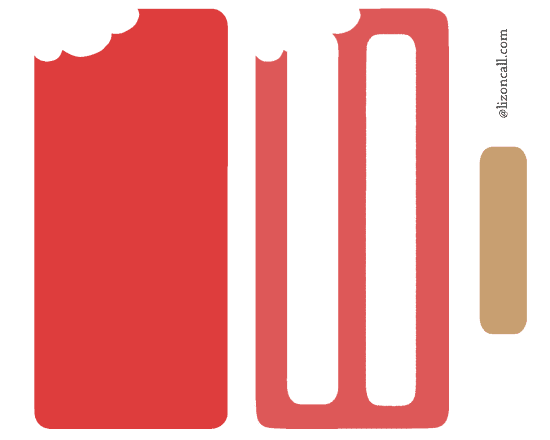 Free Popsicle Cut File
I love how they look on my summer wreath or they would be cute as a garland for a summer themed party!  I shared my summer wreath over at Pink Cake Plate if you'd like to get the tutorial there.
Hope you all have a fabulous summer!  I'd love for you to come on over and say Hi!
Stay Cool!
Liz
Here are some other fun summer ideas