Food steamers are an innovative invention. They keep your veggies crisp, your rice fluffy, and your meat juicy. Plus, steamers are a healthier way of cooking your meals. Honestly, the possibilities of what you can do with a food steamer are endless. What makes the best food steamer?
There are loads of styles, sizes, and brands of food steamers on the market. So, how do you know which one to pick? Well, that's easy! We've done all the legwork for you by searching Amazon for the latest and greatest food steamers that money can buy.
You'll see big name brands like Hamilton Beach and Cuisinart as well as many others. We've included food steamers of varying price ranges as to meet the needs of all budgets. You'll be pleasantly surprised by the variety of shapes and sizes as well as functions of these food steamers.
So, without further ado, let's get to the list!
10. Hamilton Beach Digital Steamer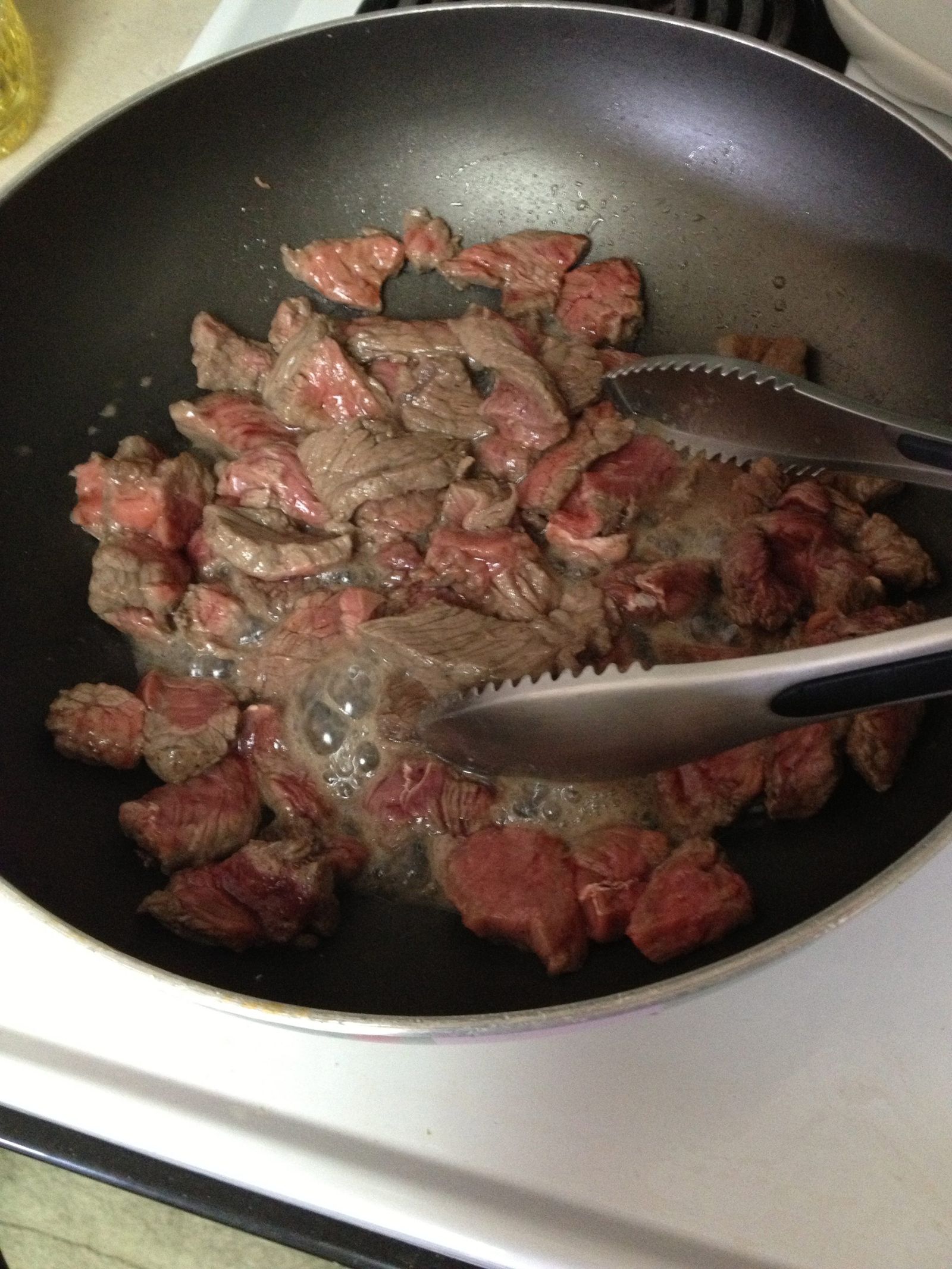 This 5-quart food steamer by Hamilton Beach is a handy little gadget for family meals. It comes with a versatile, stackable 2-tier mechanism that steams food to absolute perfection. You'll love the nested storage design that fits snugly and neatly into almost any cabinet space.
The first tier is for small amounts of food while the 2ns tier is for larger quantities. Or, you can remove the center divider and have one large area for food.
When your food is ready the steamer automatically switches on to warming mode. You never have to worry about your meals being overcooked or becoming cold!
Pros
Comes complete with a digital touchpad that comes with a countdown timer and other easy-to-access functions
Drip tray and rice bowls are dishwasher safe
Steams delicate foods like fish, lobster, shrimp, clams, mussels, and oysters
Cons
Not all components of this food steamer are dishwasher safe
One report of the steamer filling with water and shorting out the internal mechanisms
---
9. BELLA 7.4 Quart Food Steamer
You've got 7.4 quarts of cooking capacity and 2 separate steaming containers so you can cook an entire meal in one pot!
This amazing model features an auto shutoff mechanism so that your food will never be overcooked. The boil dry protection feature keeps the process of cooking simple and safe.
Here is a word from the manufacturer, "ALL YOU NEED: A 2-tier design allows you to cook multiple items at once for quick & easy meal preparation—simply set the timer and watch it work! Steamer includes 2 steaming containers, grain tray, and lid which are all dishwasher safe for easy cleanup.
GUESS-FREE COOKING: The water reservoir view window ensures you'll always know whether you have enough water to finish the job at hand, and a guess-free steaming guide chart is embedded on the unit so you can guarantee perfect".
This steamer will absolutely bring simplicity to your life by giving you quick and convenient meal solutions when you lead a hectic life.
Pros
Comes with a quick start heating system that starts steaming in as little as 30 seconds
2 basket cooking system
Equipped with a water reservoir view window
Cons
Does not come with a warming setting
Heating element seems to be coated with something black and oxidizes as steaming occurs
---
8. Cuisinart Digital Glass Steamer
This Cuisinart food steamer is just the right size for preparing large meals.
You'll love the 5L glass pot that is dishwasher safe. No need to worry about BPA or metal materials leeching into your food.
The LCD control panel includes a start/stop, pause, and reheat function buttons for ease of use. You can even use the panel for preprogrammed settings.
The 1L water tank is removable and easy to clean.
This model comes complete with a stainless steel steaming tray, glass lid, and a stainless steel rim.
Pros
60-minute countdown timer, LCD control panel, audible alert and start/stop, pause & reheat buttons
Stainless steel steaming tray flips to hold different types of food
Comes with a beautiful glass lid
Cons
One report of the steamer breaking after 40 uses
---
7. AICOK 9.5 QT. Food Steamer
This large steamer is just what the food fairy ordered for big families. Not only is this model large and in charge but it also gets the job done, quickly. Take it to an event or potluck, too!
The 9.5 QT capacity is perfect for steaming veggies, fish, eggs, and even rice. Cook as many different types of foods that you want.
You'll love the BPA-free baskets that feature a high chemical resistance and can withstand temperatures up to 284 degrees F.
Let's take a look at what the manufacturer has to say about this model, "3-Tier stackable baskets – Since food cooks faster in the bottom bowl, always place food with longer steaming times on first, closer to the base. Another option for cooking different types of food is to place one bowl (filled with food with longer steaming times) onto the base and steam first; then later add the second bowl filled with food that has shorter steaming times".
Pros
The timer comes with an auto shutoff feature
The steamer comes with a 2-year warranty
Ultra space-saving design
Cons
A reviewer claims that the steamer is "messy"
Another reviewer describes the steamer as "cumbersome"
---
6. Oster Double Tiered Food Steamer
What a great food steamer this stackable Oster model is! Steam veggies, fish, meat, and poultry with ease.
By steaming your food in this steamer you are helping your food to retain its nutrients and you won't need any cooking oils. This makes for healthier meals.
Use the double tiered design to cooking two separate foods at once. Add the veggies to the top and the meat to the bottom. Super easy!
Pros
Steamer bowls nest for compact storage
Steaming bowls are transparent so you can see your food as it cooks
Comes with an automatic 60-minute timer
Cons
Contains BPA material
A user described the steamer as being "flimsy"
---
5. Rosewill Electric Food Steamer
You'll be able to steam up a storm with this 3-tier, stackable, BPA-free food steamer made by the Rosewill company.
The steamer comes with 3 transparent baskets, rice bowl, and a 9.5 QT cooking capacity. The Turbo steam ring design comes with 800W power to start generating steam in less than 40 seconds.
You'll love the 60-minute timer with automatic shutoff as your food will never overcook.
Pros
Comes equipped with a water level indicator with double external see-through water fill inlets on both sides
Dishwasher safe baskets
Comes with a built-in egg holder for boiling
Cons
A user claims the product takes a long time to steam raw vegetables
Another user said the item is very slow to use and causes nutrition from food to be lost
---
4. Magic Chef 3 Tier Food Steamer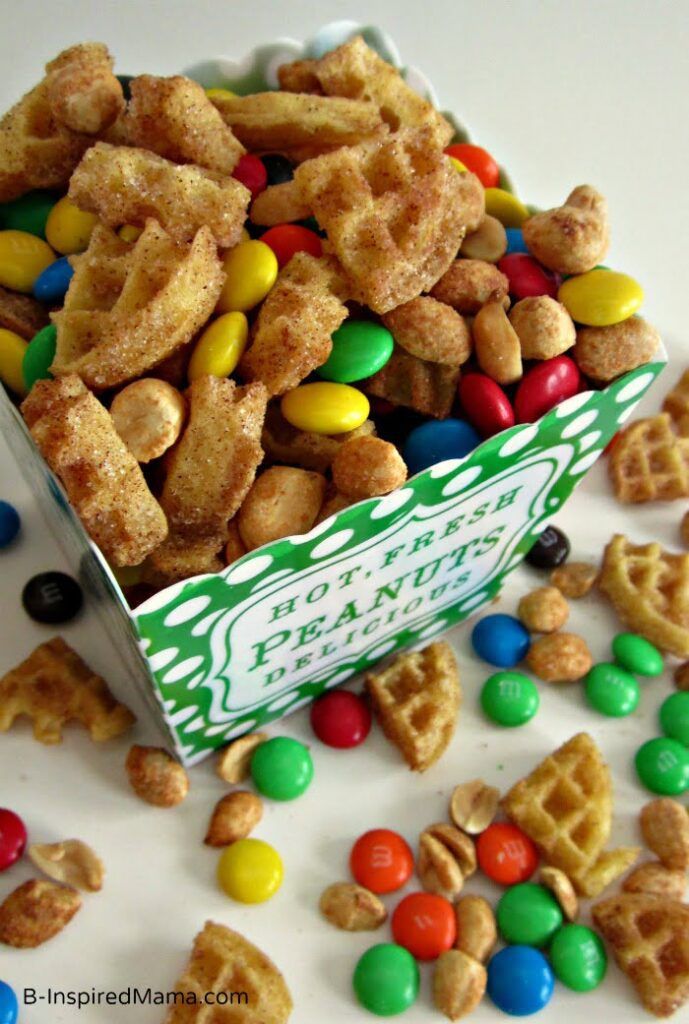 This 3-layer steamer is the perfect kitchen gadget to have when you're into cooking full-course family meals but don't have a lot of time.
The stainless steel exterior is very easy to wipe down with a damp cloth and always looks polished and shiny.
Enjoy the 7 Easy Touch program settings on the LCD display panel.
All removable parts of this food steamer are dishwasher safe. Speaking of safe, this model is equipped with an auto-shutoff feature.
Pros
Only weighs 5.3 pounds
Fully cooks all types of meats
Steams food, quickly
Cons
Unsure if the baskets are BPA-Free
Some reports of the baskets being too small
---
3. Circulon Stainless Steel Steamer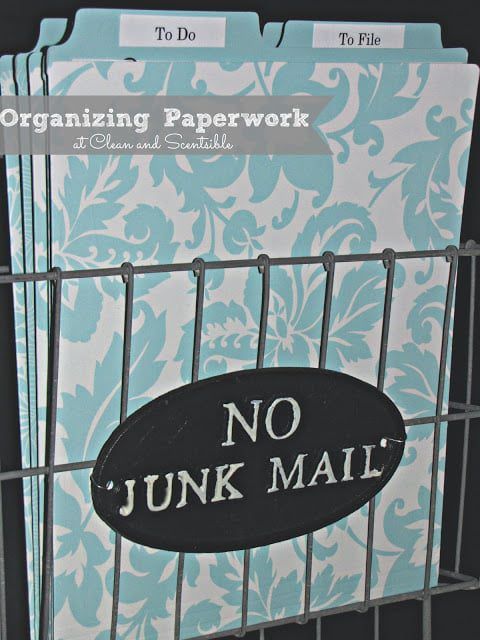 There aren't any bells and whistles attached to this Circulon steamer. It's about as basic and old-school as you can get and it gets the job done, well.
This universal steamer and lid fit 2, 3, and 4-quart capacity pots and work for both straight-sided and tulip-shaped cookware.
You'll be amazed by the durable stainless-steel construction of the steamer and how easy it is to clean. It is also dishwasher safe.
Here is a word from the manufacturer, "Makes the ideal partner with appropriate pieces from any of the Circular cookware collections".
Pros
Handles are dual riveted for strength
Shatter-proof glass lid allows you to monitor the cooking process without heat and moisture loss
Oven safe up to 500 degrees F
Cons
Not able to steam rice
The steamer will not work well if the pot you're are using doesn't have a flat rim
---
2. Farberware Stainless Steel Steamer
Another amazing classic food steamer that comes to you by, Faberware. Not only does this model work as a steamer but you can also use it as a saucepot.
Check out what the manufacturer has to say about one of the features of this steamer, "A full cap base on the stacking steamer features a thick aluminum core surrounded by stainless steel for rapid, even heating; the self-basting lid helps seal in heat and moisture".
Did you know that the saucepot can be used with or without the steamer insert? Awesome!
You'll enjoy the heavy-duty stainless steel polished material that looks like a mirror and is ultra-easy to clean.
Pros
Oven safe up to 350 degrees F
Dishwasher safe
Handles are equipped with iconic styling that provides you with an iconic grip
Cons
One reviewer says that the holes do not reach the bottom edges and cause food to get stuck in them due to drying out
Another user says the quality is good but the steamer is a "tad on the small side"
---
1. Aroma Housewares Food Steamer
This steamer by Aroma Housewares is as easy as 1-2-3 to use. It not only acts as a steamer but also a rice cooker, too.
The product holds up to 8 cups of cooked rice and comes out as fluffy as freshly fallen snow. So delicious! You can also steam vegetables and meat while your rice cooks in the below compartment.
You'll the easy-to-use, programmable digital controls with automatic keep-warm technology. The steamer is equipped with both white and brown rice functions.
This model is perfect for soups, chili, stews, and so much more. Save yourself some time when you use the Flash Rice Function which cuts cooking time down by 50%.
Pros
15-hour delay timer for flexible meal planning
Includes steam tray, rice measuring cup, serving spatula, and exclusive recipes and coupons for Mahatma and Carolina Rice
The inner pot is nonstick
Cons
Pot is not stainless steel but rather aluminum with a Teflon coating
Some users have experienced operation issues with the steamer suddenly not working properly
The Advantages Of Using A Food Steamer
Preparing meals with a steamer takes cooking to a new level, and if you're unsure if you should get one, don't be. Here are a few advantages of using a food steamer:
Cook Multiple Meals At Once
The great thing about steamers is the ability to cook a full course meal all at once. Lots of food steamers come with multiple layers so that you can stack meat and veggies on top of one another and cook them together. Or you can even cook different meat simultaneously. So, if you wanted to make chicken and fish, the steamer does it all. This cooking device makes cooking meals quick and easy.
Easy Clean-Up
One of the headaches of cooking is the big mess of dishes that are left afterwards. There loads of pots, pans, spoons, and spatulas waiting to be cleaned, and honestly, who likes washing dishes after dinner? Luckily, food steamers cut the cleaning process in half. All you have to do is wash the food trays, and you're done. Also, many steamer trays are dishwasher safe, which is even less hassle.
Reduced Electricity Bills
Cooking uses lots of energy and contributes to increased electricity bills. Plus, in the summer months, turning on the stove makes the house hotter, and requires more air conditioning. The good news is, you don't have to worry about that when it comes to using food steamers. You don't have to worry about using lots of electricity to cook your meals, and the food gets done faster. Therefore, you don't have to waste a lot of energy to prepare dinner.
Healthier Meals
One of the primary reasons why people eat fast food is because cooking is too time-consuming. They're hungry, and they don't want to wait for lunch or supper to get done. Not to mention, lots of people fry their food because it's a quicker method of cooking. However, using a food steamer allows you to make healthy, delicious meals is a simplified way. You can pop the meat and veggies in the steamer, change out of your work clothes, and be ready for dinner in no time. 
Cooks Food Quicker
As previously mentioned, food steamers cook meals faster. Unlike using an oven, the food is in a closed container that puts steam directly on the meat and veggies. It allows the heat to penetrate the food and cook it in less time. This is a great option when you have hungry kids who antsy and ready for supper, or when you're pressed for time. It's a winner!
Final Thoughts On The Advantages Of Using A Food Steamer
As you can see, using a food steamer has plenty of benefits, and you can't go wrong with it. If you've been searching for a way to simplify dinner time, this is it. Gone are the days of sweating over a hot stove and spending lots of time preparing a meal. Because of food steamers, you can spend less time cooking, and more time with your family.
Which Food Steamer Worked Best for Me…
There you have it, folks. Our top 10 list of the best food steamers that Amazon has to offer. We hope you were able to find the perfect style to meet your cooking needs and budget.
If you are cooking for a crowd then we suggest you give the Rosewill Electric Food Steamer a go. This spacious steamer allows you to cook 3 different types of food, all at once.
If you're into a strong and sturdy steamer that lets you see your food while it cooks then set your sights on the Cuisinart Digital Glass Steamer. You never have to worry about BPA or aluminum when you use this model.
We love all the steamers on this list but we had to choose one for our top spot. So, we went with the Aroma Housewares Food Steamer. This steamer is great for cooking all types of foods and even doubles as a rice cooker.
Which steamer will you choose?