Party time!  Who has started school?  Who has started FALL SHOPPING?  Who is ready to take a nap? (raises hand!!!)
Let's take a little break from things and skip some housework for awhile, ok?  You deserve the break!
As always, I feature the top clicked link along with some of my favorite links that will totally get you skipping your housework in no time!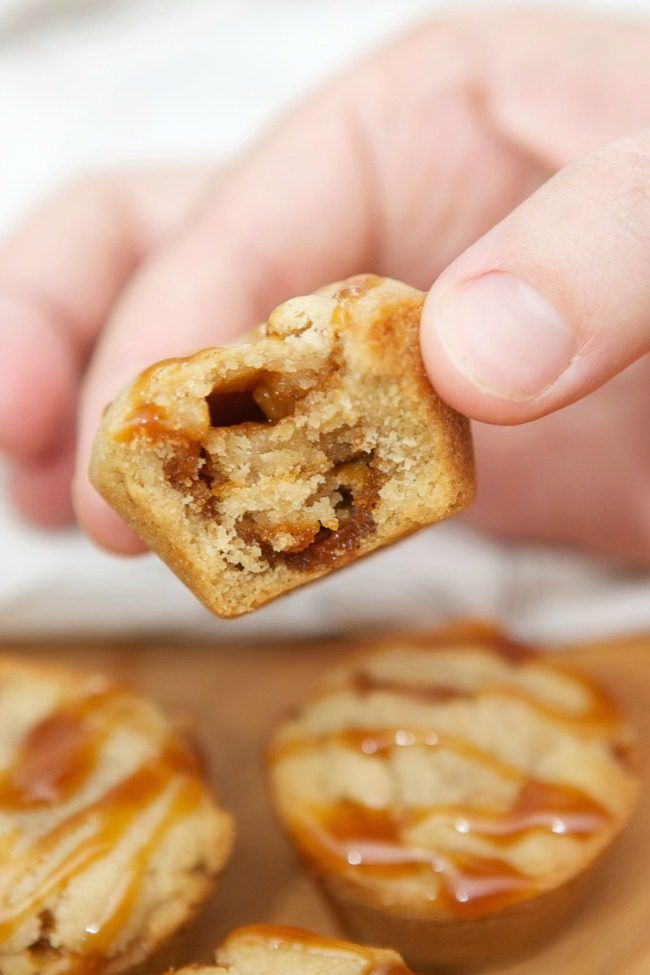 Salted Caramel Cookie Bites that will melt in your mouth from SpaceShips and Laser Beams.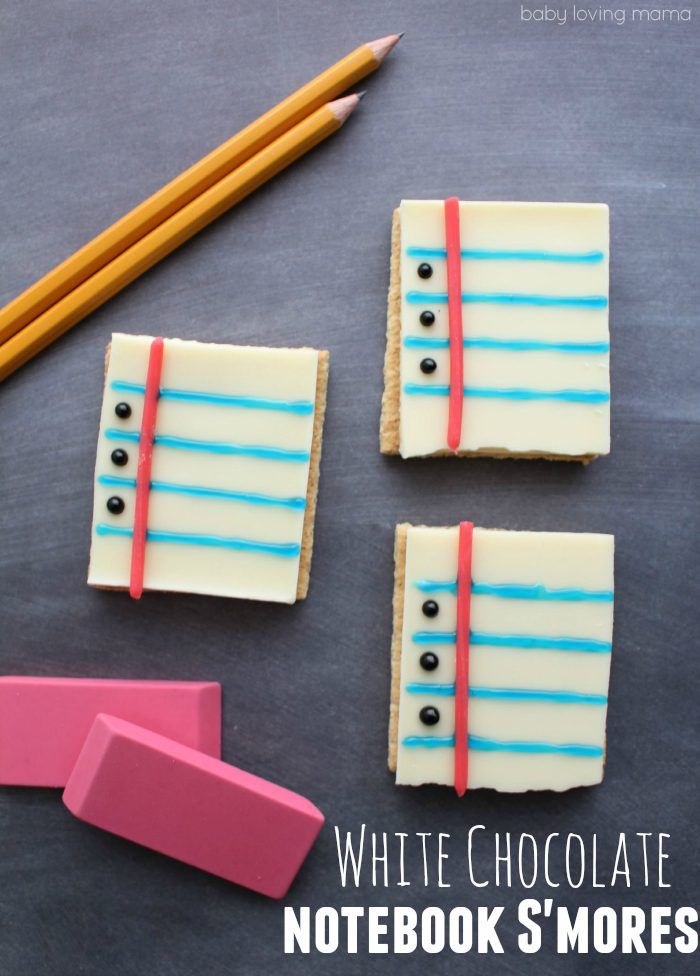 White Chocolate S'mores for Back To School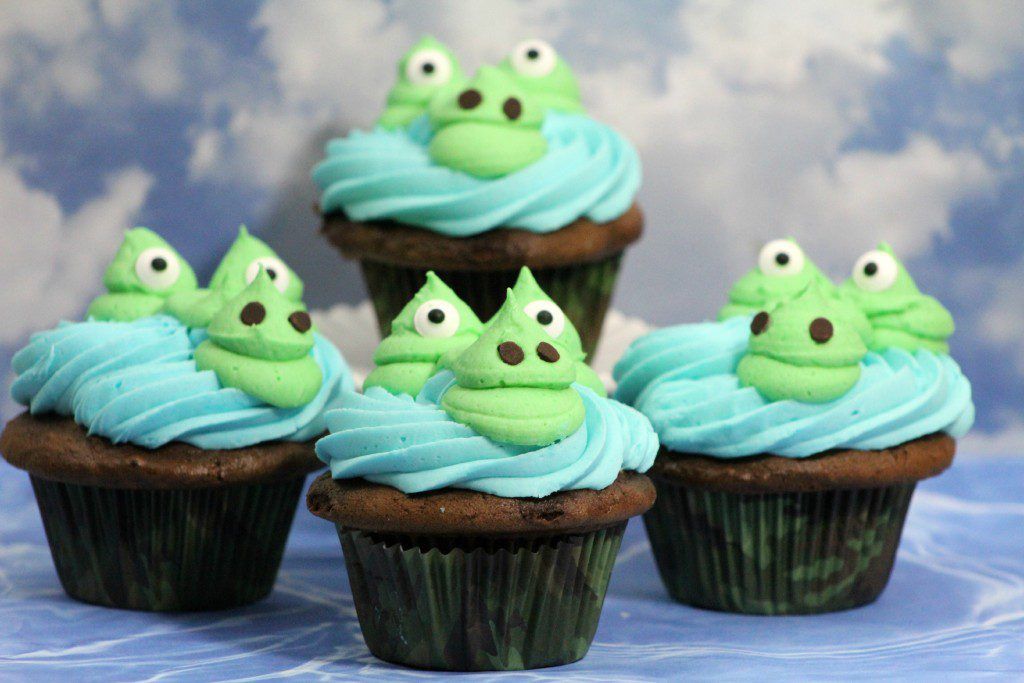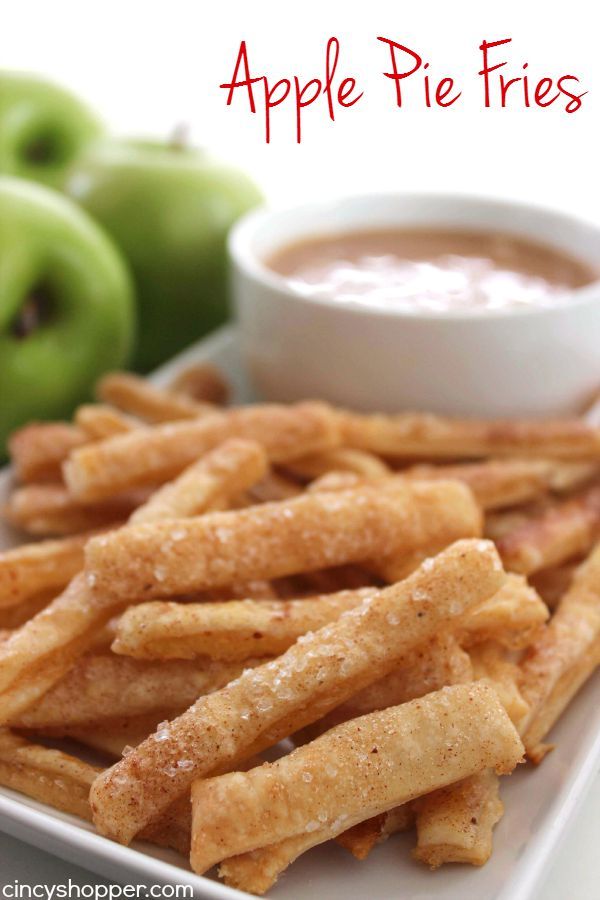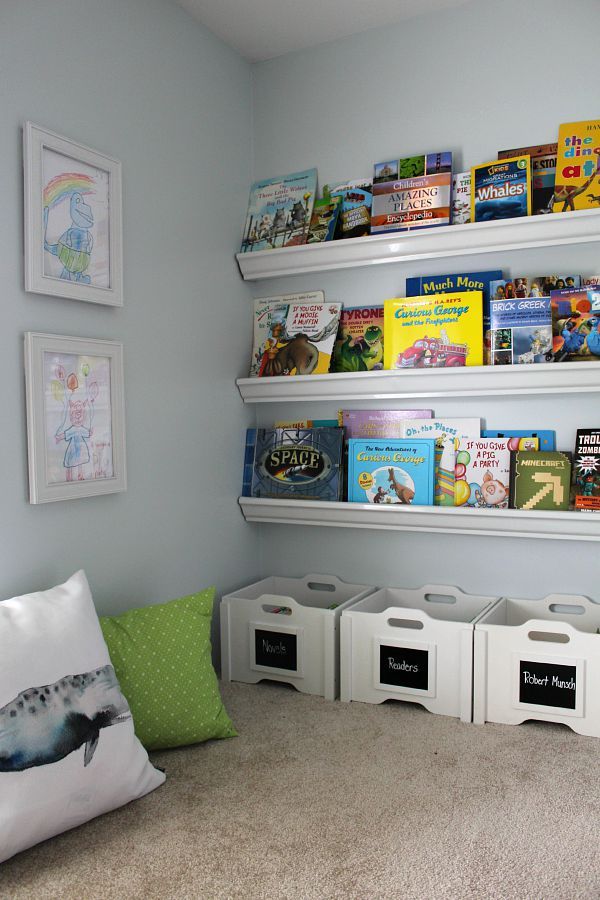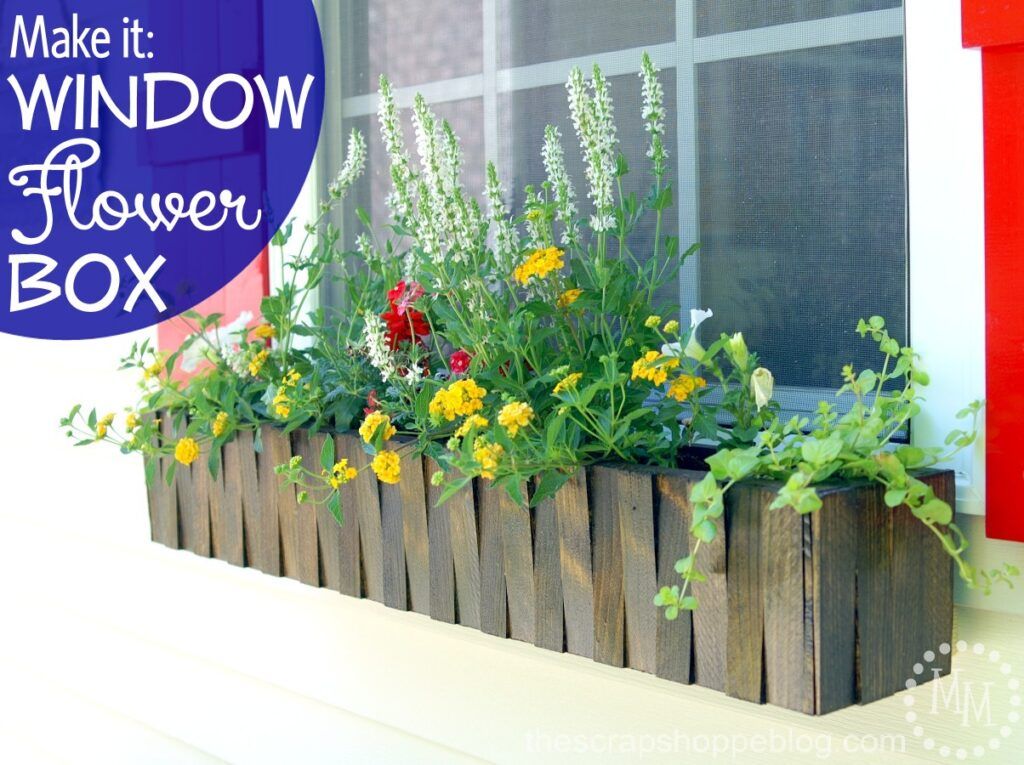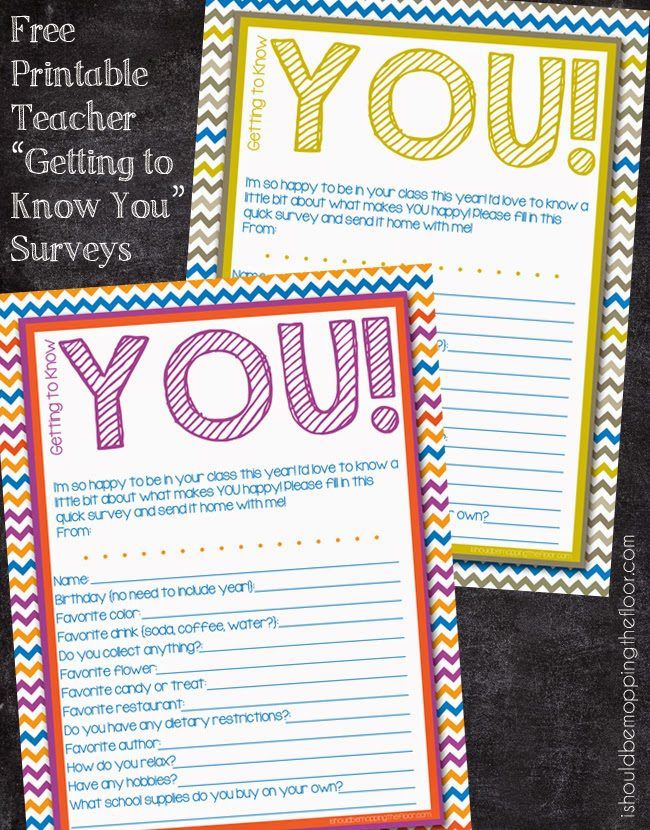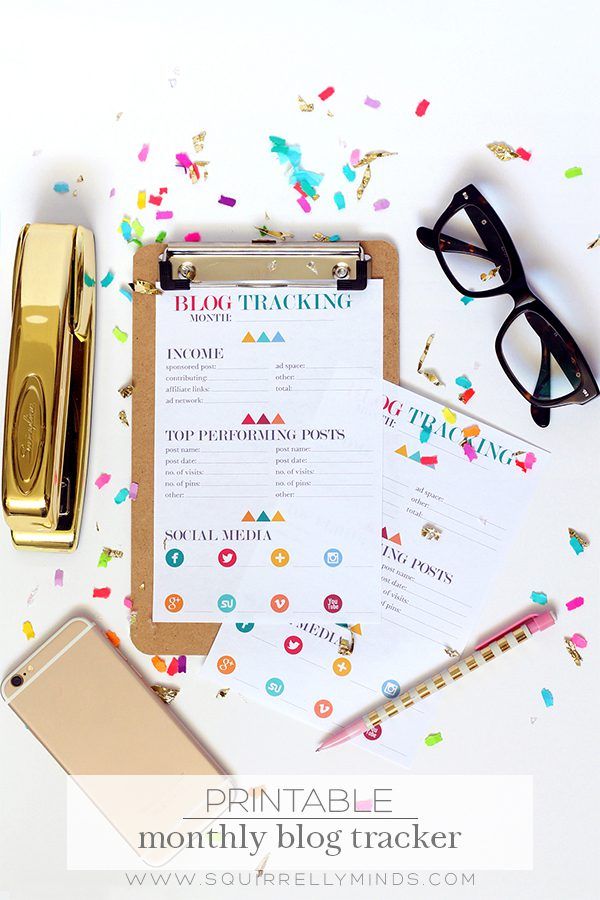 Ready to party?  Let's do this!  Remember, by linking up at RTSTH link party, you give us permission to feature one picture and a link to that project on RTSTH and all of our social media channels! (because we love you!)
Are you getting our weekly newsletter?  Filled with fun inspirations to skip your housework a bit longer!
Do you follow me?
Facebook  |  Twitter  |  Pinterest  |  Instagram  |  Google+