Valentine's Day is one of my favorite holidays, because heart shaped food is such an easy way to be festive. For breakfast you can make heart shaped muffins and for dessert it's fun to make a heart shaped cake.
If you're not quite sure how to get food into those darling heart shapes,  these 25 Heart Shaped Food Recipes will show you how – and it's easier than you'd think!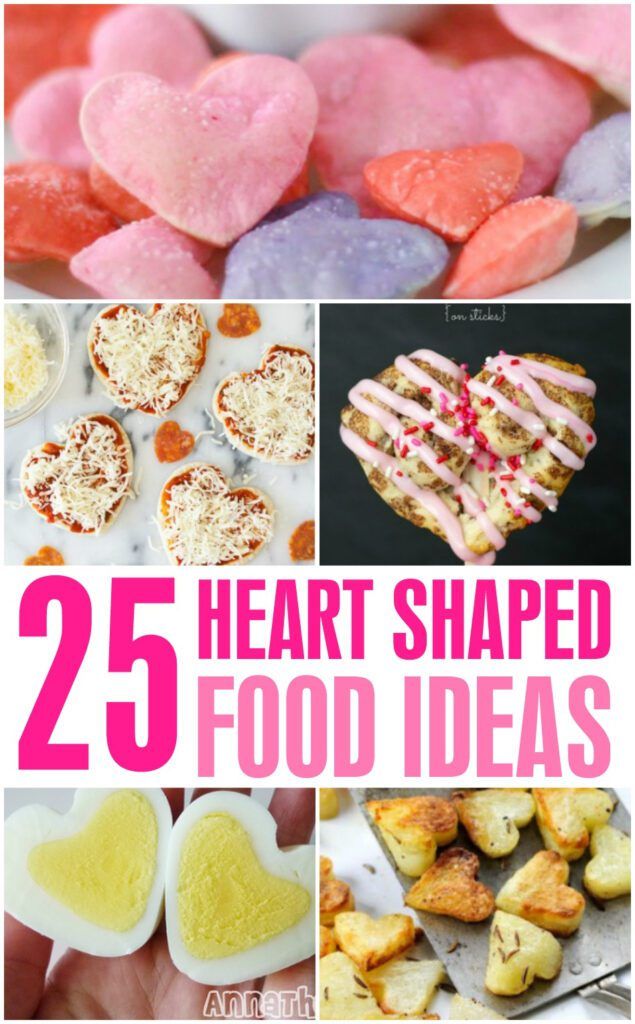 Heart Shaped Food Recipes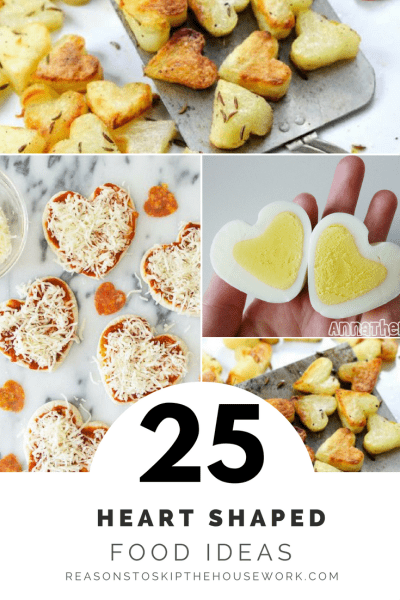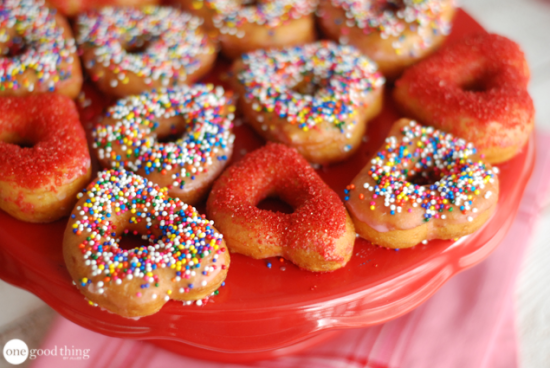 Heart Donuts created by One Good Thing By Jillee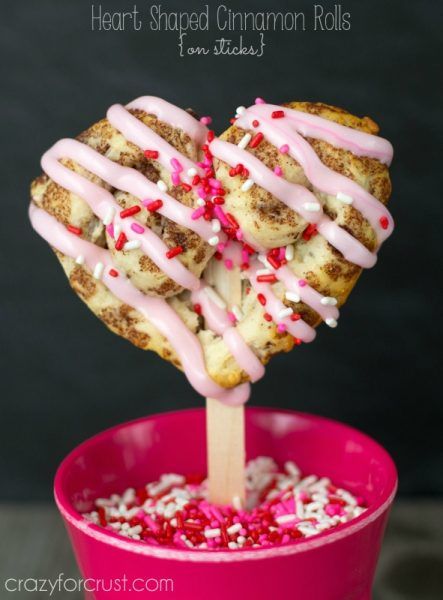 Heart Shaped Cinnamon Rolls created by Crazy for Crust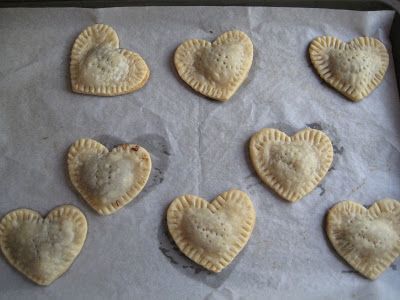 Heart Pop Tarts created by Crazy for Crust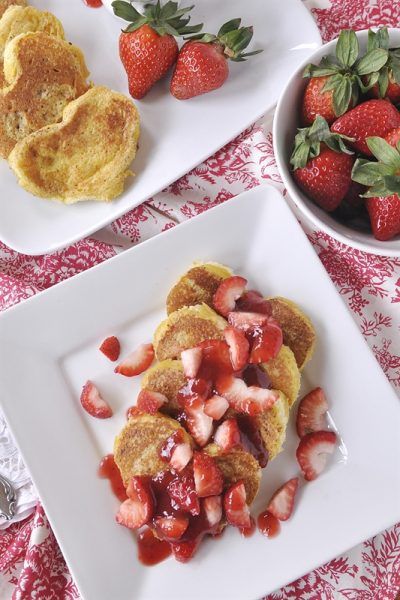 Overnight French Toast created by Thirty Handmade Days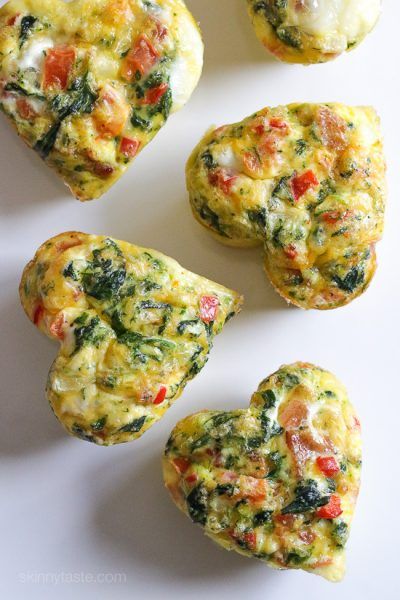 Heart Shaped Loaded Baked Omelets Muffins by Skinny Taste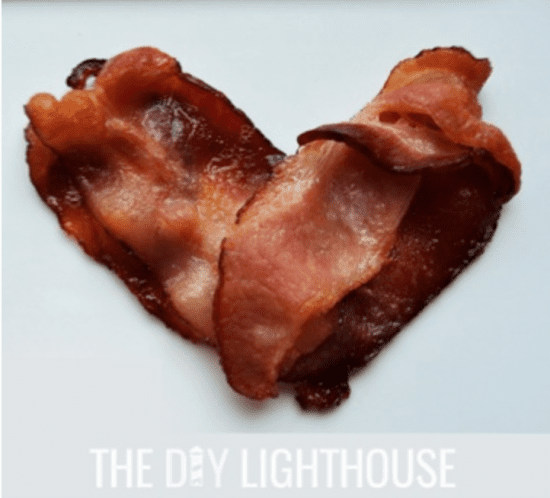 Heart Shaped Bacon created by The DIY Lighthouse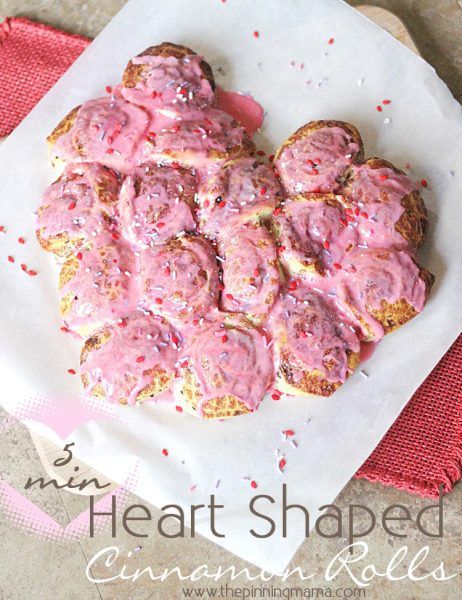 Cinnamon Roll Heart created by The Pinning Mama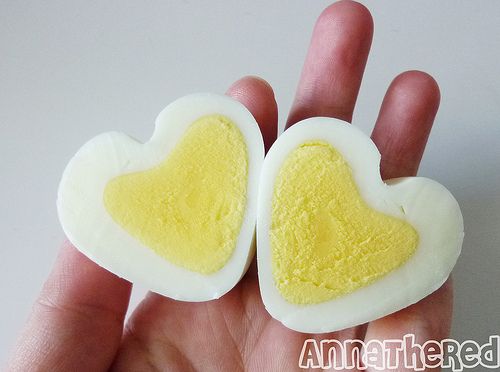 Hard Boiled Egg Hearts created by Anna The Red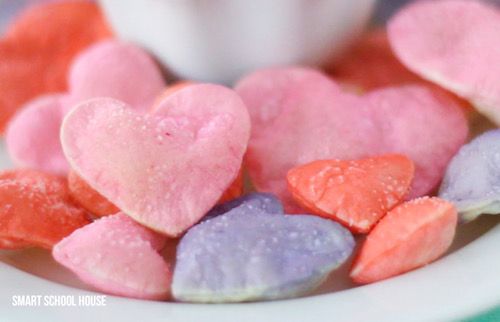 Heart Shaped Tortilla Chips created by Smart School House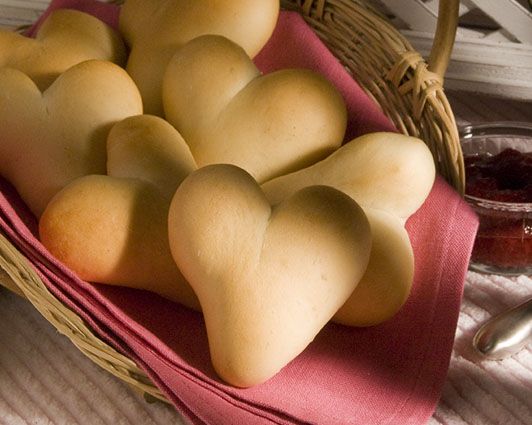 Heart Dinner Rolls created by Rhodes Bread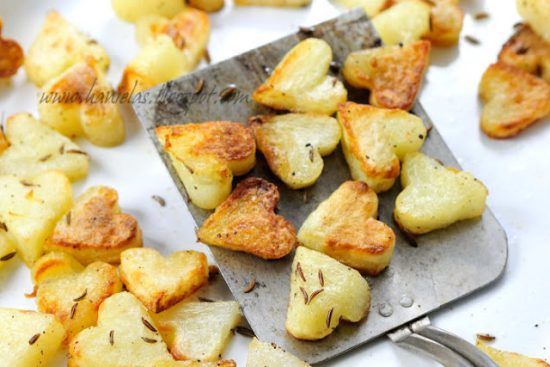 Heart Shaped Roast Potatoes created by Haniela's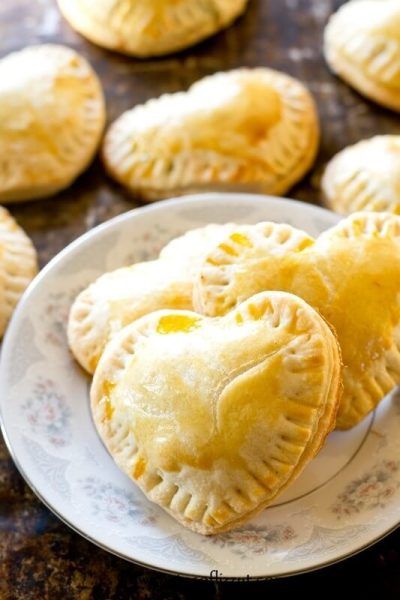 Sweetheart Chicken Hand Pies created by Taste of Lizzy T's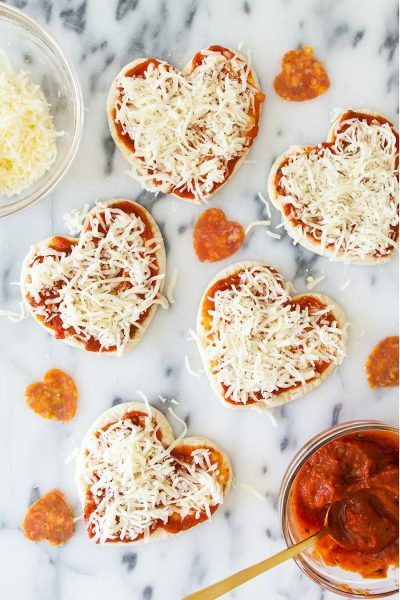 Mini Heart Pizzas created by Sarah Hearts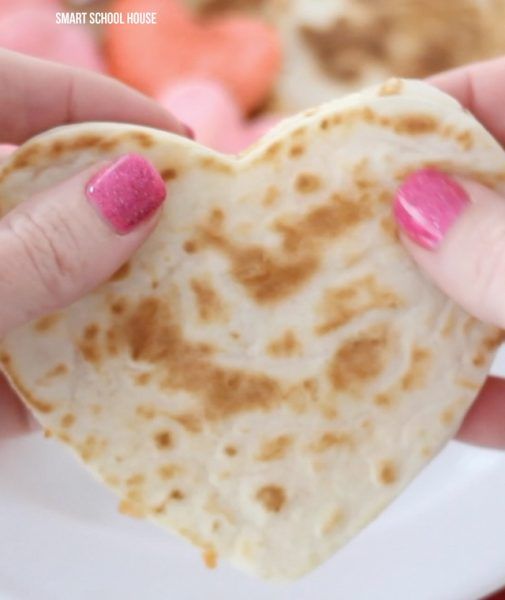 Heart Quesadillas created by Smart School House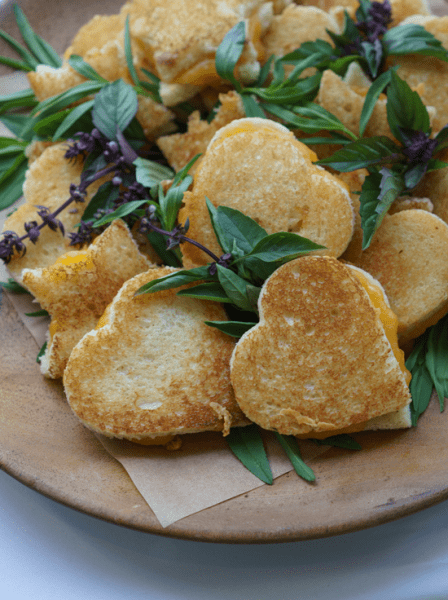 Heart Shaped Grilled Cheese created by Oh Joy!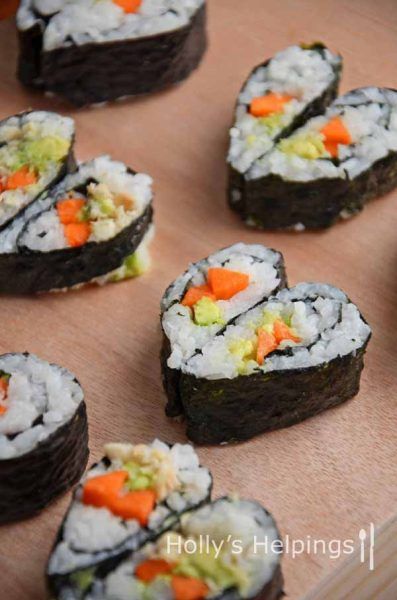 Heart Sushi Rolls created by Holly's Helpings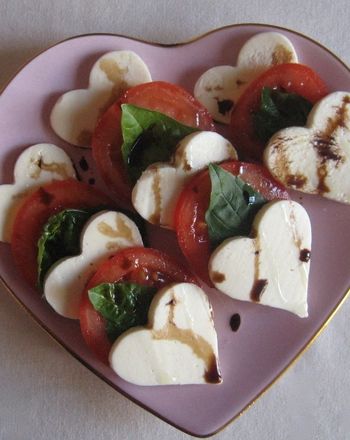 Valentine Caprese Salad created by Education.com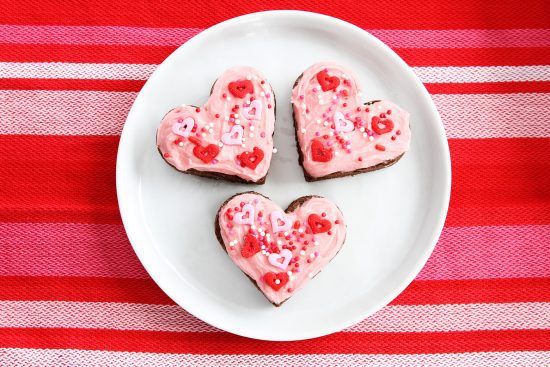 Chocolate Heart Shaped Sugar Cookies created by The Pioneer Woman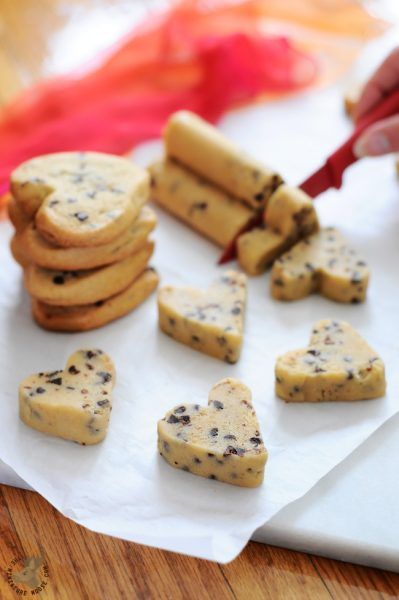 Easy Heart Shaped Cookies created by The Miniature Moose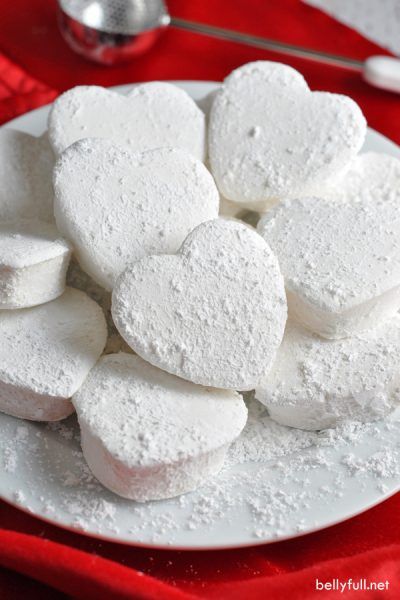 Homemade Heart Marshmallows created by Bellyfull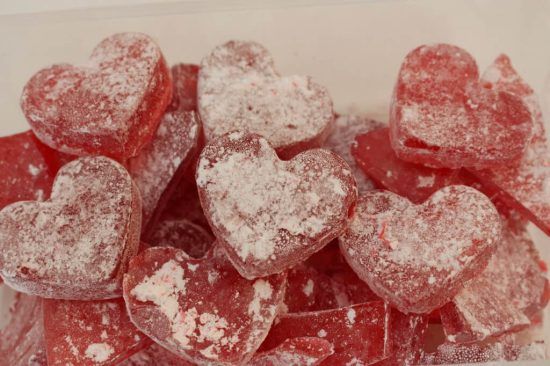 Stained Glass Hard Candy by Princess Pinky Girl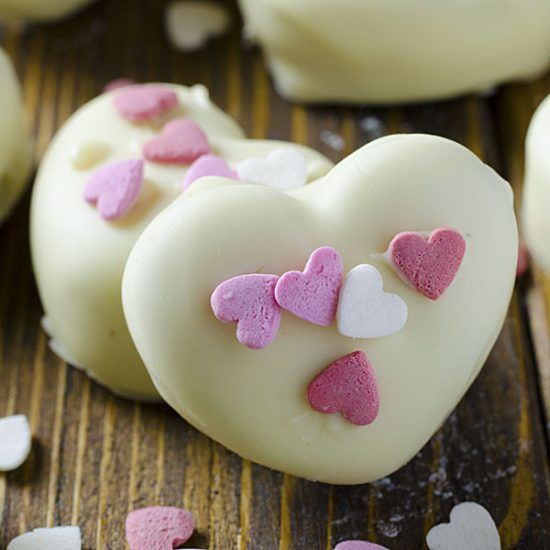 Heart Shaped Oreo Truffles created by OMG Chocolate Desserts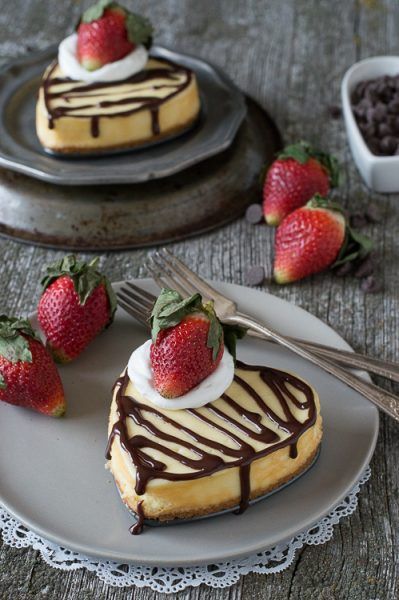 Heart Shaped Cheesecake created by The First Year Blog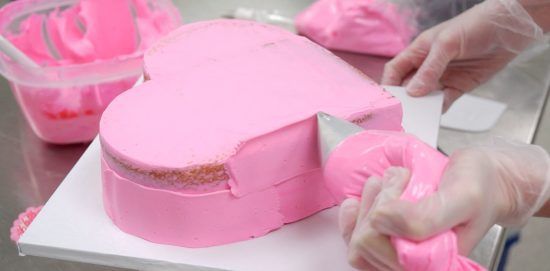 How to make a heart shaped cake created by Cakes.com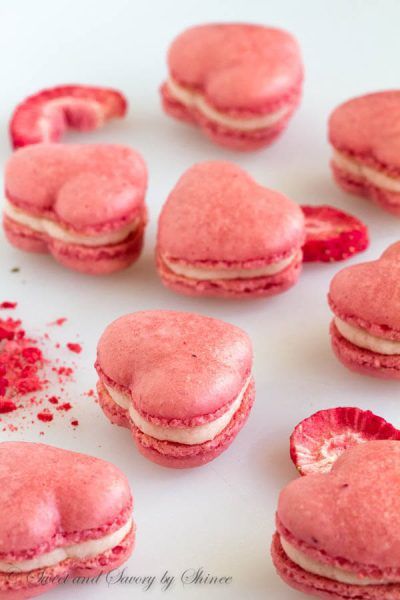 Strawberry Macarons created by Sweet and Savory by Shinee
For some reason, heart shaped foods look even  more delicious than regular food, right?  It must be because they look so cute. Have you ever made heart shaped food for your family or friends?  We'd love to see your recipes and pictures!