I first fell in love with that coconut smell when I was a teenager, slathering on Banana Boat Suntan Lotion (SPF 0). As I got older and hopefully wiser, I traded in that unhealthy, artificial coconut imitation for the real thing – coconut oil. I don't think there is a more perfect entity in all of creation. Not only is it healthy for cooking, but there are so many other ways to use coconut oil that are all natural-and actually good for you!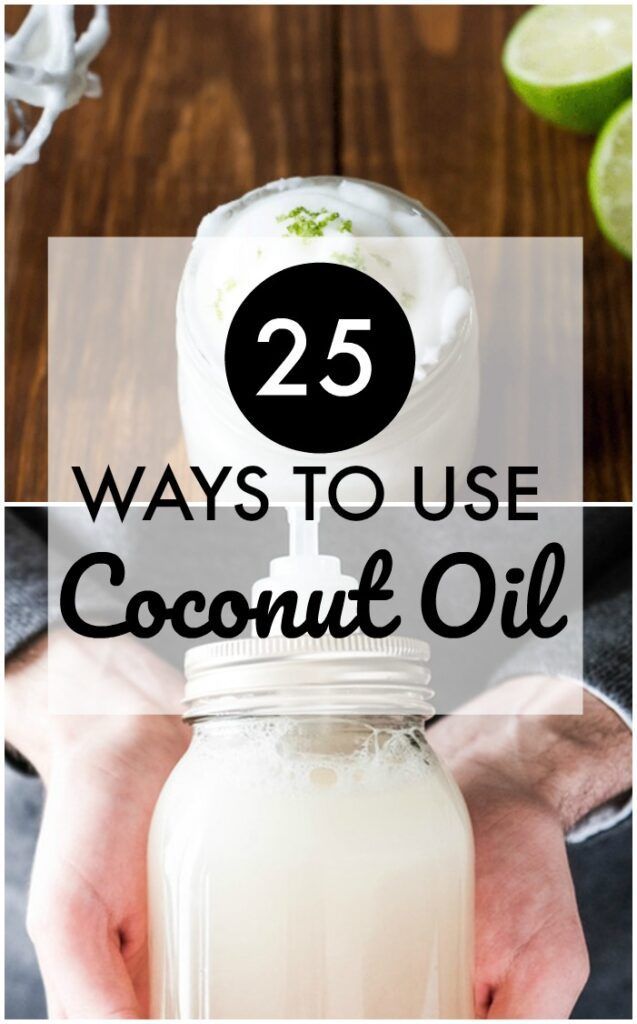 Here are 25 ways to use coconut oil that will have you looking, feeling, and smelling amazing!
[amazon box="B00DS842HS"]
25 Ways To Use Coconut Oil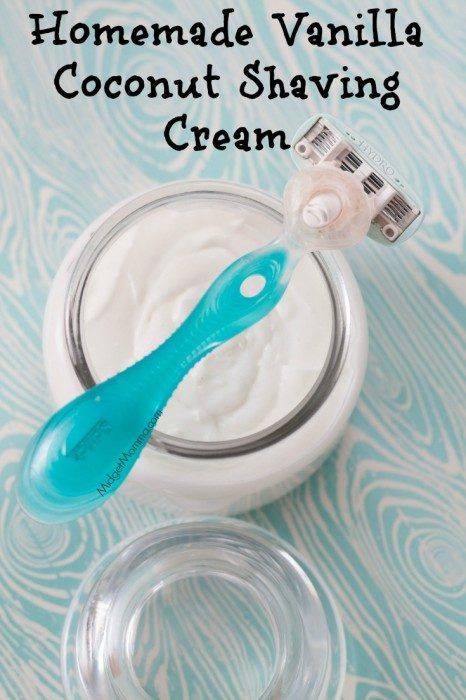 Homemade Vanilla Coconut Shaving Cream from Midget Momma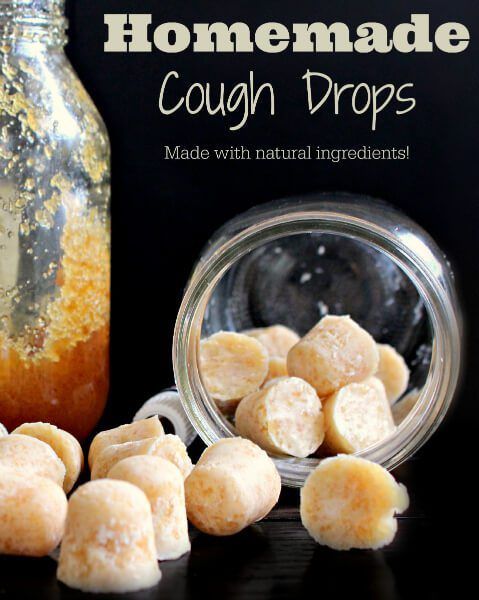 Homemade Cough Drops from Coconut Mama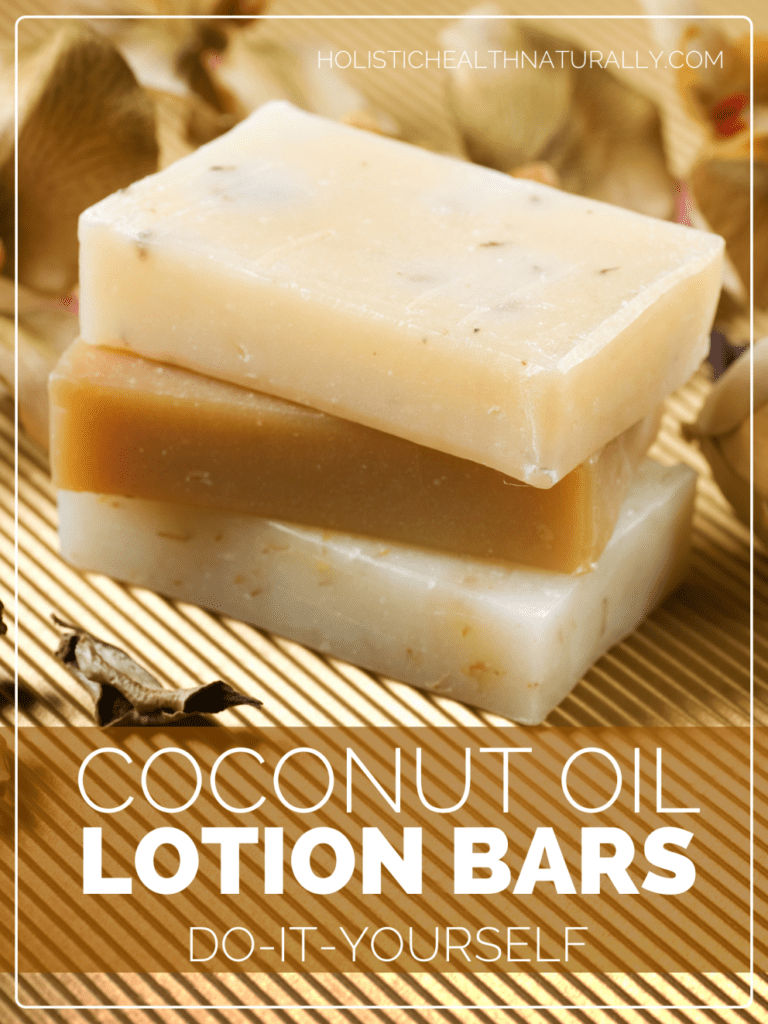 Handmade Coconut Oil Lotion Bars from Holistic Health Naturally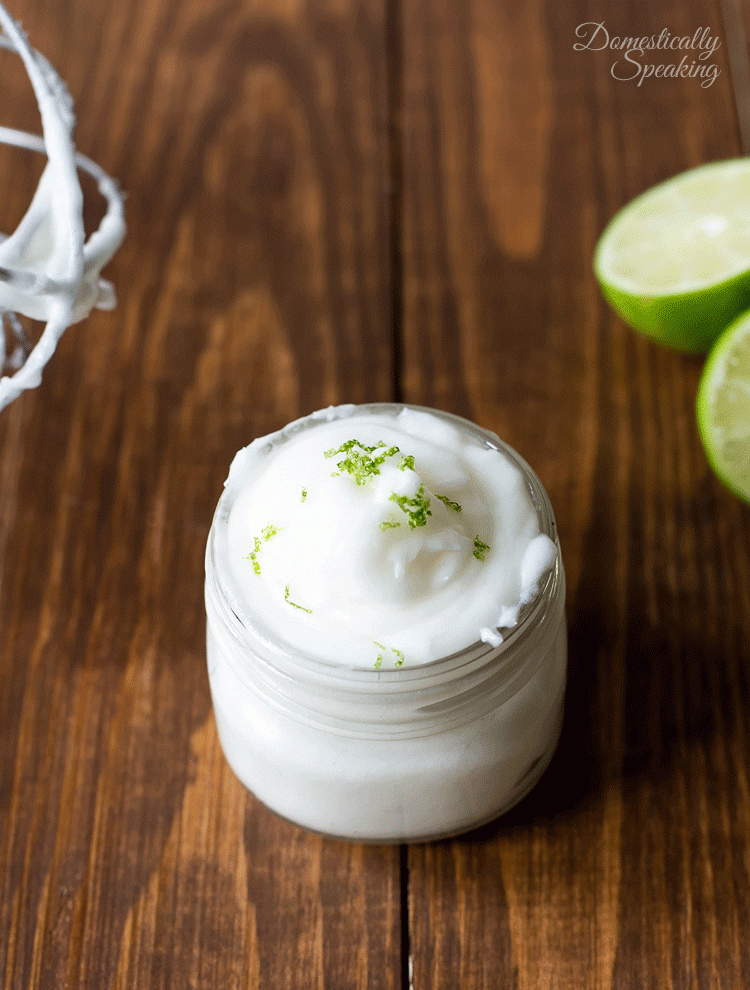 Lime Coconut Whipped Body Lotion from Domestically Speaking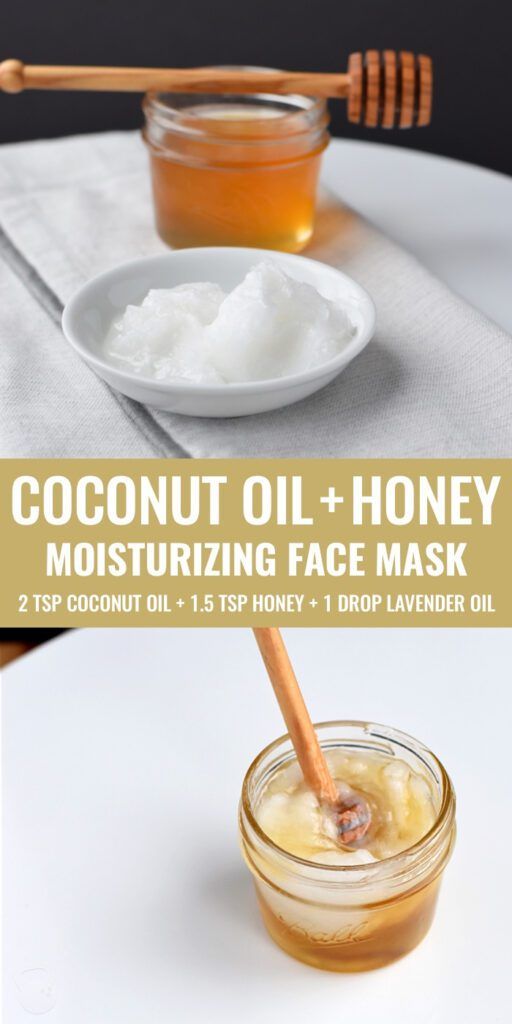 Coconut Oil and Honey Moisturizing Face Mask from Coconuts and Kettlebells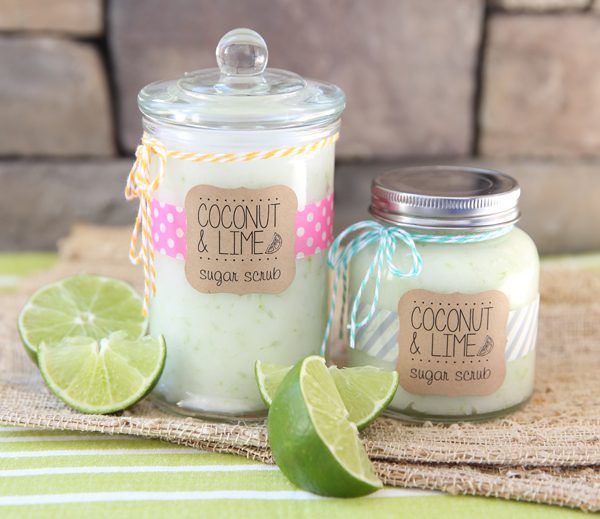 Coconut Lime Sugar Scrub Plus Printable from Our Best Bites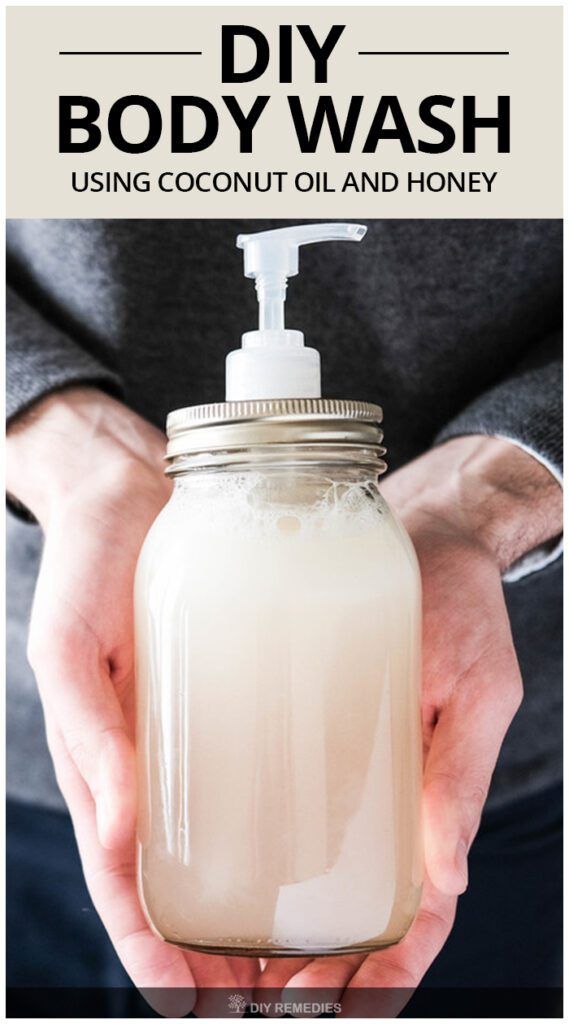 DIY Coconut Oil and Honey Body Wash from DIY Natural Home Remedies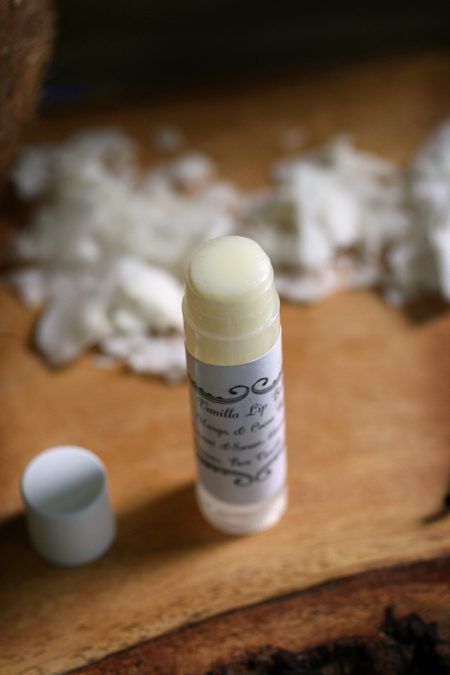 DIY Coconut Oil Vanilla Lip Balm from The Radiant Life Blog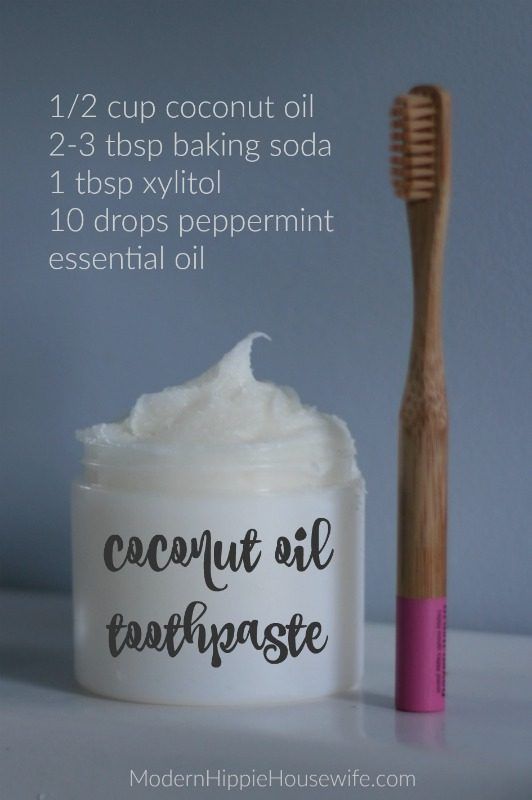 Homemade Coconut Oil Toothpaste from Modern Hippie Health and Wellness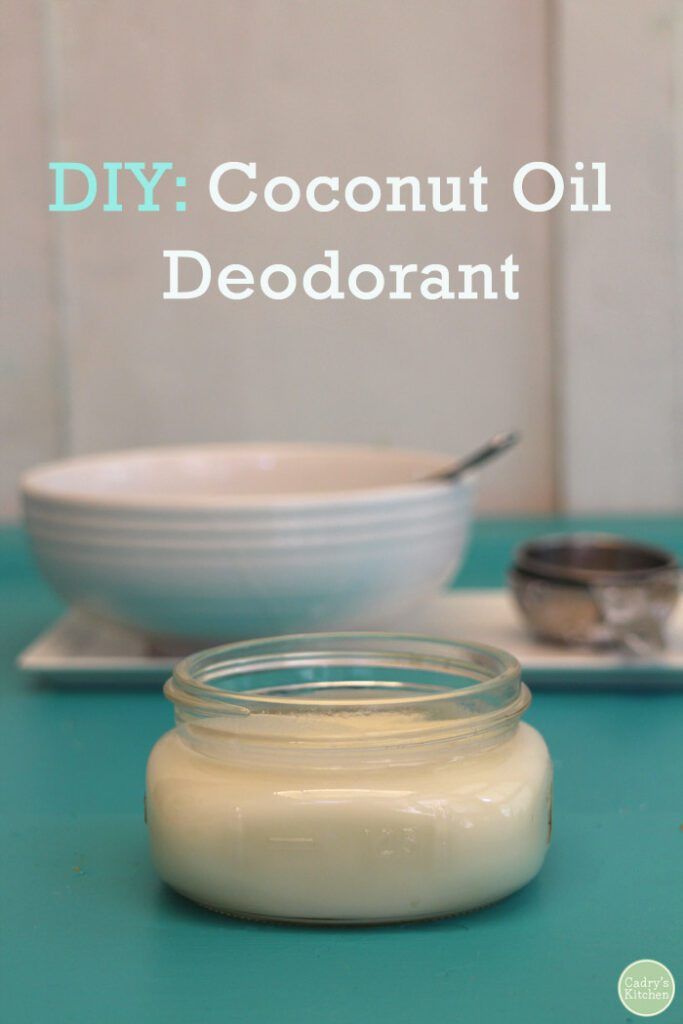 DIY Coconut Oil Deodorant from Cadry's Kitchen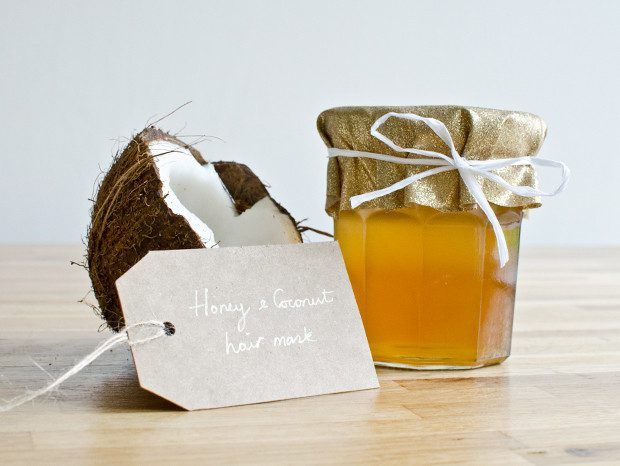 DIY Coconut and Honey Hair Mask from The Debrief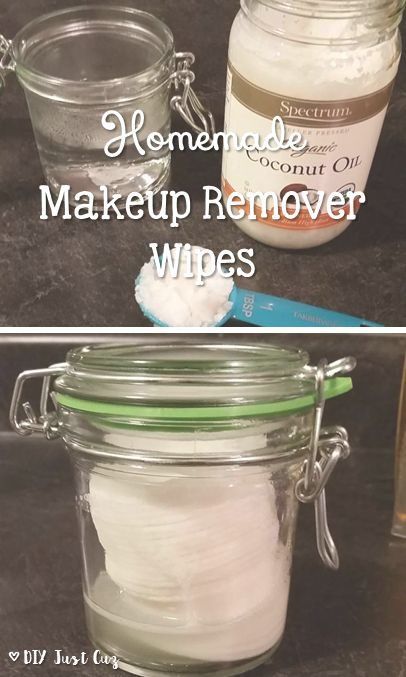 Homemade Makeup Remover Wipes from DIY Just Cuz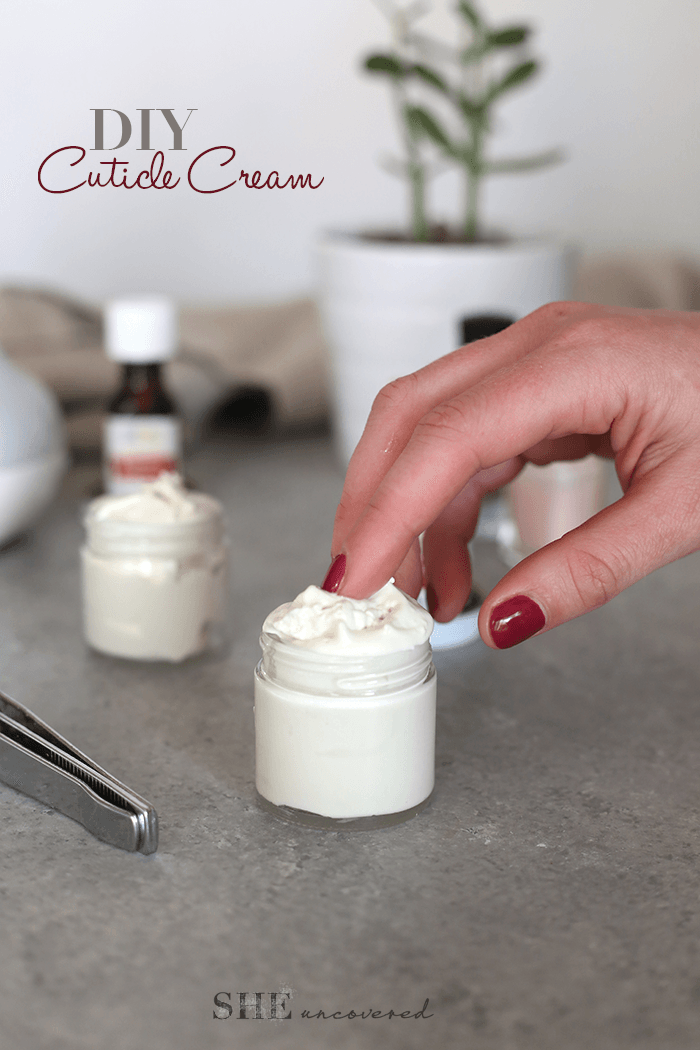 DIY Cuticle Cream from She Uncovered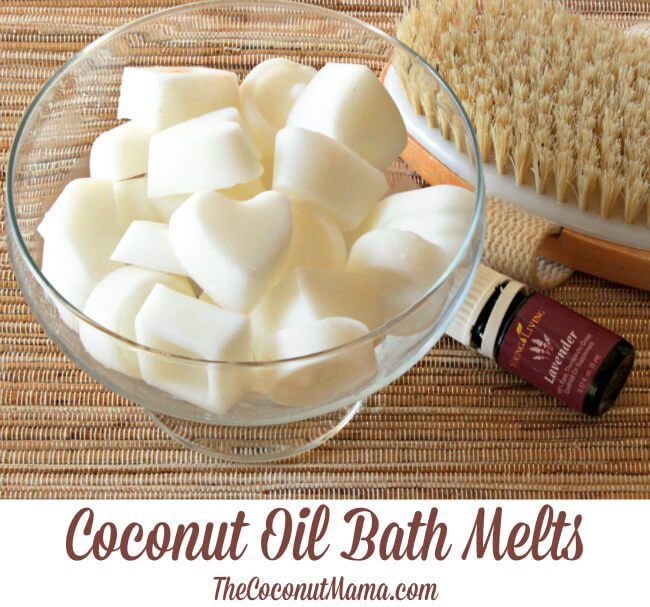 Coconut Oil Bath Melts from Coconut Mama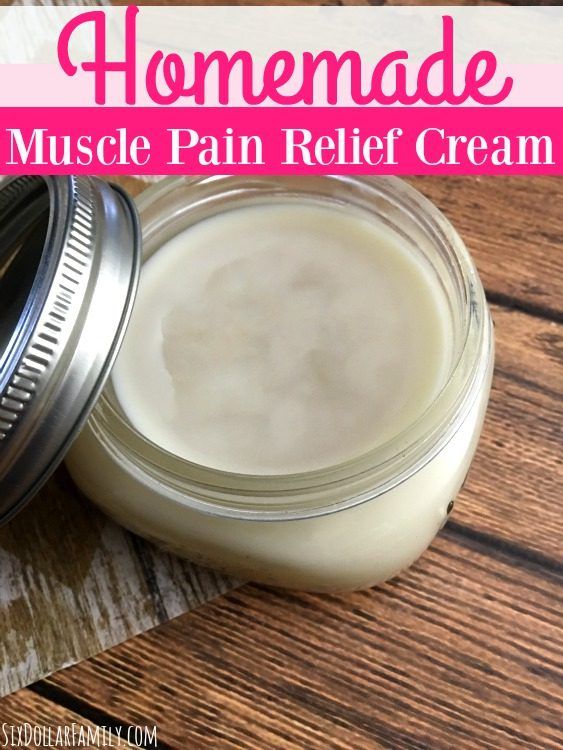 Homemade Muscle Pain Relief Cream from Six Dollar Family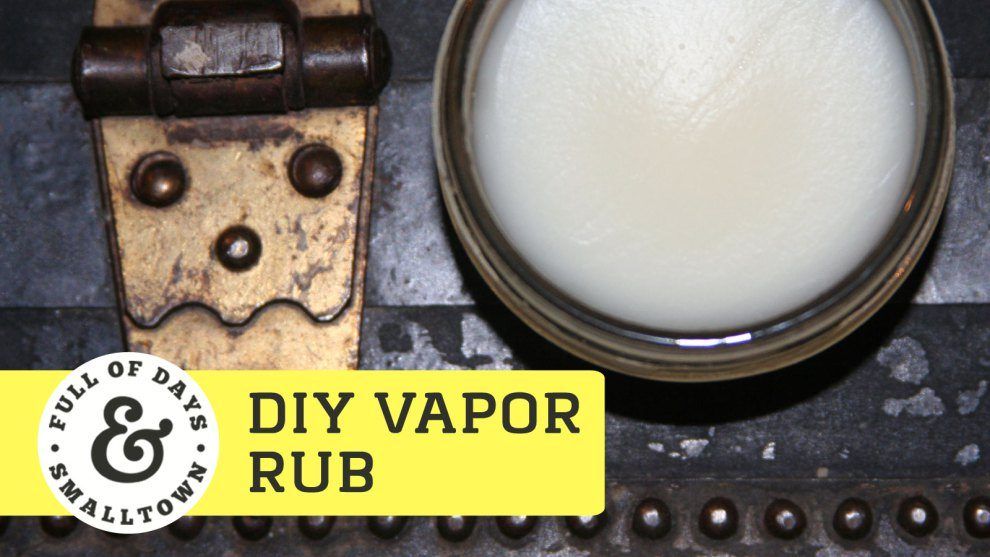 DIY Vapor Chest Rub from Full of Days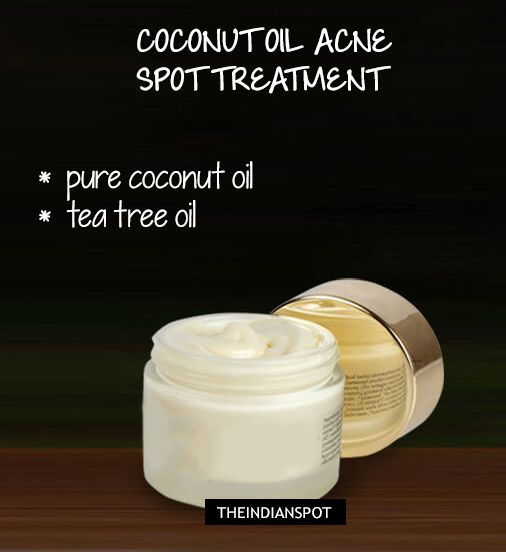 Coconut Oil Spot Acne Treatment from The Indian Spot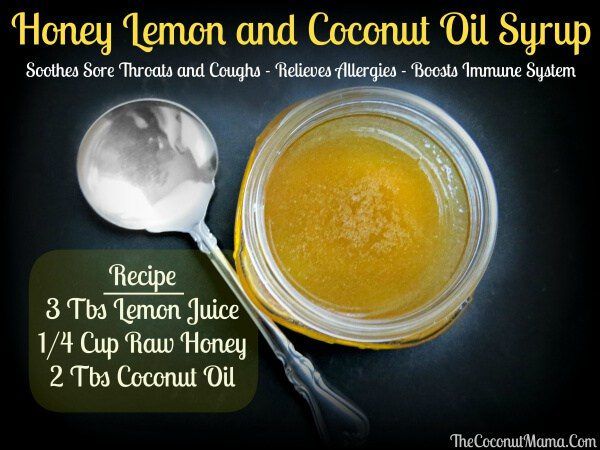 Honey and Lemon Coconut Oil Syrup from Coconut Mama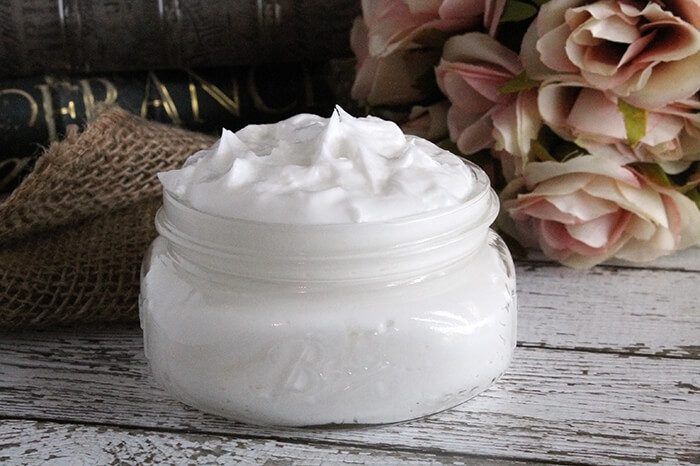 DIY Curl Cream from Style Tips 101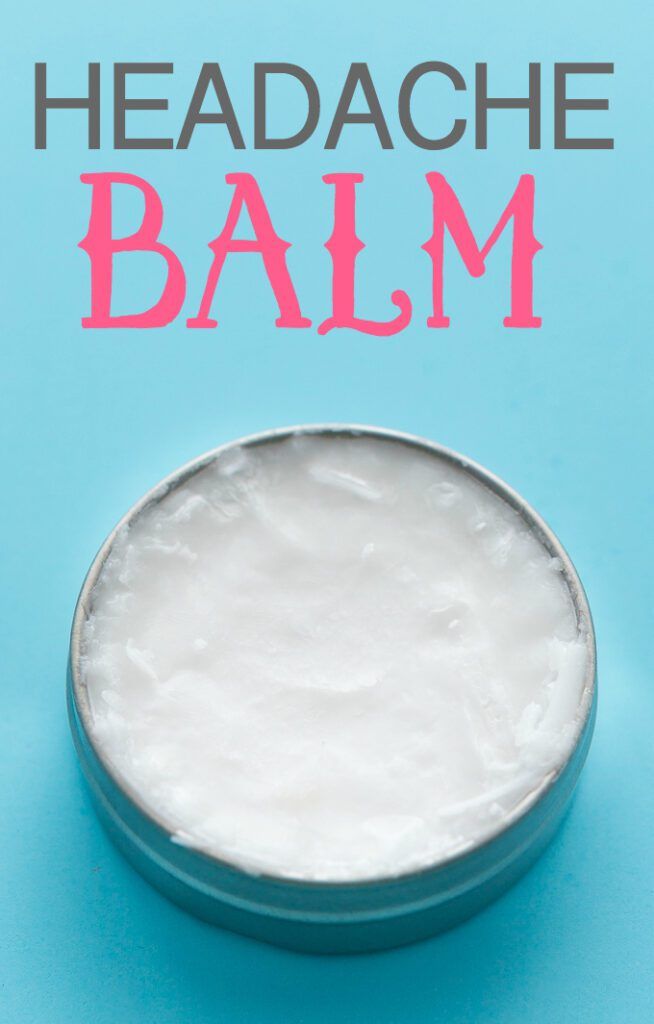 Headache Balm from Simply Stacie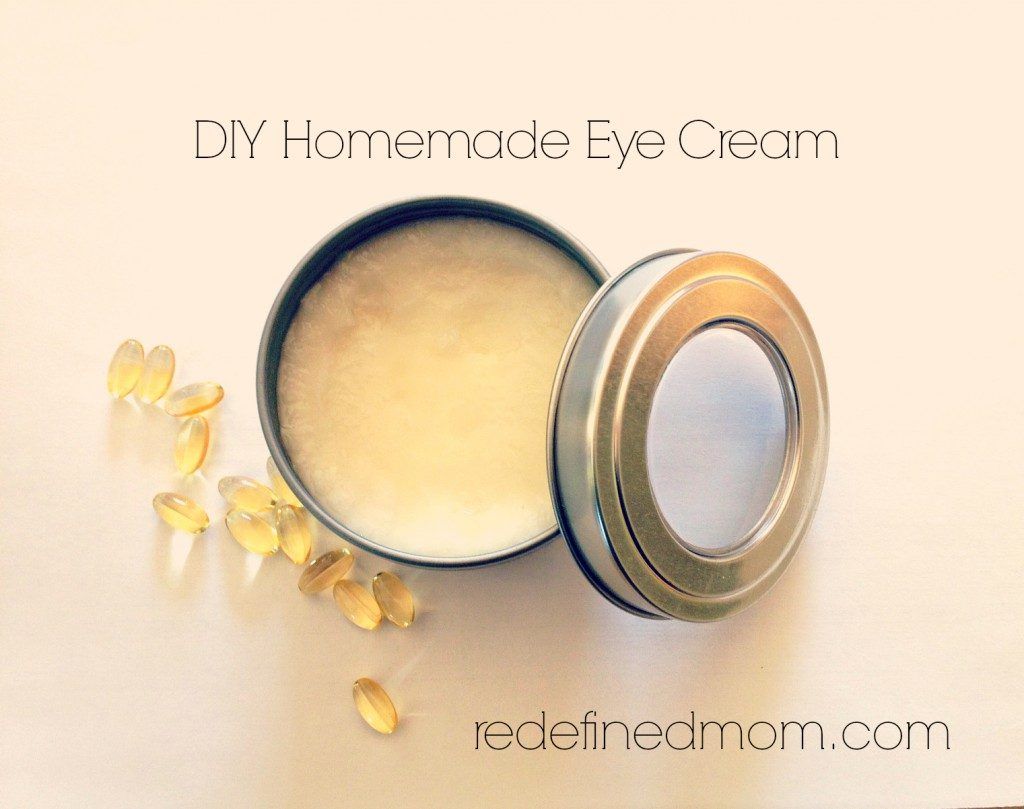 DIY Homemade Anti-Aging Eye Cream from Redefined Mom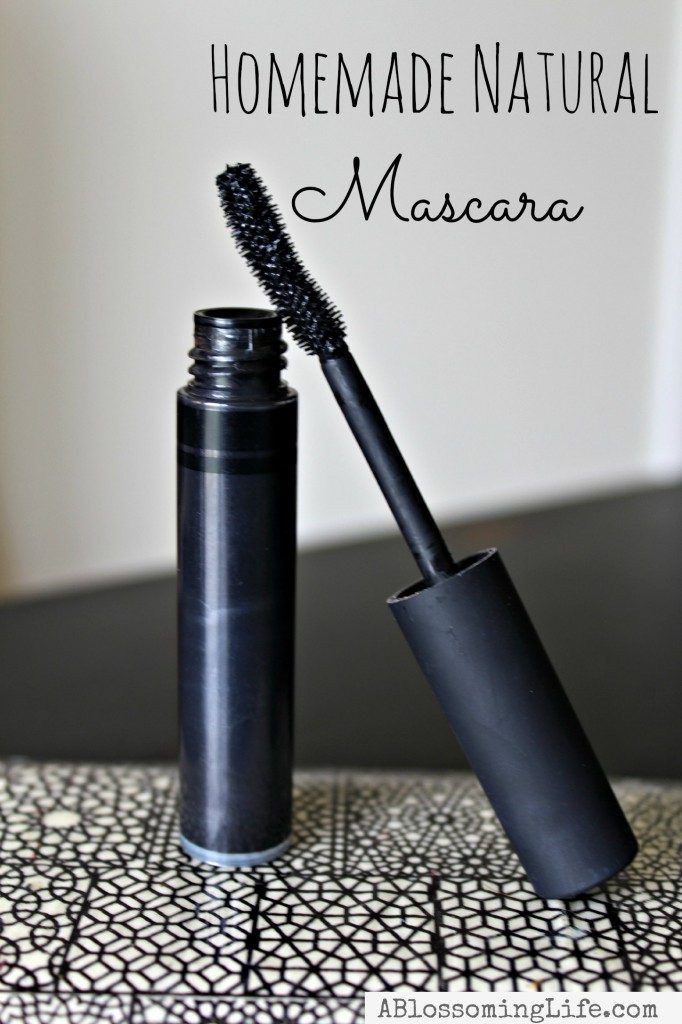 Homemade Natural Mascara from A Blossoming Life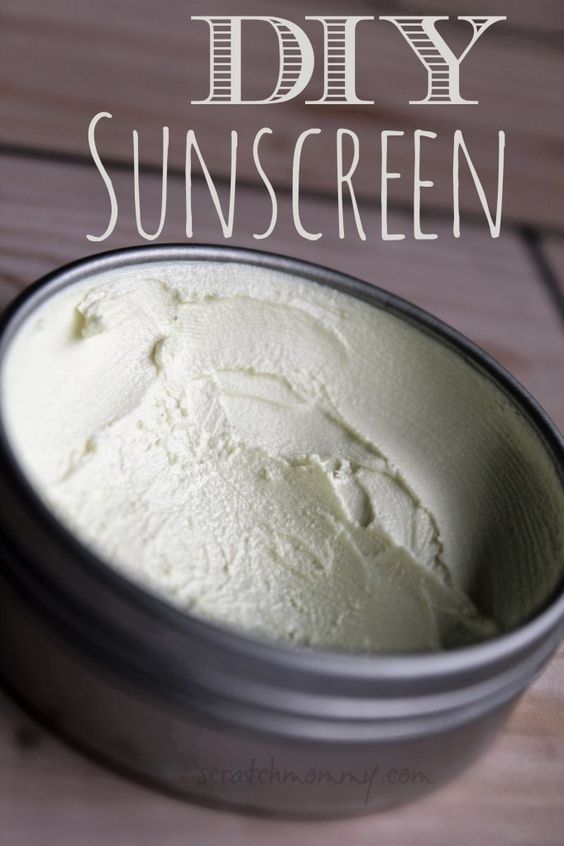 DIY Sunscreen from Pronounce Skincare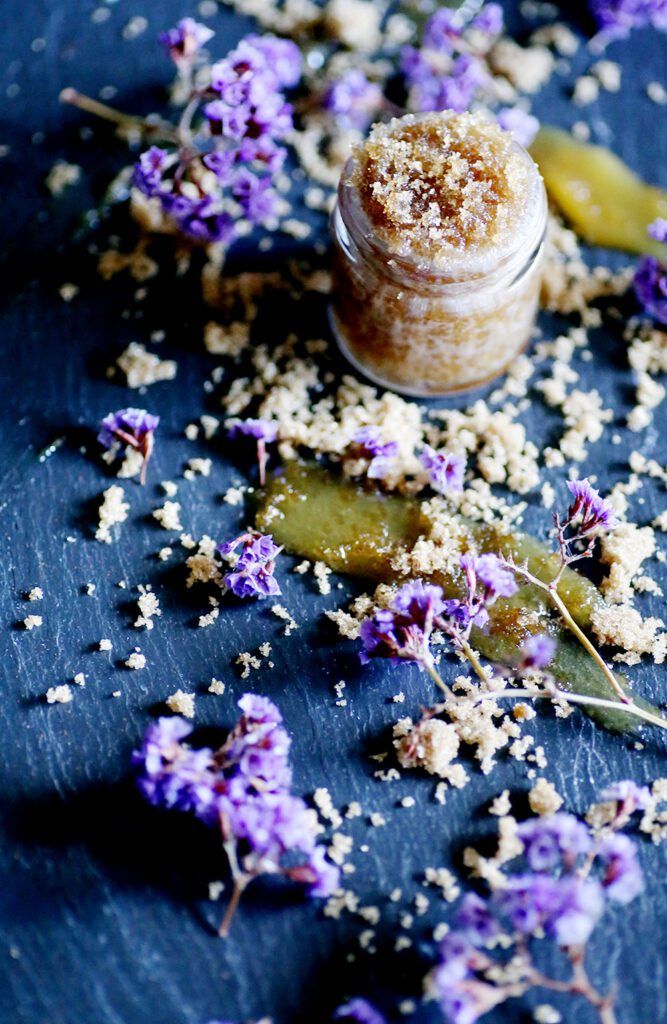 DIY Edible Brown Sugar Lip Scrub with Honey and Coconut from Salt and Ritual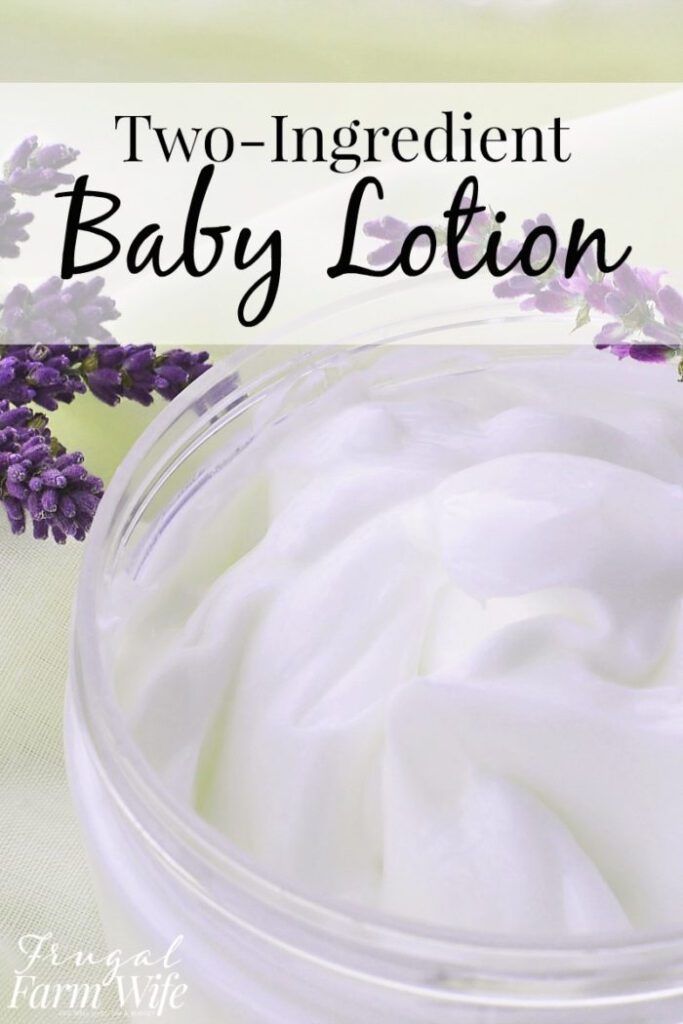 Homemade Baby Lotion from Frugal Farm Wife
Coconut oil is seriously a gift of nature to help us stay beautiful and healthy without all the artificial ingredients and chemicals! If you want to continue the 'natural and healthy' kick, check out these 10 Clean Eating Recipes!