This post is sponsored by Wendy's but my love of Wendy's Chicken Flatbread Sandwiches is 100% my own.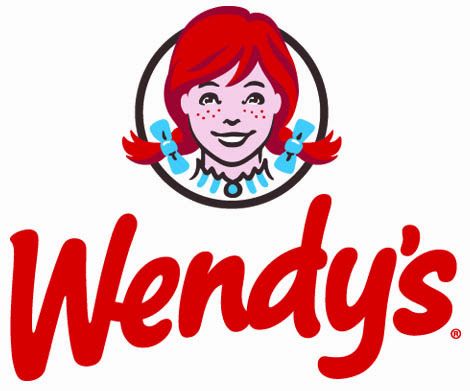 Wendy's Flatbread Chicken Sandwiches are back for a limited time, and let…me…tell…you – these things are delicious!  They use fresh ingredients, are a nice change from a burger, and actually TASTE super yummy!  Try both flavors, Asiago Ranch (it has bacon on it) (530 calories) and Smoky Honey Mustard (only 370 calories).  I'm a burger gal – especially at Wendy's because their burgers have fresh "stuff" on them and they're so much better tasting than other fast food burgers.  However, I may just be a convert now that I've tried this flatbread sandwich.  I ordered the Smoky Honey Mustard and it was DELICIOUS!  I actually enjoyed it more than a burger.  Amazing!
To go with their limited time release, Wendy's is sponsoring their 6 Seconds Flat Flatbread Sweepstakes.  6 seconds could win you $6,000 in Wendy's #6SecondsFlat Flatbread Sweepstakes.
Tell Wendy's what you think about their flatbreads in a Vine or Instagram video then send it @Wendys (through twitter, Instagram or Vine) with the #6SecondsFlat and #skipthehousework6 hashtags.  Each week of September, one lucky winner will be randomly selected to receive a $6000 prize.
Here's my video:

Visit the sweepstakes landing page for more information and view the "official rules" at the bottom of the page.
Wendy's is handpicking the best video entries to re-post from their official Wendy's social media accounts to be featured on the contest website.
Be sure to check out the sample videos on the 6 Seconds Flat landing page by clicking on any of the video squares.