Welcome back to another party…..last week's super, uber popular post was this beautiful kitchen remodel from Nest of Bliss: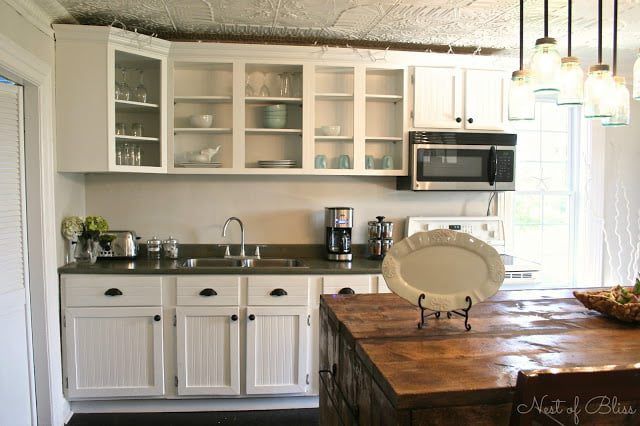 I love the clean / country feel of this kitchen!  I'm a tad jealous!  
If you missed the features from last week's party, you can catch them here.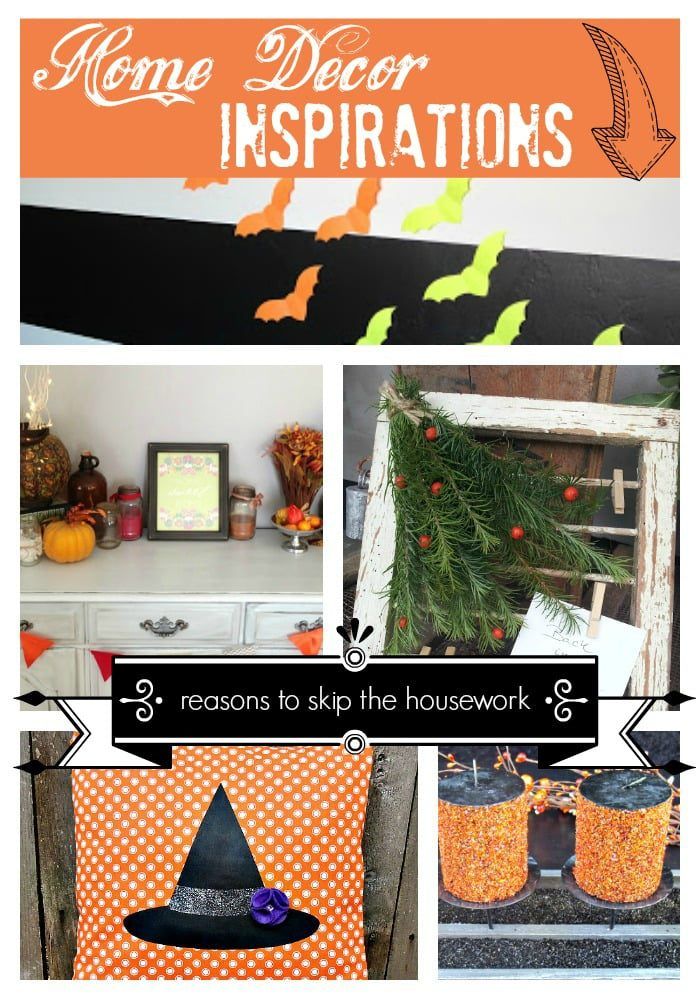 This coming week I plan to do the grand roundup of all roundups….so stay tuned!
As for today, I say we just…..PARTY!  Happy Thursday everyone!