Before we party this week, let's take a peek at 10 reasons for your to skip your housework this week: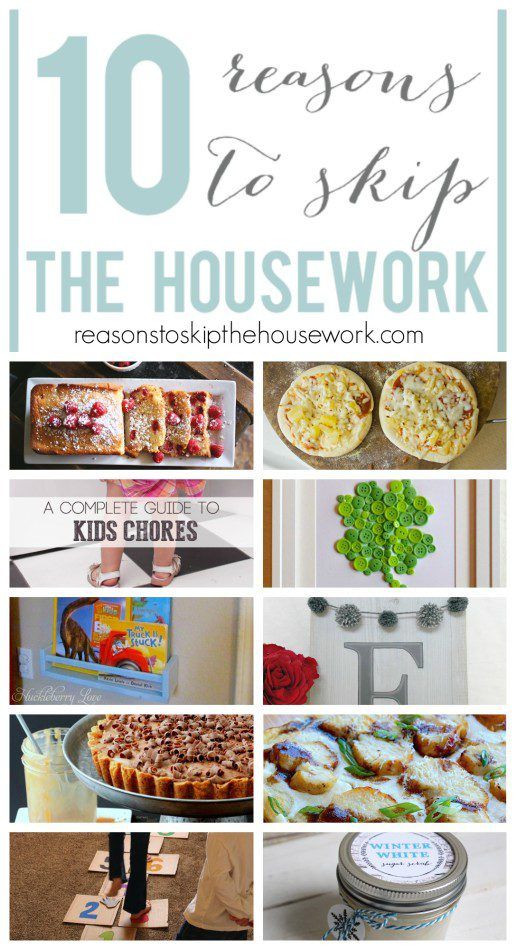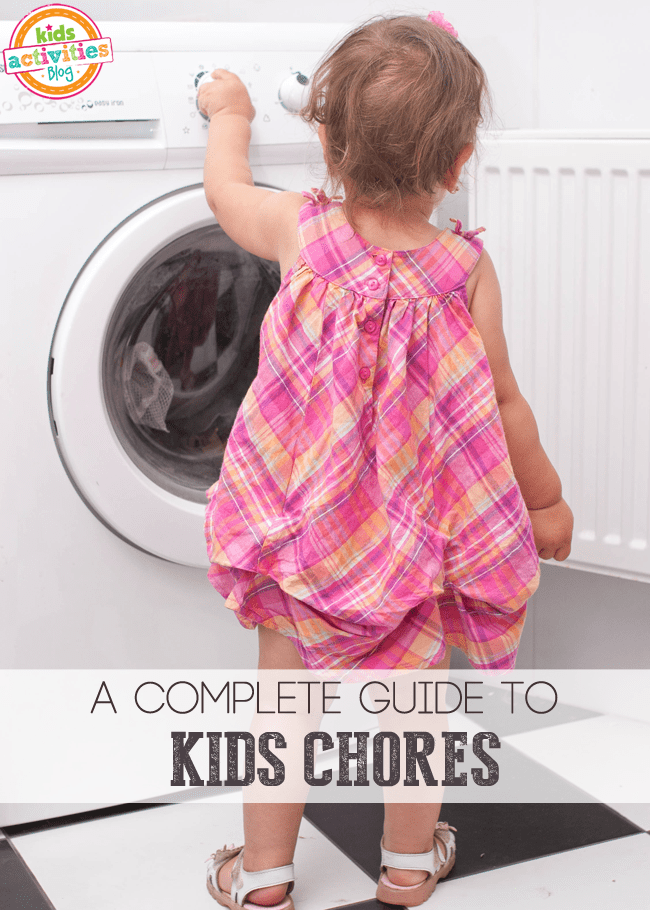 Having an almost 4 year old in my house, I'm so glad Holly linked this up!
Kid Chores Guide @ Kids Activities Blog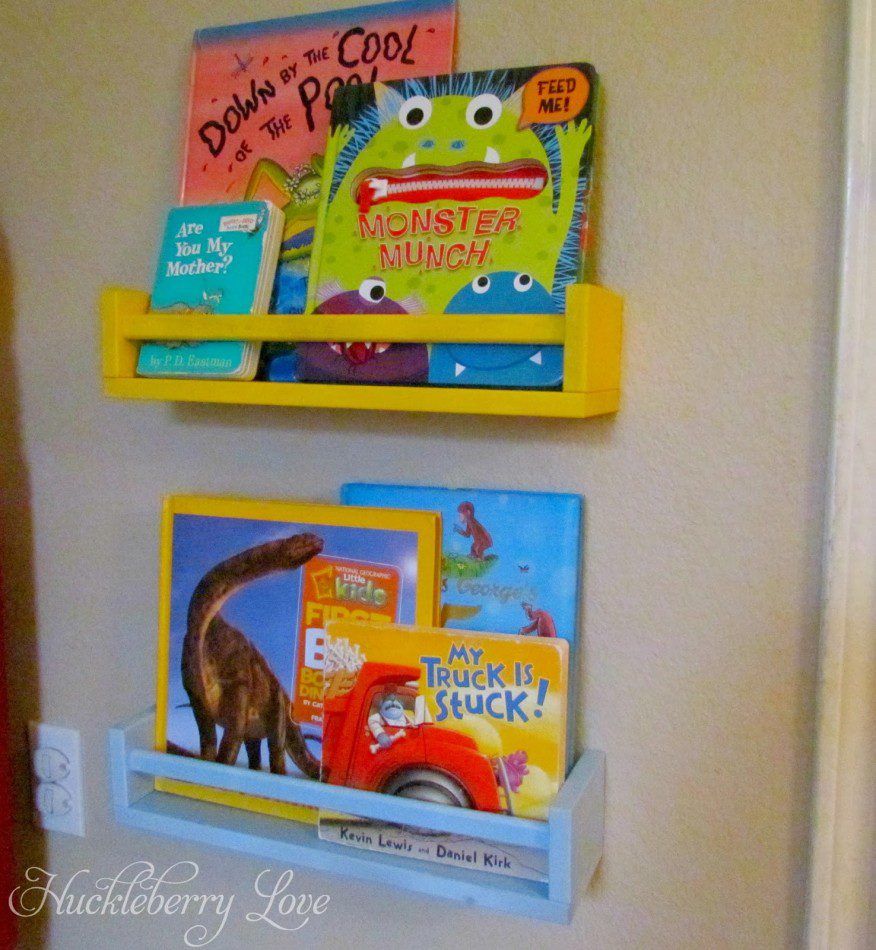 I love that these bookshelves started as spice racks!
Children's Bookshelves @Huckleberry Love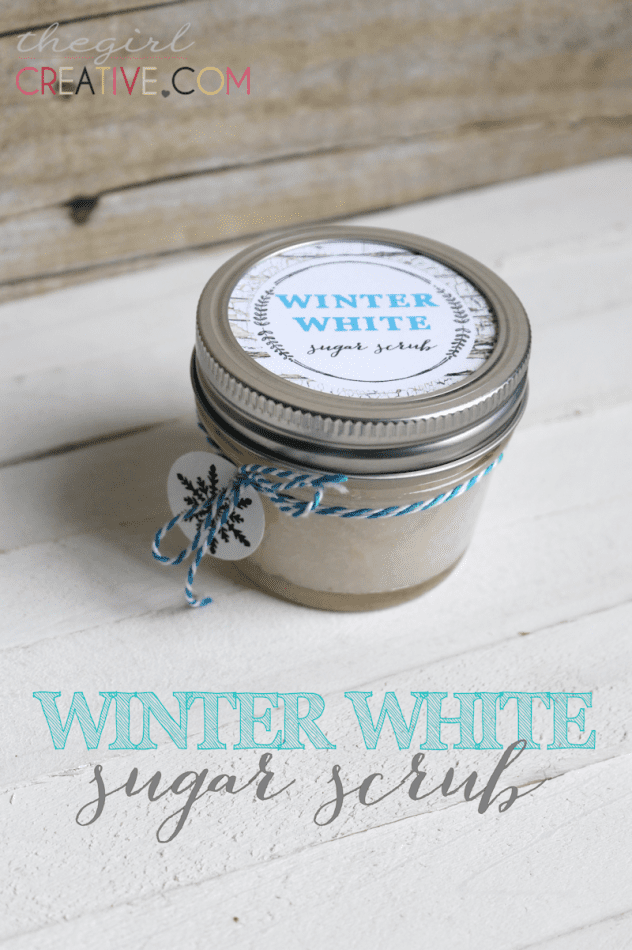 Would it be wrong to make these up and give them to myself?
Winter White Sugar Scrub @ The Girl Creative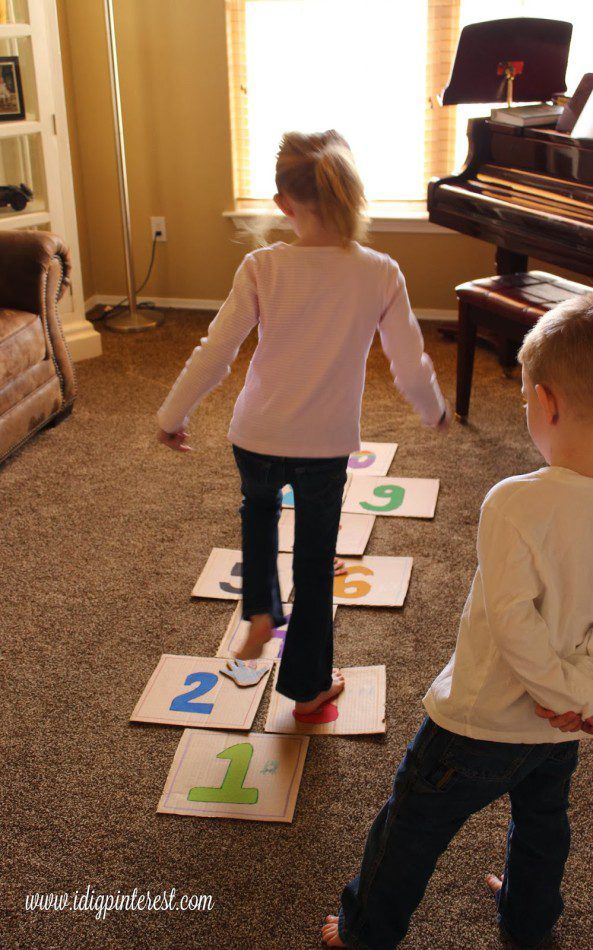 Can't wait to make this with my girl!
Indoor Hopscotch @ I Dig Pinterest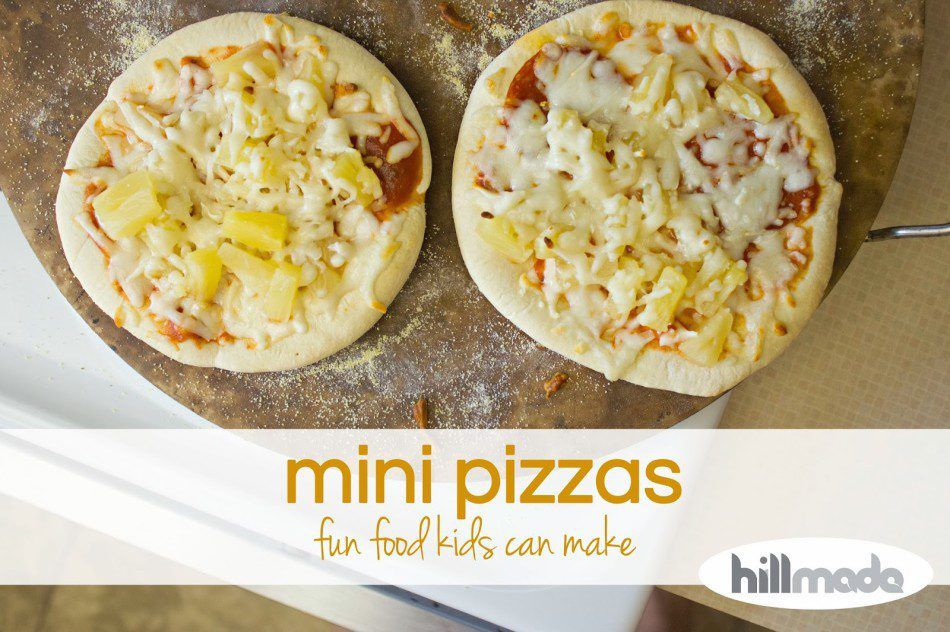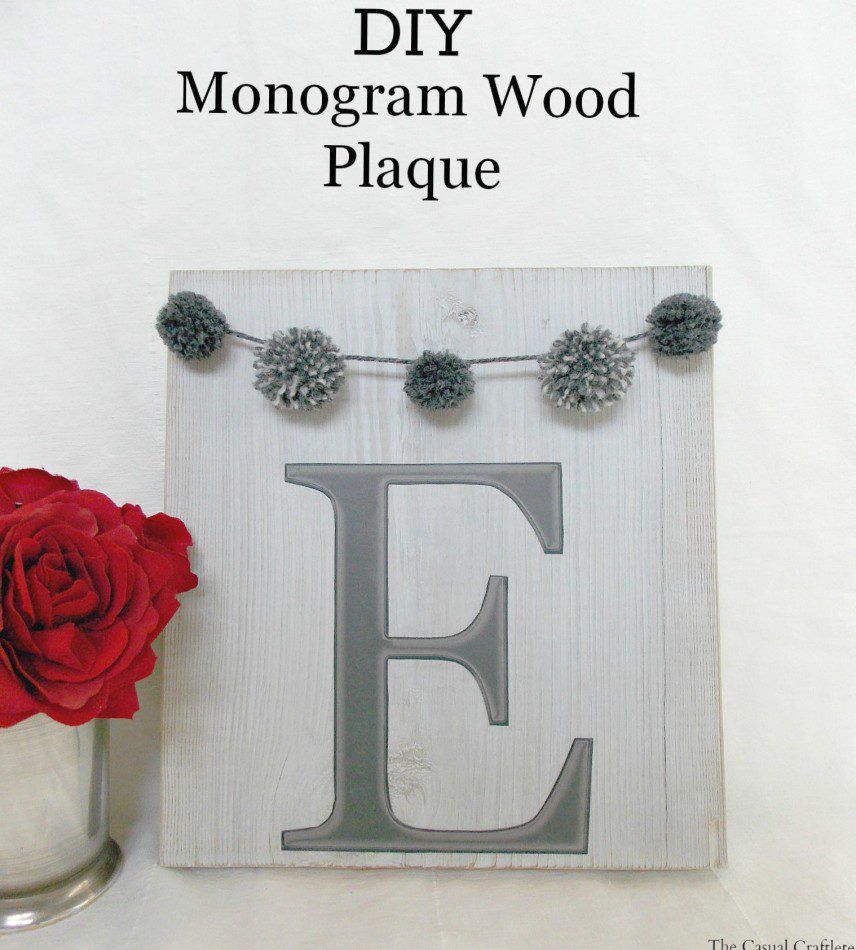 The pom poms on these kinds of projects get me every time! 
Monogram Wood Plaque @ The Casual Craftlete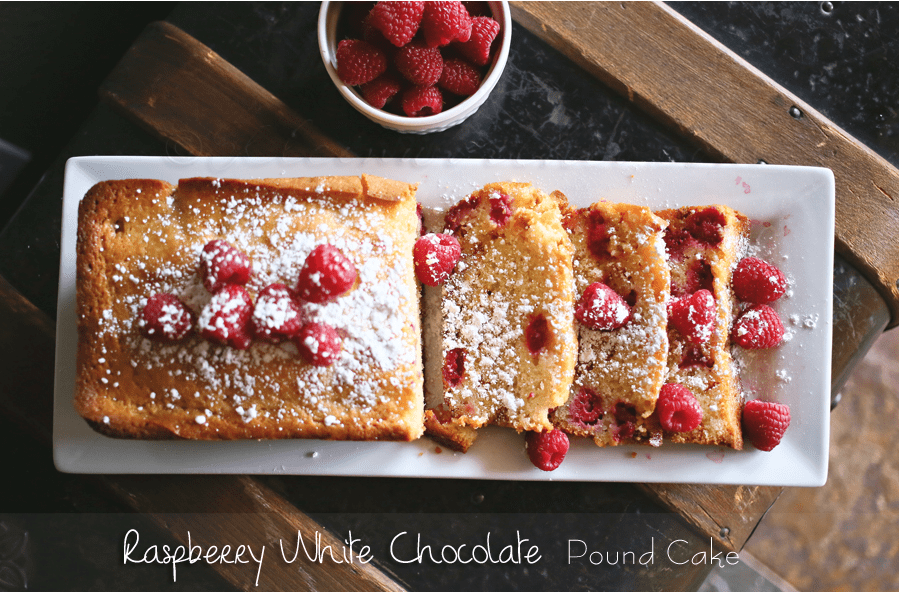 Gina does it again!  This looks amazing!
Raspberry White Chocolate Pound Cake @ Kleinworth & Co.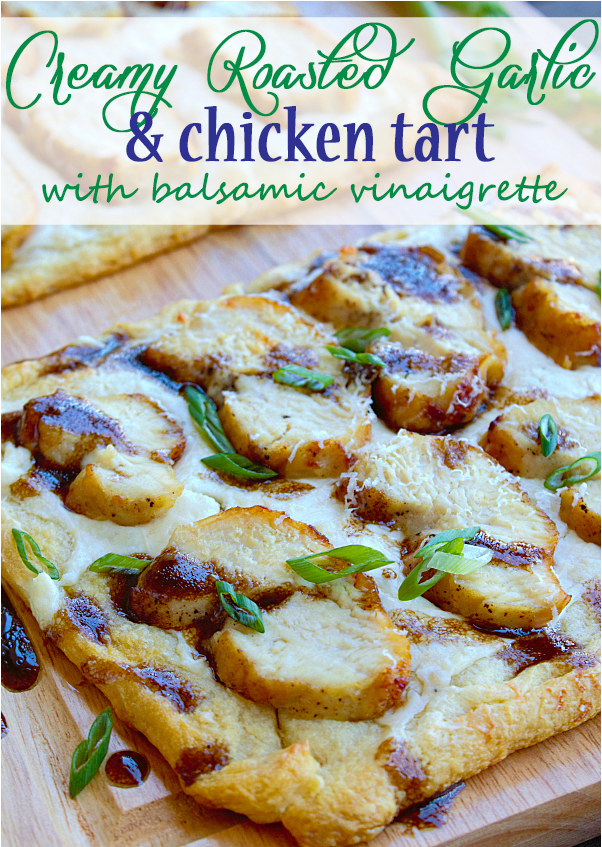 Roasted Garlic & Chicken Tart @ This Silly Girl's Life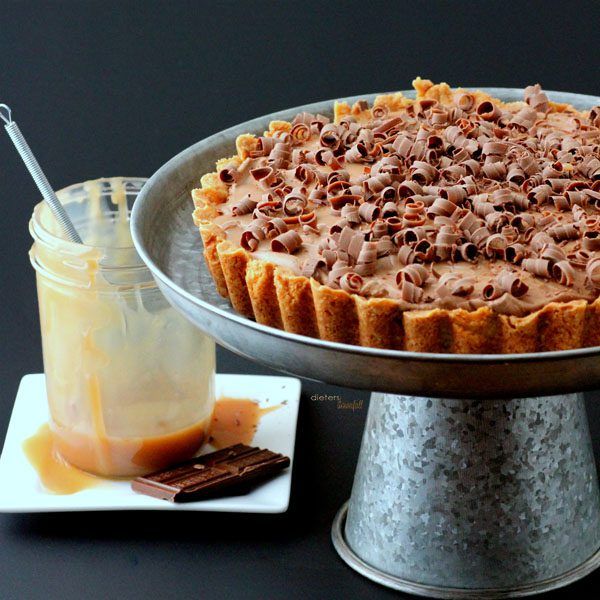 Whipped Mocha Tart @ Dieters Downfall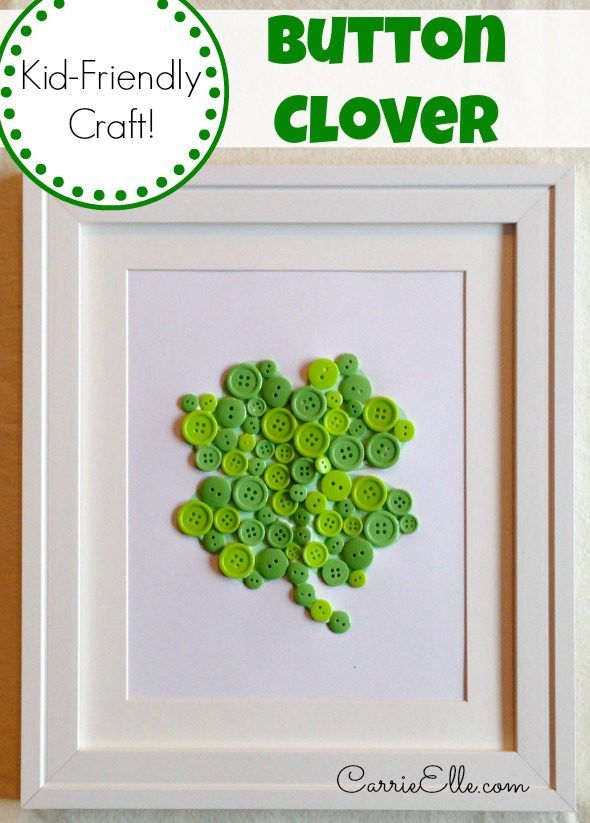 This is a great craft to do with the kids!
Link up below and I'll feature 10 entries each week as my top reasons to skip your housework

and I'll be pinning and sharing the features on all of my social media accounts. Want to check out the features I pin? 
Search social media for #skipthehousework and #rtsth

Features = Multiple Exposure for YOU!
So, there are no rules.
Just have fun, and of course, only link up your own stuff – DUH!
Now, join me for…. Skip The Housework Saturday