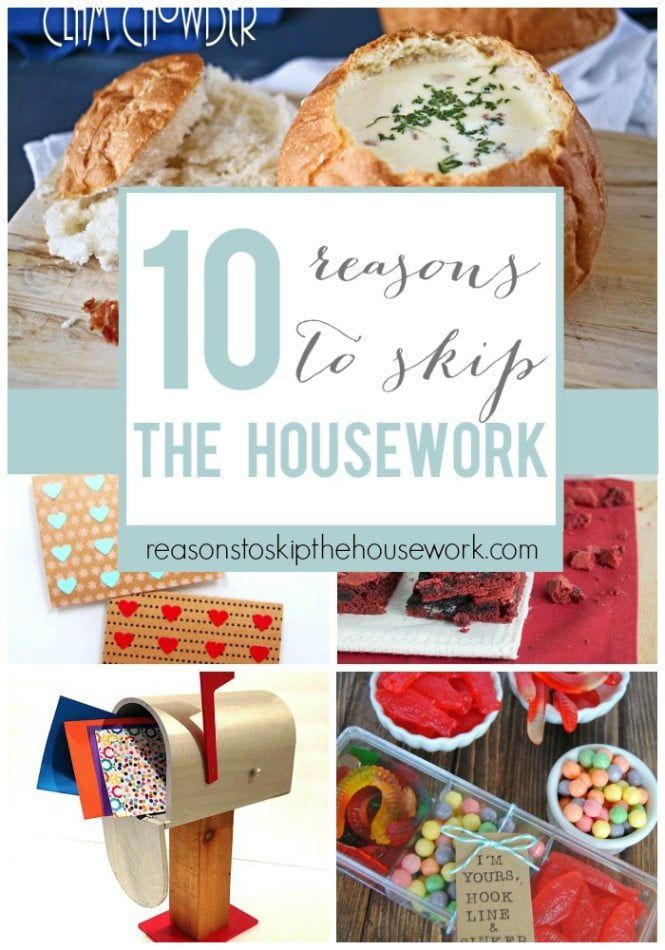 Happy Saturday! Put the dishes back in the sink, unplug the vacuum, and let's have a little fun!
Welcome back to… Skip The Housework Saturday!
This week's TOP 10 REASONS TO SKIP THE HOUSEWORK are: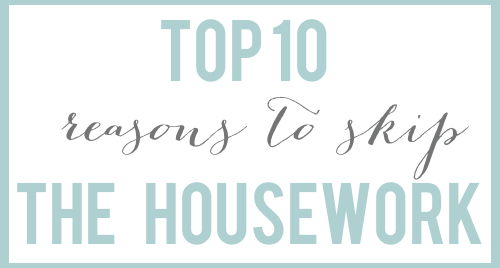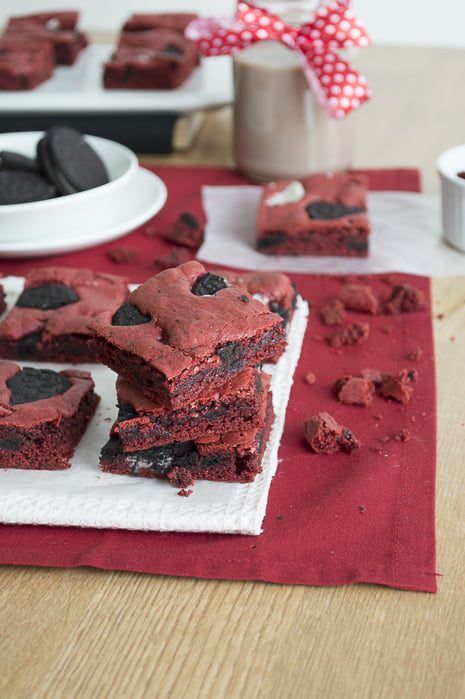 These are the kinds of recipes I wish I would have thought about.  What a great combo!
Red Velvet Oreo Bars from The First Year Blog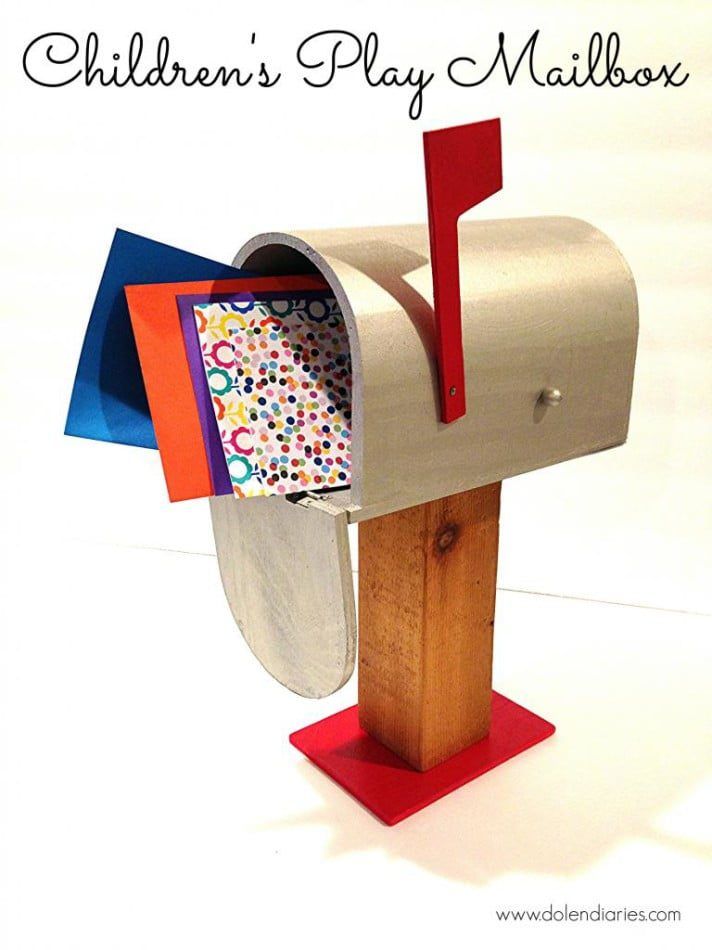 I would play with this all day … even though it really should be for my girl! What fun!
Children's Play Mailbox from Dolen Diaries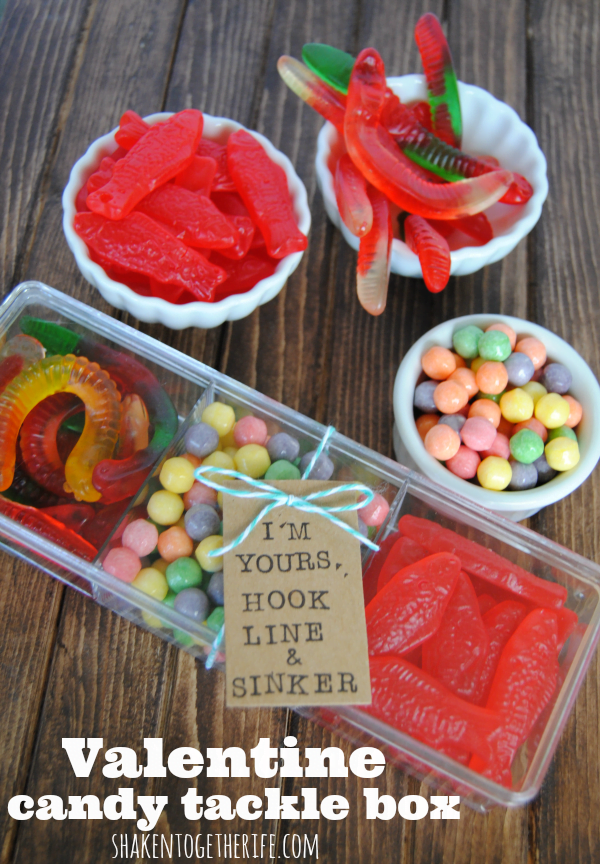 This candy tackle box is the perfect valentine treat for my guy!  Super cute!
Valentine Candy Tackle Box from Shaken Together Life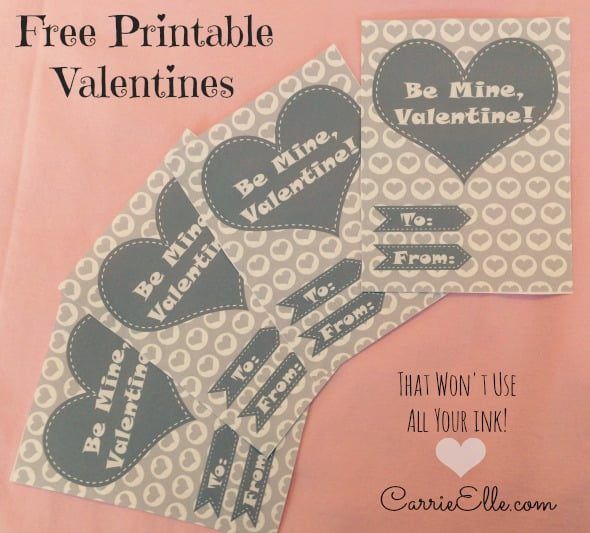 The valentines that won't use all of your ink!  So smart!
Printable Valentines from Carrie Elle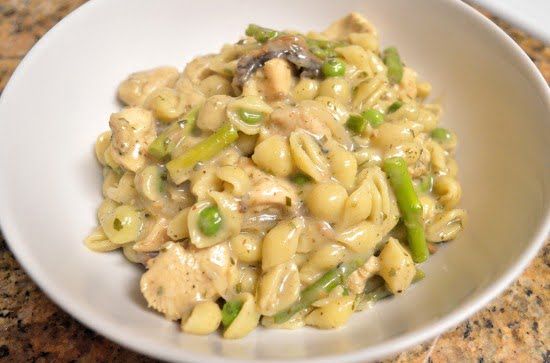 Captain America makes this light chicken dinner that looks delicious!
Poultry Pasta from Captain America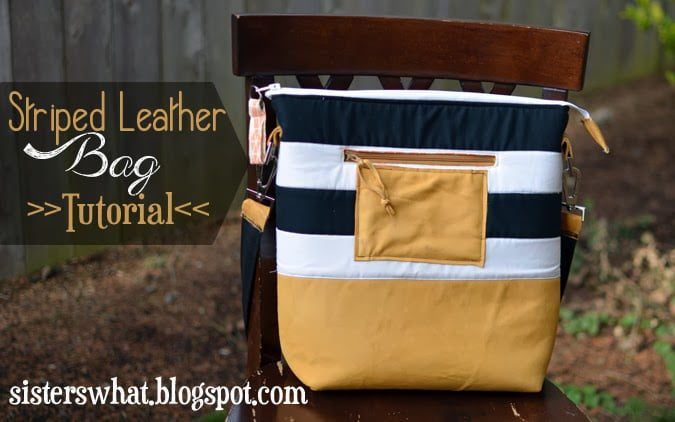 If only I could sew!  This is the cutest bag with great visual directions!
Striped Leather Bag from Sisters,Sisters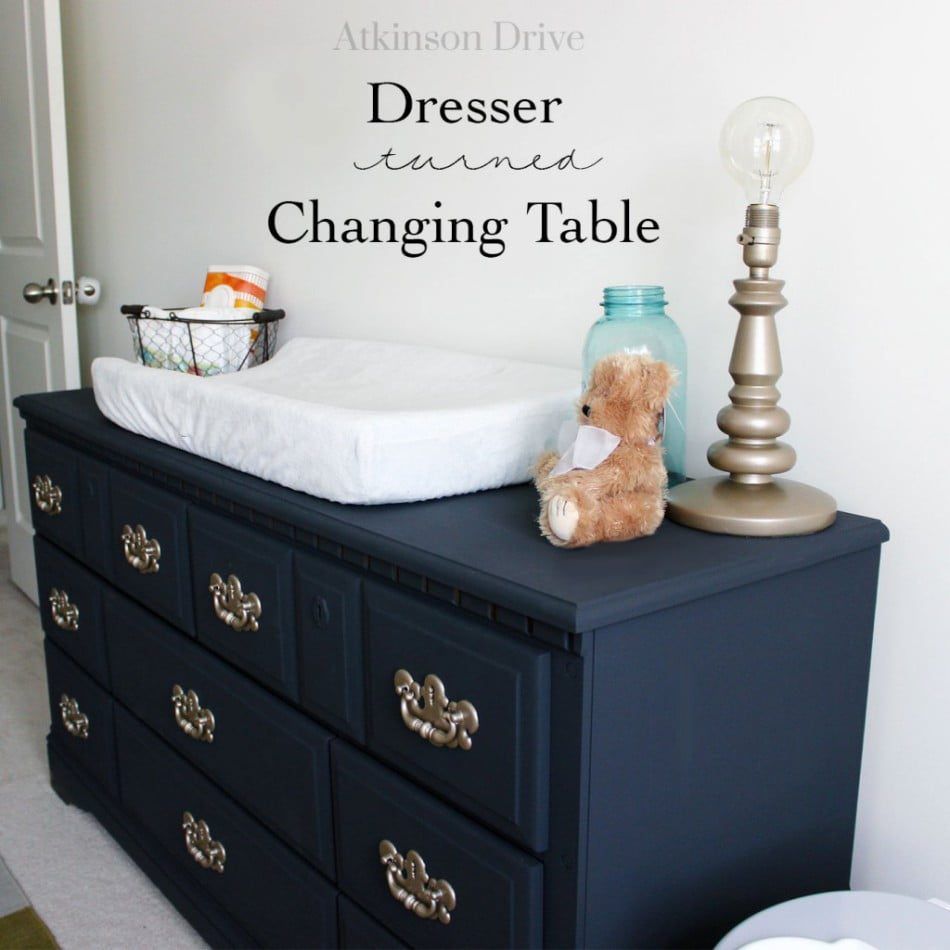 Such a beautiful makeover from dresser to changing table!  Then, when the baby grows out of it, you've got a dresser again!  So smart!
Dresser to Changing Table from Atkinson Drive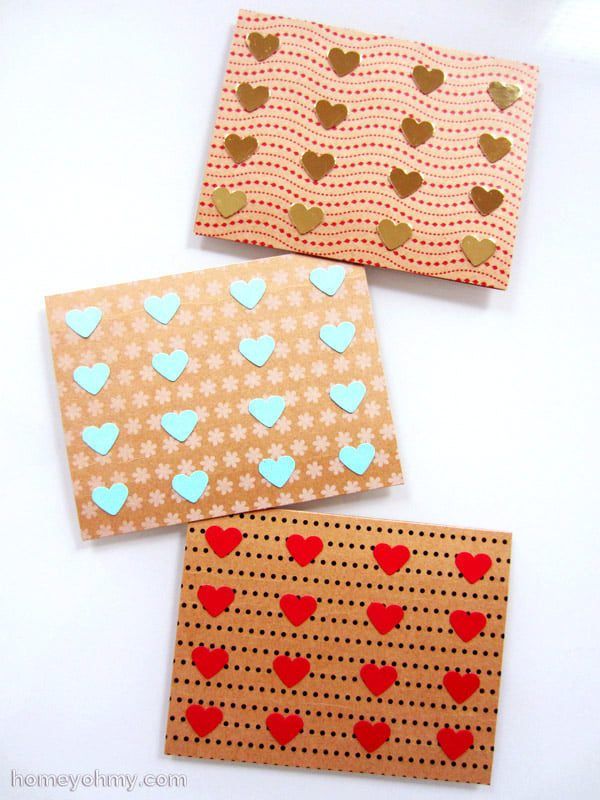 Hearts, hearts, hearts…I love me some hearts, and these ADULT valentines are super cute!
DIY Valentine's Day Cards from Homey Oh My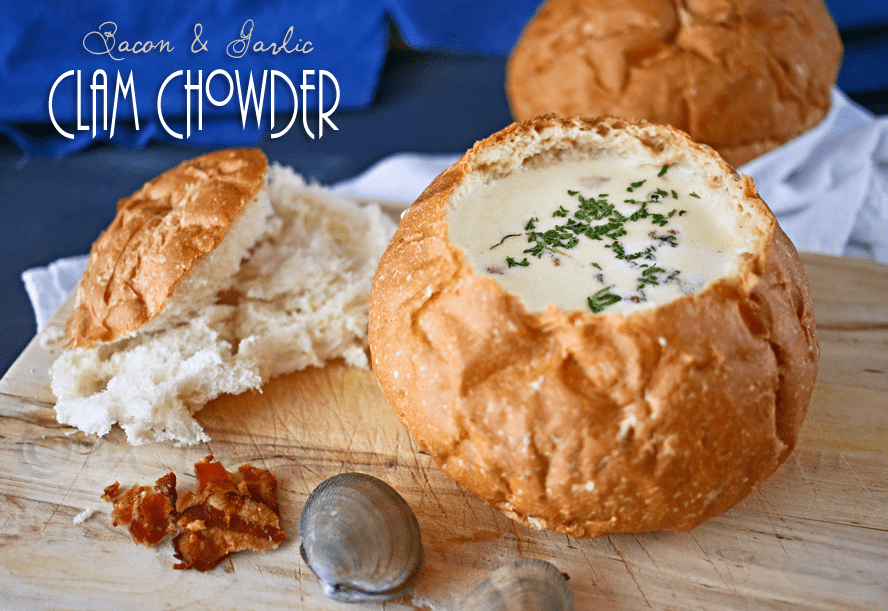 I know some folks living back east who would love to warm up with this chowder!  Looks delicious!
Bacon & Garlic Clam Chowder from Kleinworth & Co.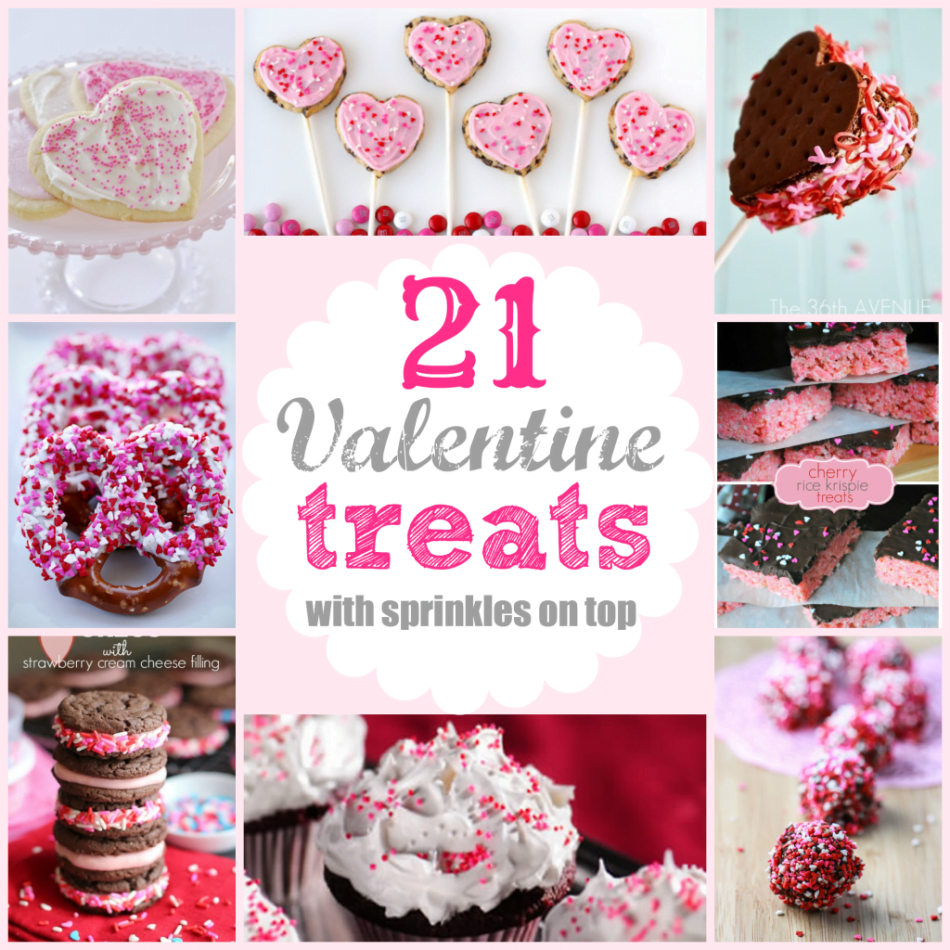 Everything is better with sprinkles, right? Every one of these treats look fabulous!
21 Valentine Treats with Sprinkles on Top from The Girl Creative
If you were featured, show it off!
Link up below and I'll feature 10 entries each week as my top reasons to skip your housework –
and I'll be pinning and sharing the features on all of my social media accounts.
Features = Multiple Exposure for YOU!
So, there are no rules.
Just have fun, and of course, only link up your own stuff – DUH!
Now, join me for…. Skip The Housework Saturday