Welcome back to Skip The Housework Saturday!  
Time to ignore the laundry and let the kids do the dishes!  
Let's take a look at the features you voted into the top 3, as well as some fun new features for you to vote on this week!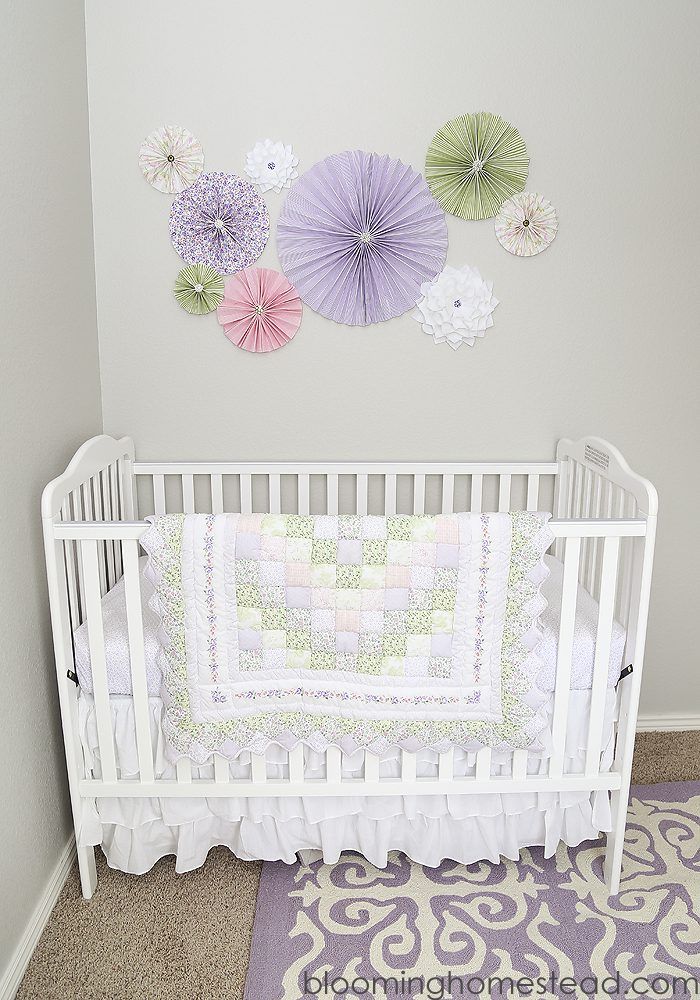 Baby Girl Nursery // Blooming Homestead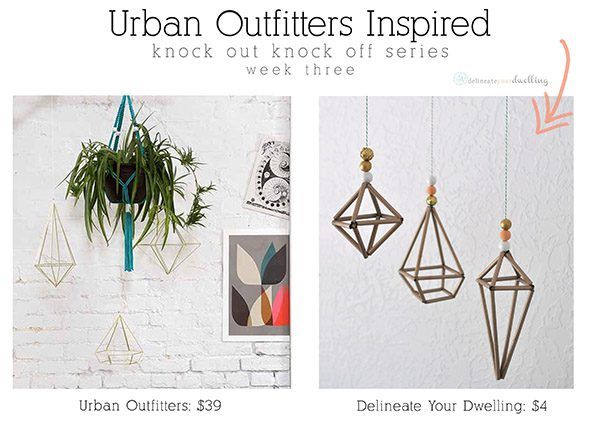 Prima Wall Decor Knock-Off // Delineate Your Dwelling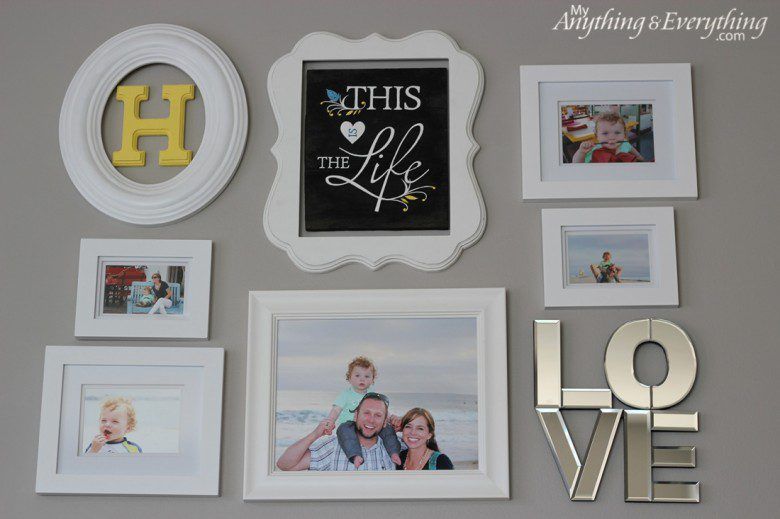 Gallery Wall // Anything & Everything 
~10 Awesome Roundups~

NOW, for this week's party! Happy Saturday!    
[Tweet "Skip The Housework Saturday Party is the bomb.com. Have you linked up yet?"]