Welcome to our weekly Skip The Housework Saturday party – a place to completely get involved and skip your housework a tad longer!  Before we get started, let's talk PINTEREST and FOOD.   I've got a GROUP RECIPE BOX Pinterest board.   The really awesome thing about this board is that I feature pins from the board on my FB page!!!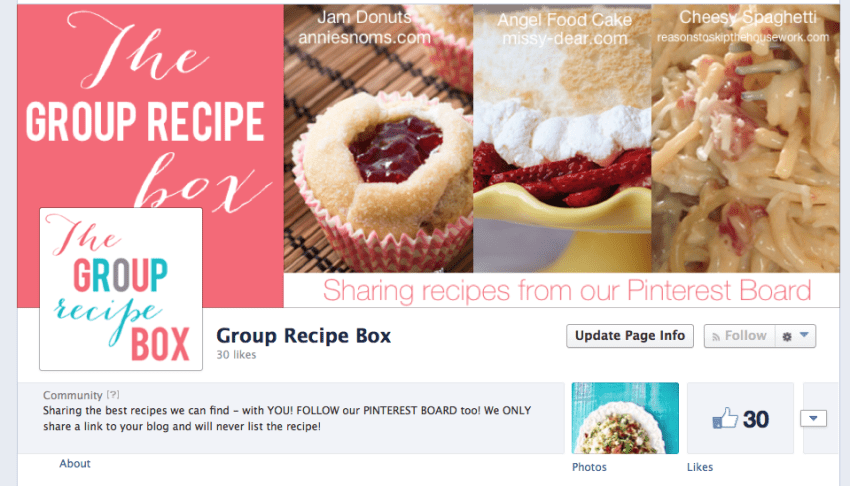 Follow the FB page too, so you never miss a recipe 
https://www.facebook.com/grouprecipebox 
If you'd like to pin to this board, and get your recipes shared on social media, follow the instructions on the board to score an invite!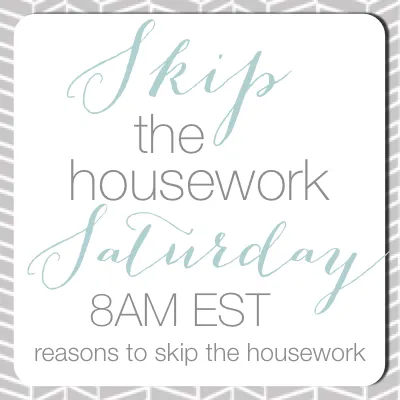 Let's party, shall we?
Take a peek at this week's features, then link up your current projects in this week's link up!
When you're done checking out the features, cast your vote for your favorite HOME DECOR PROJECTS
Just click the little star on the bottom of the ones you love!
You can vote on THREE favorites! Tell your friends, have them vote too!
I'll promote the top 3 vote getters on my Social Media networks AND pin them to my large group boards with over 100k followers.
BIG TIME EXPOSURE for you!
Once you've voted, link up your fun ideas from this week! There are no rules.
Just have fun, and of course, only link up your own stuff – DUH!
Now, join me for…. Skip The Housework Saturday