Since I was lame last week so I don't have any top features from last week's voting, I'm sharing a few of my faves from last week instead!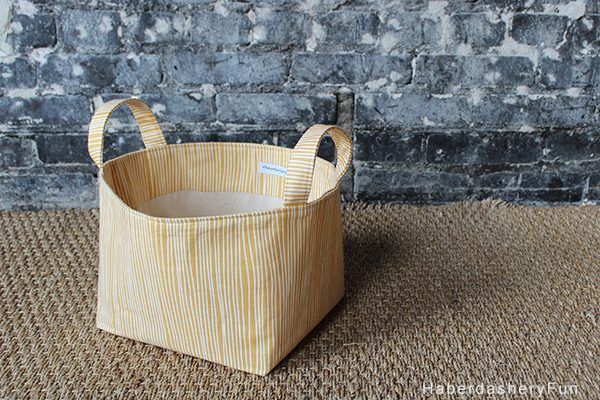 Haberdashery Fun :: Fabric Bin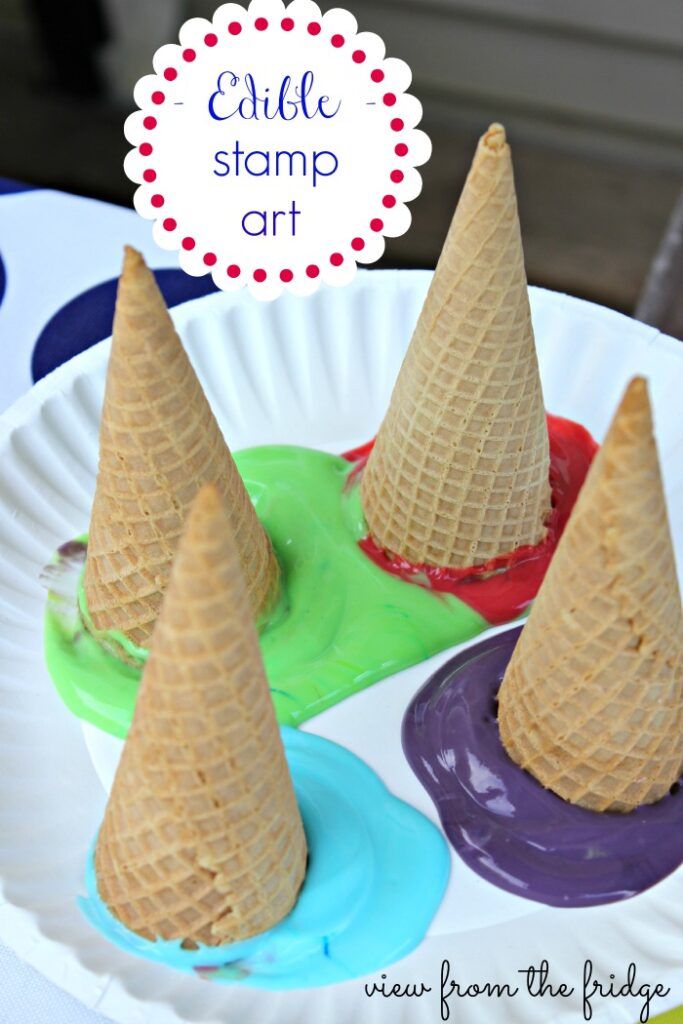 View from the Fridge :: Edible Stamp Art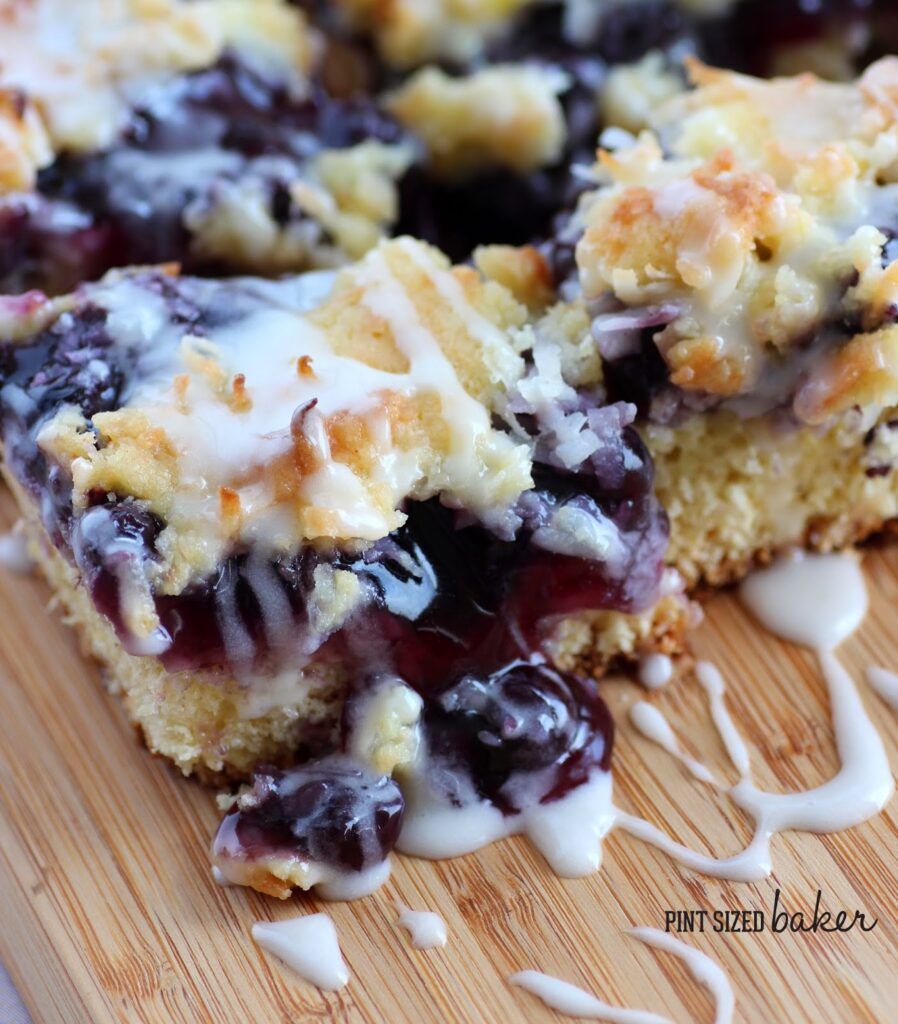 Pint Sized Baker :: Blueberry Cobbler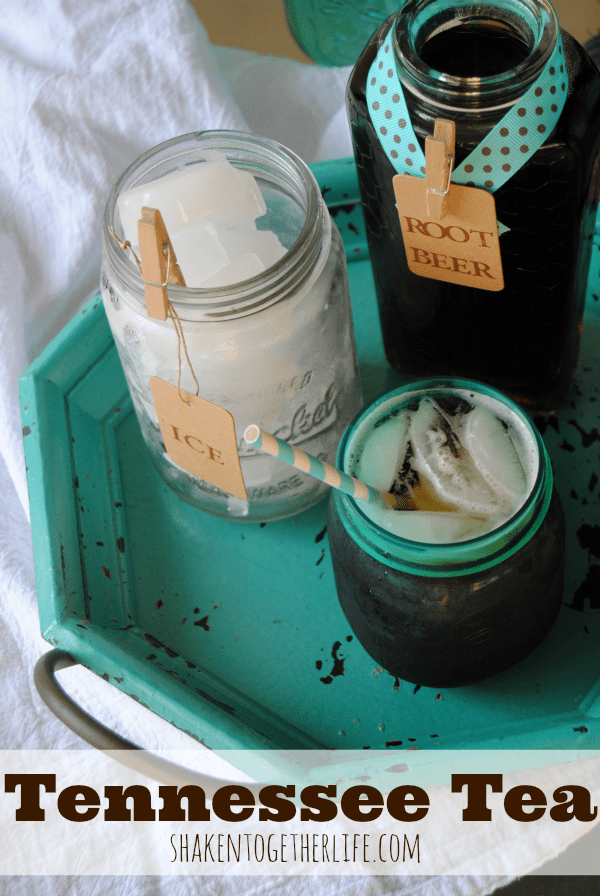 Shaken Together Life :: Tennessee Tea

featuring 10 DIY Home Decor Projects   

NOW, for this week's party! Happy Saturday!
When you're done linking up here, why not go link up at The Girl Creative DIY Inspired party!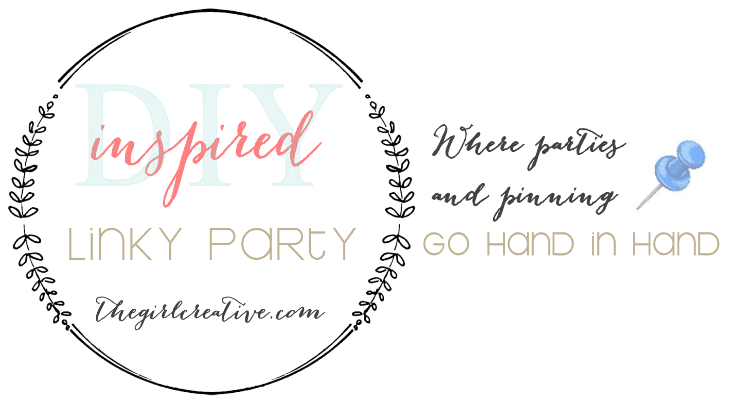 More parties = More exposure for you!