Welcome back to the Skip The Housework Link Party! We had OVER 300 entries last week guys.  THREE HUNDRED!  Every week I have a pity party for myself wishing I was a part of a bigger blog link party, and just when I think maybe it's time to give up the party, y'all shock the heck outta me and we hit over 300 entries.  That means one thing.  I pinned and fb shared the heck outta ya when scheduling this week.  So watch out for tons of fun features all over Social Media!  Here are some of my faves: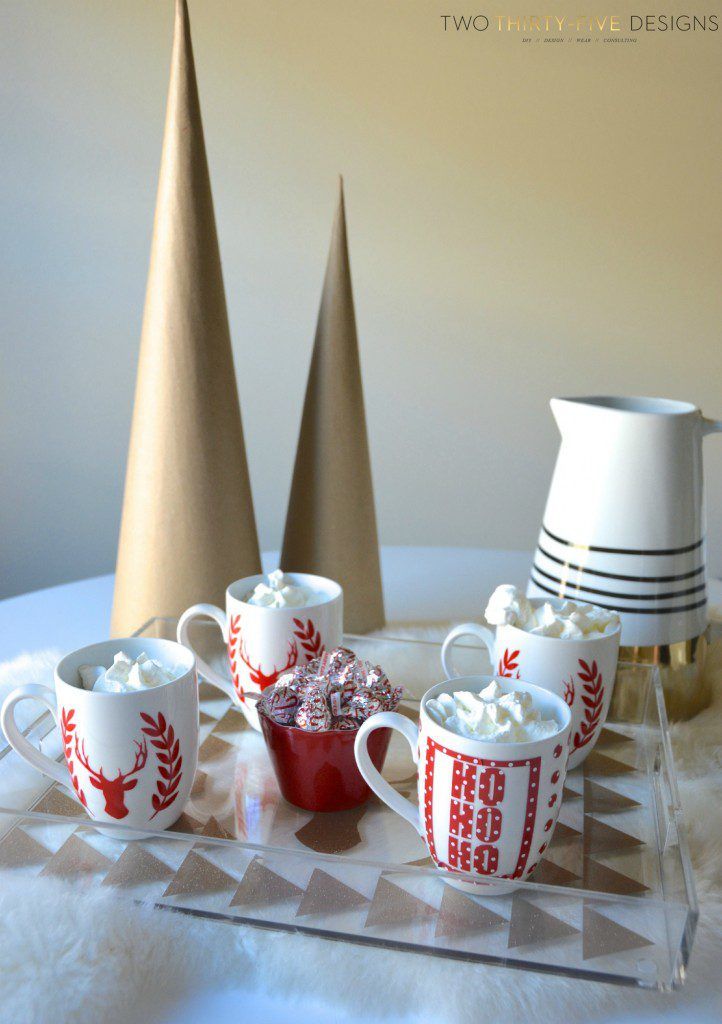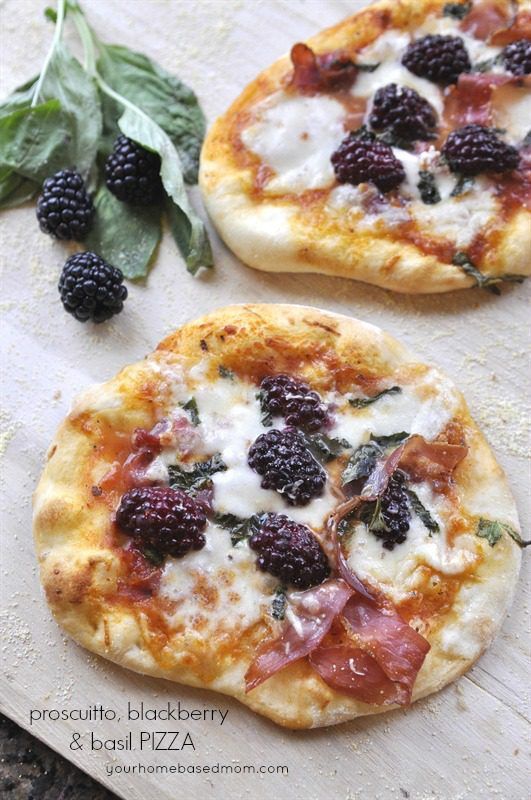 Prosciutto, Blackberry, and Basil Pizza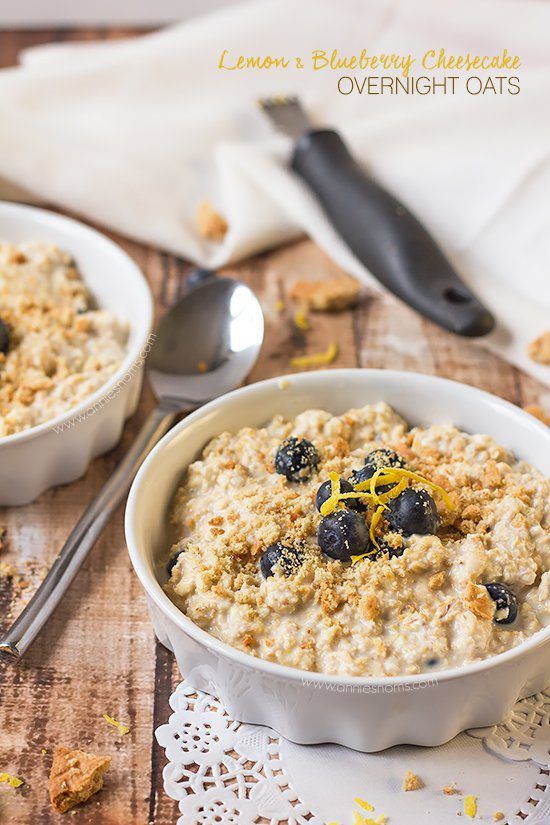 Lemon and Blueberry Cheesecake Overnight Oats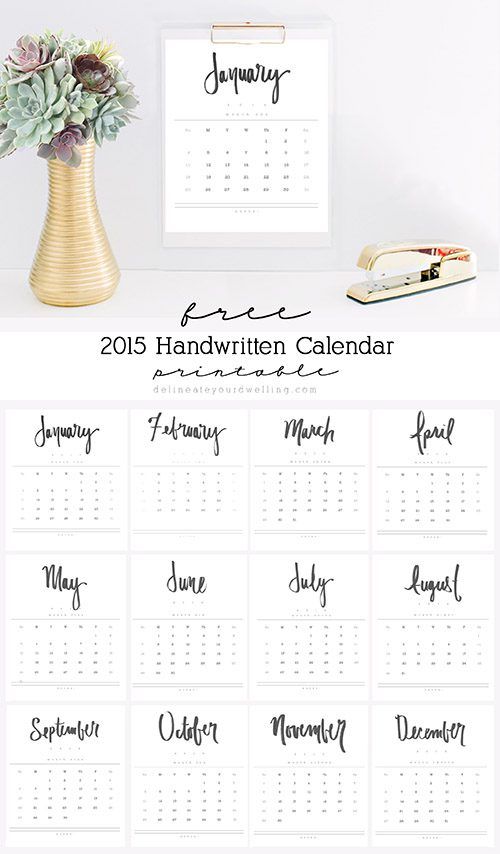 Are you following me on social media?  I feature all kinds of posts from the party on Facebook, Pinterest, and Google +, so make sure you're following along so you can see your features!
Happy Saturday – let's party!!!