It's already mid-October, the weather is starting to change, and we're cruising along with OVER 200 entries in the party each week!  What an amazing party this has turned into!  I was always worried that going off on my my own, without a bunch of co-hosts would hurt my blog, but everyone keeps coming back to link up, and for that, I THANK YOU!
MAKE SURE TO FOLLOW ME ON FACEBOOK, PINTEREST, and GOOGLE+ because I feature your entries
ALL OVER THE PLACE!  You don't wanna miss out!
Happy almost Halloween – let's take a look at the features you voted into the TOP 3 last week!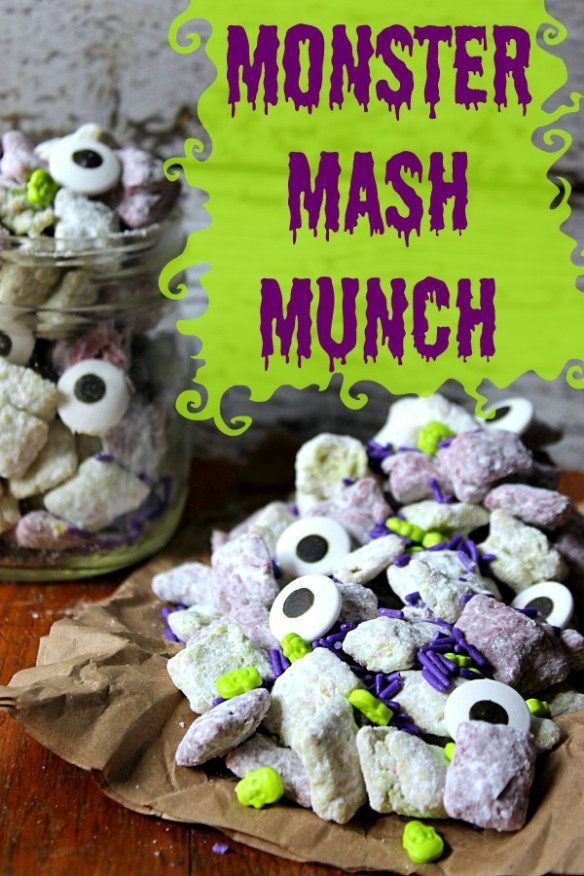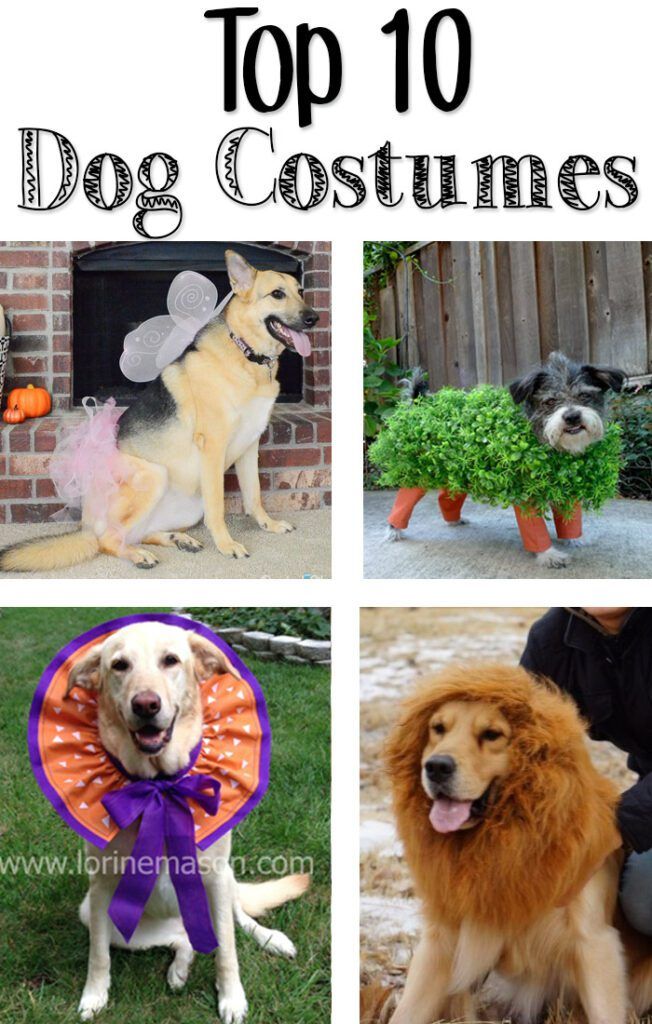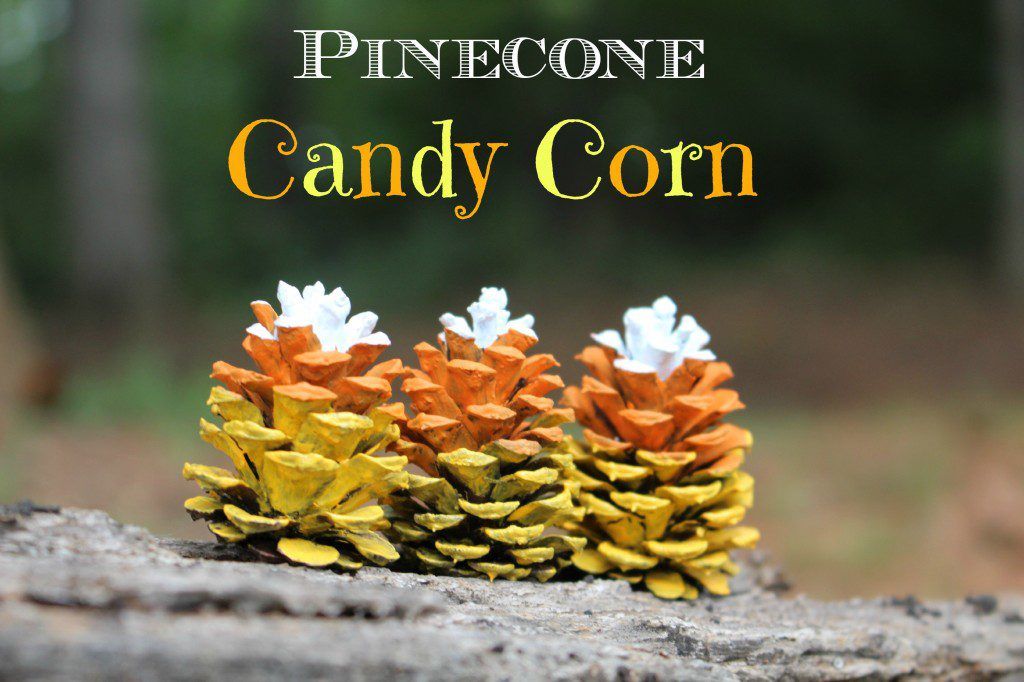 Here are the features I've picked from last week's party that YOU get to VOTE FOR!
Click the heart to vote for your THREE favorites!


NOW, for this week's party! Happy Saturday!