I mean, really – I was a naughty teenager and kind of a screw up in college.
Now, I'm married to the best dude ever and get to play with THIS all day?  I sure am lucking out in life!  YAY ME!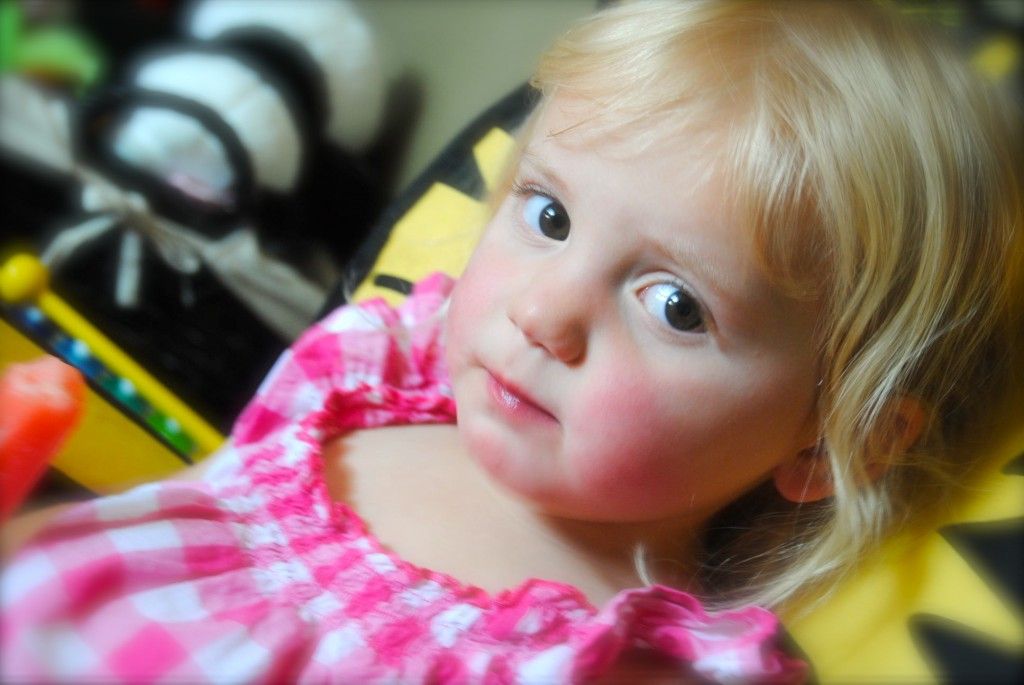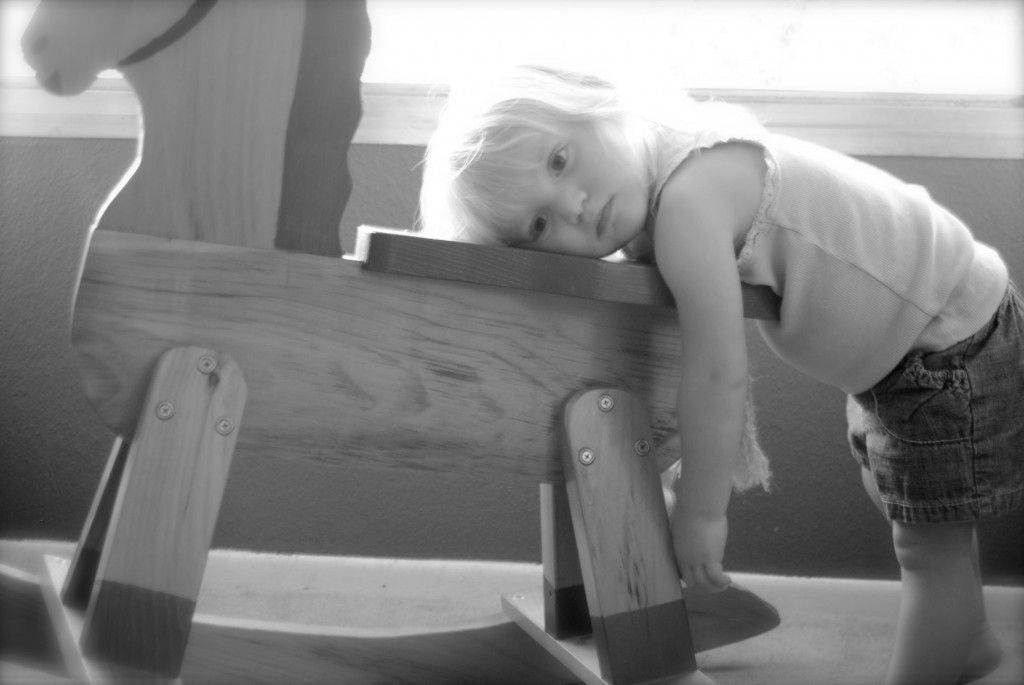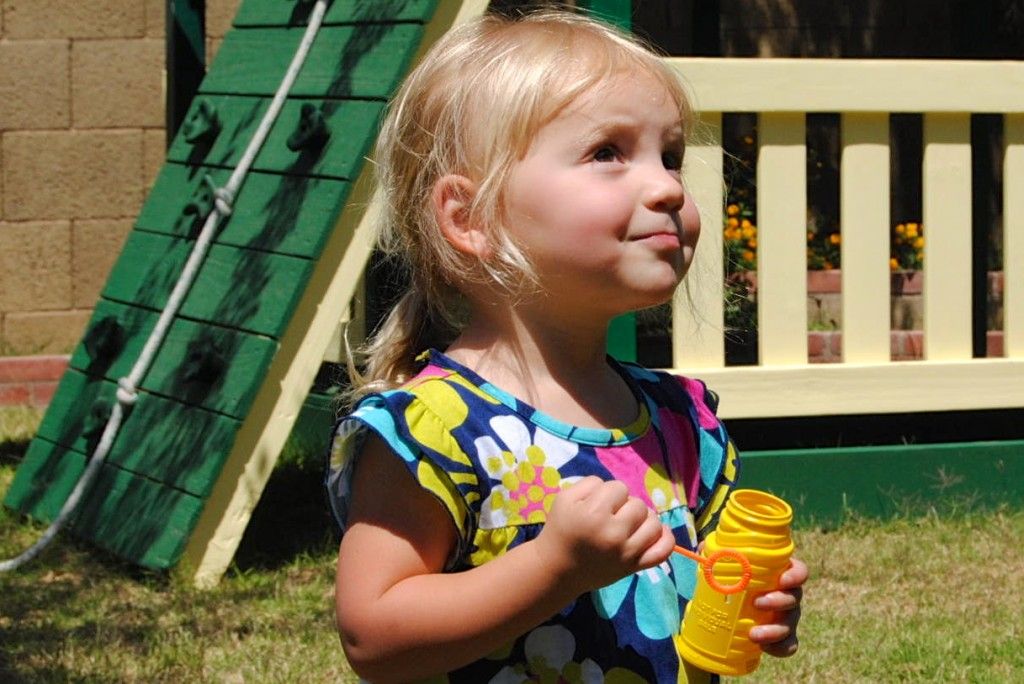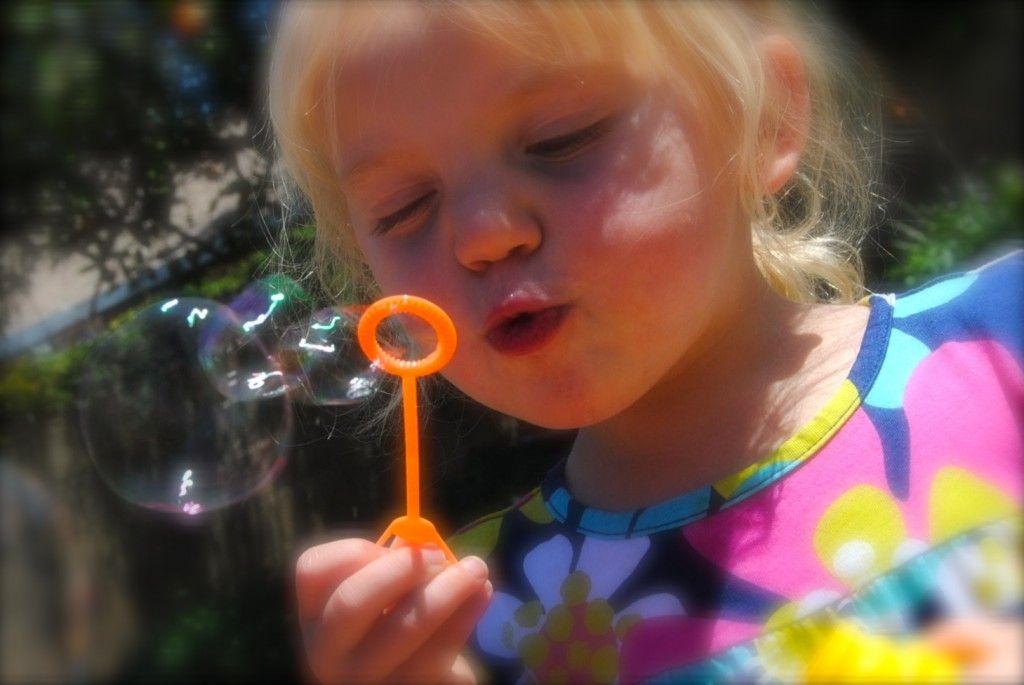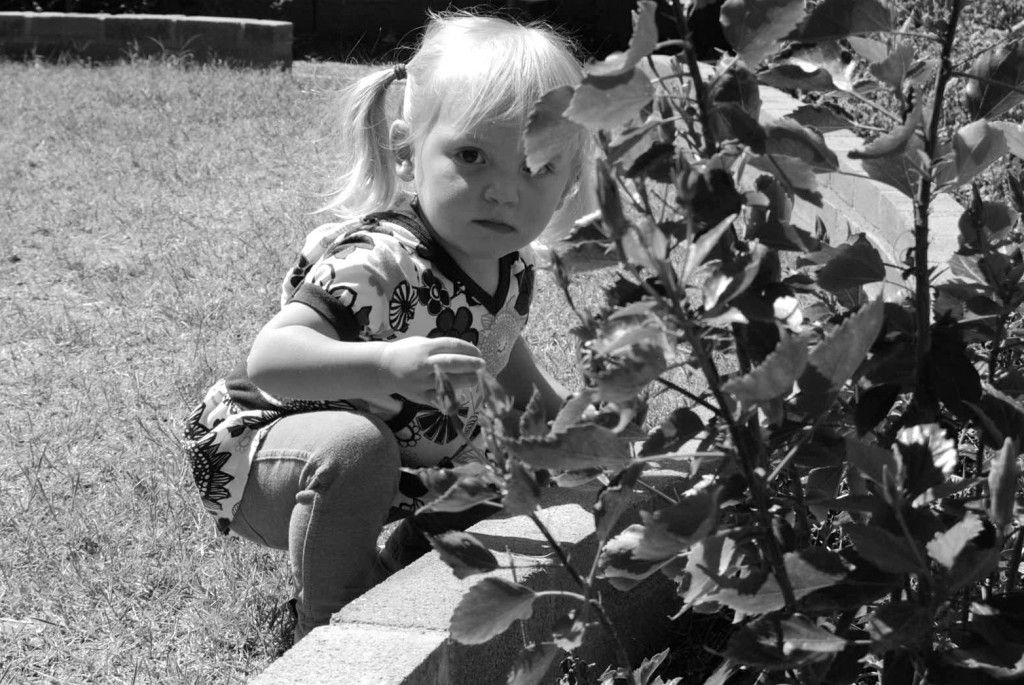 This is what a good life is all about – to me!