With the holidays coming up it's a perfect time to take a peek at these 25 Creative Gift Card Holders!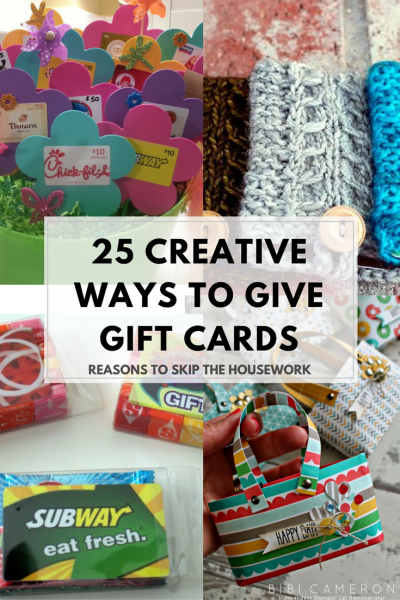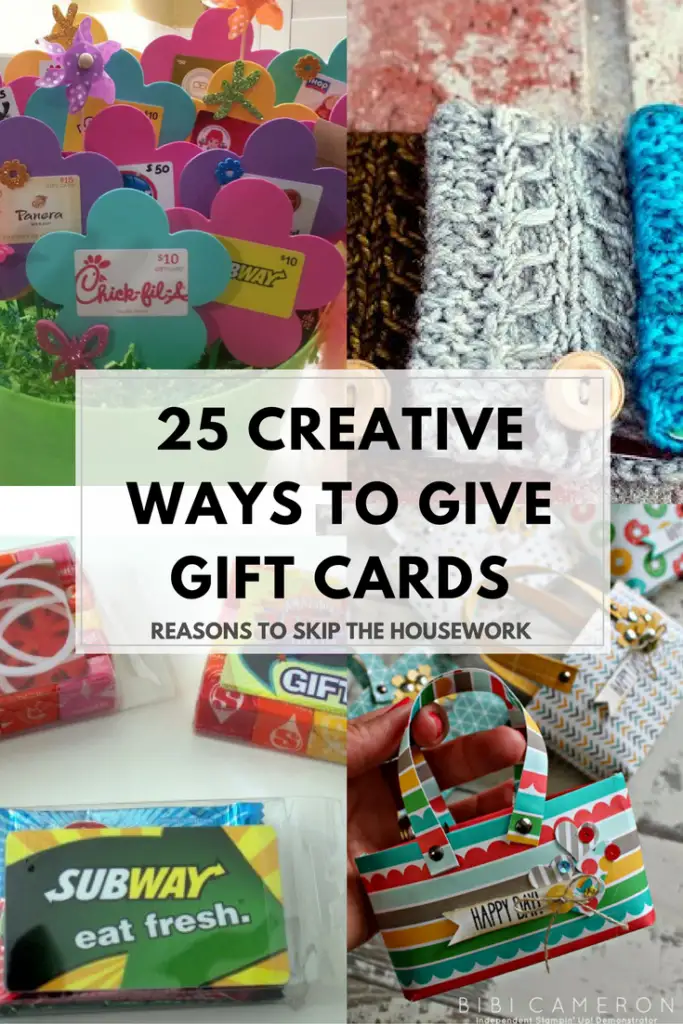 Gift Cards can sometimes be a boring thing to give but a great thing to receive. So why not spice up the way you give them!
Very cute and easy way to give a gift card. So many different design options you can do with all the different scrapbooking paper that's out there!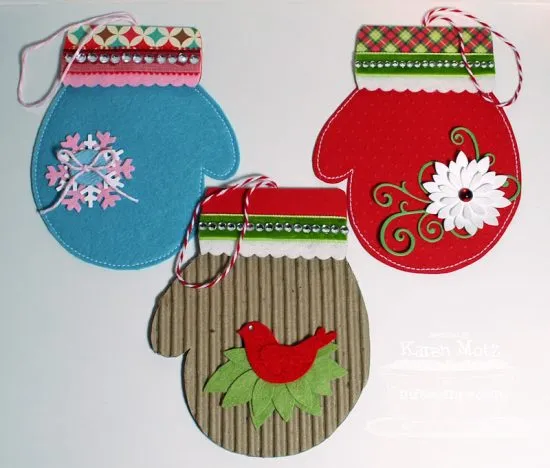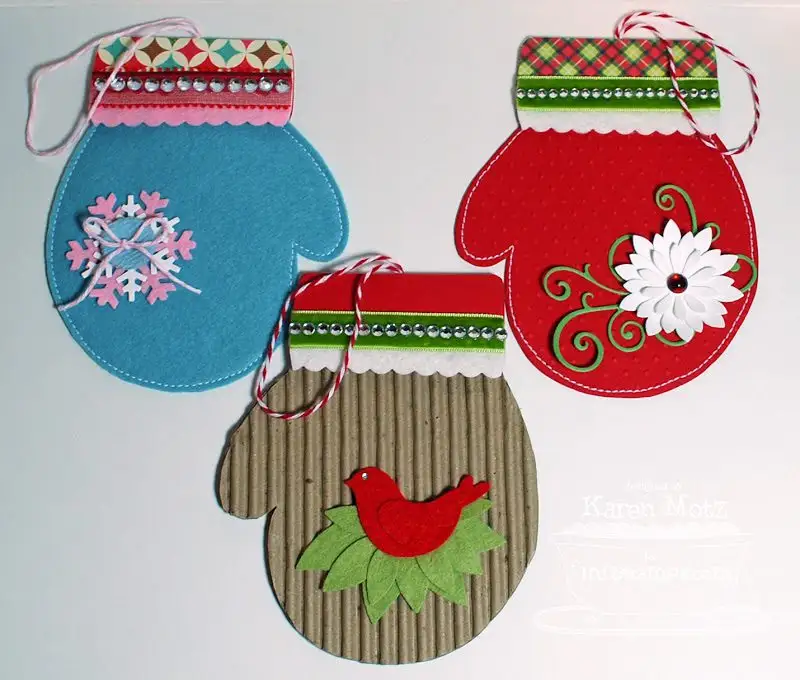 These Creative Gift Card Holders can be used for so many different occasions,  just by changing out the paper you use!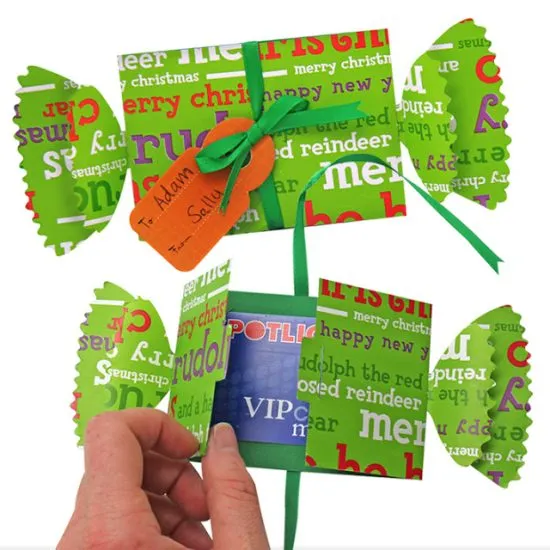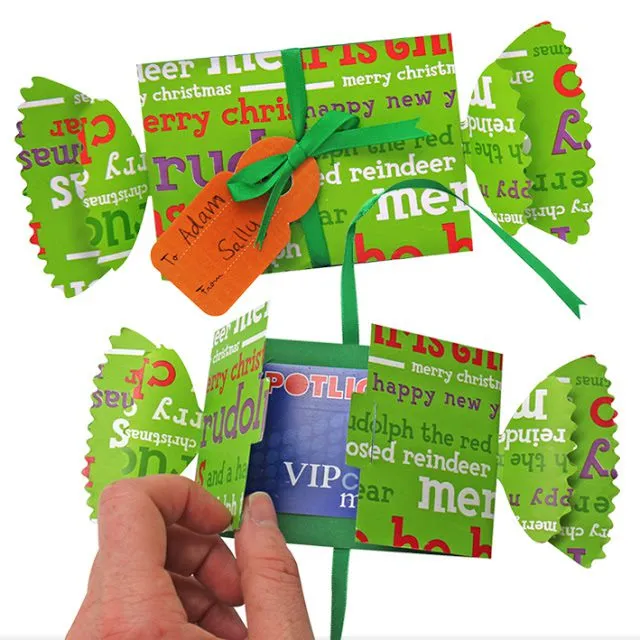 Snow Globe
I love the different things you can do with mason jars. This would be a fun idea to give to a child.
With this idea you can give a little treat as well. They've got a Video Tutorial on how to make this card so you'll have them done in no time!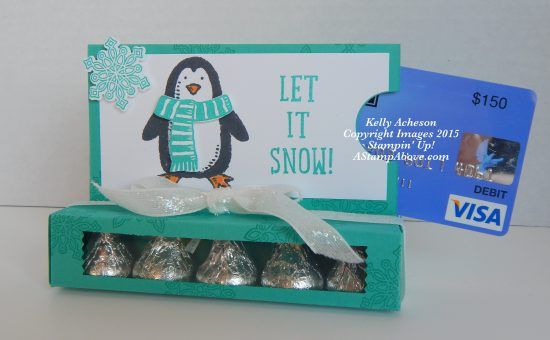 Double Mason Jar Gift Card Holder & Candy Holder
I love how they use two mason jars!  Double the gift space in this one!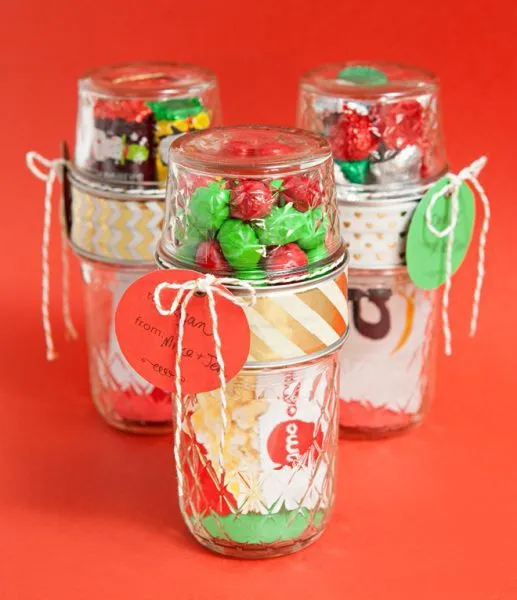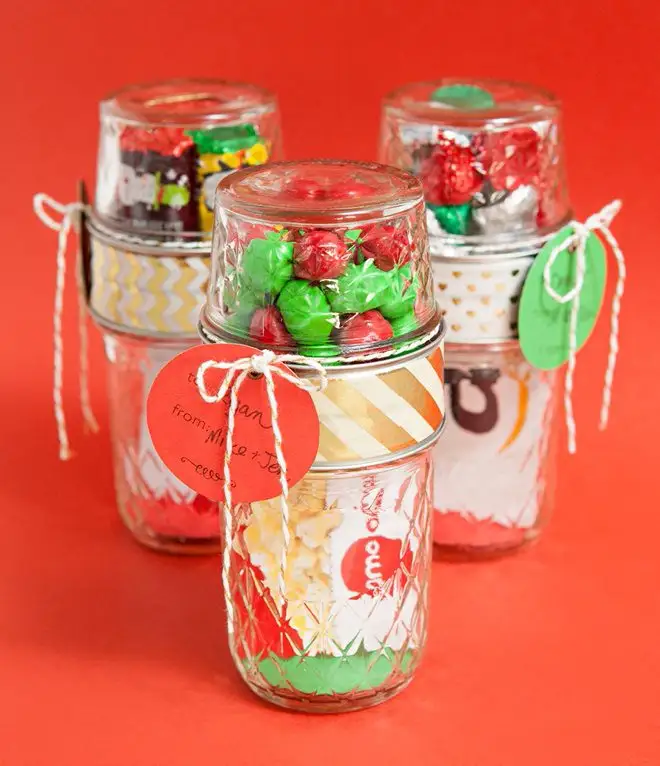 I do not know how to knit – but I may learn just to do this cute holder – who wouldn't love getting this little holder AND a gift card?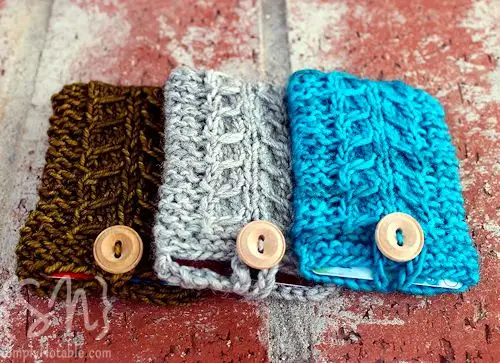 So simple and can be made in just a few minutes.  I'd make them ahead of time and have them ready for the holidays (or any occasion!)


Christmas Gift Card Printable Sleeves
I love printables because they are so fast and easy.  I'm always a fan of someone else creating the cute and all I have to do is print and go!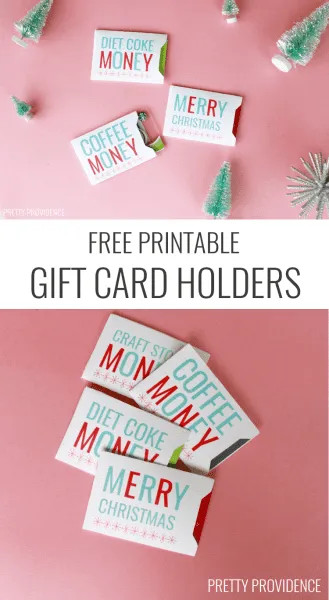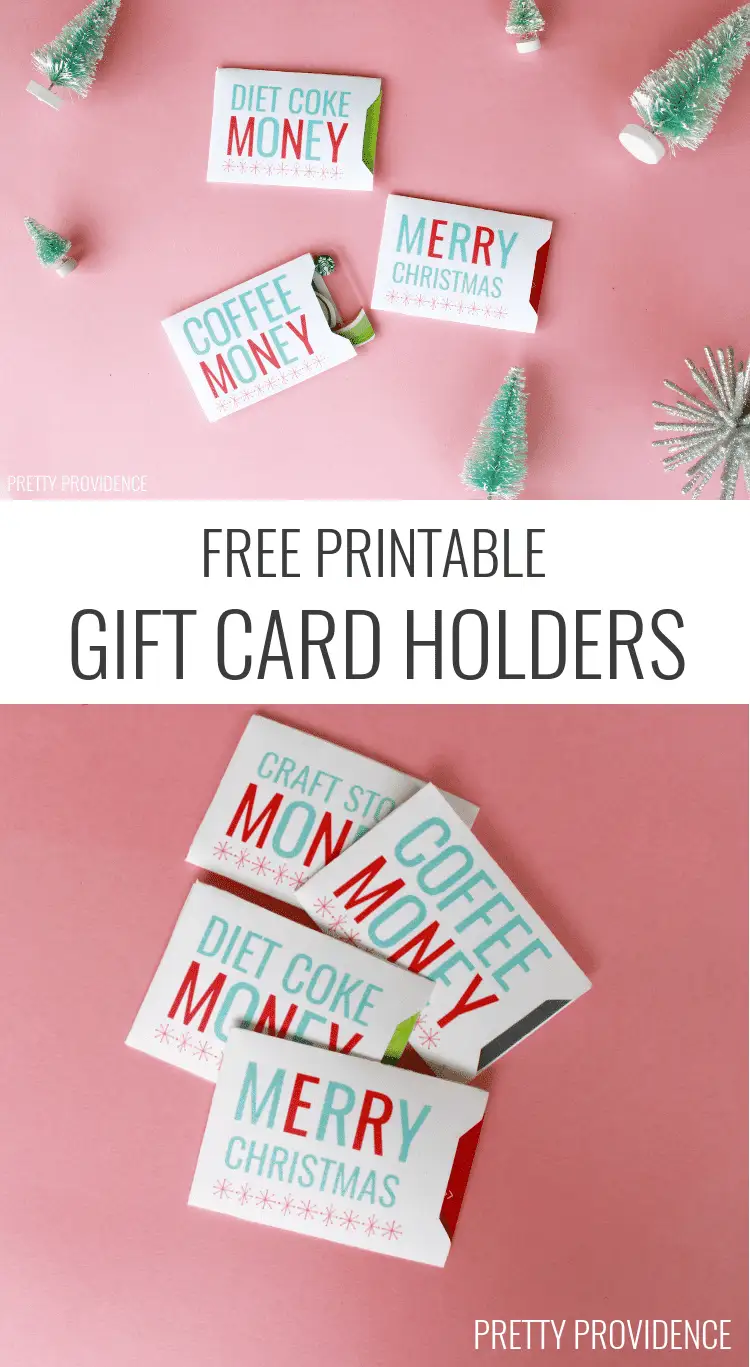 This pop up is easy to make and you could make a couple of them out of a piece of 12X12 scrapbooking paper.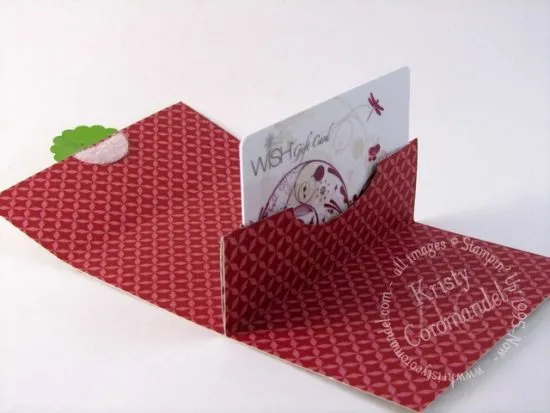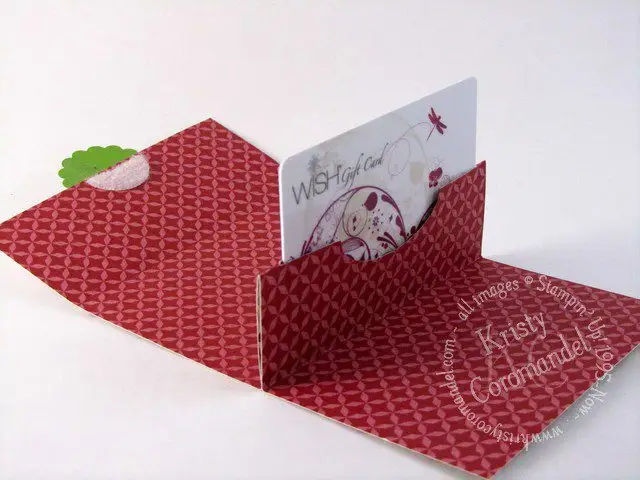 Do you have any yarn or string laying around your house? These darling Yarn Bombs will surprise anyone and make them smile!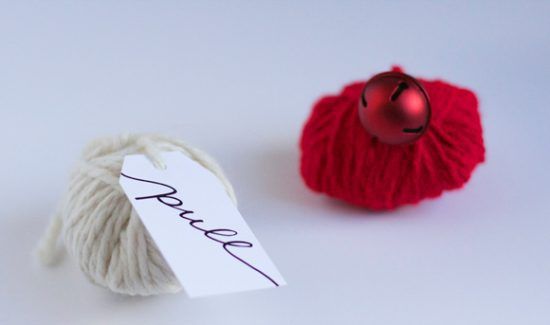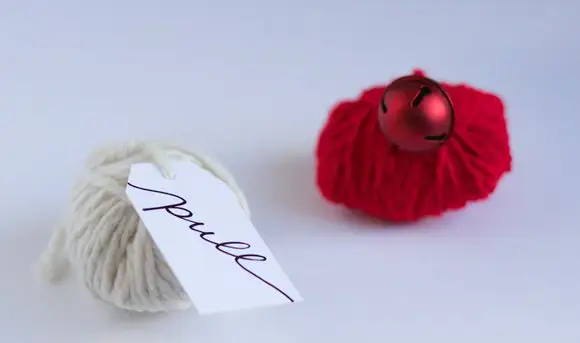 In Case of an Emergency……..BREAK
Run to your local dollar store and grab a frame, print out this darling printable and the gift is all done.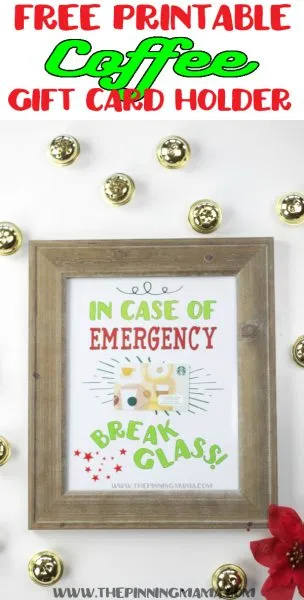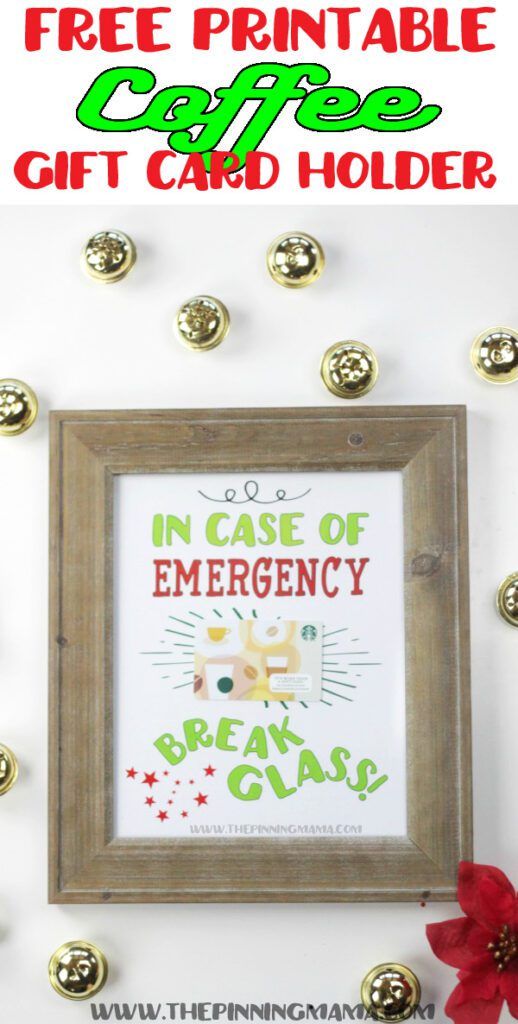 DIY Gift Holder
Simple printable template to turn your favorite scrapbooking paper into a cute Gift Card Holder.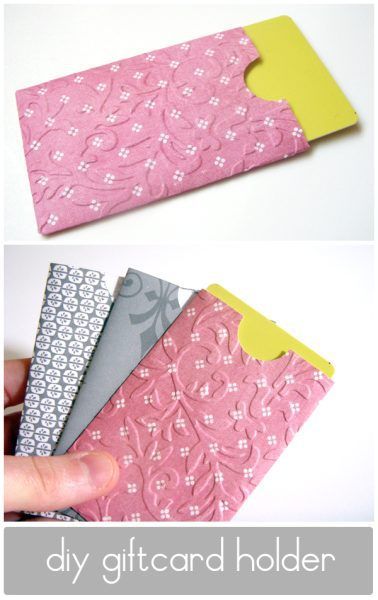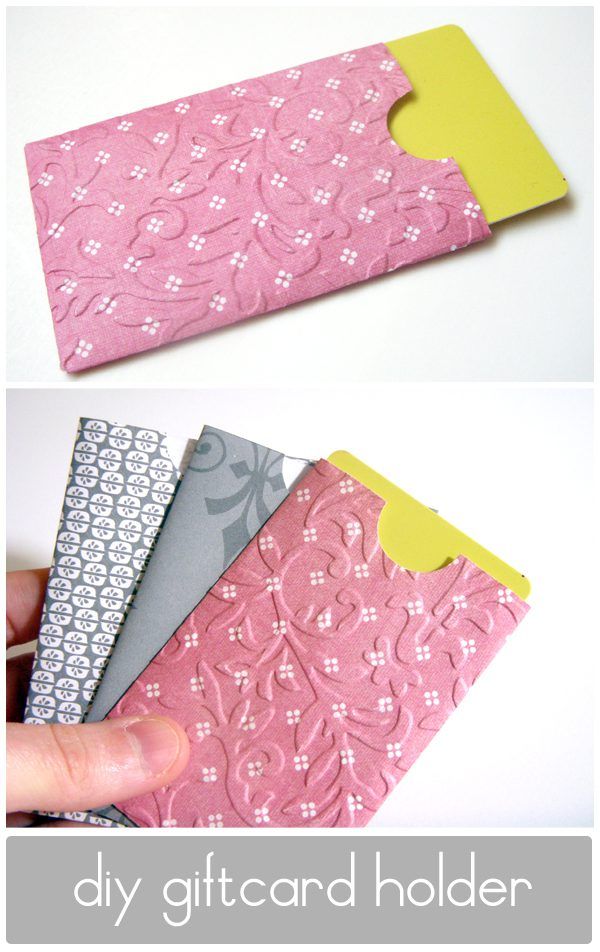 Getting someone multiple gift cards to use on a date night?  This movie ticket date night is a darling idea.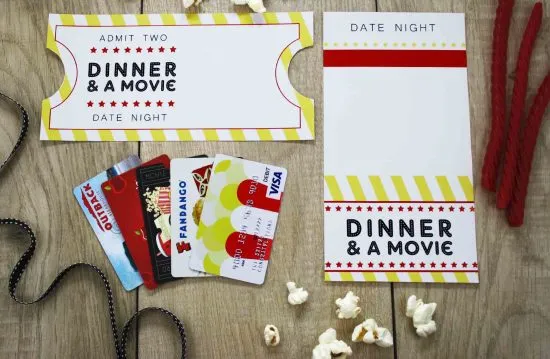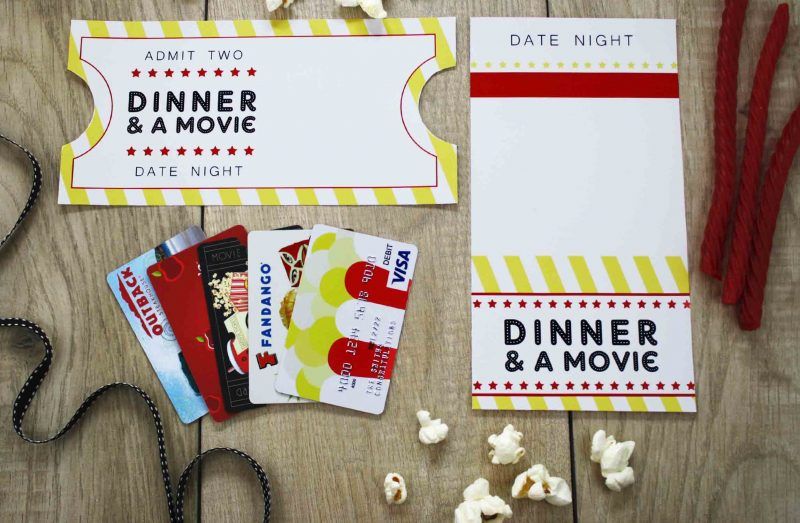 Such easy and fast Creative Gift Card Holders to present your gift card using supplies you probably already have in your crafting area.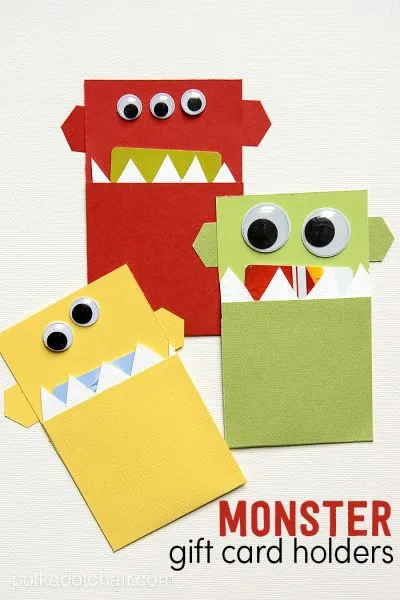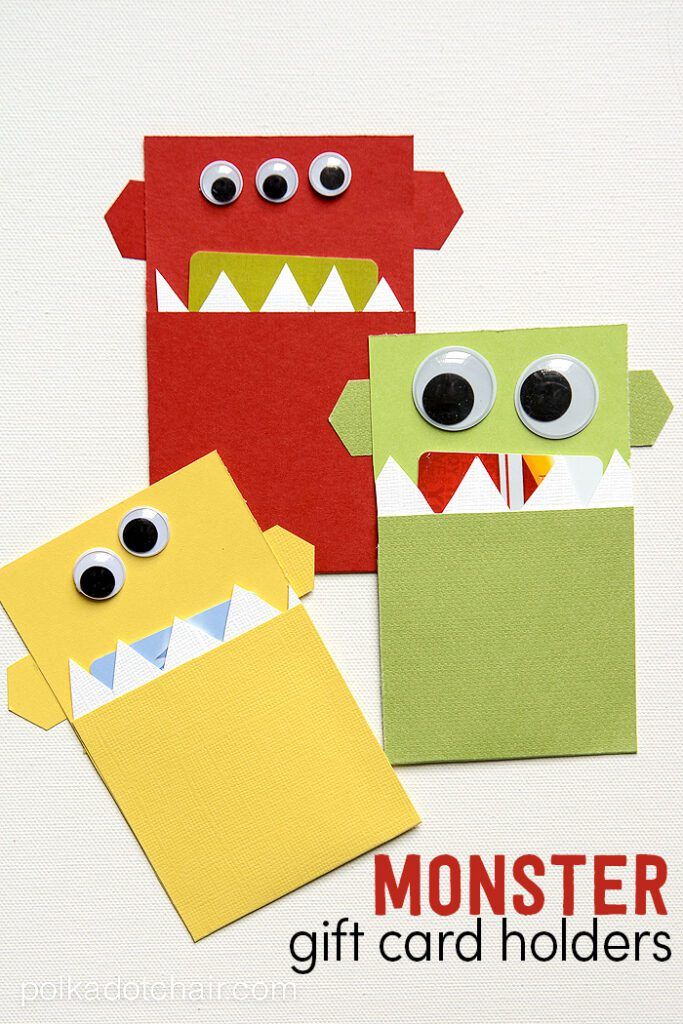 Another printable that you can transform into some cute items that will match the gift card inside of them.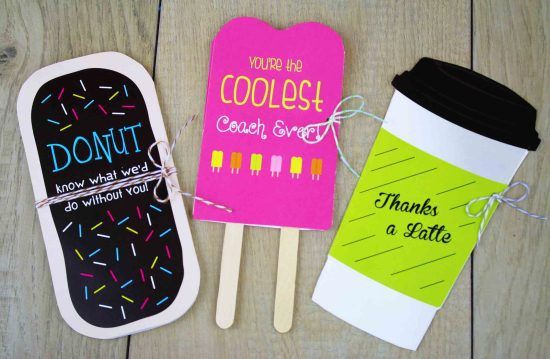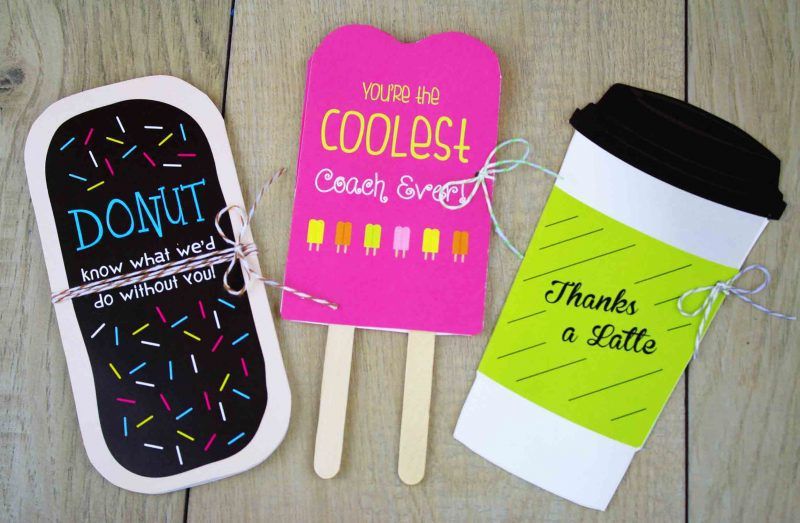 The options are endless with all the different scrapbooking paper out there.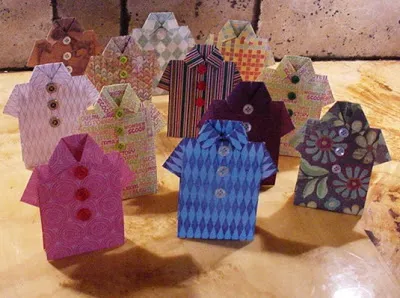 Who knew reusing containers from other items would make such a fun holder.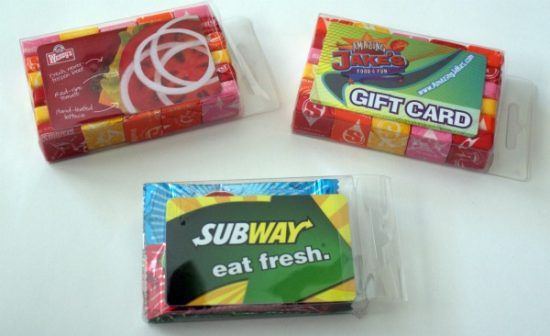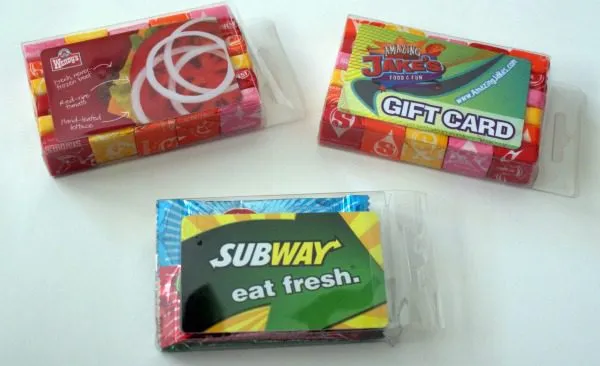 For Mother's Day
Gift Card Bouquet
Such a cute idea for multiple Creative Gift Card Holders- How have I not thought about doing this already!!  What a great idea this is for teachers, as well!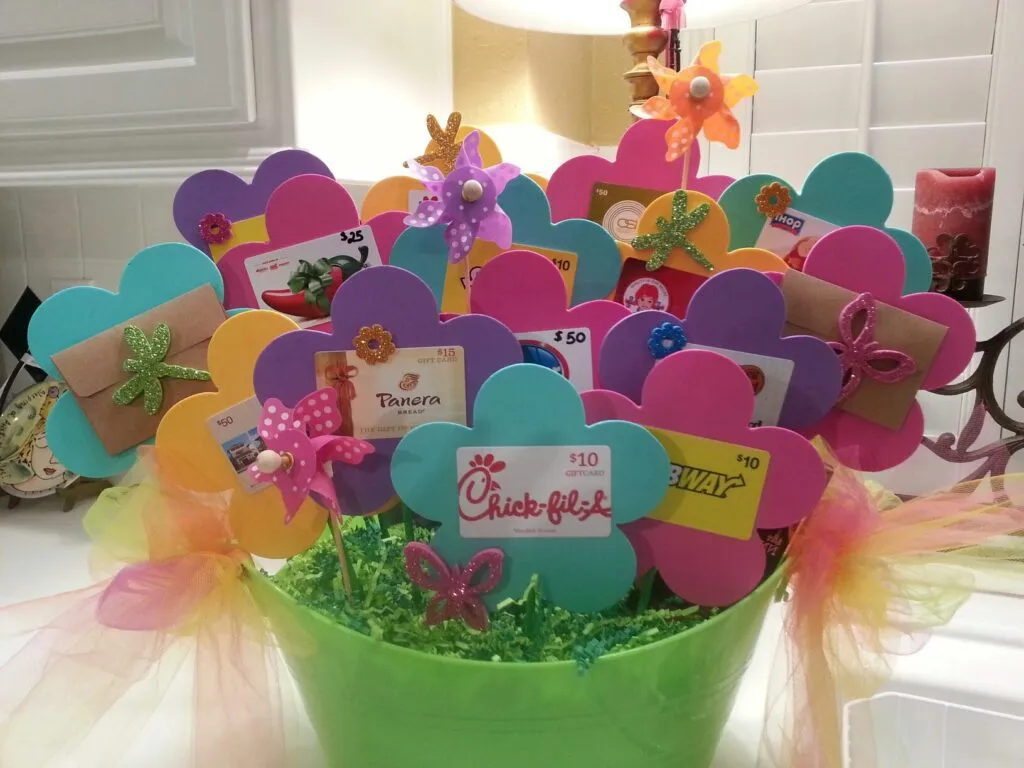 These little tote bags are the cutest things ever.  What fun a scrapbooker would have making these!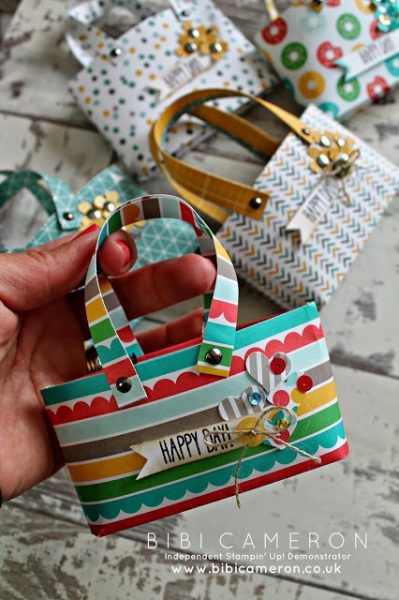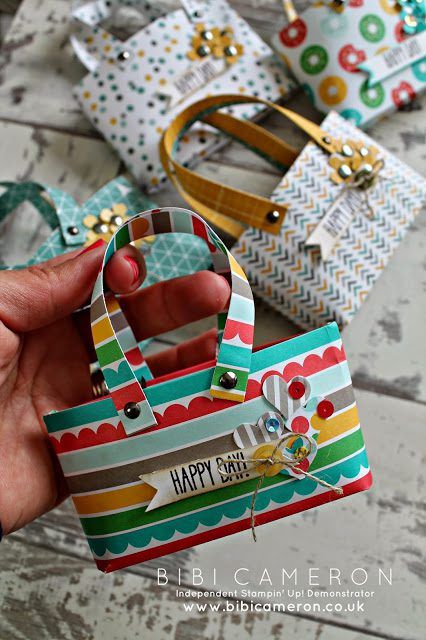 For Father's Day
This Tool Belt Gift Card Holder is so cute – little more time involved with this idea, but oh so cute!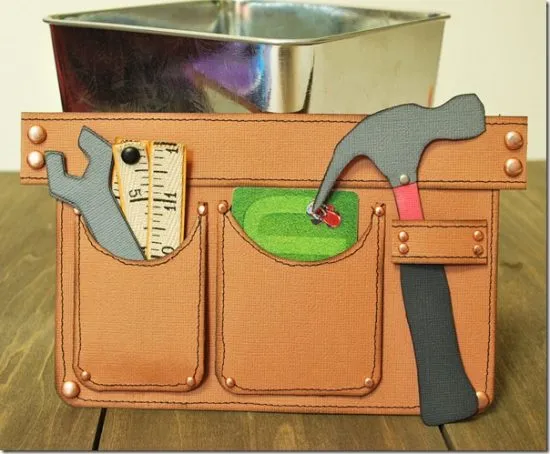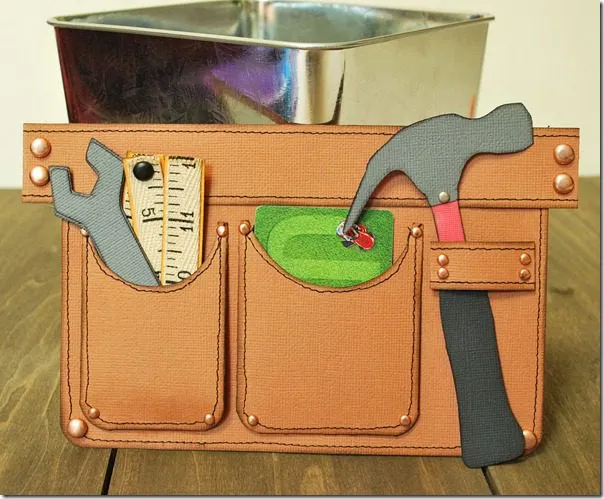 Another printable template for you. This is a clever idea – If your loved one has a favorite shirt that you could design around,  or print out the design and make a shirt that they would love!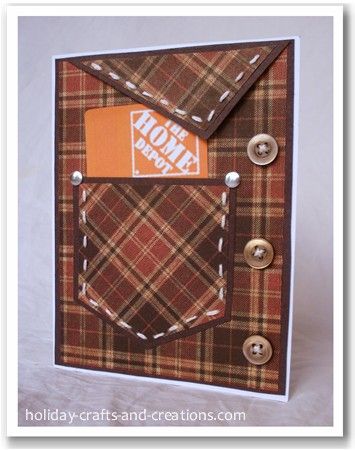 Home Depot – shut the front door!! In a time crunch? Run to Home Depot and grab one of these amazingly darling gift card holders (That Homer Bucket is my fave!)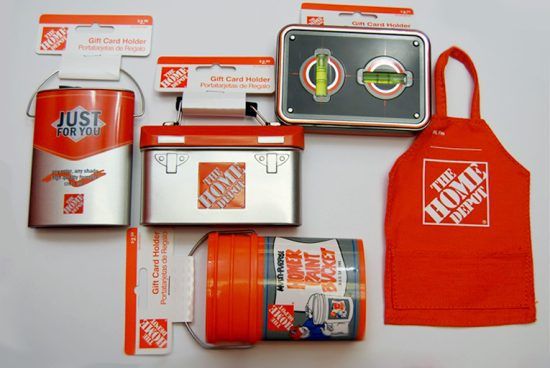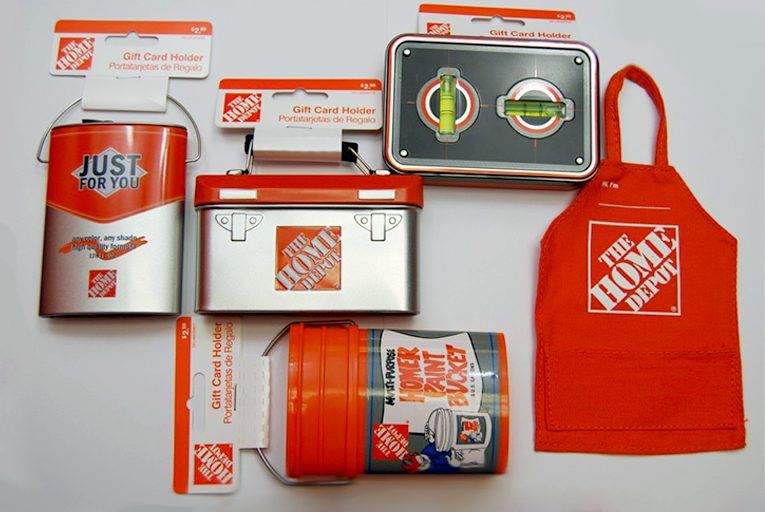 Teacher Appreciation or Thank You
These cute "Thanks Coach" printables are a perfect way to thank the coaching team!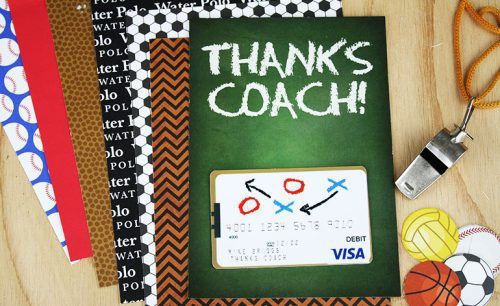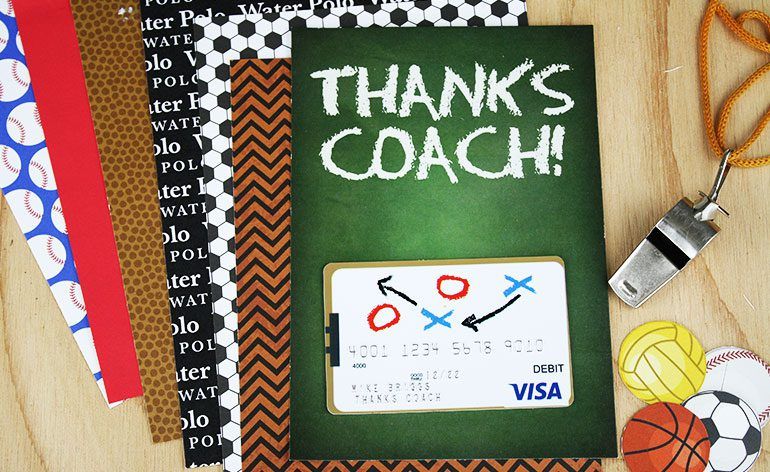 Thanks a Latte teacher!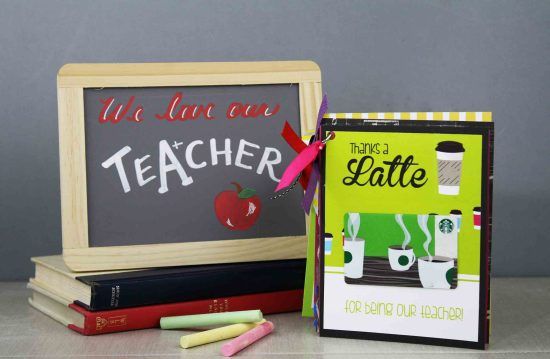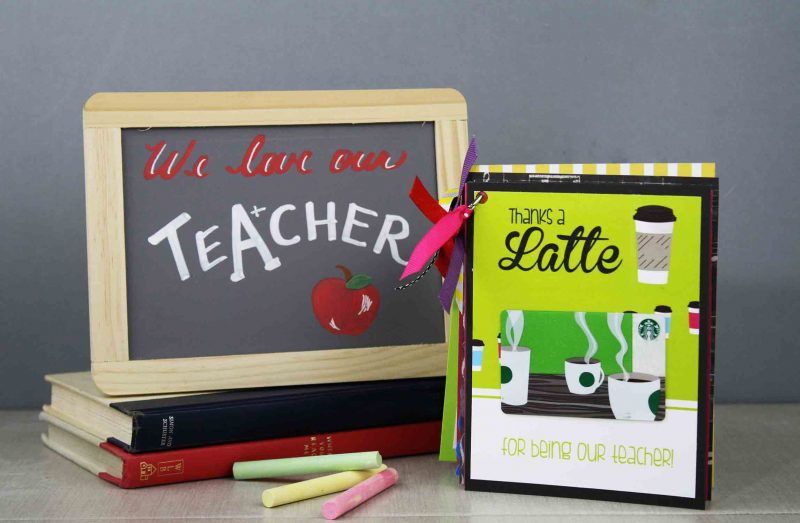 Thanks a Latte
Get creative and use cup sleeves from your favorite coffee shop.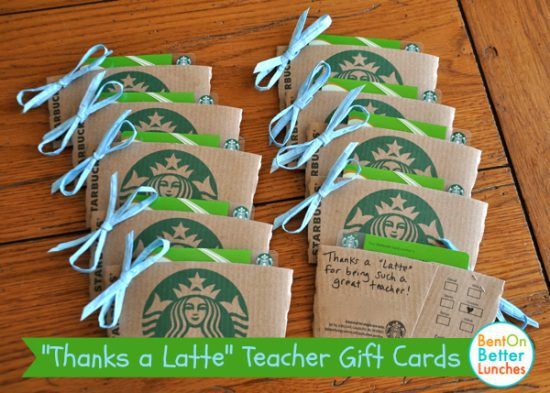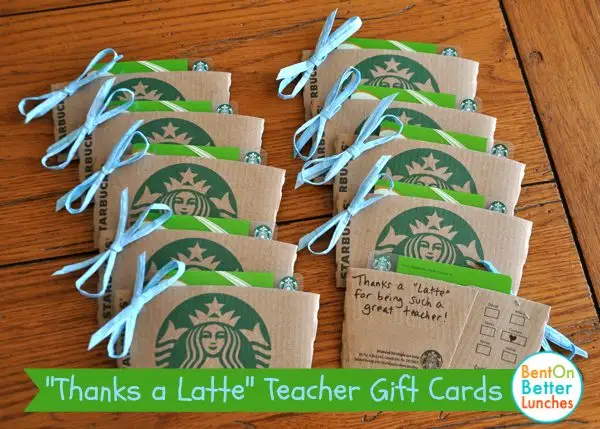 The options are endless for Creative Gift Card Holders – and it's always more fun to wrap the gift card up in a creative way! Do you have any other fun ideas for ways to give gift cards?  We'd love to hear your stories – share them below!