If you're anything like me, I am never ready for Valentine's Day until just a few days before. This list of 30 Valentine's Gifts are all things you can make the night before – or even Valentine's Day while your hubby is at work. My lack of preparedness is not indicative of the level of love I have for my honey…but simply is a direct correlation to my busy life. I usually have ideas ready in my head, but don't initiate them until I absolutely have to. I have always done my best work under pressure!
This list should give you plenty of ideas that you can enact RIGHT NOW and have ready in time for the big day!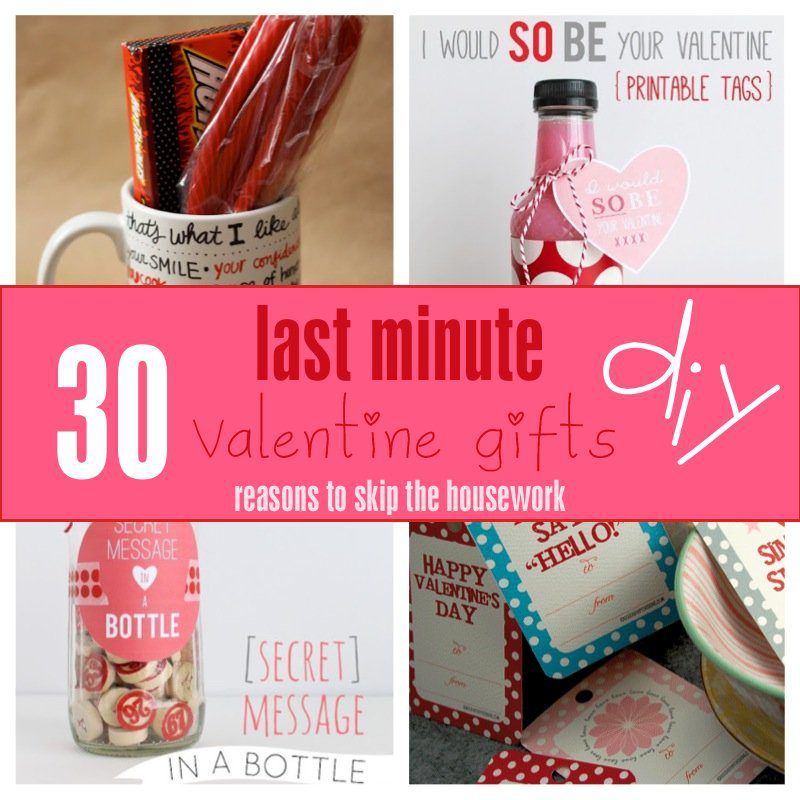 Take a peek through the list, and then link up any and all of your own fun projects – Valentine's Day and otherwise!
Thanks for stopping by and thanks for partying here with me!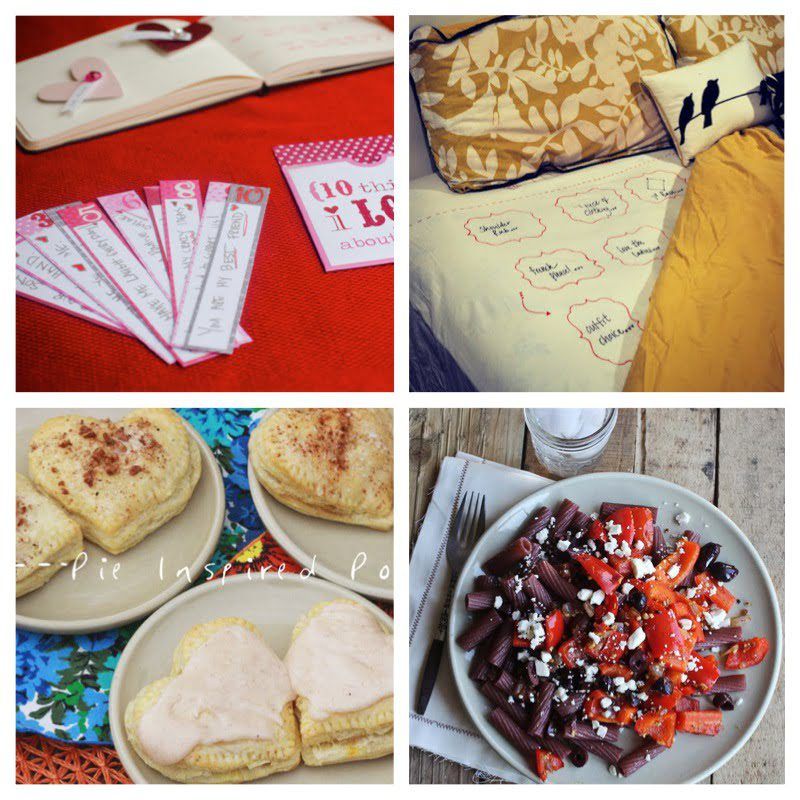 1.  10 Things I Love About You by How Does She
2.  The Game of Love by East Coast Creative
3.  Pie Inspired Pop Tarts by A Beautiful Mess
4.  Colorful Red Wine Pasta by A Beautiful Mess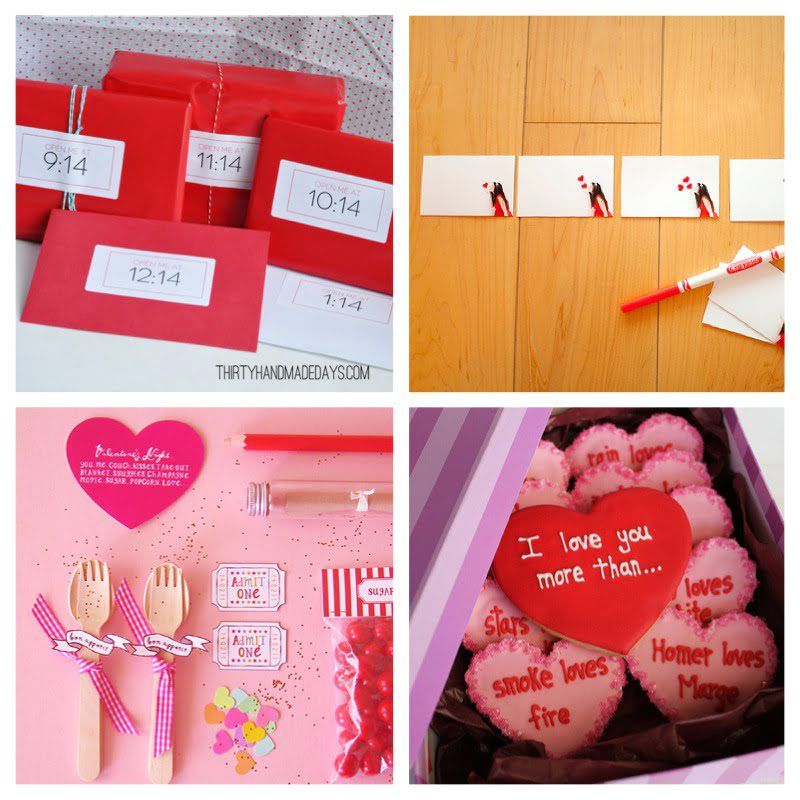 5.  Valentine's On The Hour by Thirty Handmade Days
6.  Kiss For You Flip Book  by Color Me Katie
7.  Valentine Popcorn Invitation by Eat Drink Chic
8. Love Cookies by Olive on Blonde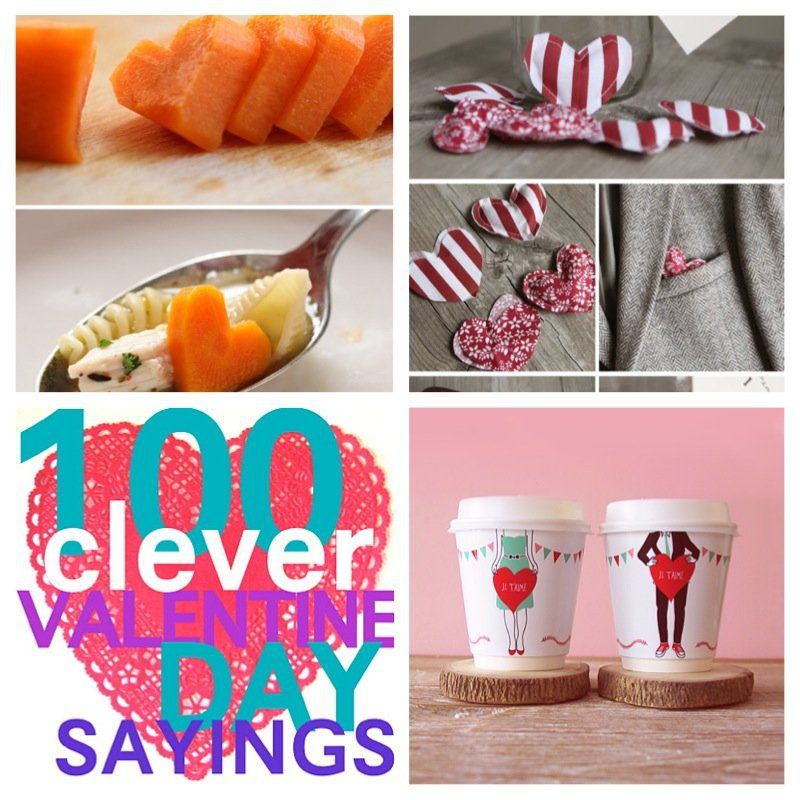 9.  Heart Shaped Carrots by Olive On Blonde
10.  Remember…I Love Yous by Olive on Blonde
11.  Clever V Dday Sayings for any project by C.R.A.F.T
12.  Coffee Cup Wrappers from Eat Drink Chic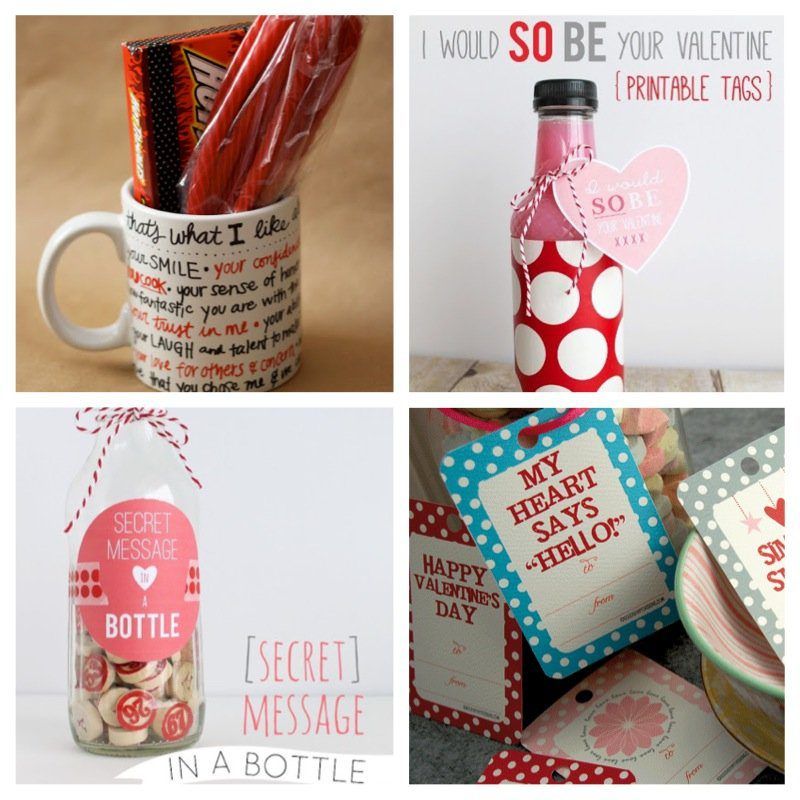 13.  DIY Sharpie Mug from My Sister's Suitcase
14.  I Would SO-BE Your Valentine  by My Sister's Suitcase
15.  Secret Message in a Bottle by My Sister's Suitcase
16.  GIft Tags by Hello, Good Gravy!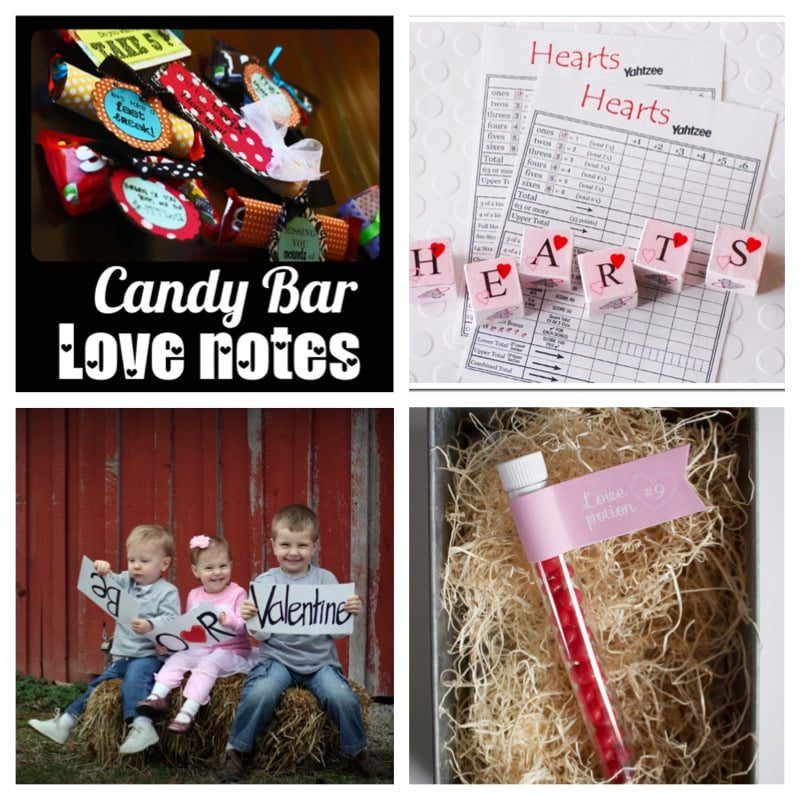 17. Candy Bar Love Notes by Oopsey Daisy
18.  Valentine's Yahtzee Game by The Idea Room
19.  Valentine's Photo Session by Nest of Posies
20.  Love Potion #9 by HelloBee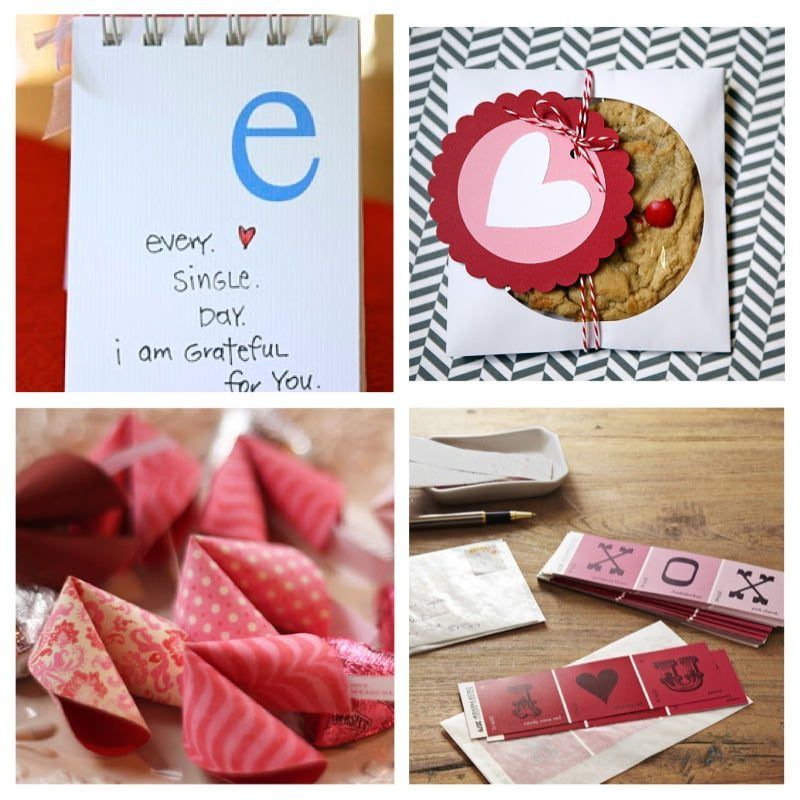 21. ABC Love Book by The Twinery
22.  Cookie Valentines by Eighteen25
23.  Fortune Cookie Valentines by Design.Wash.Rinse.Repeat
24.  Paint Swatch Love Notes via Grace and Ivy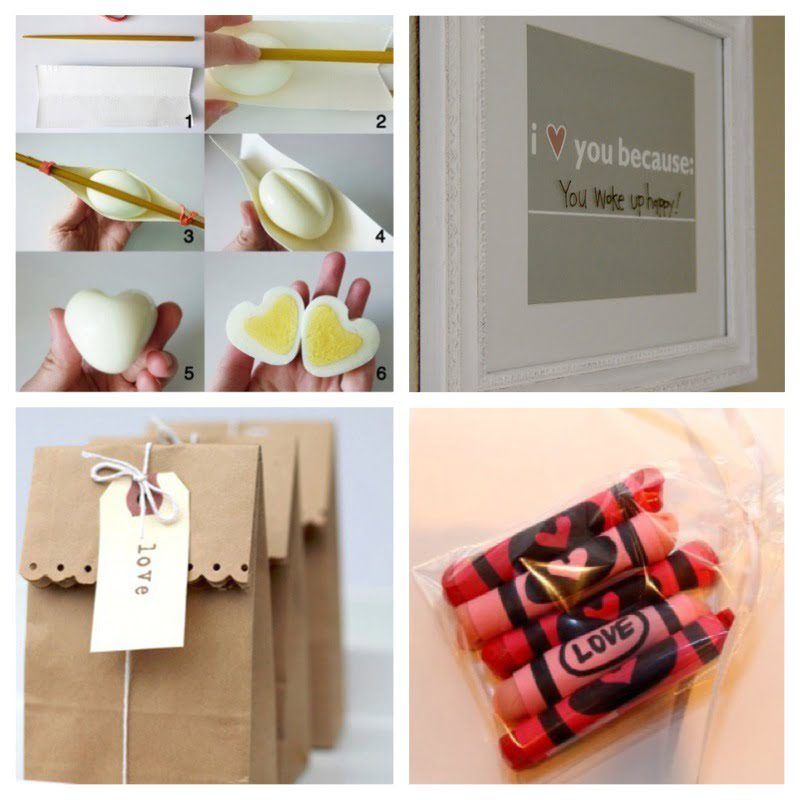 25.  Heart Eggs for Breakfast via ChichFactor Gazette
26.  I Love You Frame featured by Eighteen25 – via Etsy
27.  Love Lunch Bag by A Bit of Bees Knees
28.  Love Crayon Pretzels by  Sommy Rhee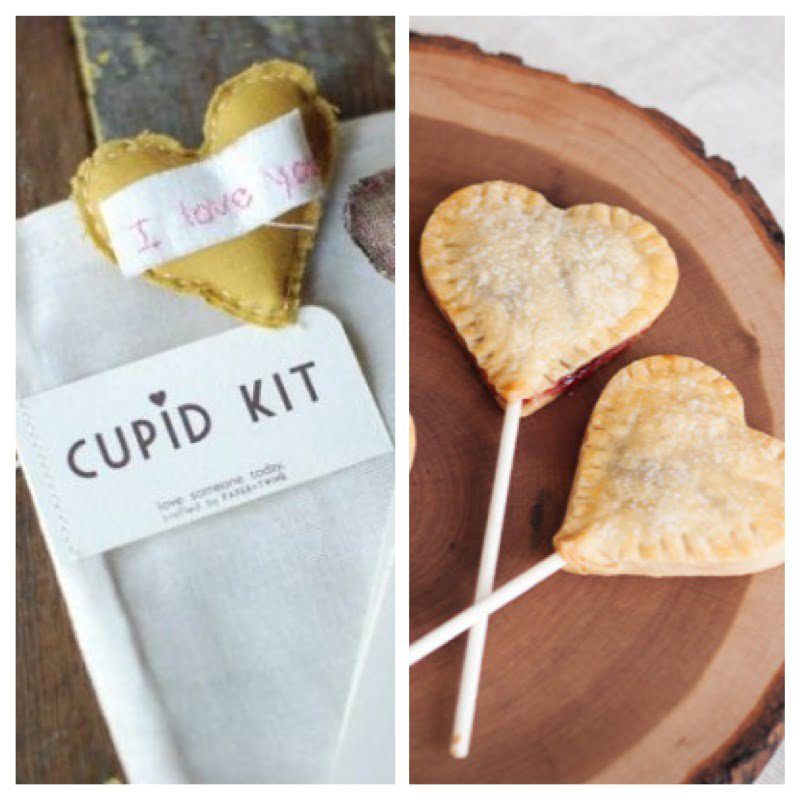 29.  Cupid Kit by The Sweetest Occasion
30.  Heart Pie Pops by The Sweetest Occasion
Last week's most viewed link:
The winner of last week's Martha Stewart Discbound Notebook Giveaway is…

Contact me within the next 48 hours with your mailing address so I can mail your notebook to you!
Now, let's PARTY! Thank you for partying with me! Can't wait to pin all of your awesome ideas!